"Don't play the victim to circumstances you created" – Olakunle Churchill
Businessman and the father to Nollywood actress Tonto Dikeh's son, Olakunle Oladunni Churchill shared an inspiration message last night, shortly after the actress posted a clip of herself attending the Father's Day celebration at her son's school while dressed like a man.
Taking to his Instagram page, Olakunle posted a quote saying that people shouldn't play the victim for circumstances they created.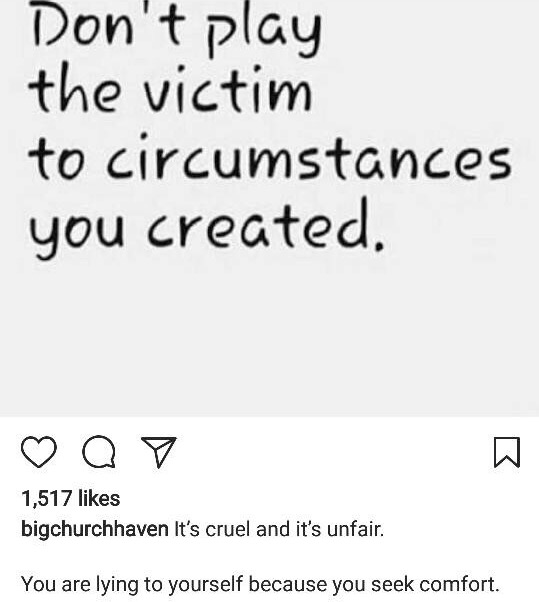 He also added in his caption:
It's cruel and it's unfair.

You are lying to yourself because you seek comfort. Well comfort is overrated. You are lying to yourself because you are scared of the unknown. But you must stop. To continue lying will eat away at your soul, causing you untold amounts of future pain.
A lie is something that you make yourself believe in order to make life a little easier. A lie is a paradigm under which you operate to avoid pain. A lie will destroy you, inside and out. A lie is something you want to believe because to consider the opposite would hurt your ego.
Sometimes the difference between a lie and the truth can be subtle. Sometimes your brain will try to "logically" trick you into believing a lie. I cannot give you a definitive guide on how to differentiate between the two; I am not you and I do not understand your specific circumstances, motivations, and desires. I can, however, give you some tips to guide you to make decisions that will serve you well.
DM me for guidelines.