Somewhere in San Antonio, Texas, two parents had the brilliant idea to create a water park designed with special needs kids in mind.
Morgan's Wonderland is the world's first wheel chair-friendly water park. All the attraction are fully accessible and the part also provides waterproof wheelchairs.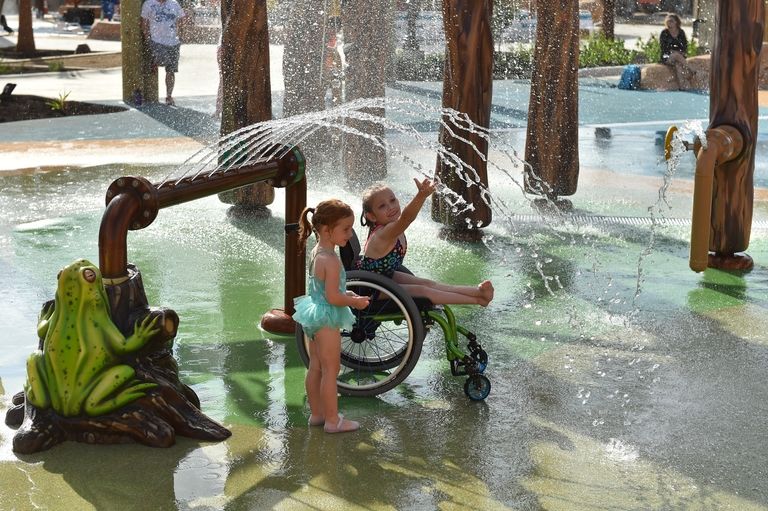 In a short video about this amazing place for kids with differences, the manager, Ron Morander said;
We are about special-needs individuals and typical individuals coming together through play to foster inclusion and understanding of everybody's abilities and differences but still understanding that everybody is still the same"
In the end, we all just want to have fun regardless of who we are or how we were born.
Watch the video
This water park was designed with special-needs kids in mind. ? pic.twitter.com/8vvrZjKJbG

— INSIDER (@thisisinsider) June 30, 2017
Photo Credit: morganswonderland.com