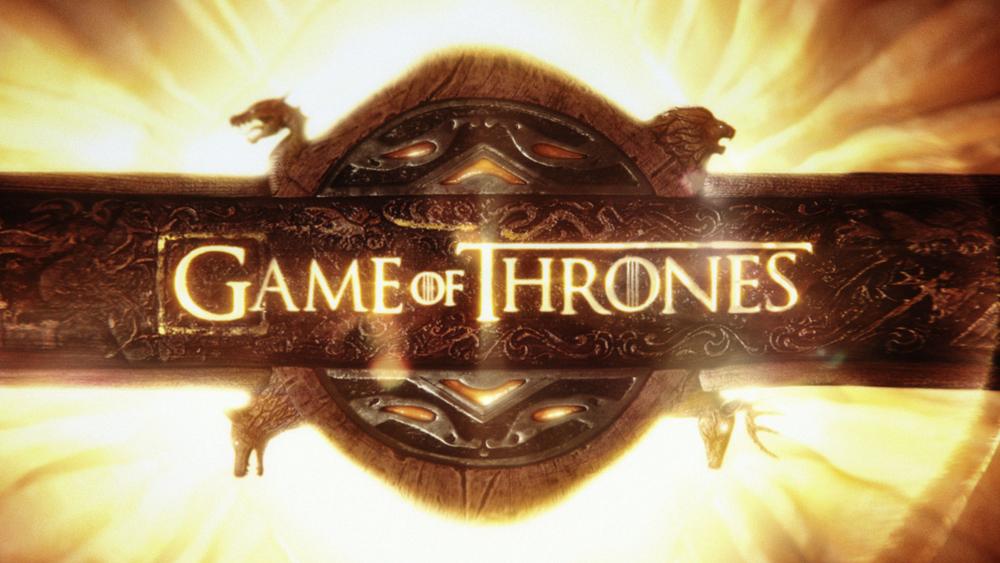 This fall, Harvard University will be offering a Folklore and Mythology class based on the popular series Game of Thrones, one of the professors teaching the class revealed to TIME.
The course titled "The Real Game of Thrones: From Modern Myths to Medieval Models" seeks to show how the movie which is based on George R.R. Martin's series A song on Ice and Fire "echoes and adapts, as well as distorts the history and culture of the 'medieval world' of Eurasia from c. 400 to 1500 CE by exploring a set of archetypal characters at the heart of Game of Thrones — the king, the good wife, the second son, the adventurer, and so on — with distinct analogues in medieval history, literature, religion, and legend," a course description by Sean Gilsdorf, one of the lecturers said.
Gilsdorf, a medieval historian and Administrative Director and Lecturer on Medieval Studies, is co-teaching the class with Racha Kirakosian, an assistant professor of German and the Study of Religion.
especially clicking with the students who were fans of the franchise.
"When I read medieval verse epics with my students, they'd say, 'Oh, that's like in Game of Thrones,'" she says. "No, if anything at all, it's the other way around. Isn't it partly our job [as professors] to use that interest and go deeper?" Kirakosian said.
According to Gilsdorf, "Game of Thrones does dramatize nicely some fundamental things going on in medieval courts. Tensions between a queen and the younger women who marry their sons are some 'Real Housewives of 10th-century Germany' kind of stuff, where you see these women going after each other."
According to TIME, "Other texts that are anticipated as possible required reading include the Irish prose epic Táin bó Cúailnge ("The Cattle Raid of Cooley") — about a legendary war sparked by a fight over a magical bull, for a section of the course on mythical beasts — and a 10th-century account of the Islamic world by a traveler named Ibn Fadlan, which will be used to show how fascination with far away places was of huge interest to people in the Middle Ages, just as it is to Game of Thrones characters."