On Saturday, June 17th, the world celebrated the 2nd edition of Moët Party Day in Maison's big and bold style. In over 80 countries across 5 continents, countless #moetmoment were created during the 24-hour, non-stop event.
Moët lovers celebrated at live events around the globe, and also online and via social media. On www.moet.com/moetpartyday, a world map and timeline highlighted the locations of all official Moët Party Day events. And throughout the day and night, party goers uploaded photos and live videos of the Moët Party Day festivities.
A global party movement
Throughout the 24-hour Moët Party Day, different Moët & Chandon champagnes were served around the world, according to guests' tastes, so that everyone could live their very own#moetmoment!
The first event took place in Christchurch, New Zealand, where guests enjoyed bottles of Mini Moët to raise a toast and kick off this worldwide celebration moment.
The chic and refreshing Moët Ice Impérial and Moët Ice Impérial Rosé were stars of  the day, enjoyed at a delicious champagne brunch in Hong Kong, on exclusive yachts in Busan, Korea, on a specially-created island, the "Moët Iceland", in the heart of Amsterdam in the Netherlands and at a Moët Ice Impérial Party in Lagos, Nigeria… there were endless perfect occasions to raise a special Moët Ice Impérial toast to the sunset!
In Nigeria,  Moet & Chandon hosted a series of parties to celebrate this second edition of Moet Party Day.
The day kicked off at 12 midnight on Saturday with a Blue Nectar Night at DNA Lagos, followed by the Moet Ice Imperial Party at Shiro, Lagos and the Moet Garden Party in Abuja, with both taking place simultaneously. The day ended with two Nectar Nights at the Bank, Abuja and Lamborghini, Port Harcourt.
The main day event that happened on Saturday 17th June at Shiro was very well attended by selected influencers, highly esteemed guests, socialites, celebrities, revelers and lovers of Moet & Chandon. Guests spotted at the event include Seyi Shay, Veronica Ebie-Odeke, Denrele, Mako Alabi, Zikhona Sodlaka, Yvonne Nwosu, Denola Grey, Kelechi Amadi-Obi, Latasha Ngwube, Zed Eye, Bayo Oke-Lawal and many more.
It was an unforgettable #moetmoment as Moet & Chandon threw what will be one of the biggest, longest and most memorable celebration Nigeria has witnessed, proving that it has fully established itself as one of the most desirable champagne brand in the country!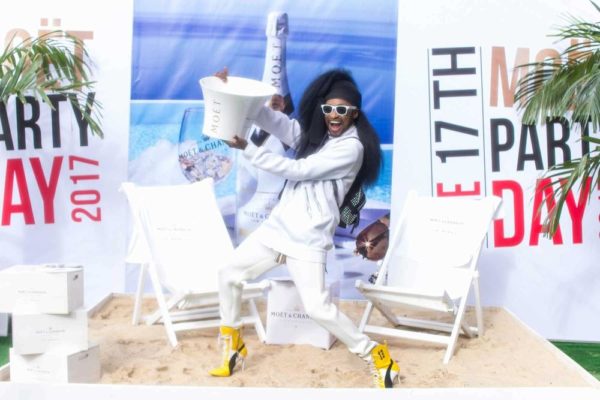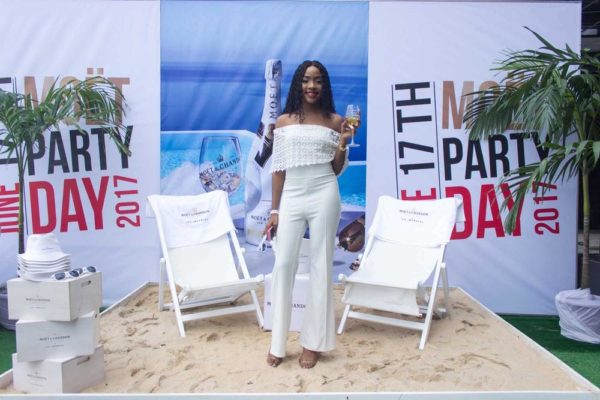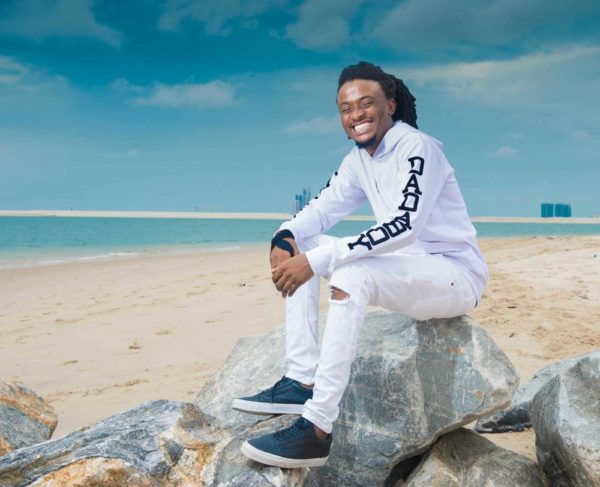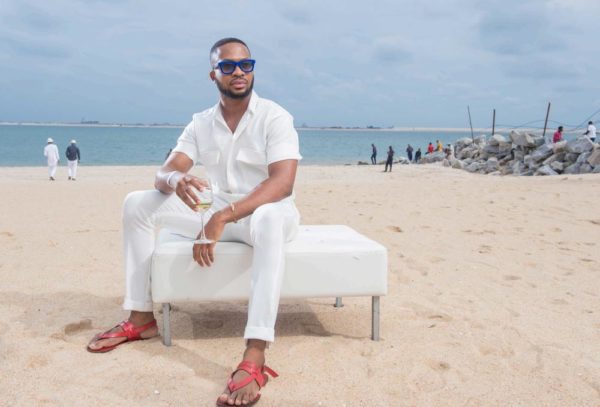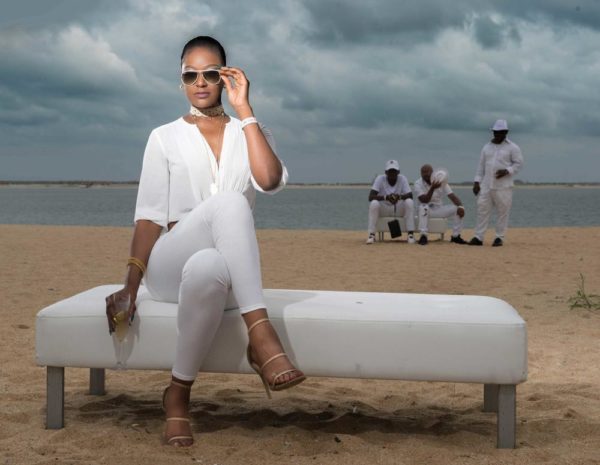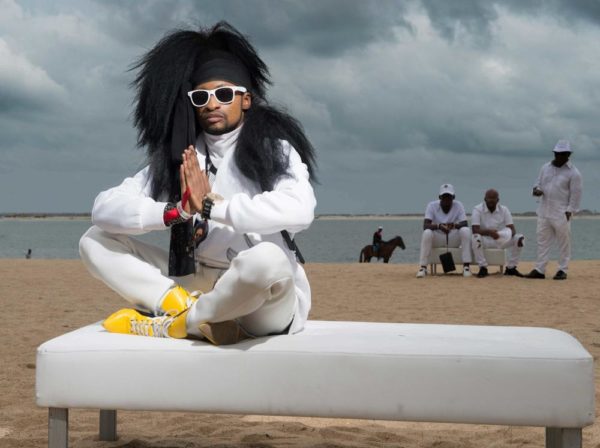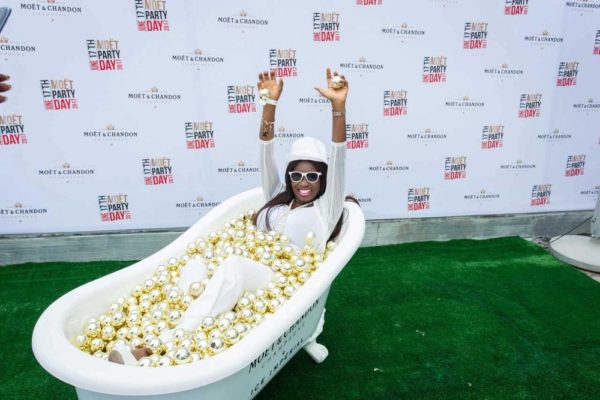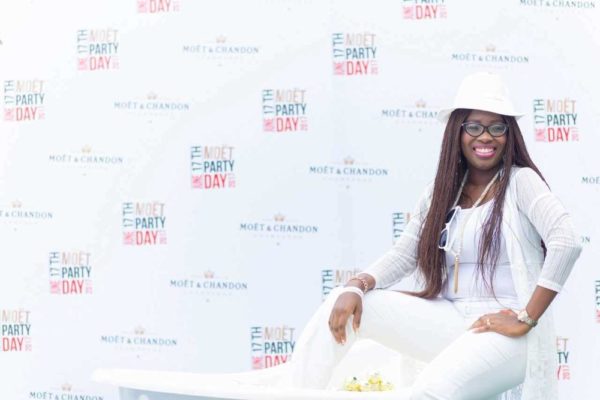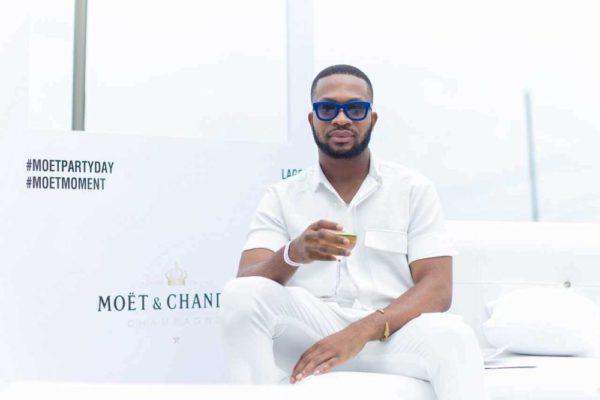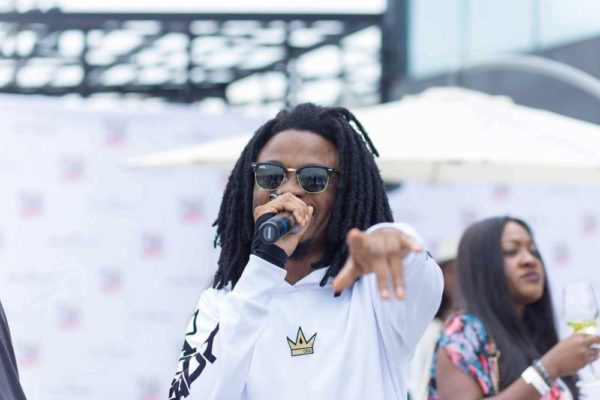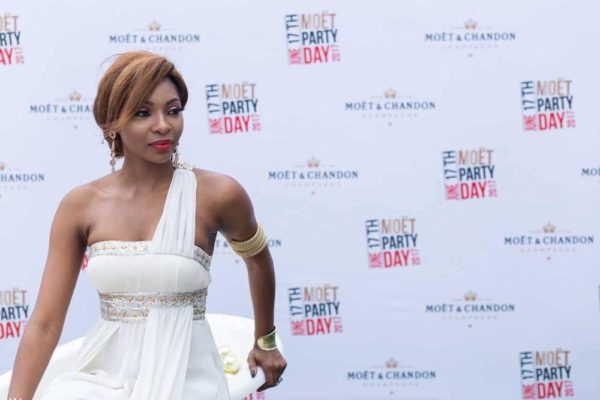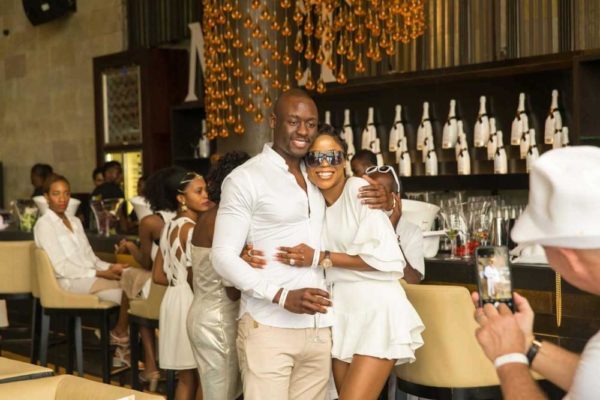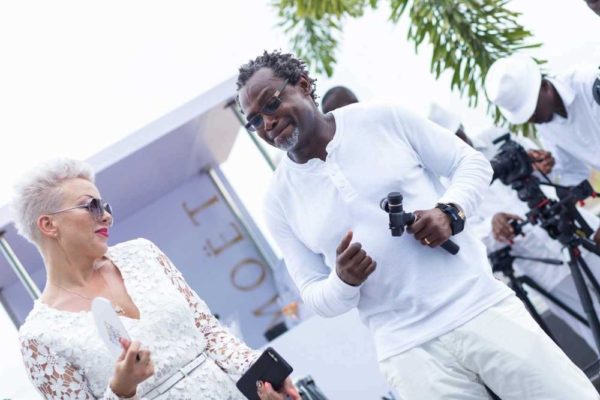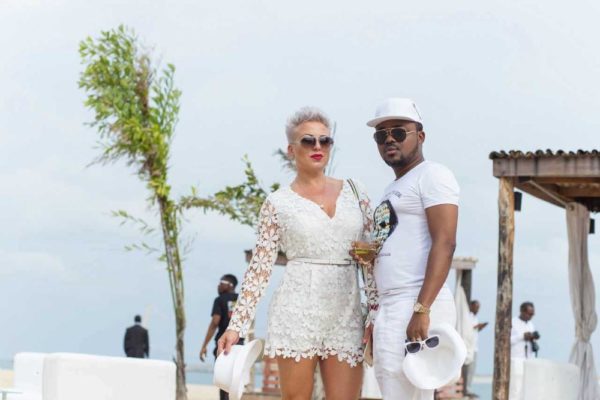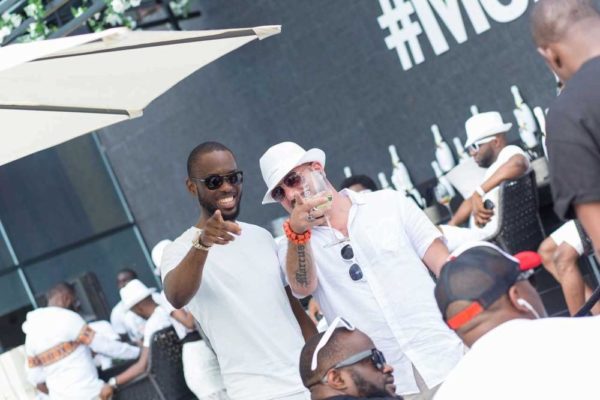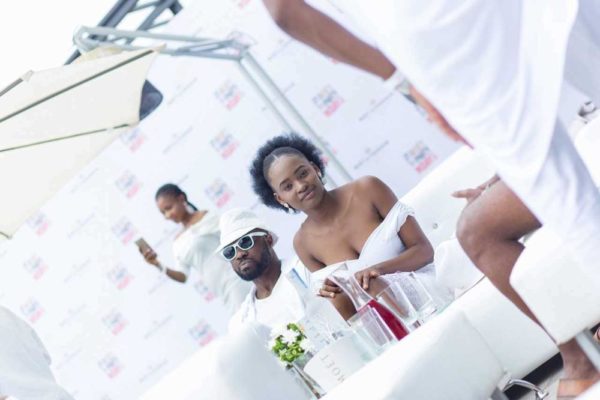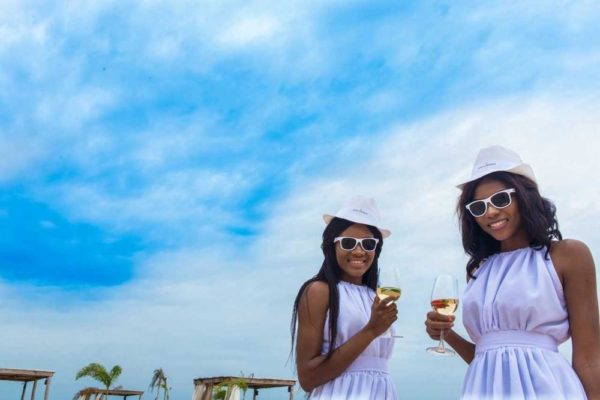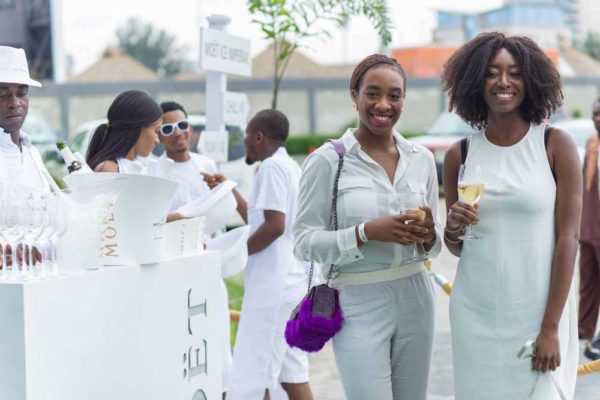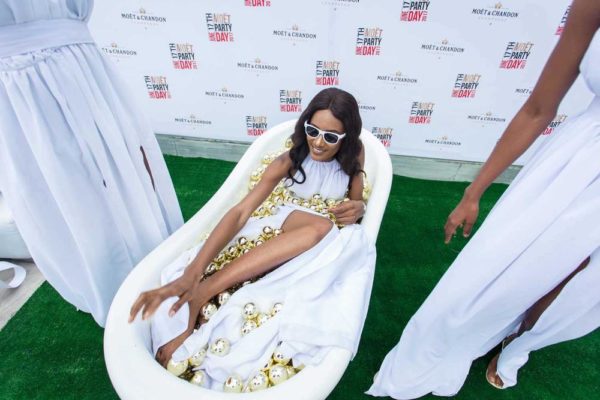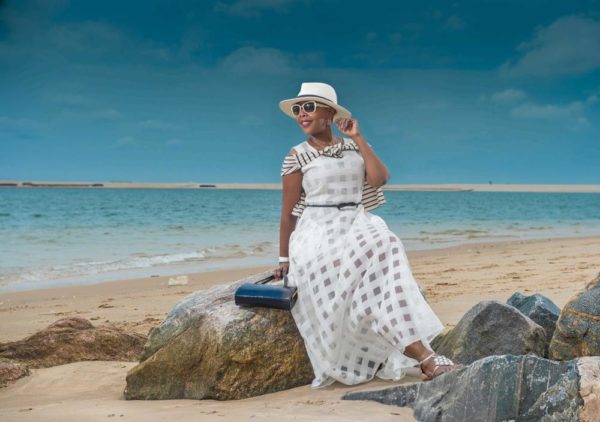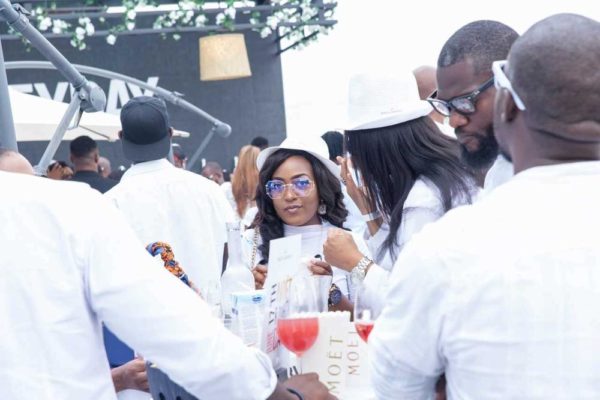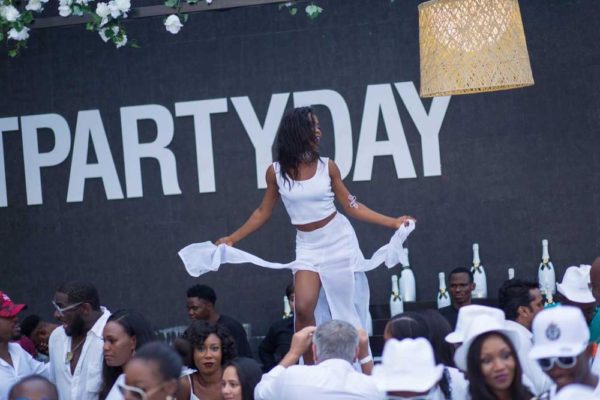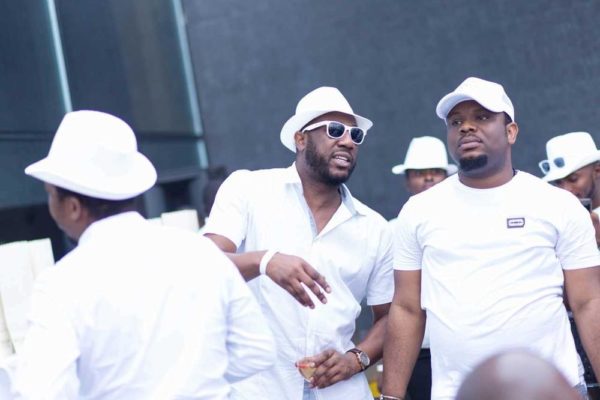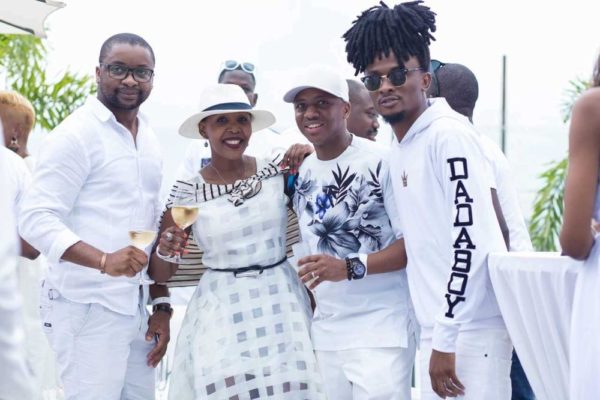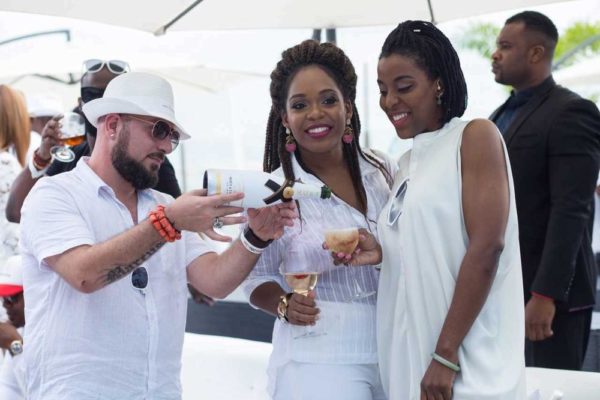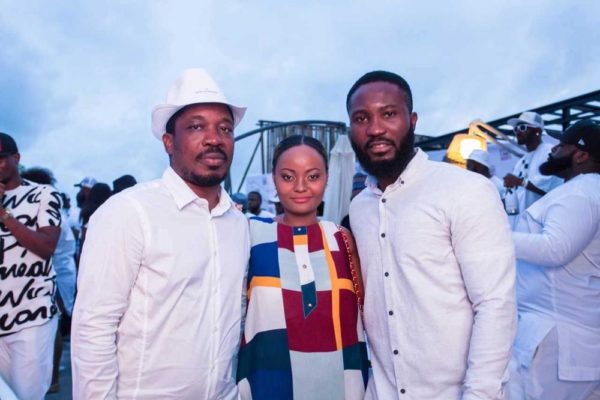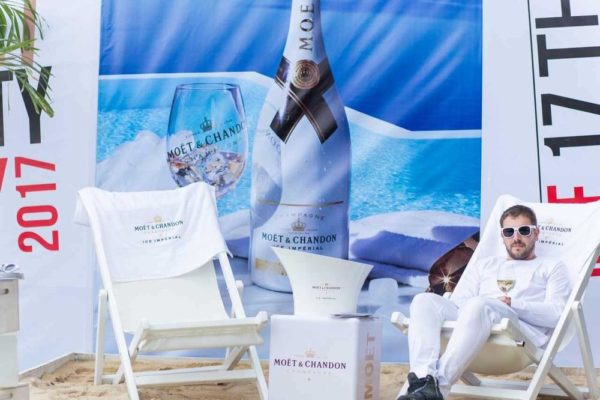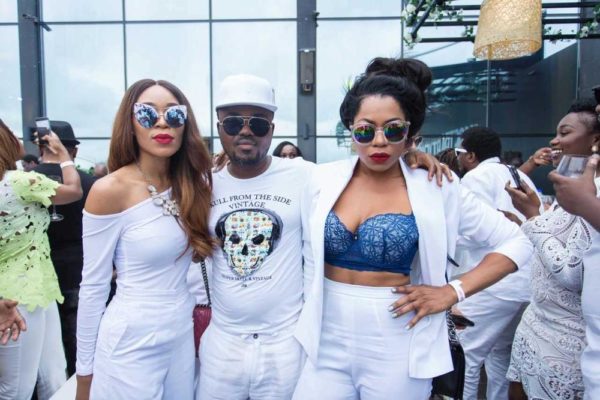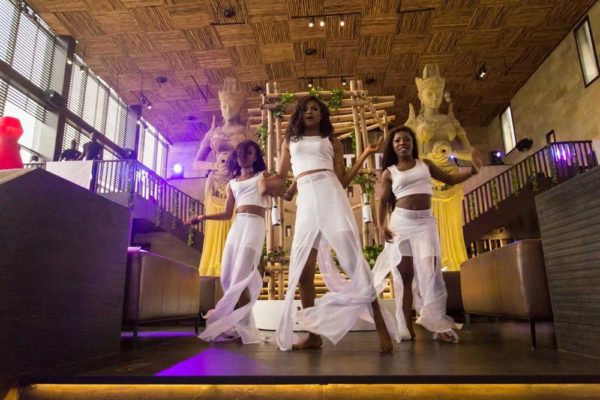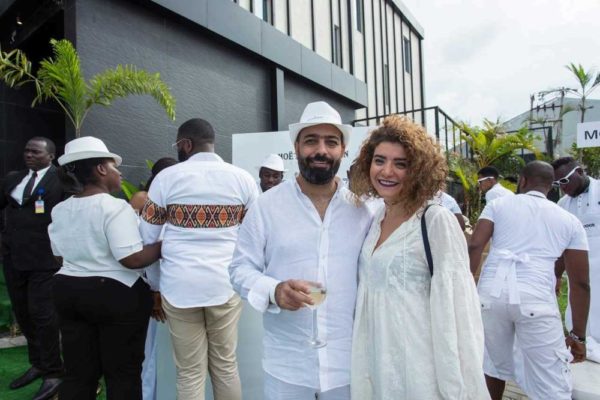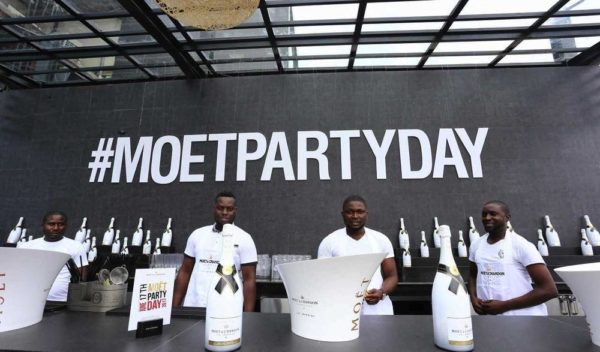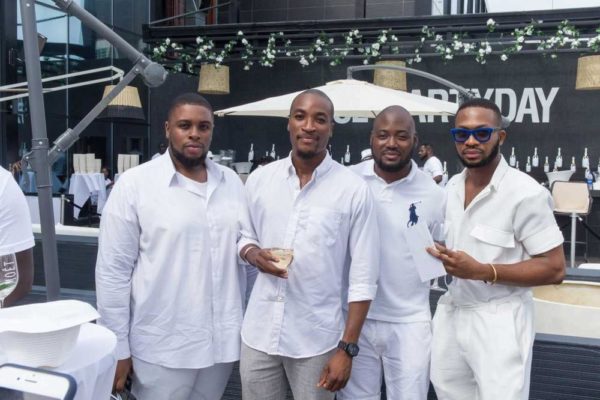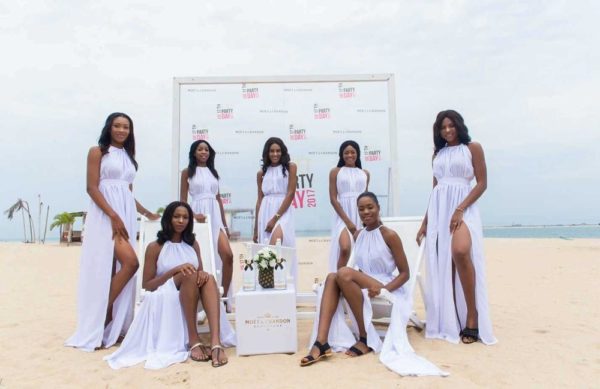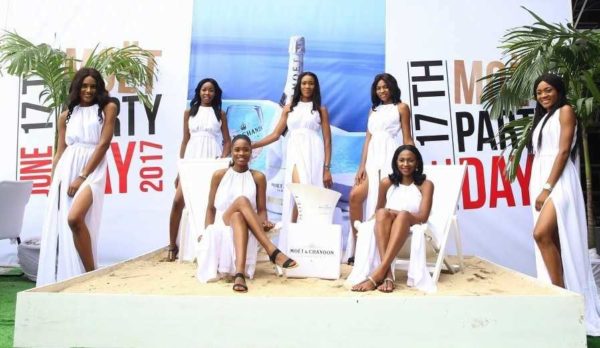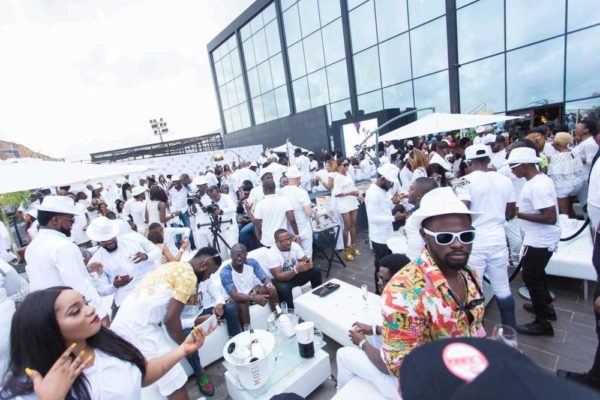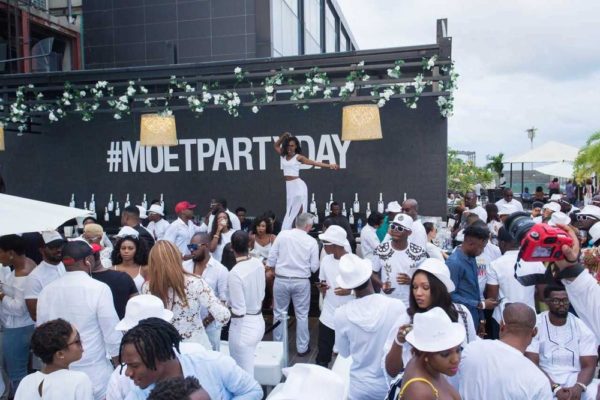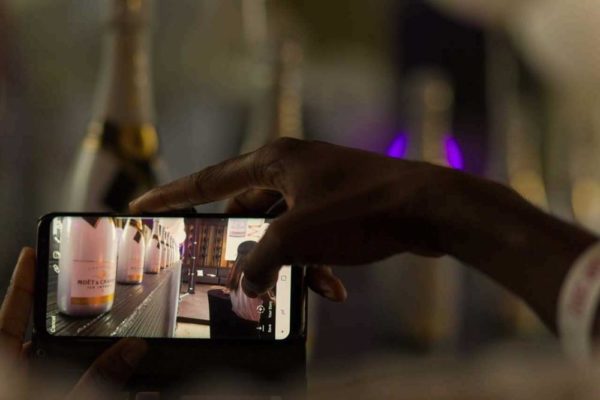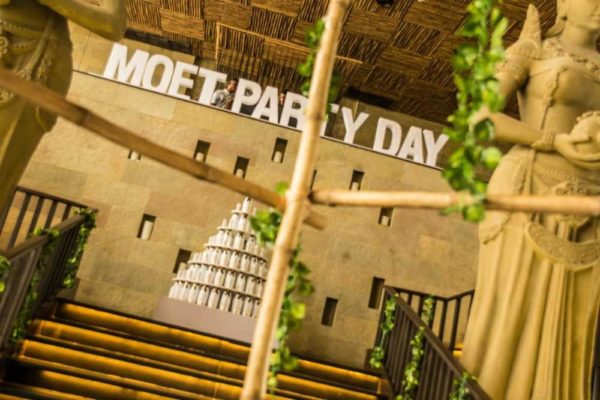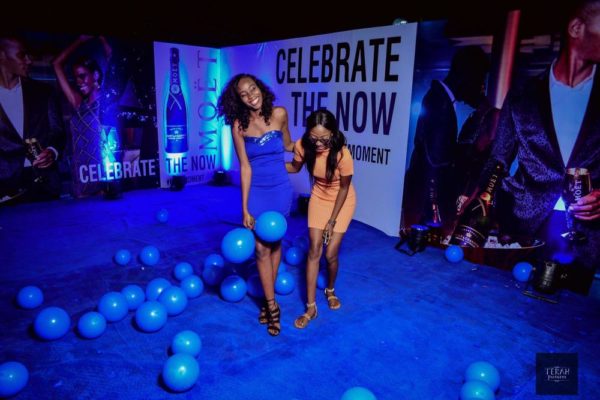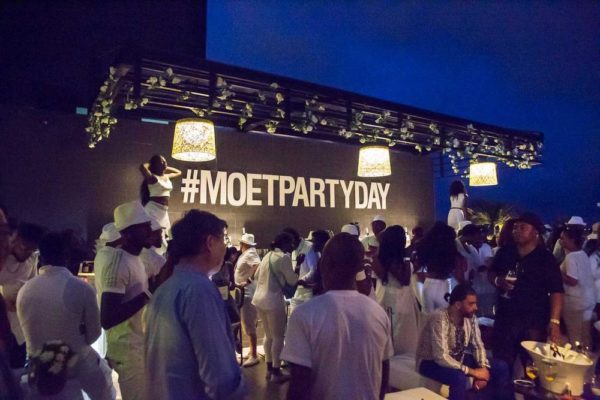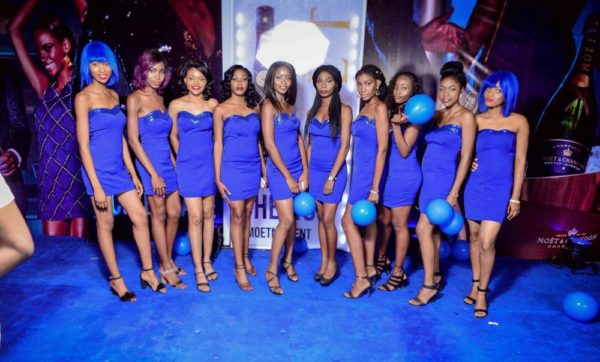 Gear up for Moët Party Day 2018
Moët Party Day 2017 now passes the baton to next year's event in 2018.
The two annual editions share a special link. That's because during the MPD events, selected venues featured Moët Party Day Star Frames, a photo booth manned with official photographers. Partygoers posed for a photo, and then shared it on their social media accounts, with the hashtags #moetmoment and #moetpartyday. One lucky partygoer will be selected to become the Official Moët Party Day Brand Ambassador in 2018, and have the opportunity to enjoy next year's Moët Party Day in the country of his or her choice.
Rendez-vous in June 2018 to share in the Moët Party Day way of life!
Be sure to catch up with upcoming Moet & Chandon events in Nigeria by following:
Follow the conversation by using the hashtags #moetpartyday, #moetpartydayng, #moetmoment
—————————————————————————————————————-
Sponsored Content