Kanye West turned 40 yesterday!
The "Famous" rapper and his wife Kim Kardashian are currently in the Bahamas with their family for some early birthday celebrations.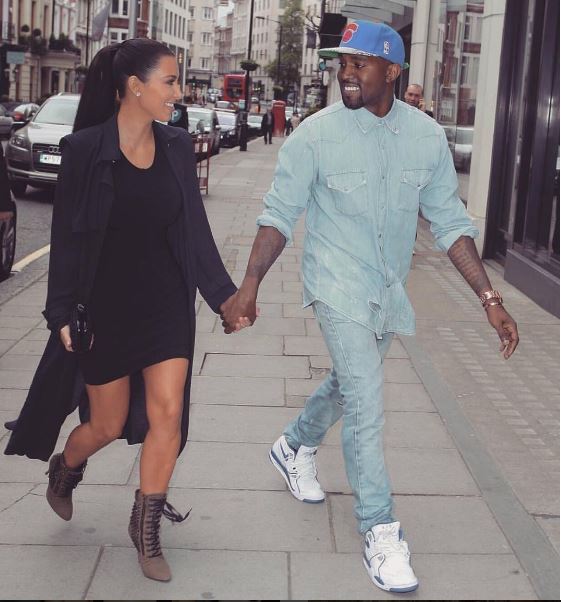 Kim posted the photo above on her Instagram account to wish him a happy birthday, captioning it:
Happy Birthday babe I love you so much! You inspire me every day to be a better person! I'm so grateful for you,".
The media mogul also took to her app to celebrate her husband, in order to avoid fake stories, writing;
"Happy birthday, babe! I know you're not on social media anymore, so you're not gonna see it anyway — and I'm going to be with you to tell you! But if I don't post it, then all the stories will start so…I love you so much! Happy birthday!"
Kris Jenner also shared the photo below to celebrate Kanye on his special day, captioning it:
"Happy birthday to my son #kanyewest!! You are an amazing Dad, amazing son, amazing brother and a beautiful soul who I love so very much… you bring such joy and are such an inspiration to all of us and we are beyond blessed to have you in our lives….I hope you have the most wonderful day filled with love,"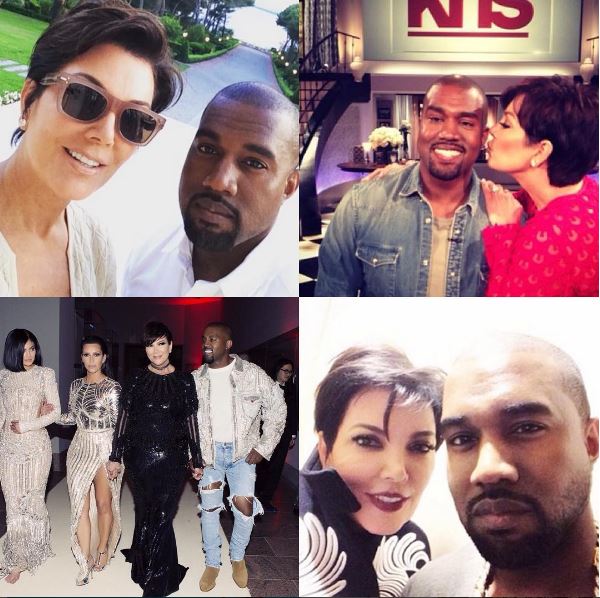 Photo Credit; Instagram: @kimkardashian ,@krisjenner