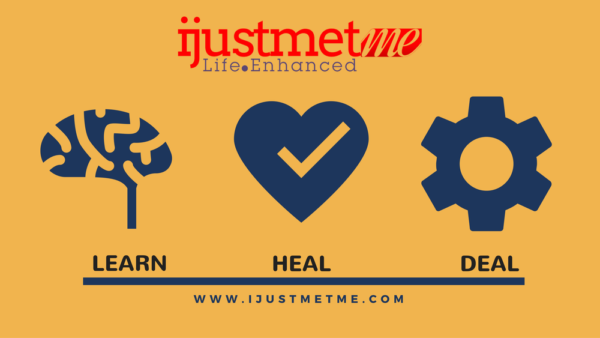 Single, Dating, Courting, Newlywed?
Understand this. No matter how in love you feel or how sanctified you feel, there are some critical areas of yourself and your life that you need to Learn, Heal, and Deal with in order to have the Fulfilling marriage you want.
We all have layers and layers of issues that perhaps helped us survive or numb our way through singleness and life, but those issues will show up one way or the other.
In fact, Neuro Linguistic Programming Practitioner and Christian Relationship Coach Tobi Atte of IJustMetMe.com has boiled them down to 6 CRITICAL AREAS THAT UNMARRIED CHRISTIANS NEED TO LEARN, HEAL & DEAL WITH TO HAVE THE FULFILLING MARRIAGE THEY WANT.
You are invited to an upcoming FREE online webinar where he breaks this down. Claim your spot now.
During that webinar, he will cover:
Not just what those 6 areas are but WHY they matter and HOW they show up
The best way to LEARN, HEAL and DEAL with those 6 critical areas
Healing and having more closure from past relationships
How to prepare for marriage in a way the average relationship event couldn't do for you
How to BECOME the partner you want in marriage
How to get a clearer (and more meaningful) vision of what you are looking for in a spouse
How to become more equipped to fight the spiritual battles in marriage
Acquiring the specific spiritual, financial, relational and communication tools you need to take into marriage
A system that shows you how to position yourself and your future marriage to operate in the Grace of God
A tool that will help you articulate the values that drive your life and communicate that to your significant other.
There is limited space. To claim your free spot, CLICK HERE
—————————————————————————————————————
Sponsored Content