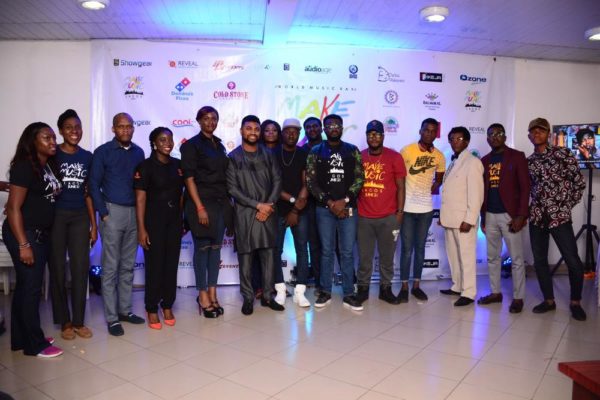 Showgear Limited and its partners have announced that the city of Lagos will be joining the world on 21 June 2017 to celebrate Make Music Day (World Music Day). The announcement was made at a press conference held at the Make Music Lagos (MML) HQ in Lagos on Tuesday, June 6th, 2017.
Make Music (World Music Day) is a free celebration of music around the world on June 21st. Launched in 1982 in France as the Fête de la Musique, it has become a global celebration and it is now held on the same day in more than 700 cities (including Lagos) in 120 countries.
In 2016, Showgear teamed up with Nigerian brands and performing artistes to put Lagos on the world stage by organizing the first edition of Make Music Lagos which spanned three (3) venues with over 35 performances, and over three thousand people in attendance.
For the 2017 edition, the Make Music Lagos team is raising the bar by adding more venues to bring the total number of concert venues to 10 with over 200 performances expected. And in keeping with the spirit of Make Music Day, all events are FREE and open to the public to attend. However, select venues require prior registration before the event.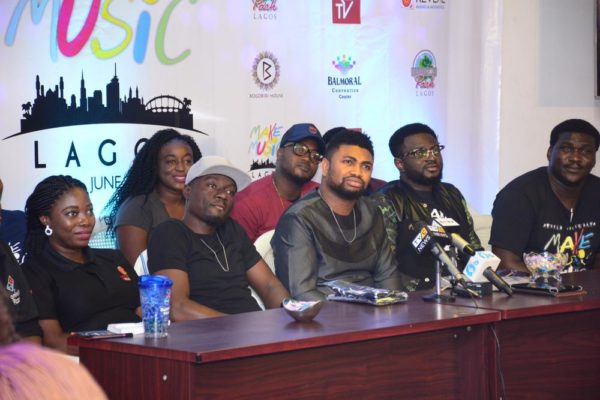 In addition to concerts, the 2017 edition will also include the following events:
Mass Appeal which brings together musicians to make music in large, single instrument groups on June 18th, 2017 at the Ikeja City Mall by 2.00 pm. Compiling the music this year is Wole Oni.
Street Studios which brings DJs and producers out of their studios into select MML venues on Wednesday, June 21st, 2017 to interact with the public who stop by to sing, play an instrument, record audio, and become part of a spontaneous and collaborative production of original music. This year's event is in partnership with Rotimikeys.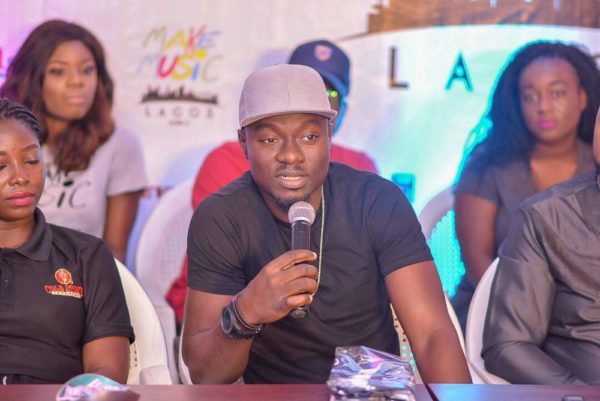 Learn to Play which offers free music lessons for beginners, lapsed players or old pros looking to learn new tricks. In partnership with Rainbow fingers, Pa Oscar, Femi Leye and Drum Network Africa.
Headline acts already confirmed for Make Music Lagos 2017 finale event are King Sunny Ade, Omawumi, Bez, Johnny Drille, Ric Hassani and Wole Oni. More acts are expected to be announced in the coming days.
Partnering with Showgear to produce Make Music Lagos 2017 are: Reveal Audio & Acoustics, Darliza Makeovers, IPC Events, Live & Studio, The Bayo Omisore, The Audio Age Company, Alien Nation & Vivace Records.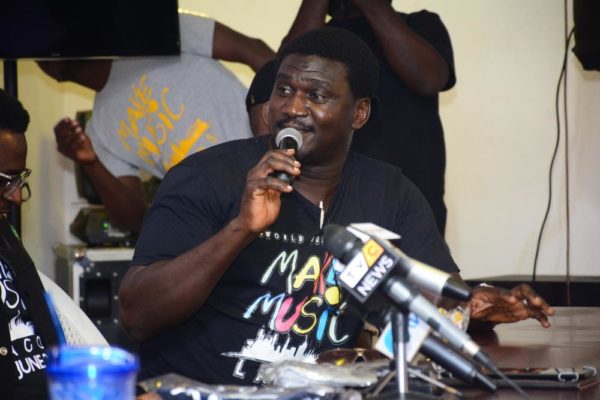 Host partners are: Domino's Pizza, Cold Stone Creamery, Ikeja City Mall, Federal Palace Hotel (Balmoral), Ozone Cinemas, Freedom Park & Bogobiri; while the media partners are: African Movie Channel (AMC), Bella Naija, Cool FM, Wazobia FM, Pulse.ng, RED TV.
Technical partners are: Azusa Production, Gogi, Cupid Haus, Woodstock Else, Tommy Waleson, Cadre 63 Media & Legacy Planet.
Showgear COO and MML Coordinator, Adeola Akinyemi, had this to say at the announcement, "We are back with another edition of Make Music Lagos because we are passionate about music. We seek to promote music and music education in Lagos and the rest of Nigeria."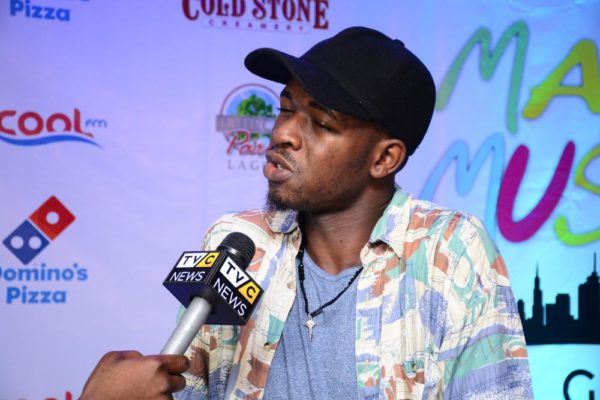 She went further to say, "Lagos is a city rich in diverse musical cultures, and Make Music Lagos offers a platform to showcase these cultures.
So, get ready to celebrate and be part of the largest FREE MUSIC movement in Nigeria.
To stay up to date on all things Make Music Lagos, join the MML community on Facebook, Twitter or Instagram @MakeMusicLagos and subscribe here for community updates and giveaways.