Having freckles seems to be the new cool, as a new beauty trend has been spotted by people inking freckles on their faces.
This trend is seen both on men as well as women, and they are spotted in both natural colors or in rainbow colors.
The freckle tattoos are said to last as long as three to four years before they fade, and cost up to $200.
Most people who are partaking in this trend has said it is being treated as a movement. And the message is that everyone should accept themselves for who they are.
Would you try this new beauty trend?
See photos below: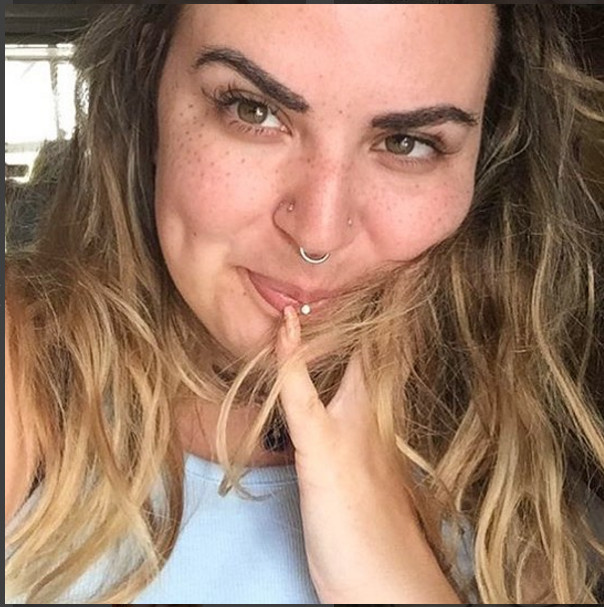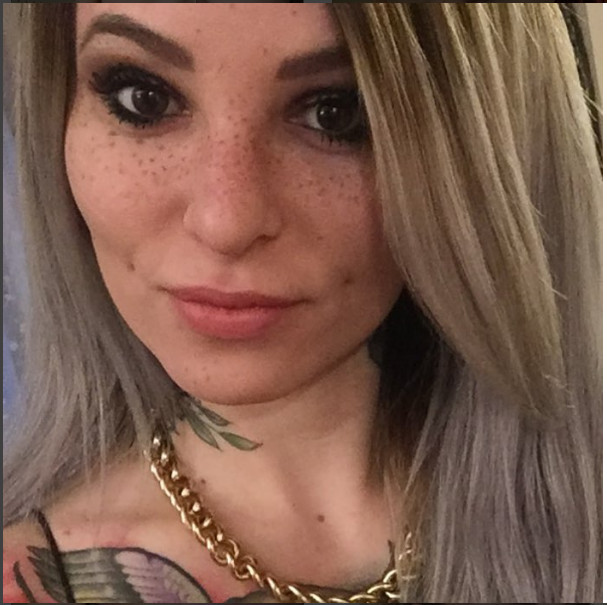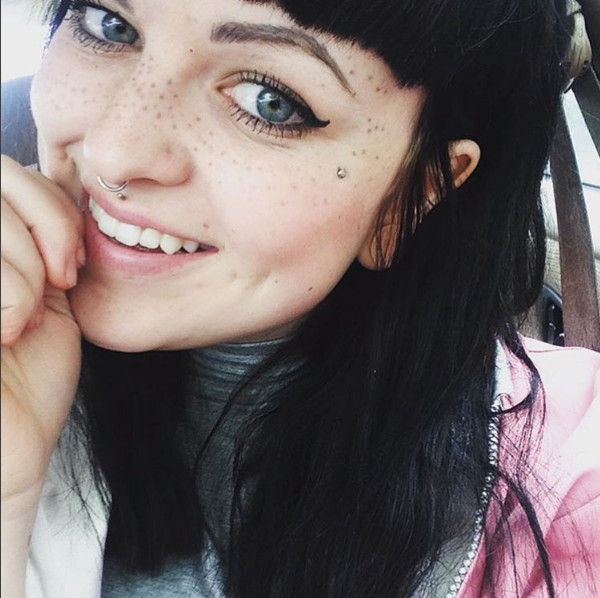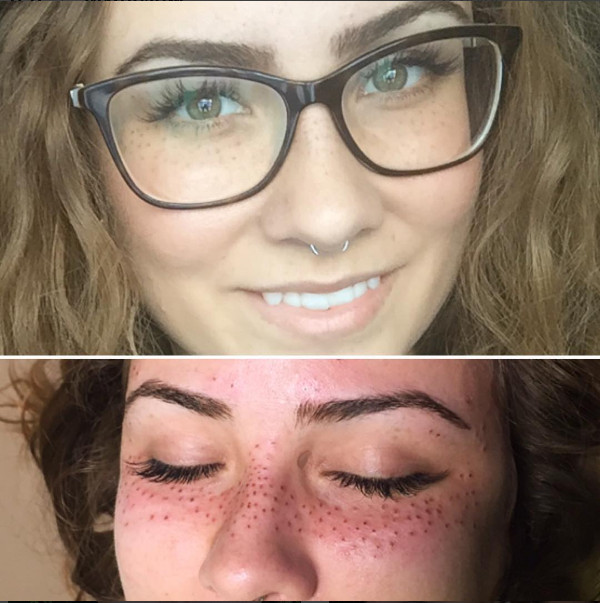 Photo Credit: Instagram – @sydneydyercosmetics