There is a new trend in town and you can trust BN Beauty to be on top of it. Braids are back in season and it seems like the bandwagon truck is being ridden.
From celebrities to everyday beauty enthusiasts, everyone is really loving this Alicia Keys inspired style that rocked the early 2000s.
Apart from being exceptional on the piano and of course with angelic vocals, Alicia Keys is known for her revolutionary beauty choices and when it comes to braids she dominates hard even the zigzag style was named after her in high school 'Alicia Keyz'.
She has always been comfortable with not following the norm and that is one of the reasons we love and appreciate her in the beauty world.
Moving away from the norm, women are trying out this simple and chic style. The one or two strands to the front, hair packed up and decorated with beads
Willing to try this style, check out a few looks that might inspire you.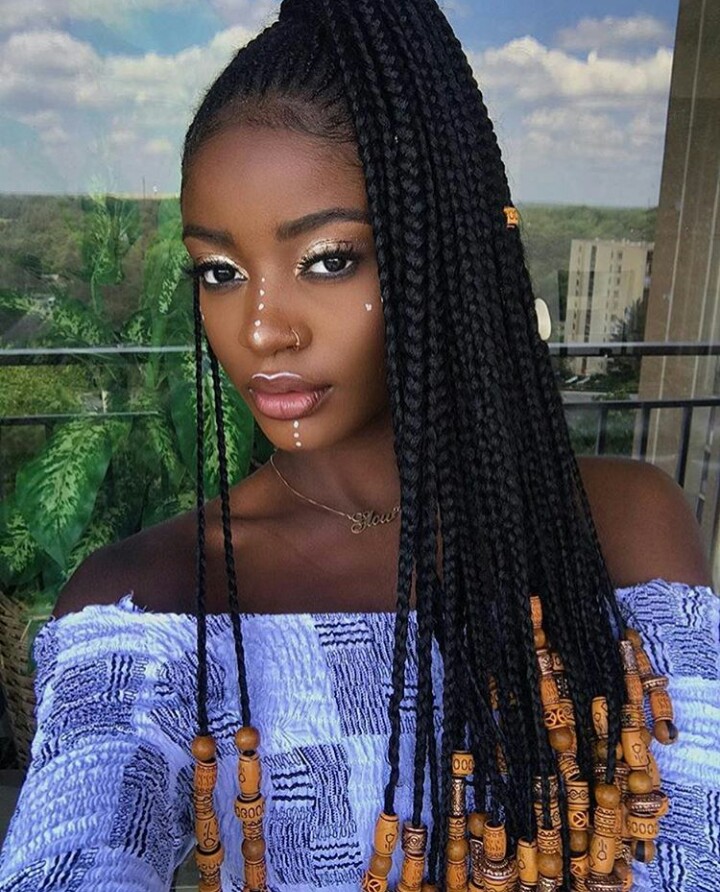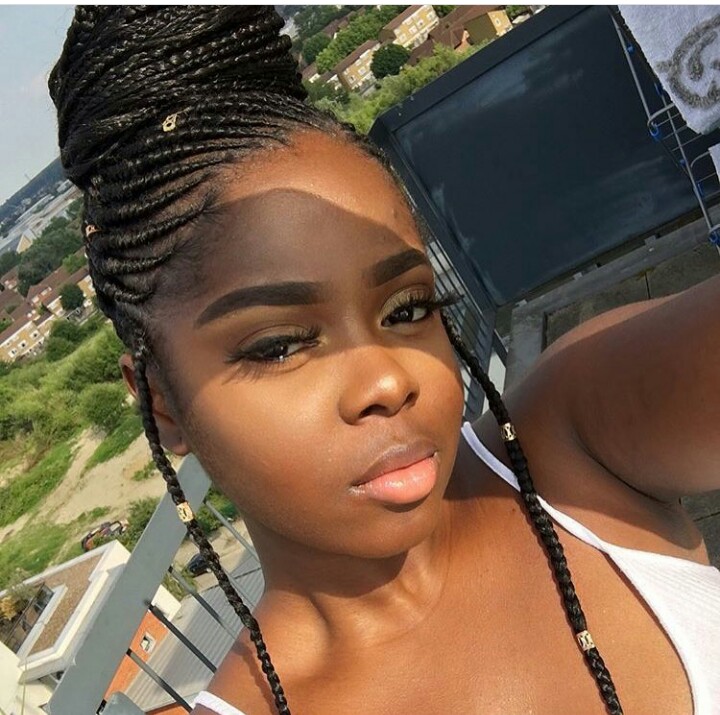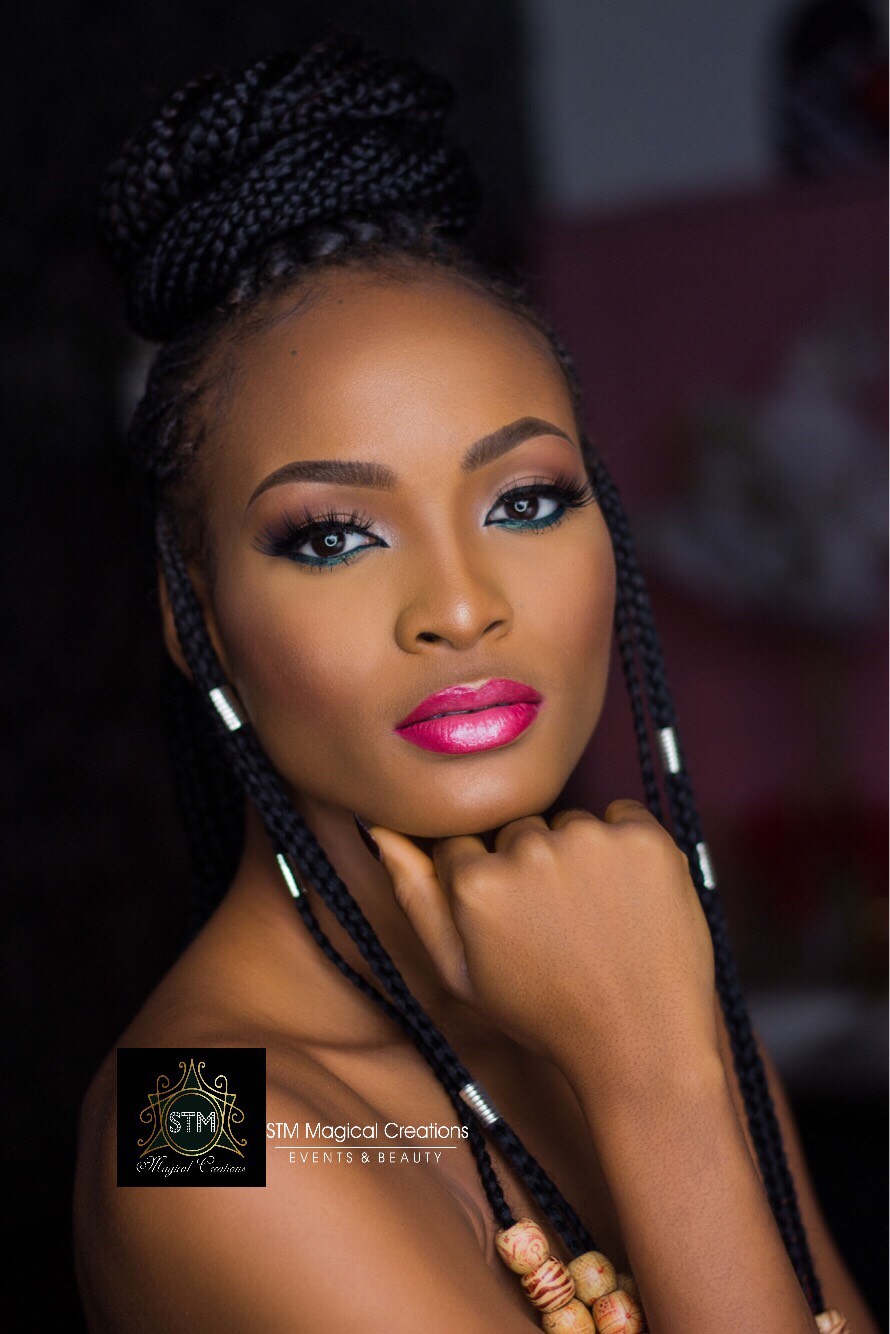 BNers what do you think about this Alicia inspired style, got to have it or make it stop?
Photo Credit: Alicia's picture was gotten online  / Instagram| @ronkeRaji, @yemialade, @braidsgang, @anistephaine, @lizjohnblack, @Spectanza,