Mahershala Ali is living the American dream this summer for the July issue of GQ magazine. The Oscar winner talks to Carvell Wallace about love, tolerance and religion in his first GQ cover.
Mahershala, whose real name is Mahershalalhashbaz  (a Hebrew name), converted to Islam in 1999, after attending a mosque with his future wife.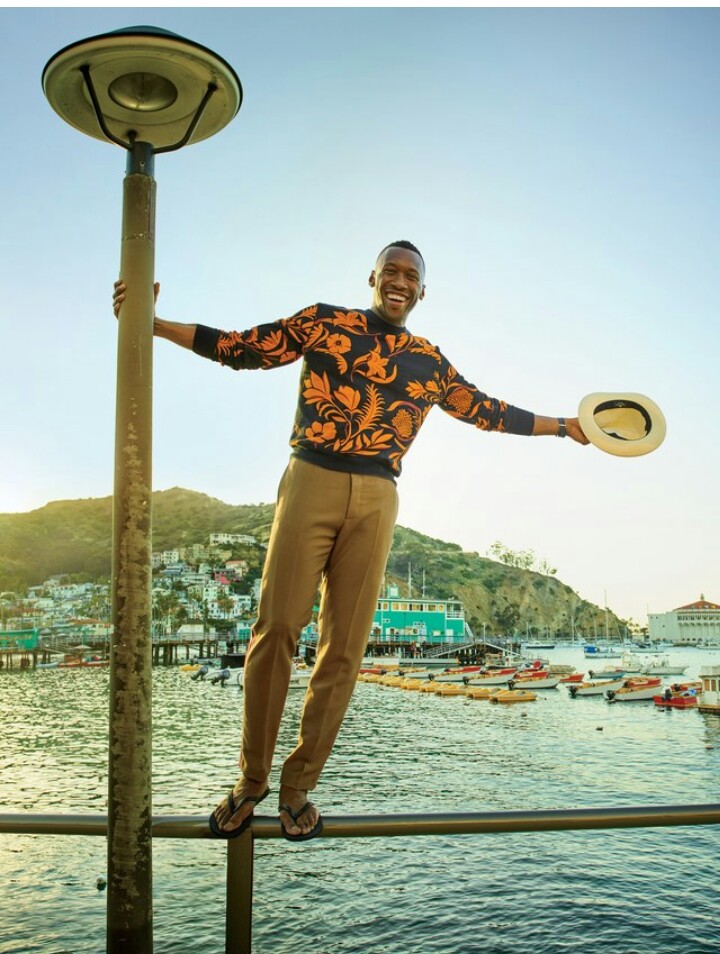 His faith, he says, has helped him become a better actor: "It benefits me from the standpoint of really creating empathy for these characters that I try to embody, other human beings with issues as deep and personal as my own. Because of Islam, I am acutely aware that I am a work in progress."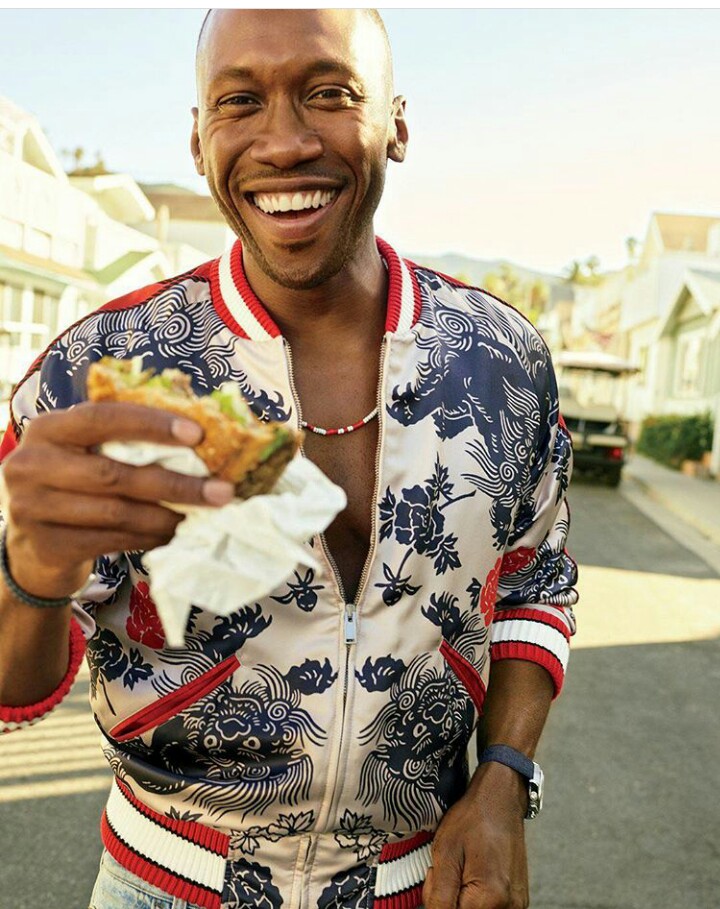 The daily practice of the religion, he says, "puts a healthy pressure on you to be your best self, beginning with your own spirit and how that feeds into your actions."
Read more on Mahershala's feature in GQ's July 2017 Issue.
Photo Credit: GQ