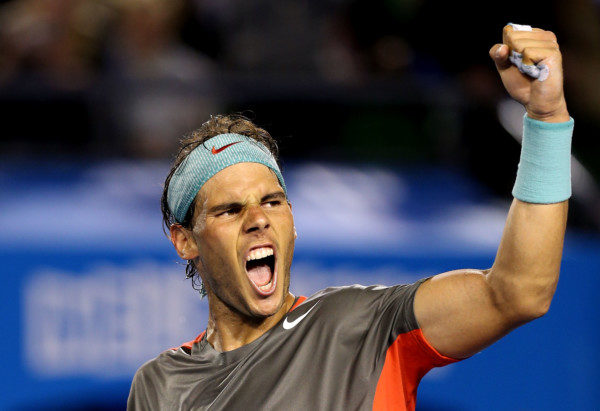 Spain's Rafael Nadal made history by winning a record 10th French Open title with victory over Stan Wawrinka in the final.
Nadal, 31, won 6-2 6-3 6-1 against the Swiss to claim his 15th major title.
He becomes the first person in the Open era to have won a Grand Slam tournament 10 times.
Wawrinka, 32, was beaten in a major final for the first time after winning his first three.
Nadal moves above Pete Sampras on the list of all-time Grand Slam winners into second place behind Roger Federer, who beat the Spaniard to win his 18th at the Australian Open in January.
Only Australia's Margaret Court has more victories at a single Grand Slam tournament, with 11 Australian Open wins between 1960 and 1973.
The Open era, when the Grand Slam tournaments allowed professional players to compete with amateurs, began in 1968.