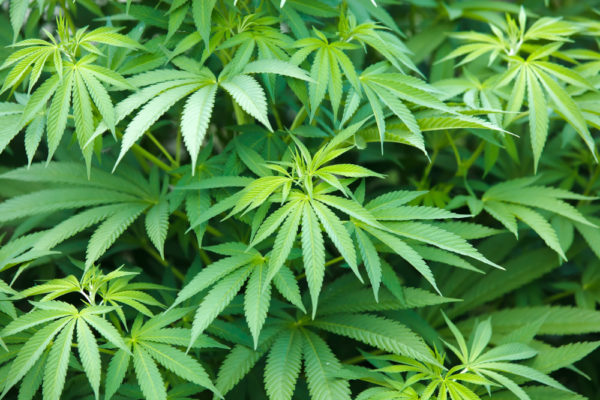 A 19-year-old teenager, Antonio (surname withdrawn) has pleaded guilty to drug trafficking charges after being apprehended throwing marijuana weighing 3.3kg into Kirikiri prison.
The marijuana had been intended to be for the benefit of an inmate named Taofeek, Punch reports.
The accused was arraigned by the National Drug Law Enforcement Agency (NDLEA) on a charge of drug trafficking.
The judge, Justice Ibrahim Buba, taking the age of the accused into consideration, ordered that he be remanded at a rehabilitation center for three months, and at the NDLEA custody for one month for counseling.
Photo Credit: Dreamstimes