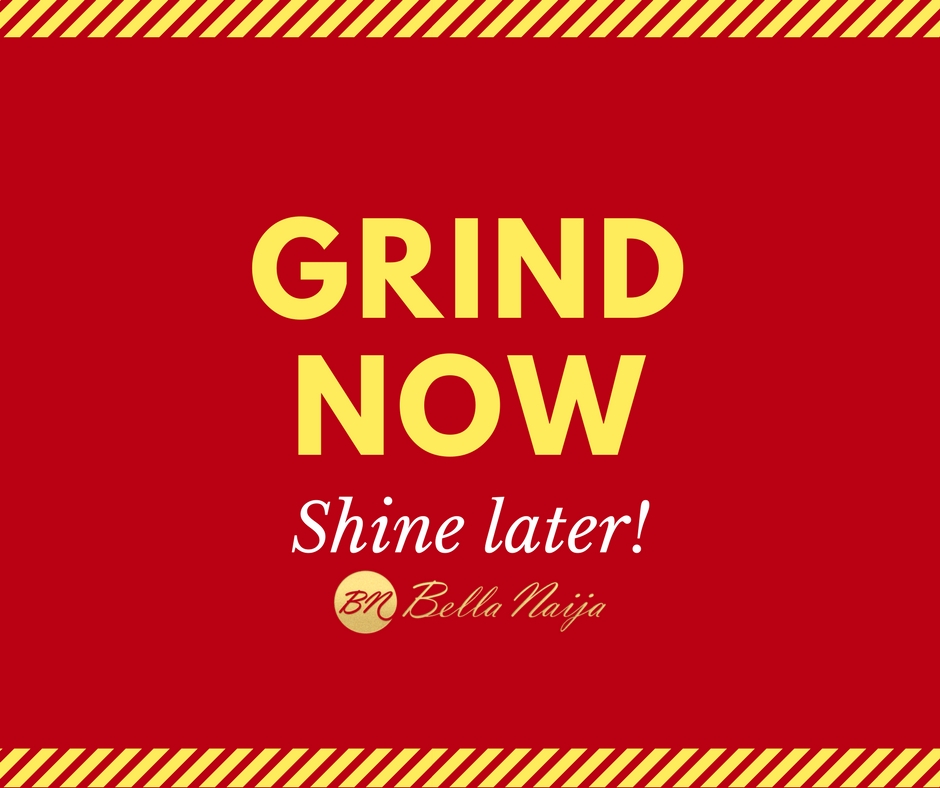 Hi guys!
For every effect, there is a cause (or a combination of causes), and success, greatness and all the good things of life you want to enjoy are no different.
If you want to shine, you must work. For the spotlight to be focused on you, you must have demonstrated an ability (over a period of time), to make the audience's view worth their while.
That ability is developed through work – which involves practice, performance and most times failure.
Don't give up. Continue working; the glory comes after the grind.
Even if you are shining now, keep working; there is no limit to how bright you can shine.
Cheers!