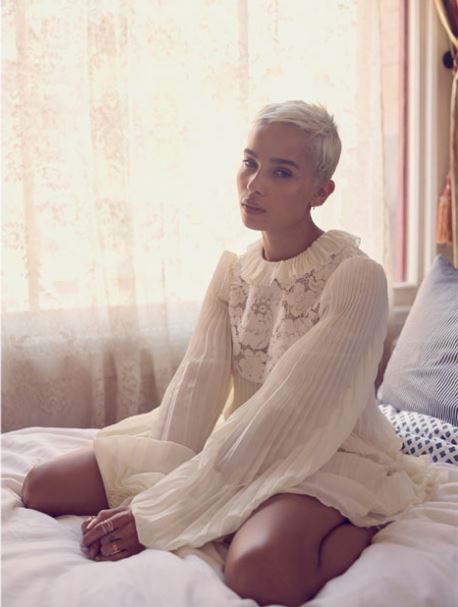 Actress, singer, and model Zoe Isabella Kravitz and daughter of musician Lenny Kravitz and actress Lisa Bonet is the cover star for Net-a-porter's 'The Edit' magazine latest issue.
In the interview with the magazine, she reflects on her wild past, what it was like growing up with cool parents & what her life is like now.
Read excerpts from the interview below
On not being able to audition for a role because the directors weren't "going urban": I'm sure it would still happen now. When my name is brought up in a casting office, I'm sure the fact that I'm black comes up in discussions. I just read a script in which there were two couples, and one was written as black.
When I talked to the directors, they said I should play the wife of the black guy. It's insane that they still think the black girl needs to be married to the black guy, and everyone else is white. Their thinking is so compartmentalized.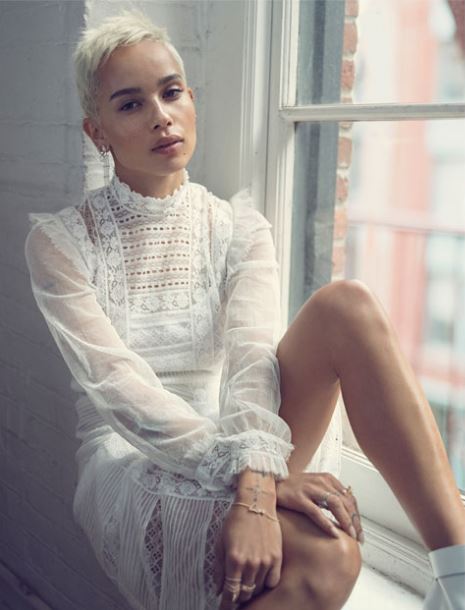 On her dad Lenny Kravitz once being engaged to Nicole Kidman: I think she forgot that no one knew that. I hadn't seen her in a long time before Big Little Lies, but there was a point where we were all kind of living together. I was about 13, and she would take me to see movies; she was so nice to me.
On her wild days as a teen: I was kind of living by myself by the time I was 17. And I was quite wild then, too. I had a lot of older friends and I could get into clubs. I got it all out of my system early on; now I just stay at home and watch Netflix.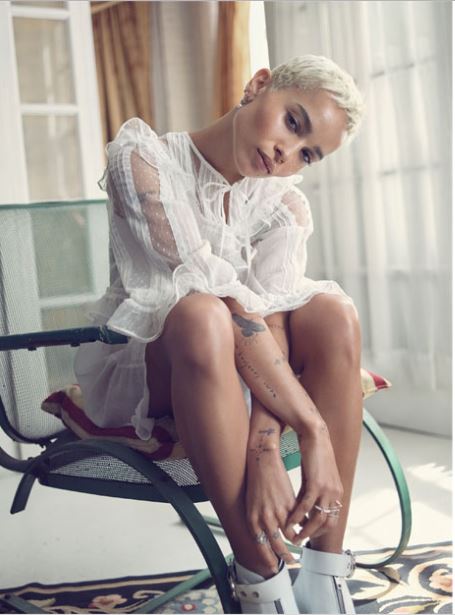 On living with her dad: It was a mess And I really didn't fit in there. There were all these hot blond girls with boobs, Louis Vuitton purses and cell phones, and I was this mixed-race girl with crazy kinky hair that didn't know how to relate and when your dad and your mom is both so cool, but you're not.. think maybe that's where I get this idea that I'm really not cool – that has stuck with me forever.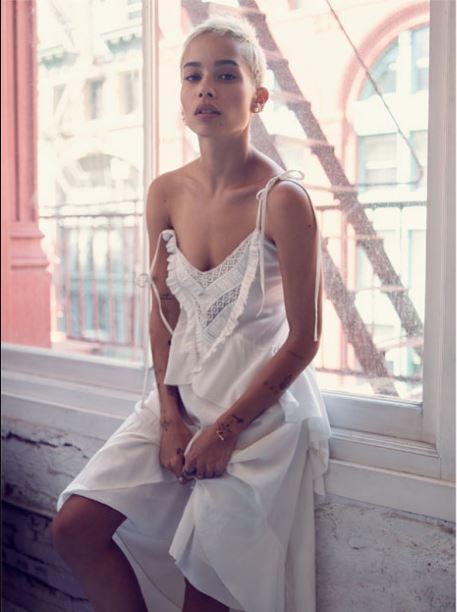 Read more here.