The 30 finalists of this year's Chivas The Venture hail from 30 different countries, and have formulated different solutions to make the world a cleaner and better place to live in.
Ideas here range from making shoes out of old tires, turning poop to fuel, to granting work opportunities to single mothers.
Chioma Ukonu is the Nigerian representative, after emerging winner in the Nigerian edition of pitch events with her startup Recycle Points.
Other Africans include Dickson Ochieng of Sanivation (Kenya) and James Steere of I-Drop Water (South Africa).
Chioma, Dickson and James all made it to the Quarterfinals (Top 10) of the competition.
Meet the finalists:
Top Ten
Recycle Point's Chioma Ukonu is from Nigeria and is enabling individuals, particularly from low-income households, to create value from their everyday waste.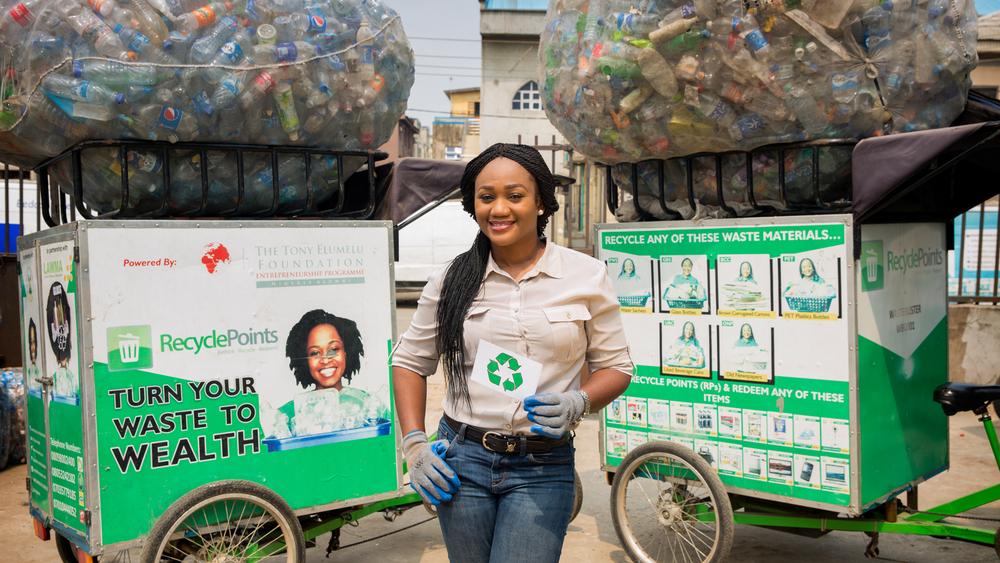 Sanivation's Dickson Ochieng is from Kenya and is dedicated to improving the overall dignity, health and environment of urban communities in East Africa by delivering clean, safe and efficient sanitation services.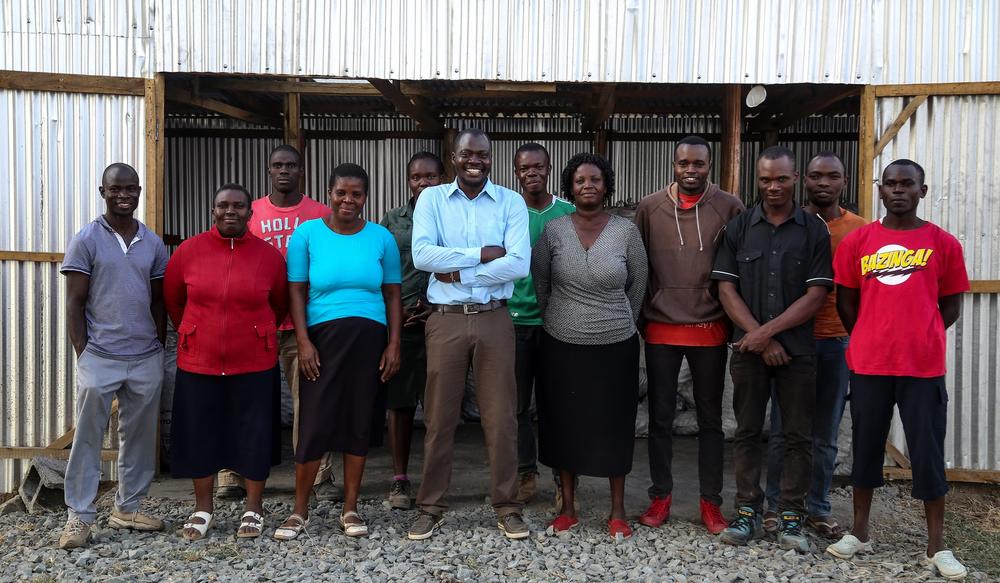 Now Money's Katharine Budd is from Dubai and has designed a mobile banking application designed for those who are excluded from the financial system.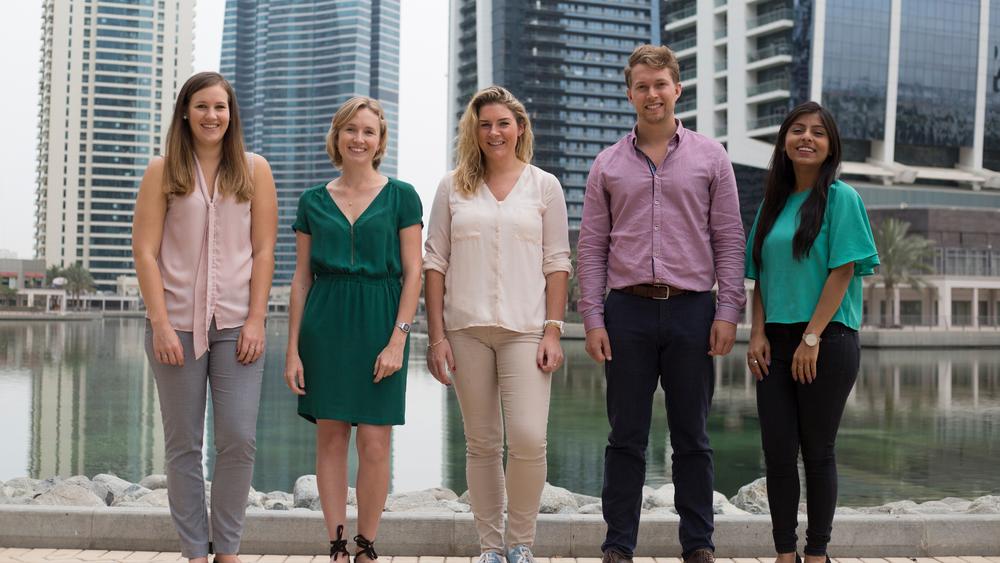 NowTechnologies' Mark Istvan is from Hungary and designs, develops and manufactures wheelchair controller electronics and other innovative assistive devices, that help people live fuller lives after serious injury or paralysis.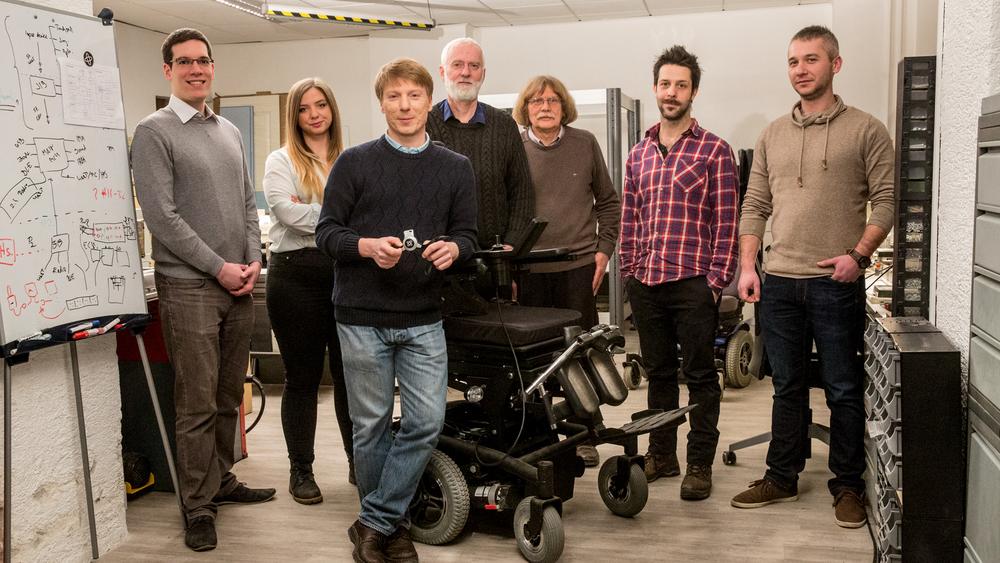 Siam Organic's Peetachai Dejkraisak is from Thailand and is working with small-scale farmers to grow Jasberry rice, a new variety of non-GMO (genetically modified) whole grain rice that is extremely high in antioxidants – three times higher than blueberries.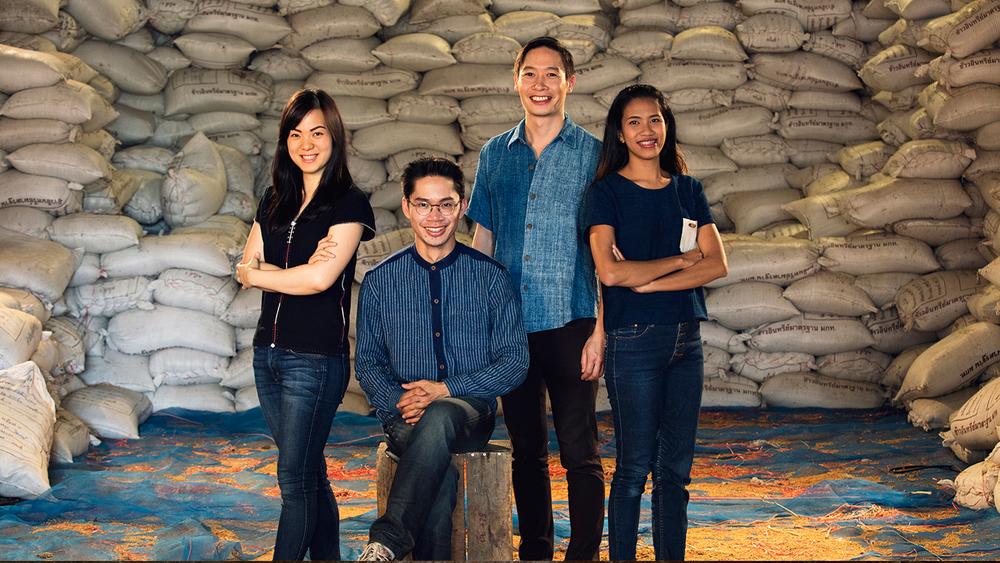 Beeordiversity's Michaël Van Cutsem is from Belgium and has developed a "Beeomonitoring" tool to advise companies and local authorities on how to reduce pollution and boost biodiversity.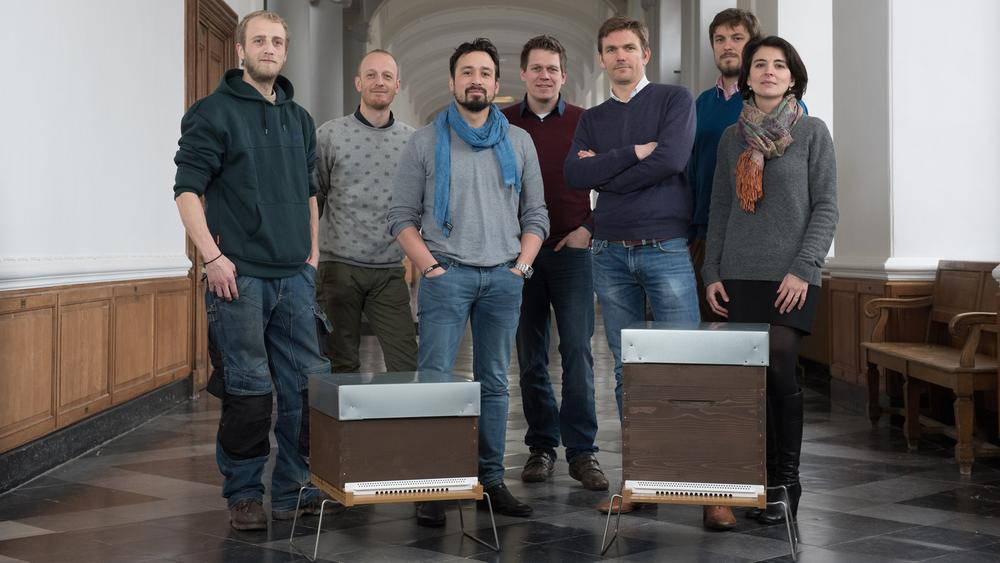 Day One Response's Tricia Compas-Markman is from the USA and has created a water-purifying backpack to revolutionize access to clean drinking water.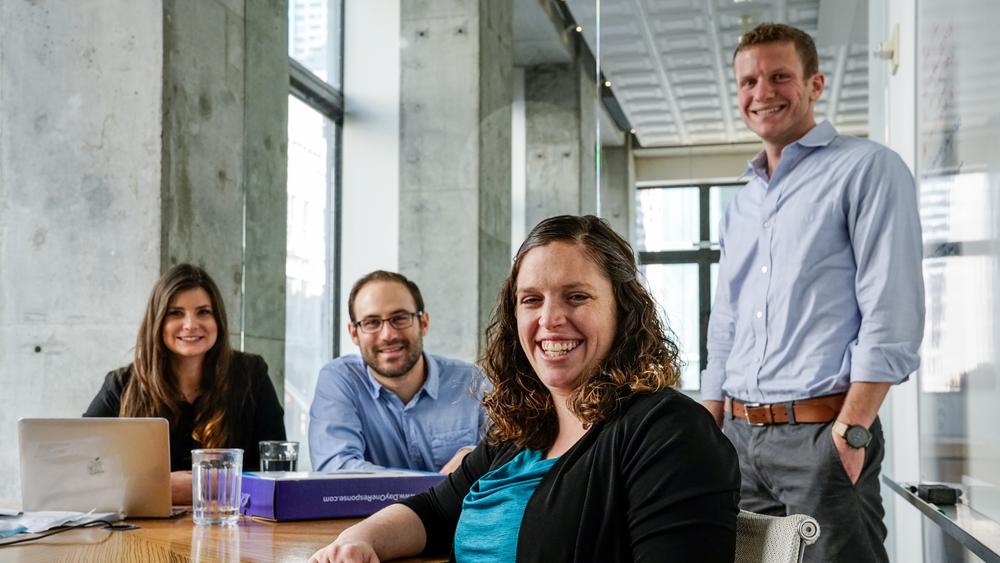 Bioestibas's Alvaro Vasquez is from Colombia and has founded a company that produces ecological stowage made with flower waste.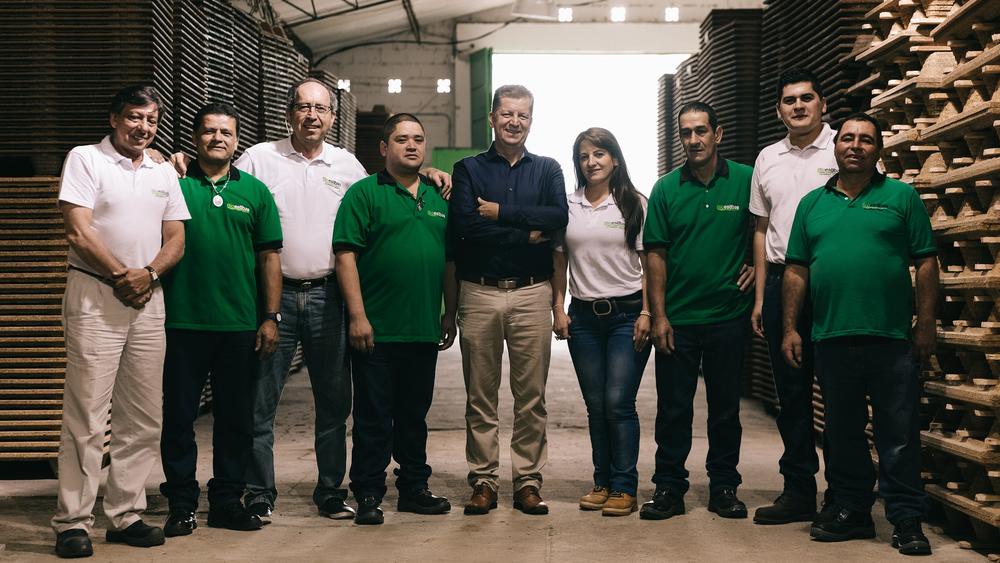 Intendu's Son Preminger is from Israel and is transforming brain rehabilitation by building videogames platform specifically designed for brain training.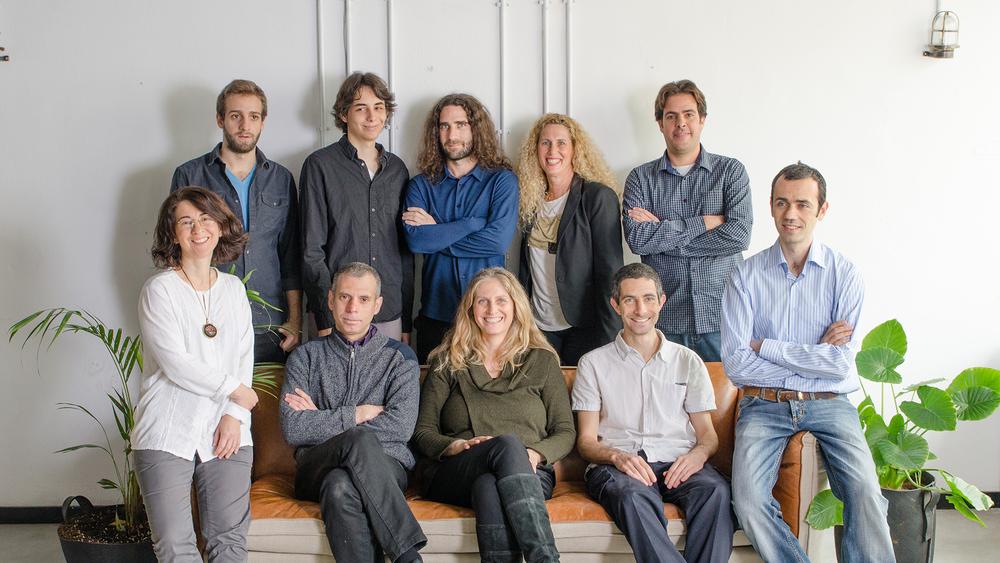 I-Drop Water's James Steere is from South Africa and is changing the way safe drinking water is bought and sold in Africa by installing purification and dispensing units at the point of sale.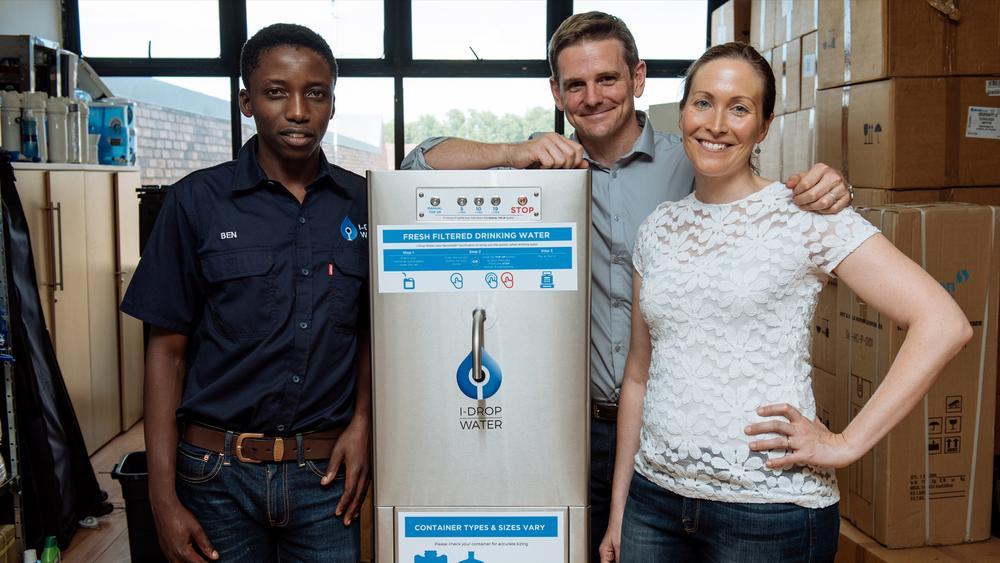 See the other 20 finalists
Nexbio's Alex Kuzdralinski is from Poland and has detected a way of using biotechnology to detect crop diseases early we can produce more food of better quality.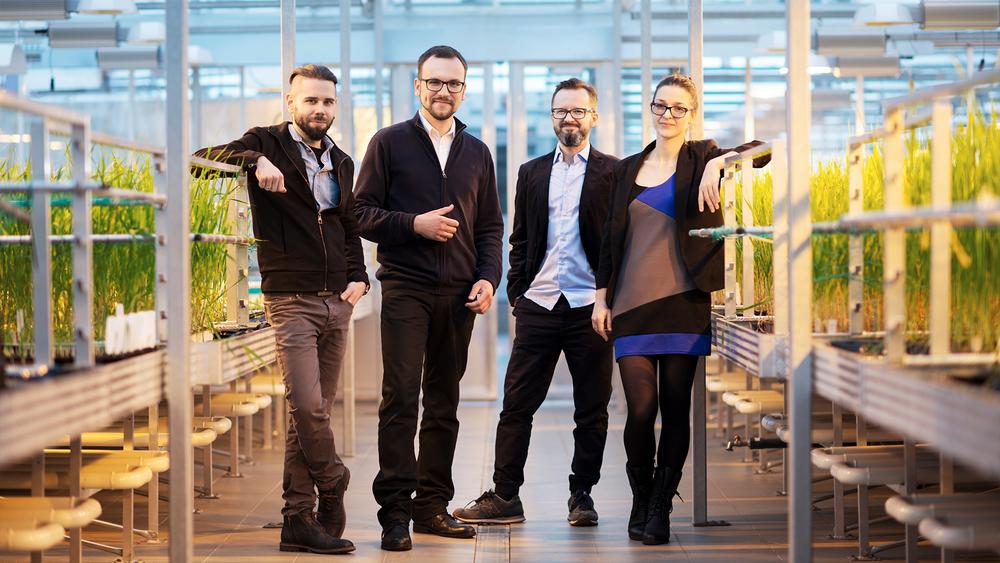 Xinca's Alejandro Malgo is from Argentina and has found of way to make the ugly beautiful again by turning waste materials into premium footwear.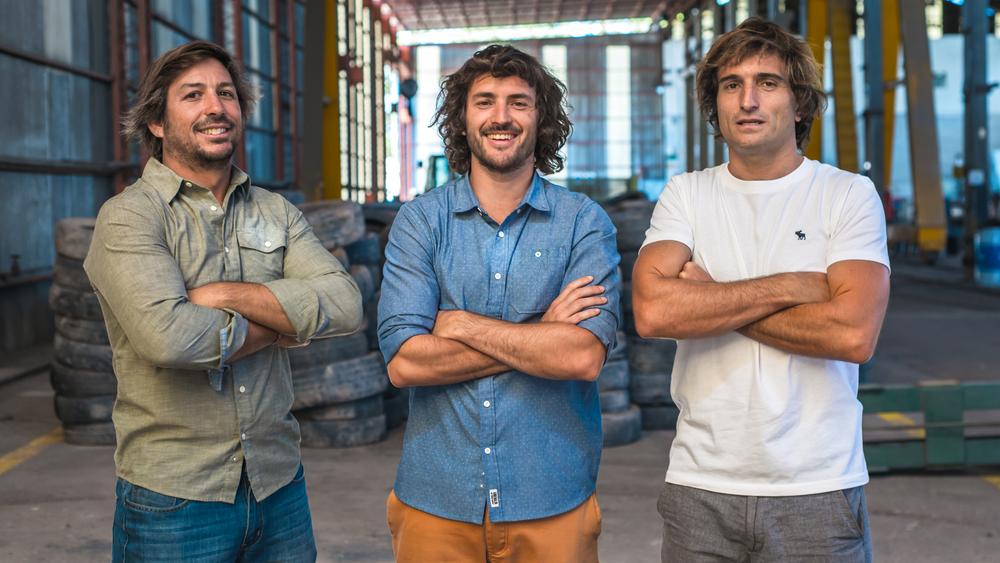 Solococo's Daniel Dalet is from the Dominican Republic and has through the production of organic coconut based products (oil, flour, soaps, lotions) provided job opportunities for single mothers in the Dominican Republic.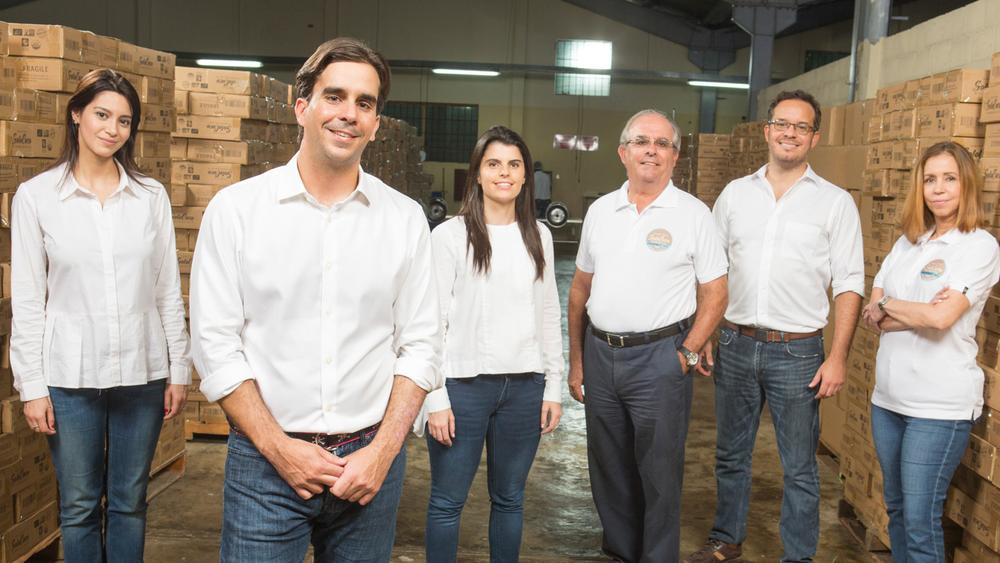 Sen Foods' Daniel Vach is from Czech Republic and is working towards a future where everyone fuels with healthy and sustainable protein from crickets.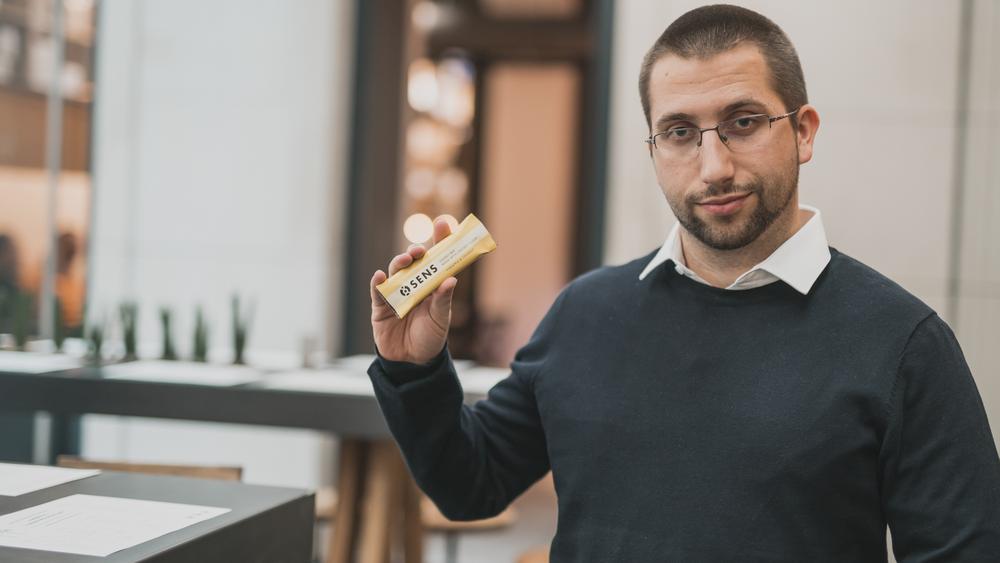 Wearobot's Ernesto Rodriguez-Leal is from Mexico and is creating affordable exoskeleton technology that will assist those who suffer from mobility loss.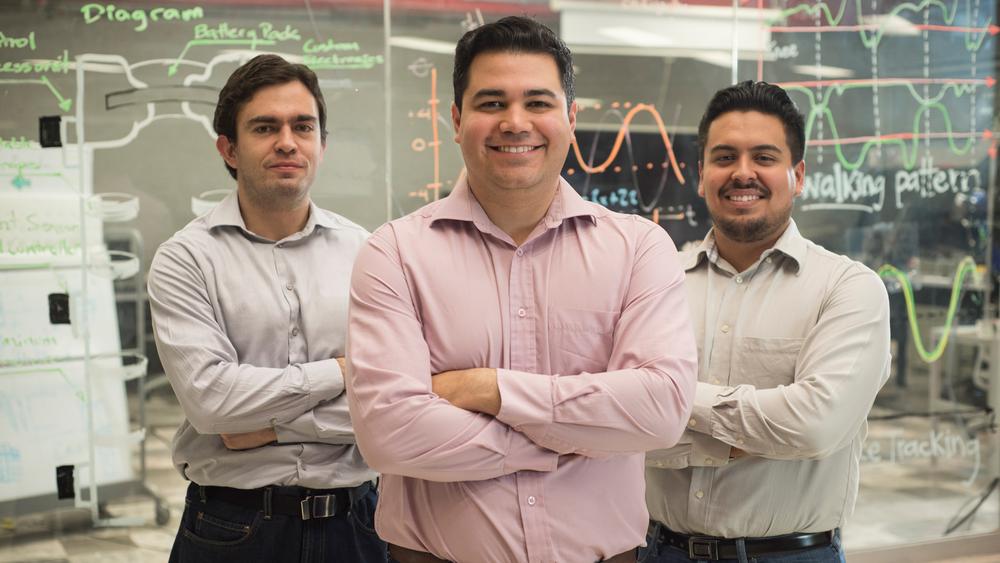 Sea2see's François Van den Abeele is from Spain and is preserving the ocean in style by upcycling sea plastic waste into beautiful designer eyewear.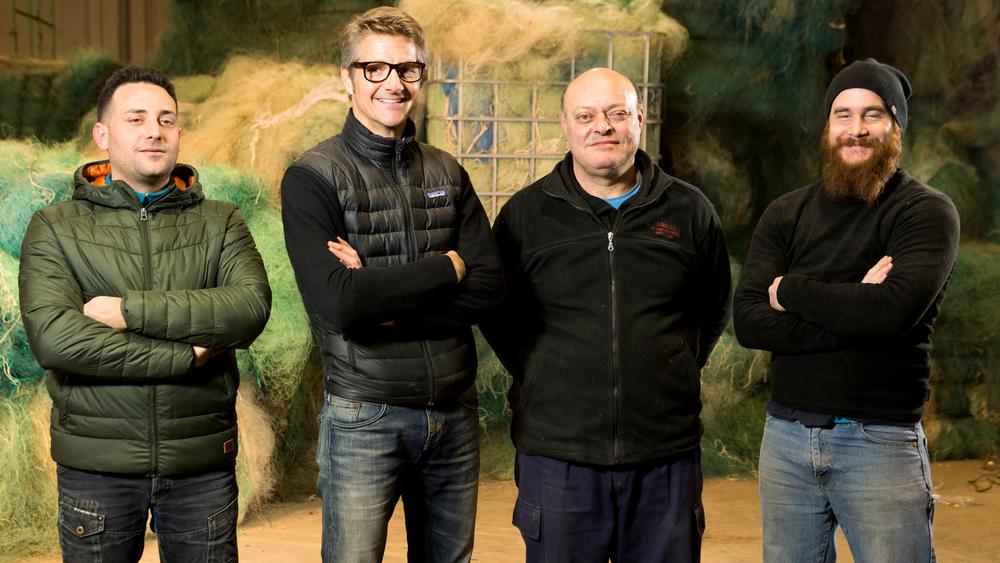 African Clean Energy's Judith Joan-Walker is from Netherlands and is putting an end to open-fire cooking deaths by providing a means of smokeless cooking, as well as off-grid solar energy for lighting and phone charging.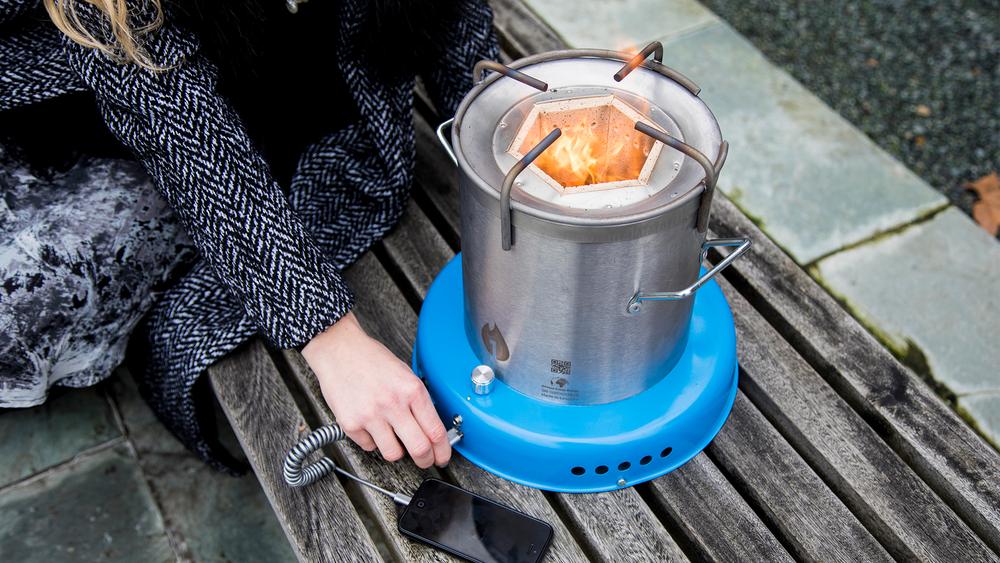 Livre's Júlio Oliveto is from Brazil and is creating a future where driving a wheelchair brings freedom and fun by transforming simple wheelchairs into electric tricycles.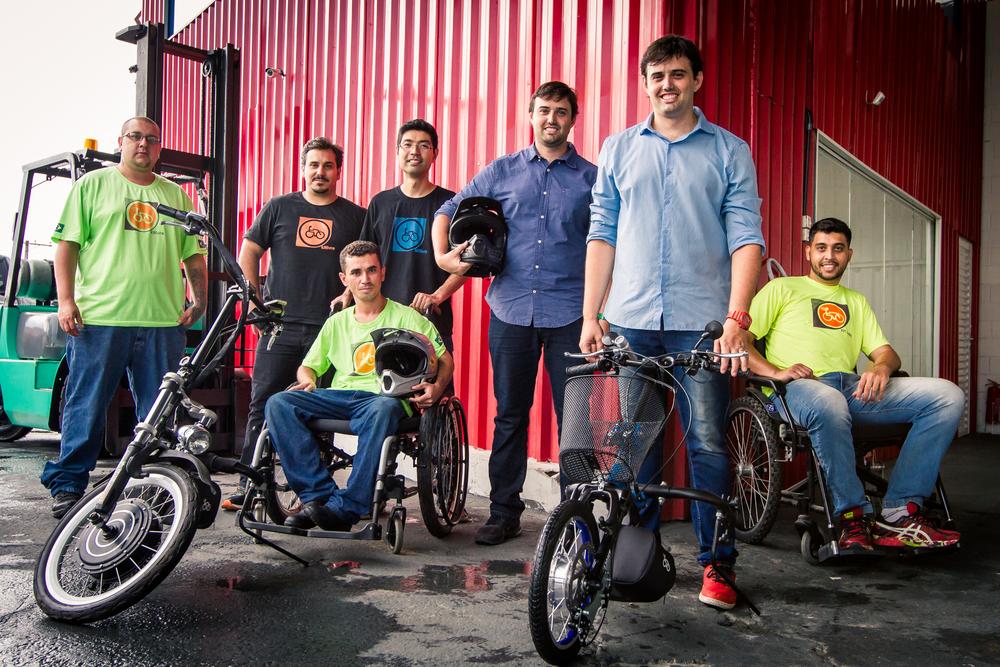 Sowat's Khaled Al Mezayen is from Romania and has designed a portable water purification system that turns any source of fresh water into clean drinking water, using a mechanical process with no chemicals.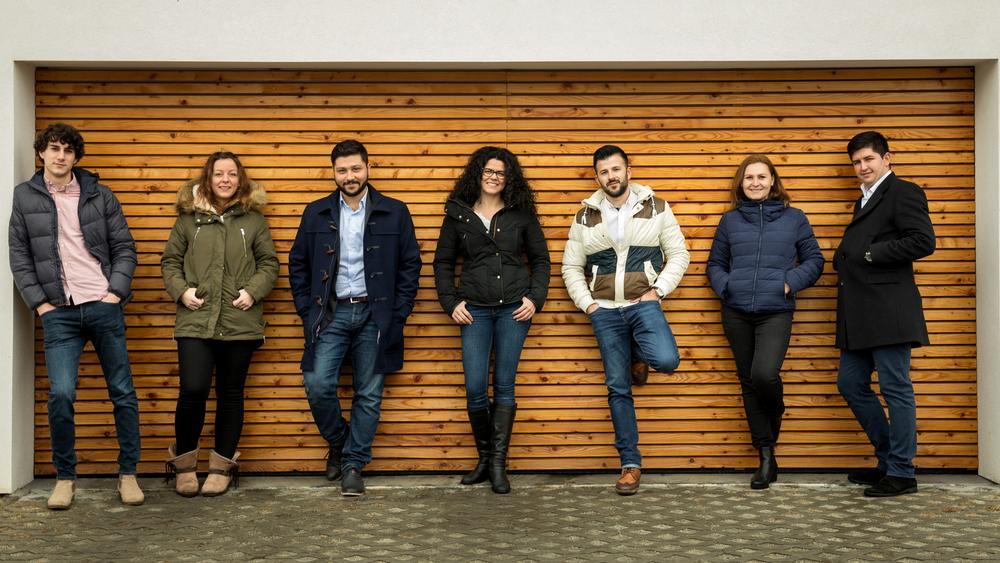 Sea Harmony's Kornelia Dimitrova is from Bulgaria and is trying to revive the oceans by creating farms designed to restore rather than deplete marine life.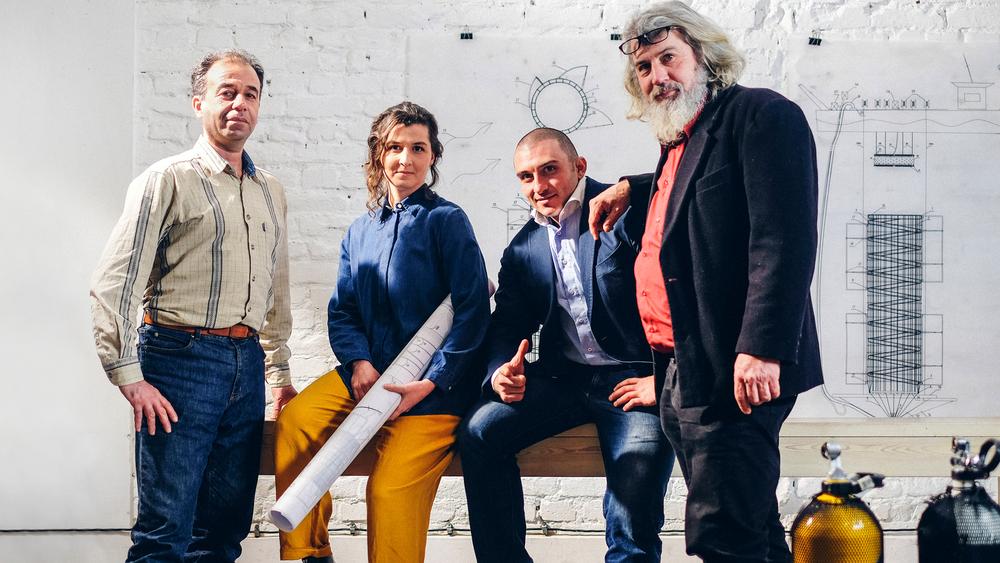 Words With Heart's Lauren Shuttleworth is from Australia and has founded an eco-friendly stationery and printery social enterprise that funds education projects for women and girls. No trees or native forests are harmed in the production of their paper stationery.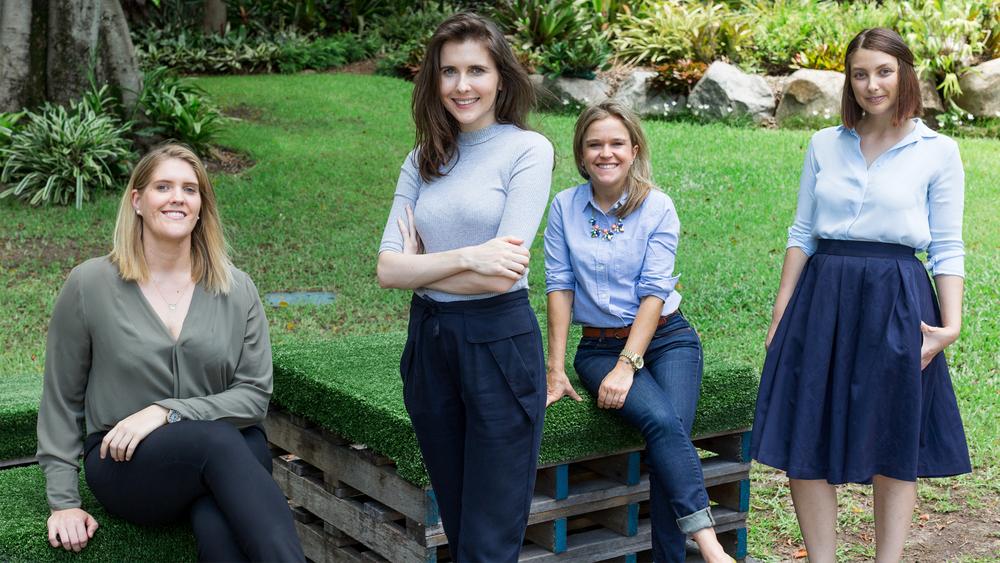 Green City Solution's Liang Wu is from Germany, with a solution that combines a vertically-installed moss-like platform with Internet-of-Things (IoT) to filter fine dust, nitrogen oxides and CO2 from the air.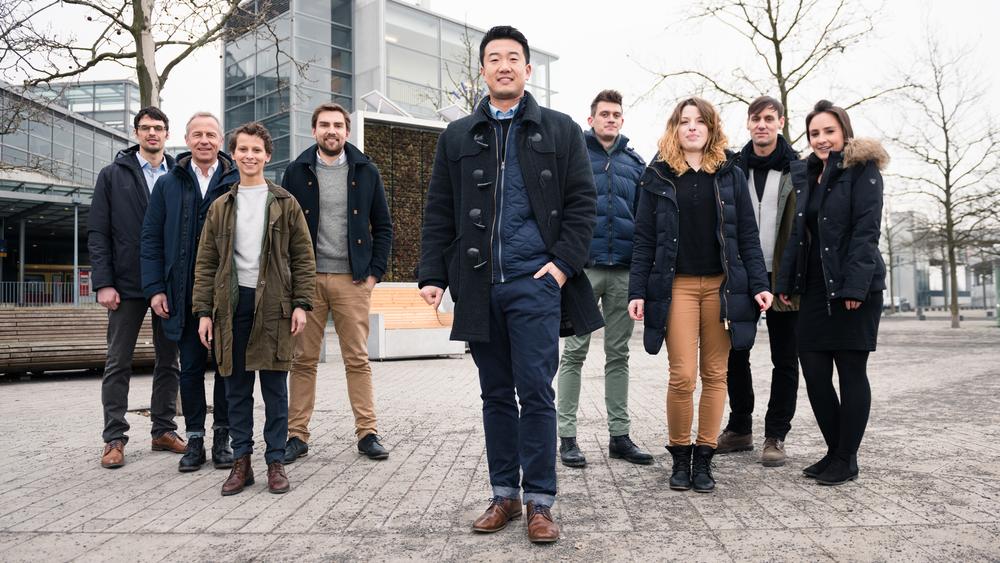 Laddroller's Marios-Ermis Petrotos is from Greece, and discovered an innovative, eco-friendly and affordable standing wheelchair that can instantly lift up to standing position, and back down, simply by using the power of the wheels and a little help from gravity.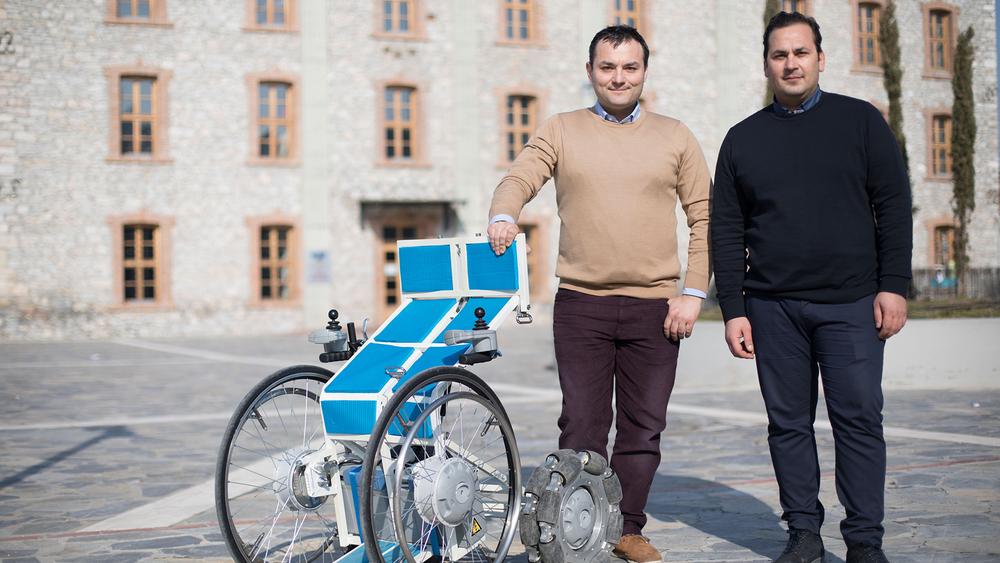 B Y T's Michelle Bang is from Hong Kong and is turning unwanted fabrics into fashion that cares.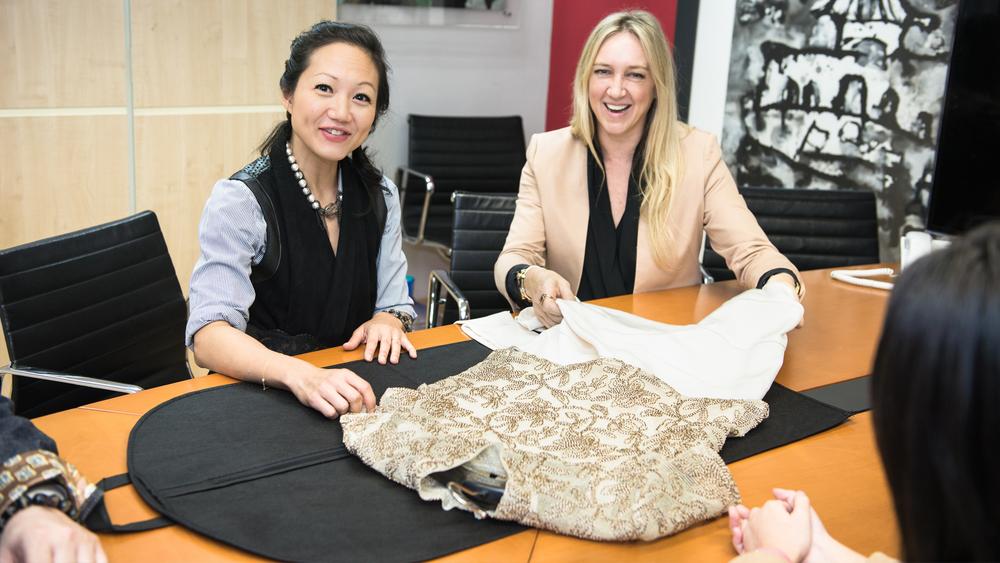 Sun Concept's Nuno Oliveira is from Portugal and is creating solar electric boats that are affordable and sustainable, both for the environment and for the communities that rely on them for their livelihood.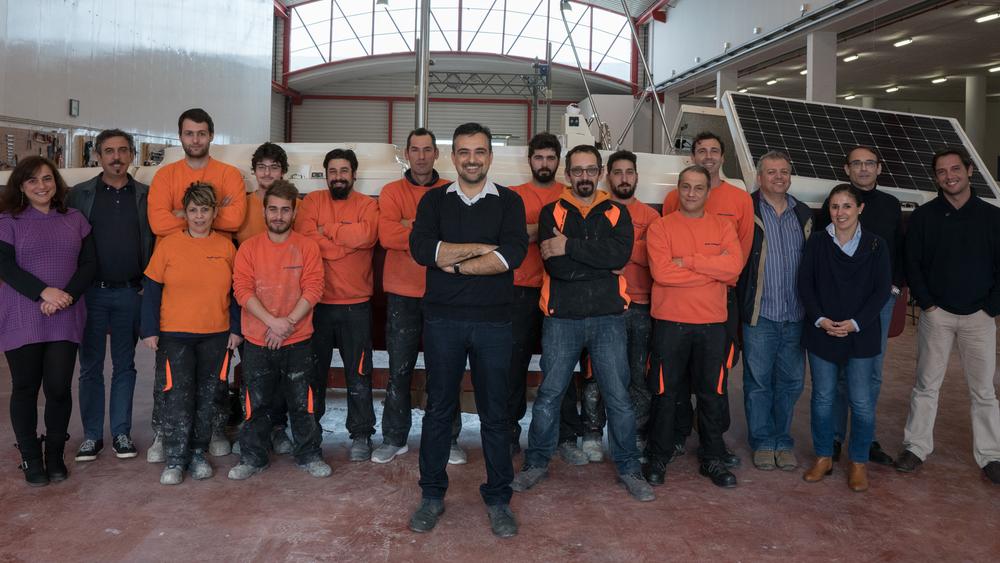 First Respond's Robin Jun Lu is from China and has built a social enterprise that is dedicated to delivering high-quality first-aid training and services to individuals and businesses.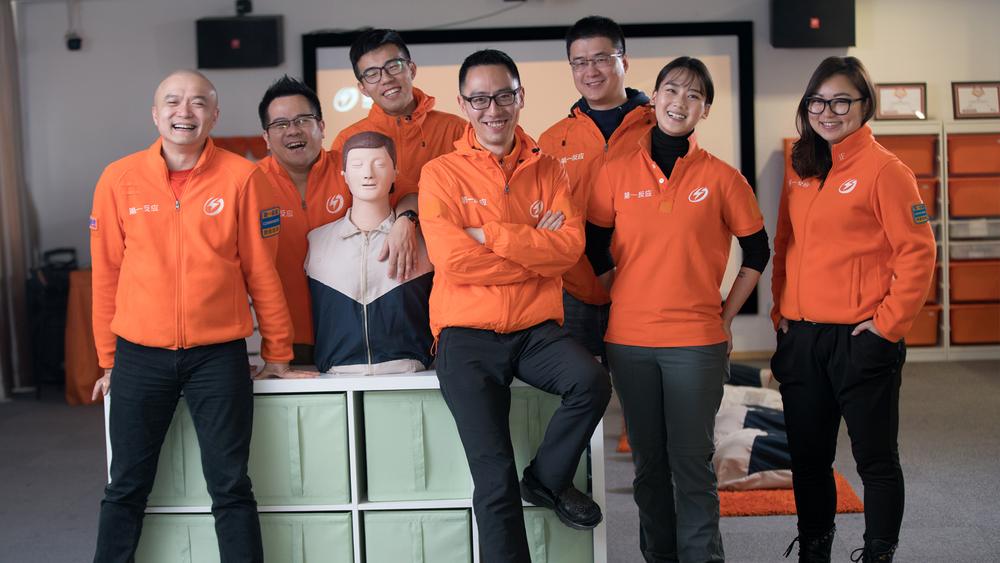 Olio's Tessa Cook is from the UK and has built a free app that connects neighbours with each other and with local shops so that surplus food can be shared, not unnecessarily thrown away.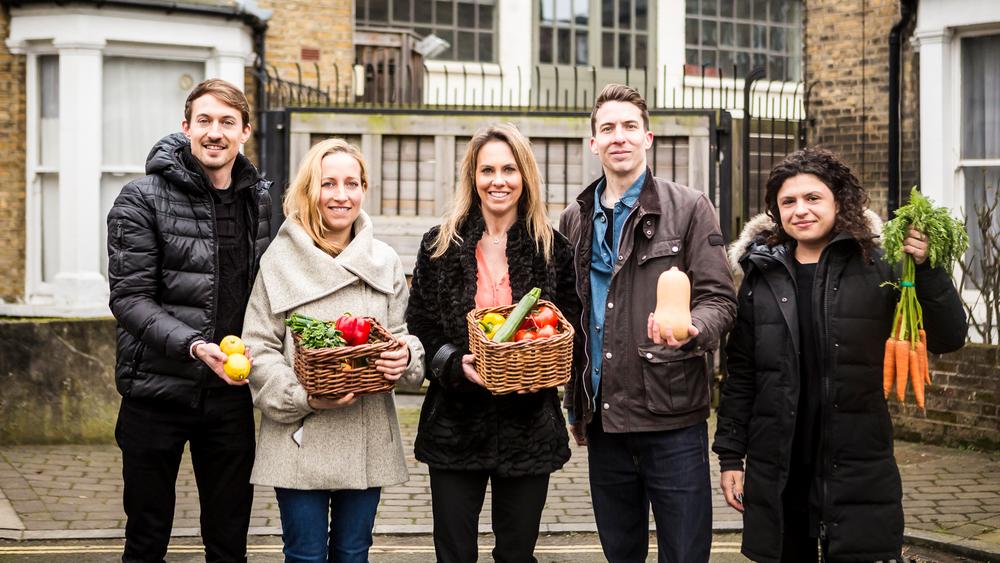 Factelier's Toshio Yamada is from Japan who has built an online fashion brand that sells clothes from Japanese factories direct to consumers, cutting out the middleman.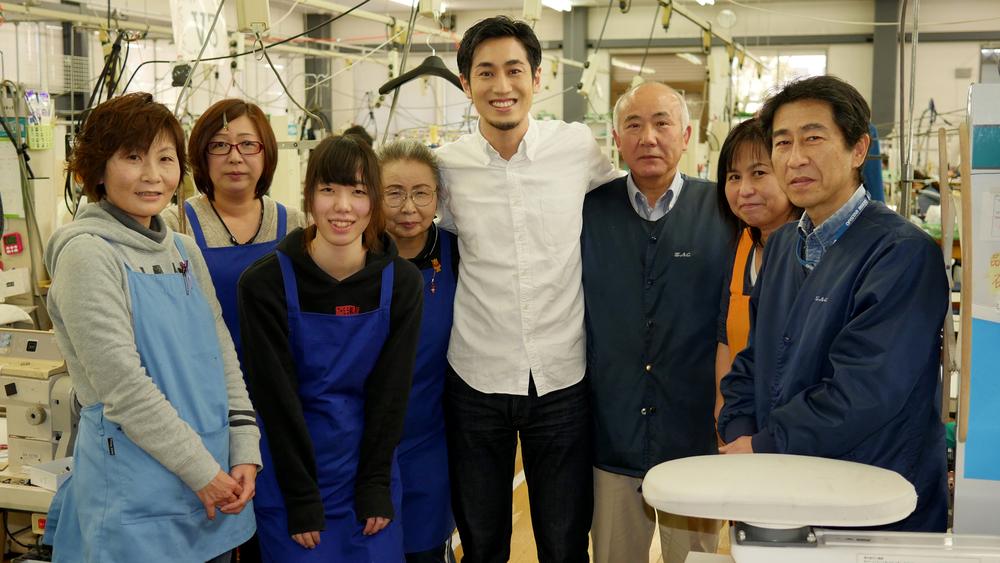 Smarthead's Veronika Osvaldová is from Slovakia and has built a user-friendly online tool that enables companies and individuals to create and promote their socially-responsible activities.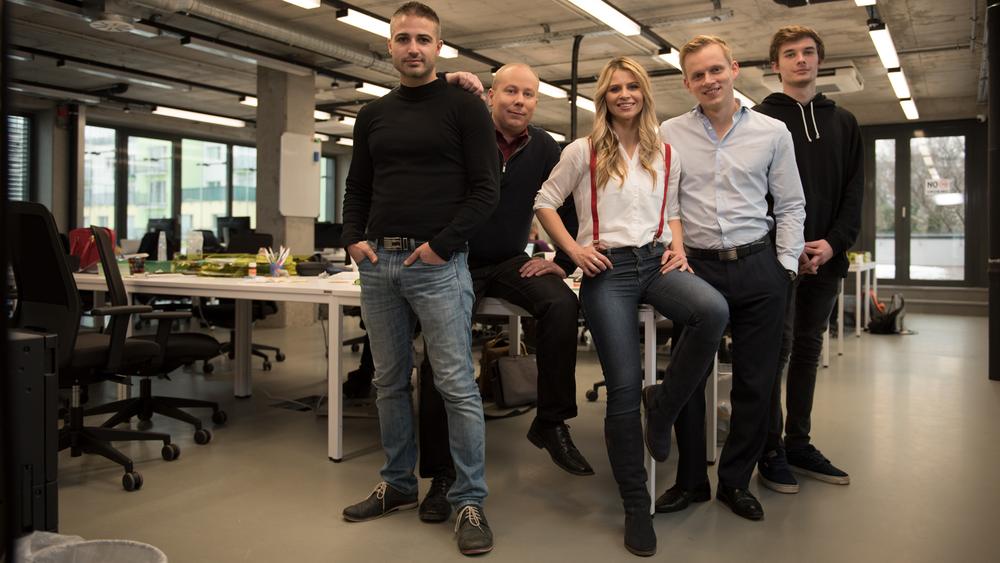 Folo Farms' Will Chua is from Malaysia and has built an urban farming community that is changing the way we look at our waste and the way we grow our food.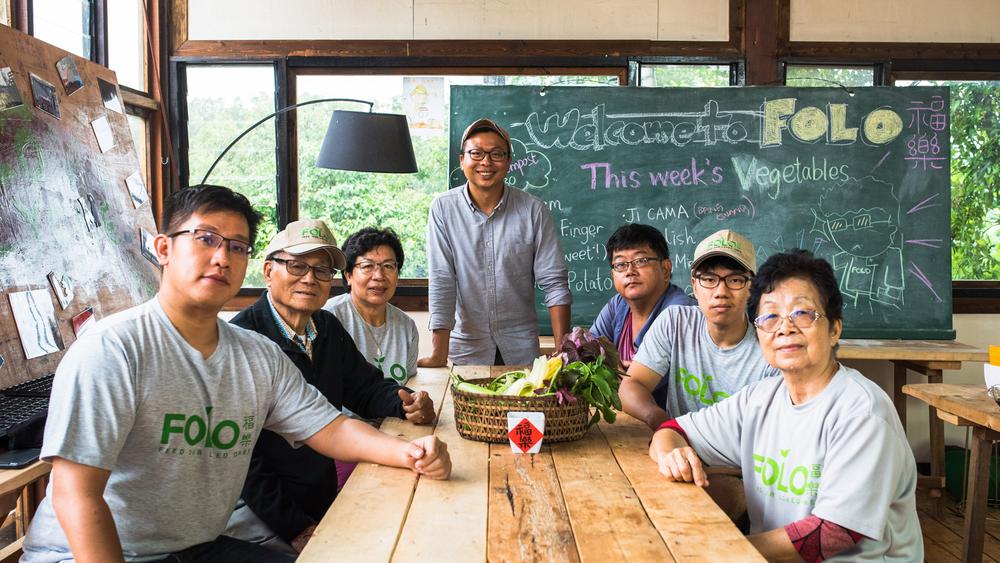 Stay locked on @bellanaijaonline for live updates from the 2017 #ChivasVenture