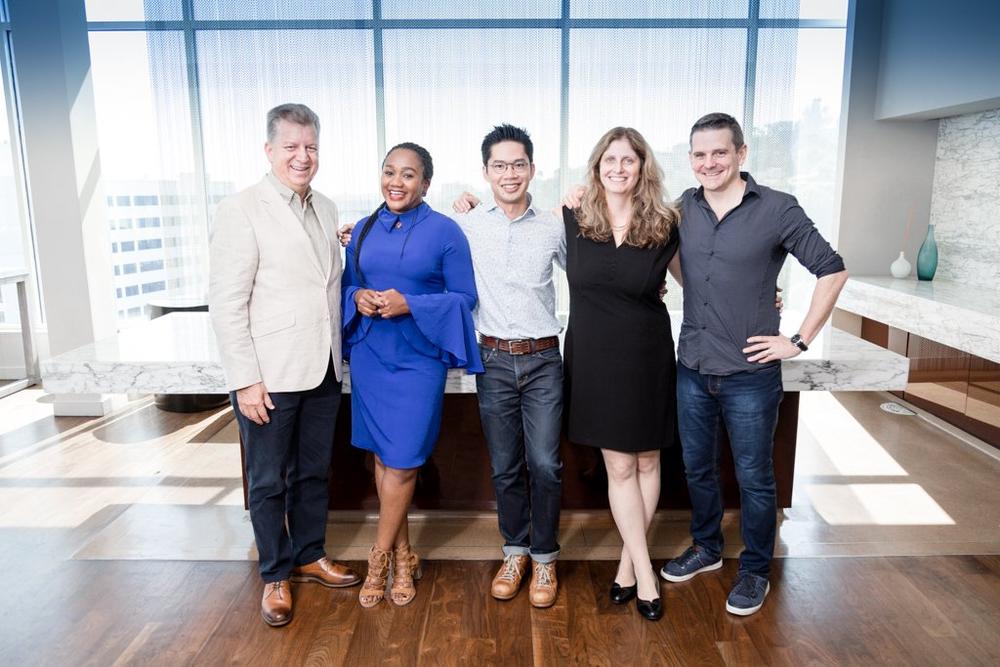 From 10 semi-finalists, they have become 5 finalists ahead of the Grand finale set to hold tomorrow, Thursday 13th of July in Los Angeles.
The 2017 Chivas Venture competition has been hot all the way and we are so excited that Nigeria's Chioma Ukonu of RecyclePoints has been announced as one of the five finalists after a closed session pitch held today.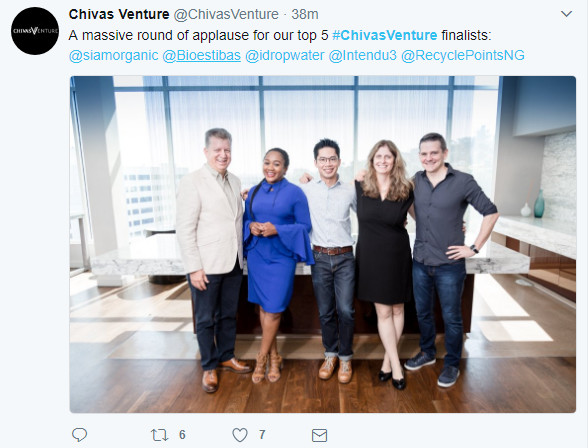 Ideas that we have seen during this year's Chivas Venture have ranged from making shoes out of old tires, turning poop to fuel, to granting work opportunities to single mothers.
Meet the top 5 finalists:
Recycle Point's Chioma Ukonu is from Nigeria and is enabling individuals, particularly from low-income households, to create value from their everyday waste.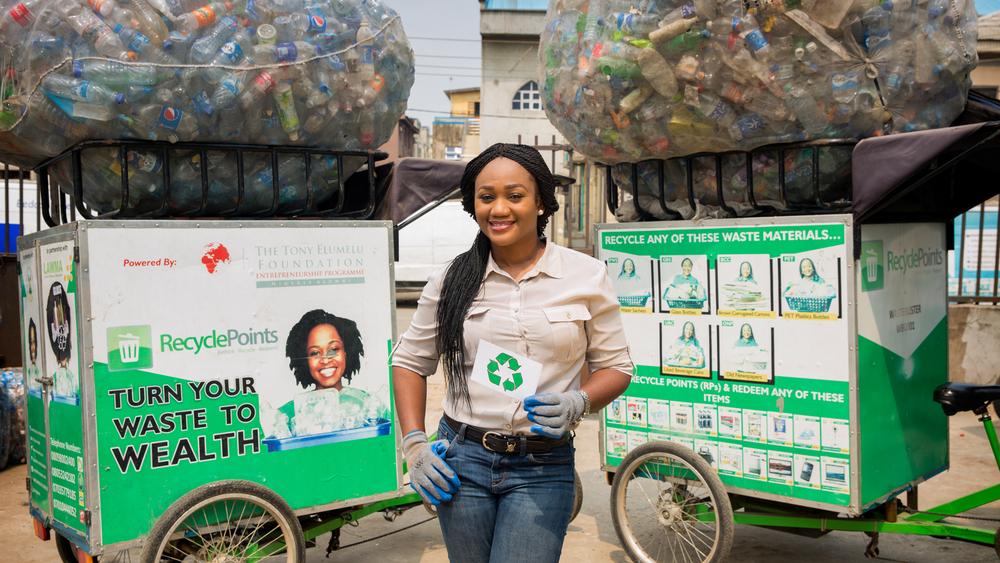 Siam Organic's Peetachai Dejkraisak is from Thailand and is working with small-scale farmers to grow Jasberry rice, a new variety of non-GMO (genetically modified) whole grain rice that is extremely high in antioxidants – three times higher than blueberries.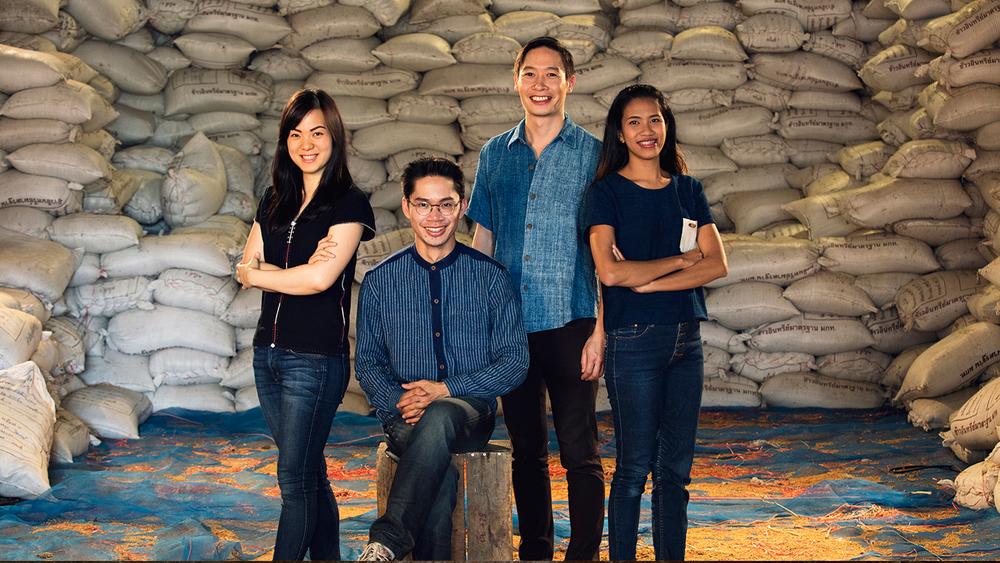 Bioestibas's Alvaro Vasquez is from Colombia and has founded a company that produces ecological stowage made with flower waste.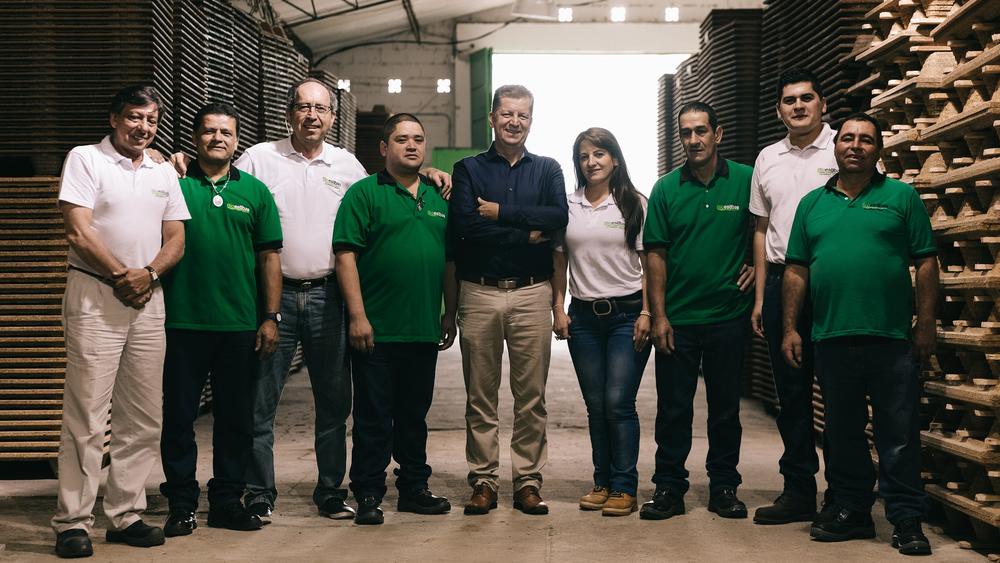 Intendu's Son Preminger is from Israel and is transforming brain rehabilitation by building videogames platform specifically designed for brain training.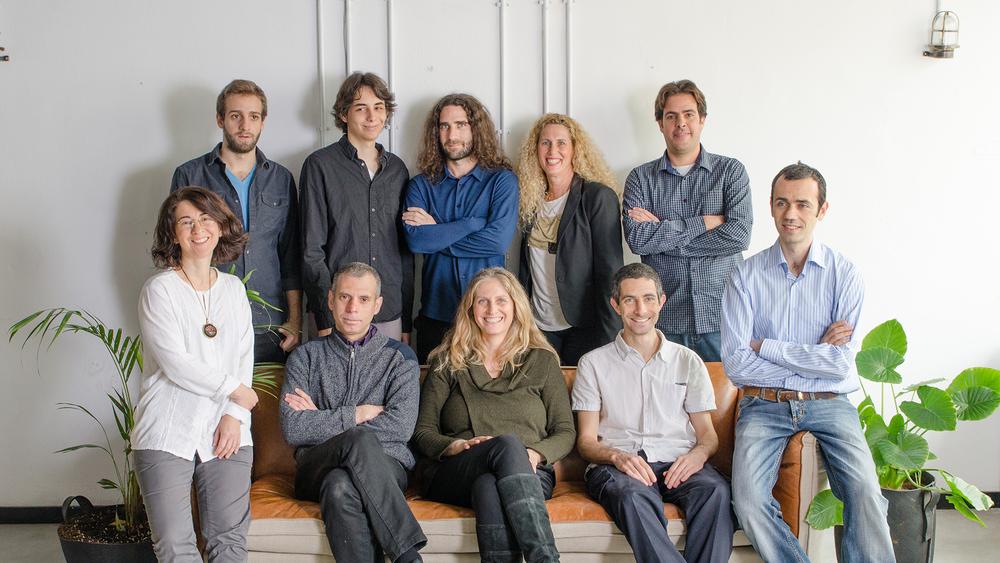 I-Drop Water's James Steere is from South Africa and is changing the way safe drinking water is bought and sold in Africa by installing purification and dispensing units at the point of sale.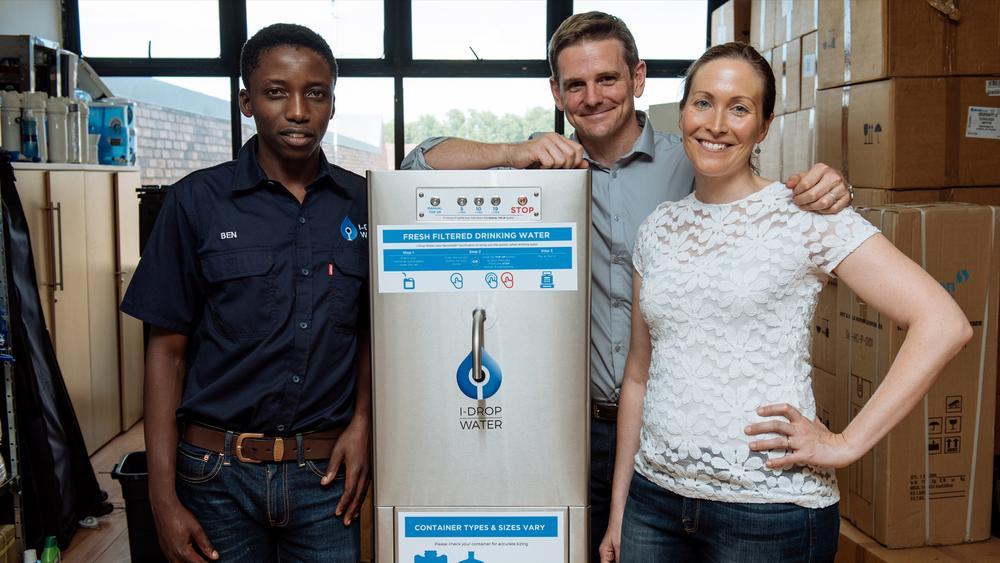 ***
Stay locked on @bellanaijaonline for live updates from the 2017 #ChivasRegal