50% of World's out-of-school Children are in Nigeria – Education Ministry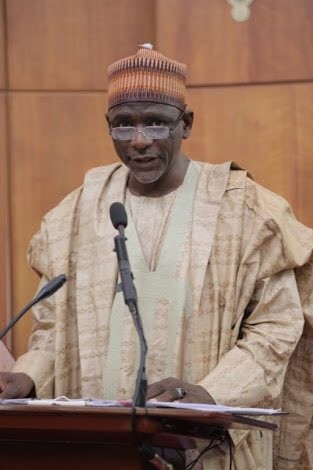 The Ministry of Education has disclosed that 50% of the cumulative 20 million out of school children in the world are in Nigeria.
According to Guardian, this was disclosed by the Permanent Secretary of the ministry Adamu Hussaini at the opening of the 62nd National Council on Education (NCE) in Kano.
He said the percentage represents 10.5 million of the 20 million out-of-school children in the world.
He blamed cultural factors for this, saying: "Almajiri-children, those of the nomadic pastoralists, boy and girl-child dropout, social miscreants, children living with disability, those of migrant fishermen and more recently, children displaced by insurgency, constitute the bulk of the affected children."
He also blamed the Federal Government's poor investment in the sector, saying that the country's inability to overwhelm the devastating challenges of unemployment and insecurity is due to the poor state of its education.
He complained that some states and the Federal Capital Territory (Abuja) have been unable to access the 2015 education intervention fund.
He added: "No nation can achieve economic prosperity without a sound, inclusive and functional education system. The security and stability of the country, to a large extent, depends on its ability to provide functional education to its citizens."
Education activist Malala Yousafzai had visited the country last week and asked the Acting President Yemi Osinbajo to declare a state of emergency on the education sector.