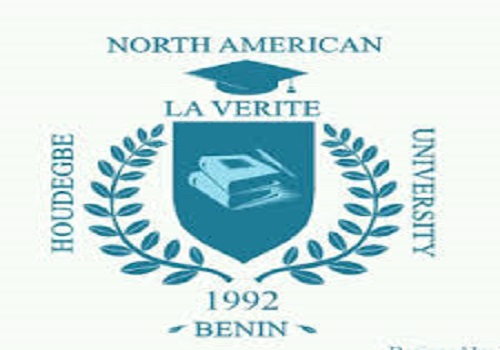 The President of Houdegbe North American University in the Republic of Benin, Professor Dada Houdegbe, on Saturday announced that about 90 per cent of its students were Nigerians.
Houdegbe made the remark at the University's award of Degrees and conferment of Honorary Awards to its graduating students and other local and international personalities.
"Let me say that about 90 percent of students in our university are Nigerians who are happy being our students,'' he said.
According to him, there is currently a growing interest of many young Nigerians in the courses being offered by the university, its affordability and good learning environment.
The president said that the university was meant to build bridges across political, economic, linguistic and cultural divides in West Africa, in particular, and Africa, in general.
Houdegbe commended former President Olusegun Obasanjo for his belief in the institution's ideals, as well as the encouragement he had continued to give to the university.
The university was established in 1992 in Cotonou, Republic of Benin, as a private tertiary institution, which offers both undergraduate and postgraduate courses.