Ankara Miami is a South Florida based event planning company committed to promoting positive and progressive people and trends in the African Diaspora.
For their latest campaign, the brand is showing off emerging designers in Africa and throughout the African diaspora.
The brand who launched Ankara Swim last year, a showcase of African print and culturally-inspired swimwear and summer apparel for both men and women is set to take part in Miami Swim Week this July.
"Summertime is the ideal season to raise cultural awareness, encourage diversity, and continue to impact our local community and abroad through fashion," said Nigerian Evelyn Onyejuruwa, Founder/CEO of Ankara Miami, Inc. and Executive Producer of Ankara Swim.
Check out the campaign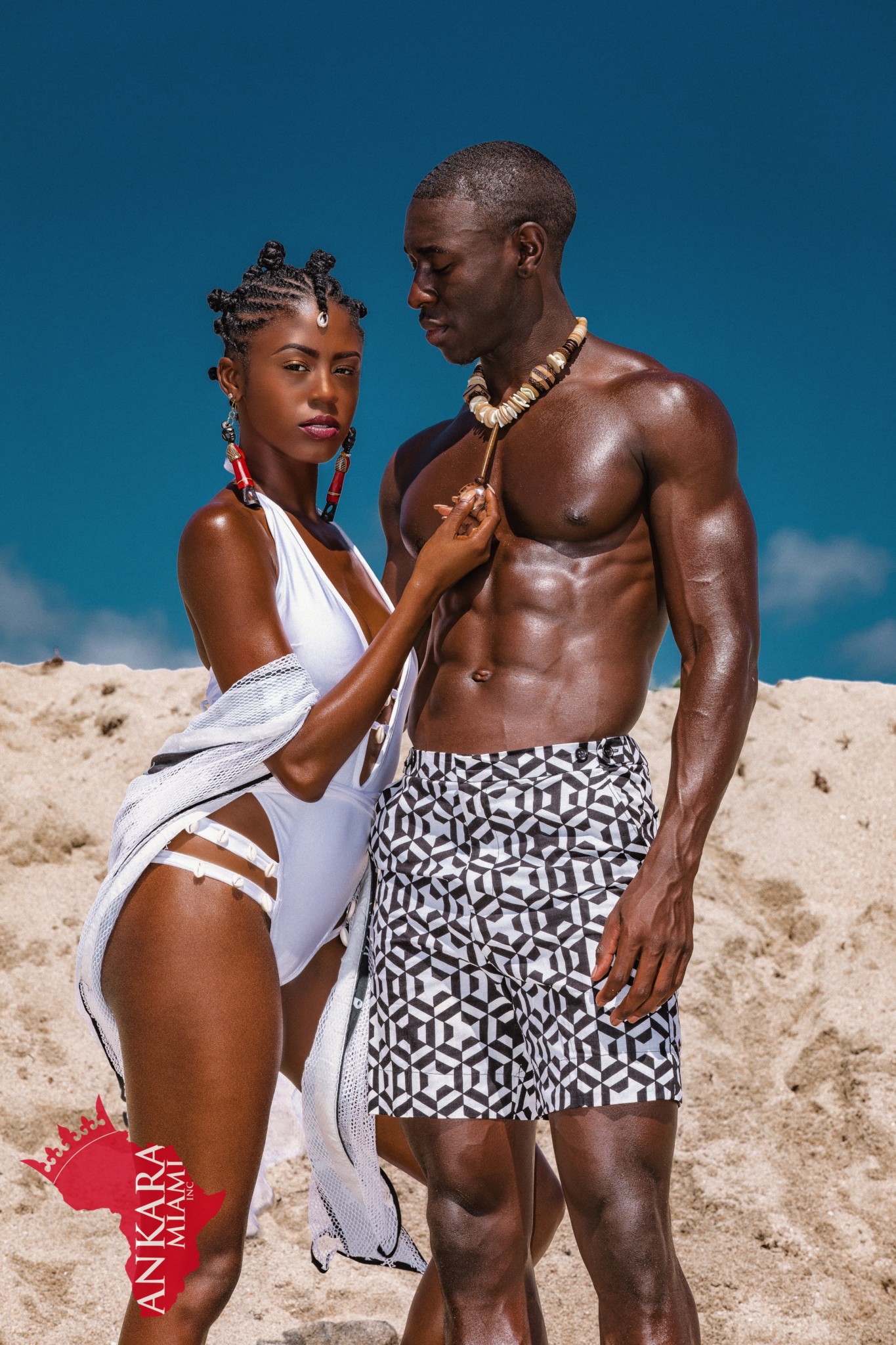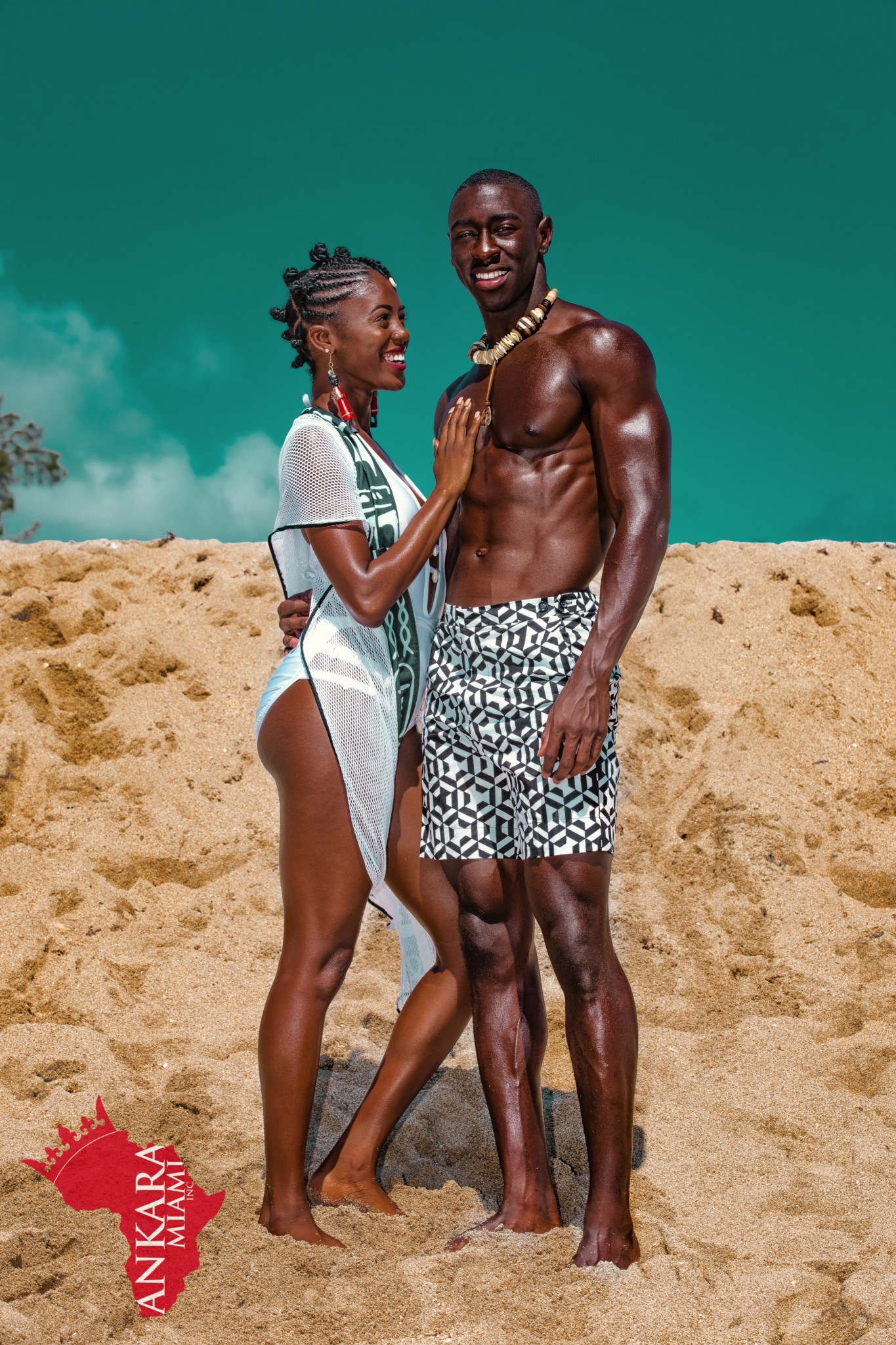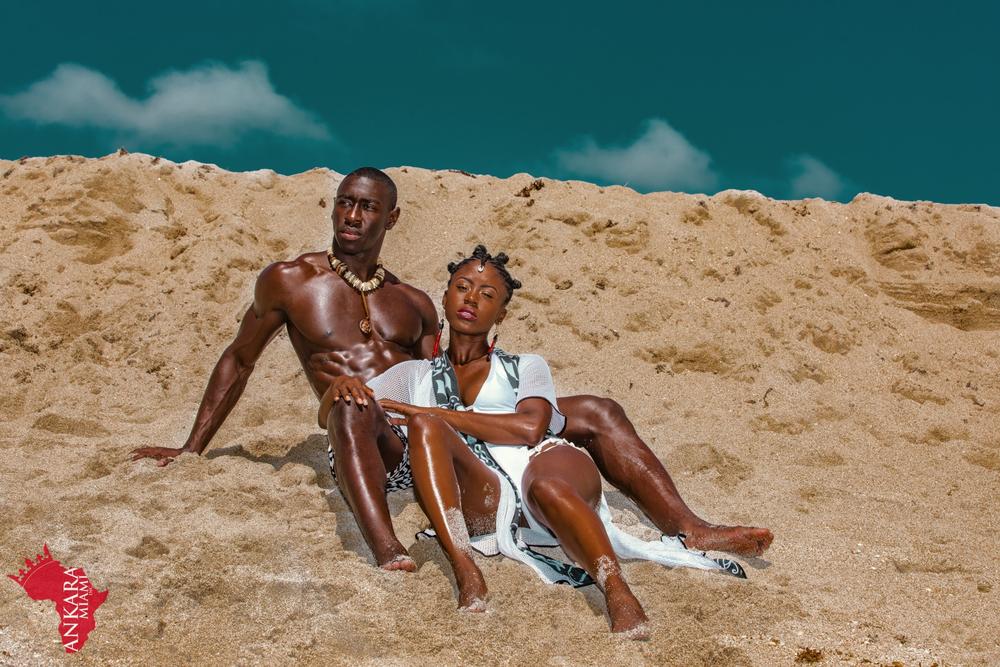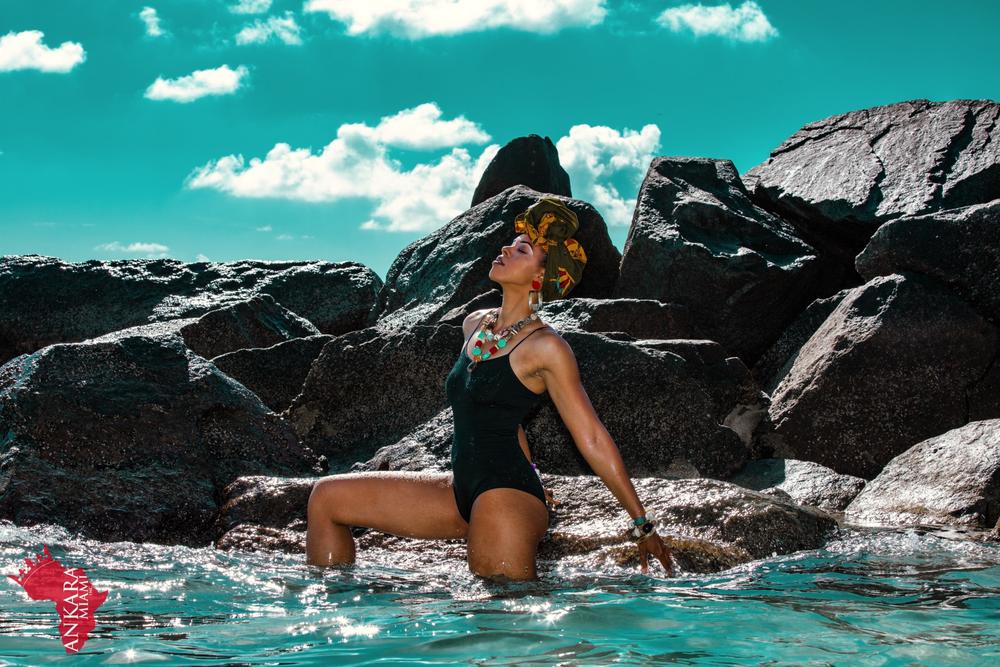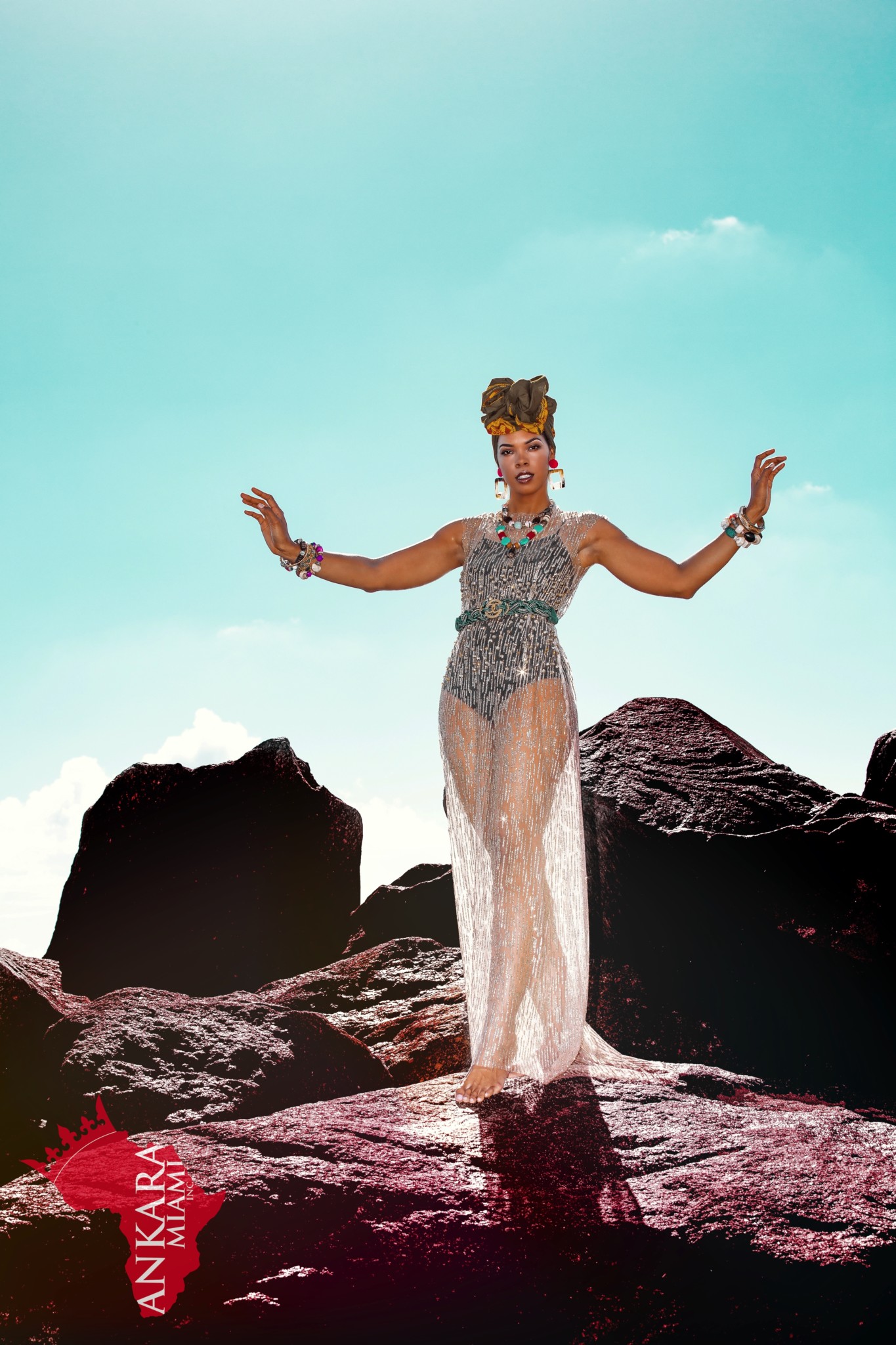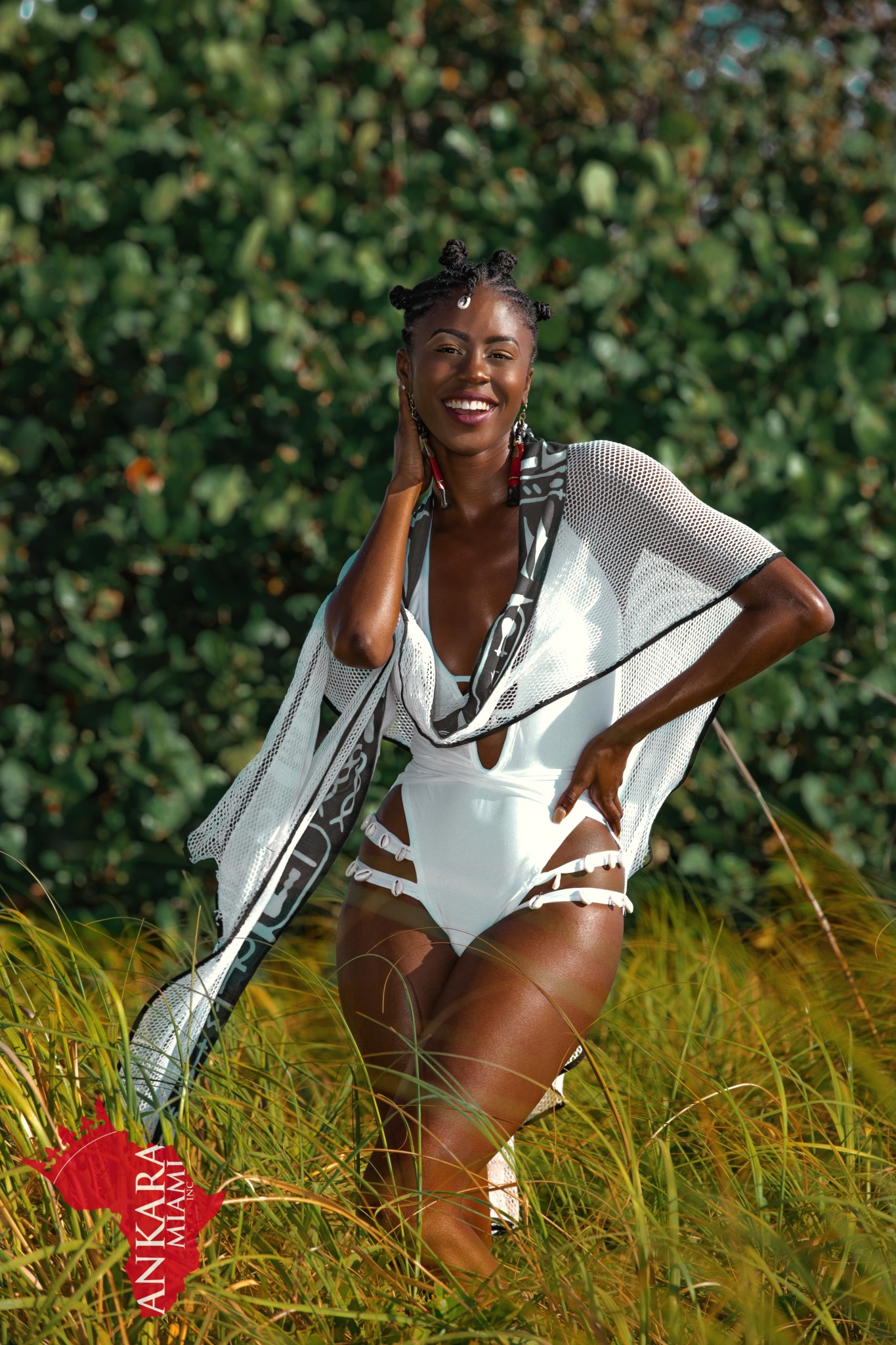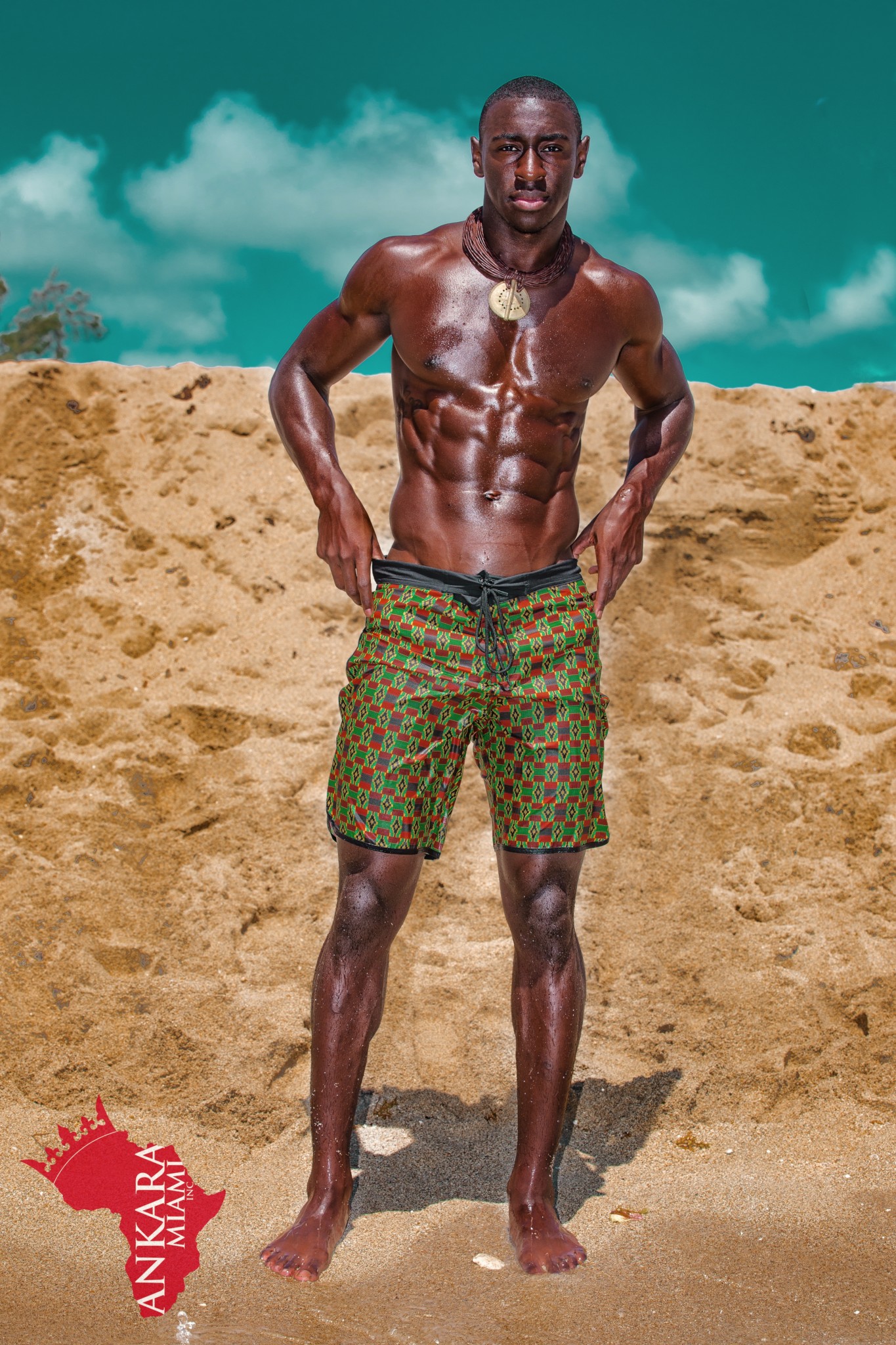 Credits
Photographer: @Corey Cinematic
Models: @Lolachel, @Taasharenee, Alana Smith, Timothy Richardson
Wardrobe: @426CalmStreet426, @ABeautifulPieceByHarmony, @JZO_ng, @RuvaAfricWear
Accessories: @426CalmStreet426, @AnkaraDelights, @OleBijoux
Wardrobe styling: Anjela Smith
Makeup Artist: Warrick Andrews
Hair: Simone Hylton of Natural Trendsetters Salon
Creative Direction: MD Simmons Productions & Executive Producer, Evelyn Onyejuruwa