Volunteers, Medical teams, Media partners & Vendors come out for the Beibei Haven Fertility Walk despite heavy downpour in Lagos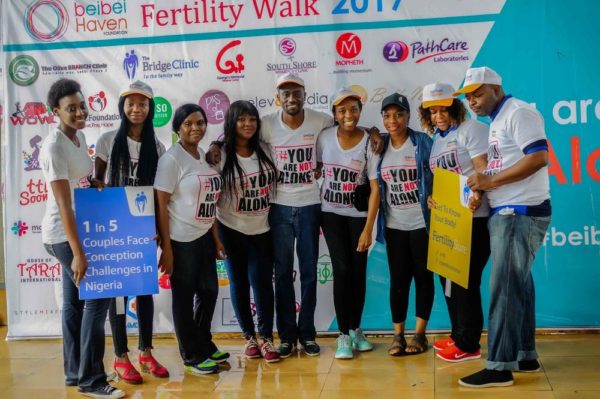 Saturday, July 8th, 2017 will remain an unforgettable day for the facilitators of the 2017 Beibei Haven Fertility Walk.  The day started with heavy rain which got many worried as to whether the walk would hold or not.
However, despite the heavy downpour, volunteers, medical teams, media partners and vendors started arriving as early as 5.00 am and the venue was packed full with over 200 people in attendance who all came out to show support to women and couples going through fertility challenges.
It was an emotional day full of warmth and amazement for the coordinators as participants who were in attendance were willing to go for the walk despite the heavy downpour which never stopped. They had fun as they walked hand in hand due to the flood. The Zumba session was led by Sandra Osaigbovo and it was so much fun as everyone danced to music.
This act of passion and show of support by participants, friends and family, media personalities and vendors will never be forgotten as this drives home the important information that people going through fertility challenges should and must never be allowed to walk alone.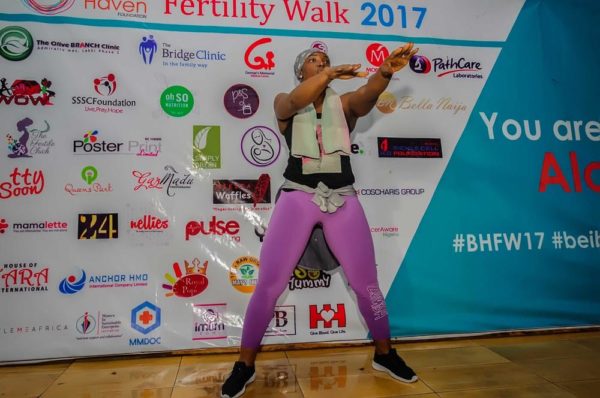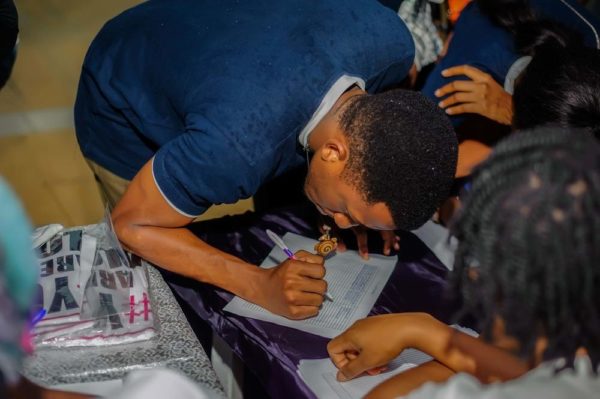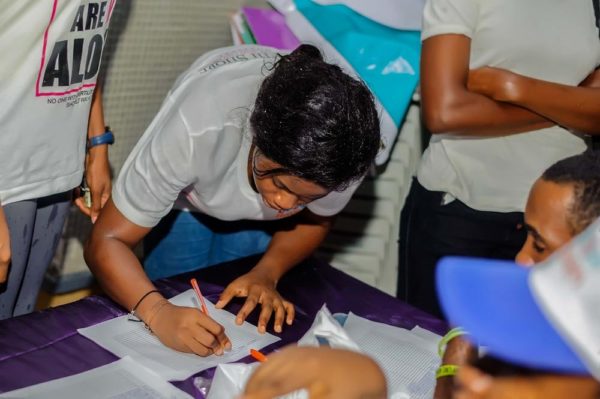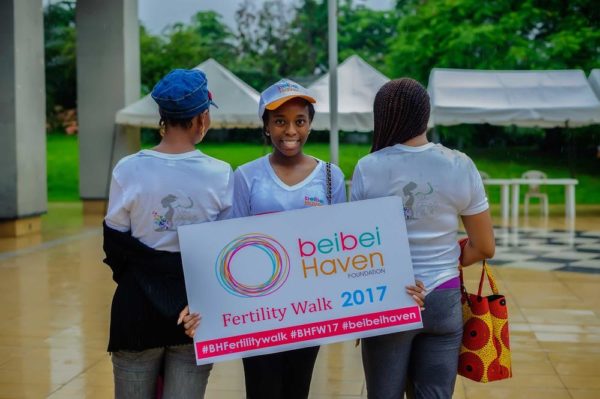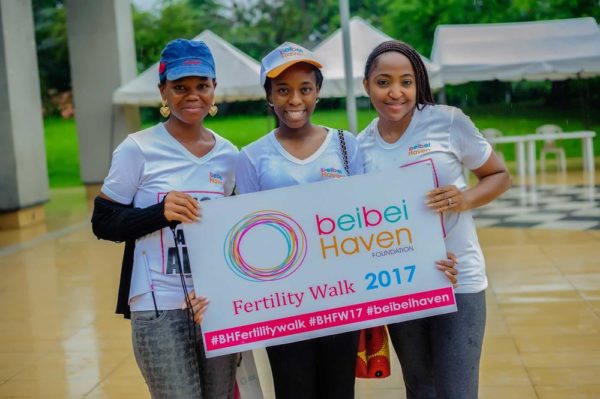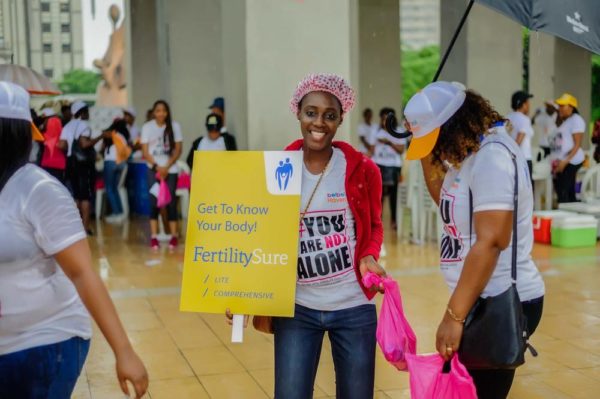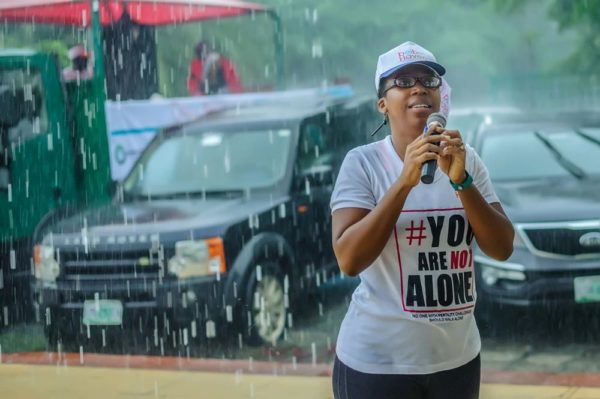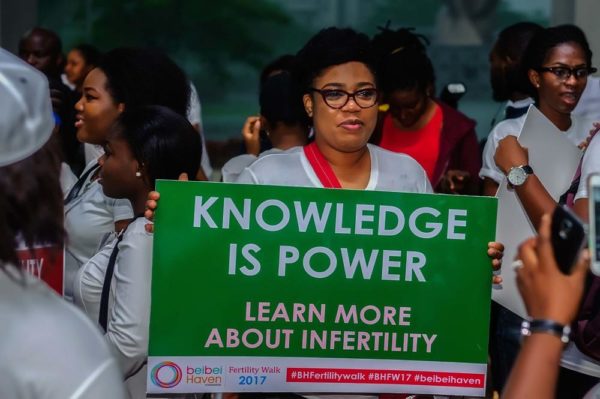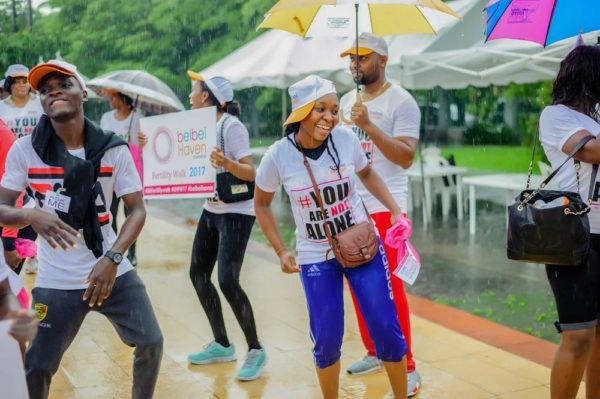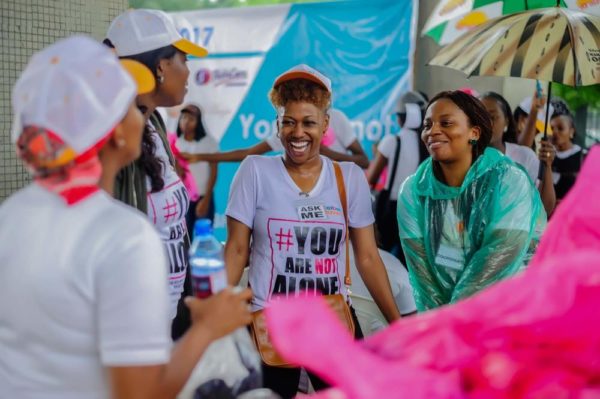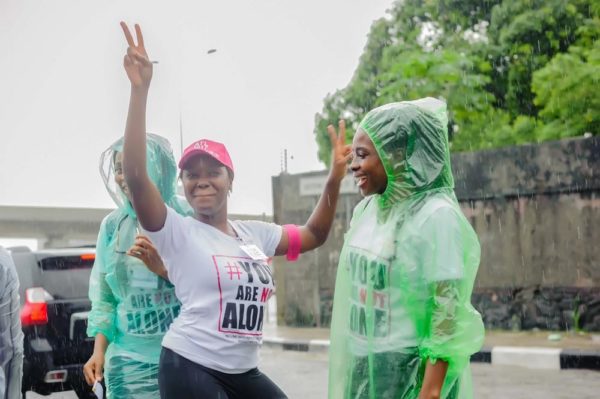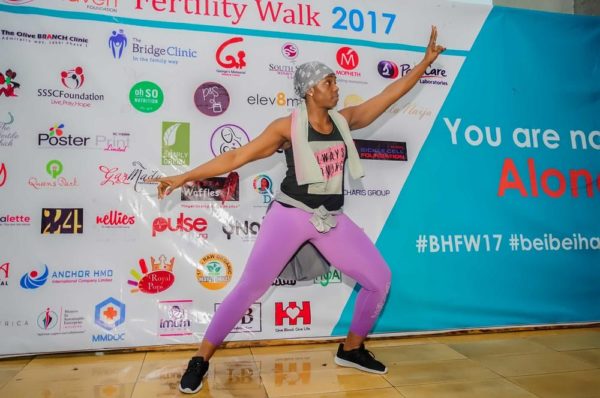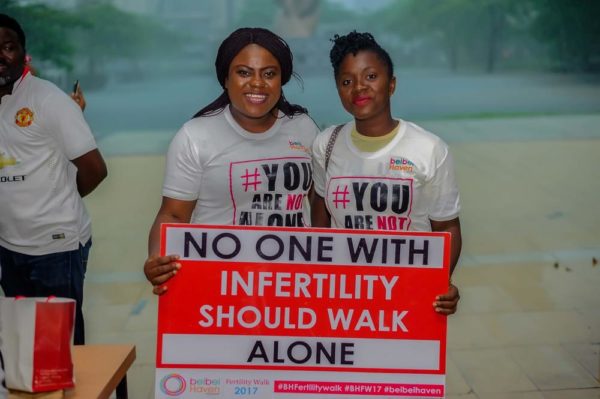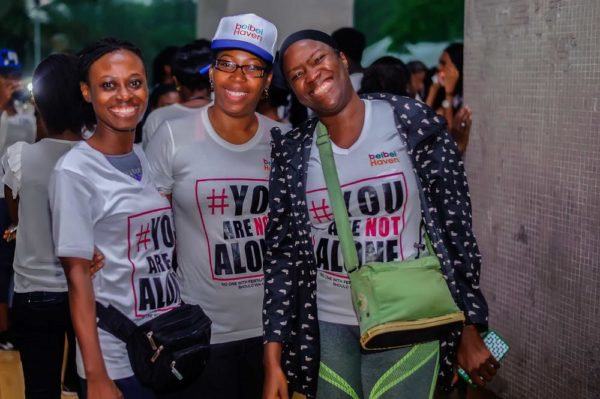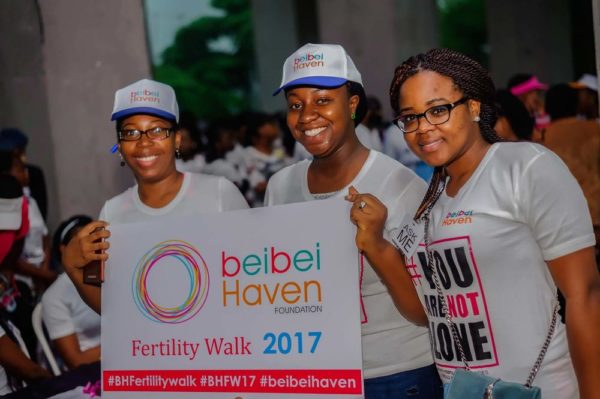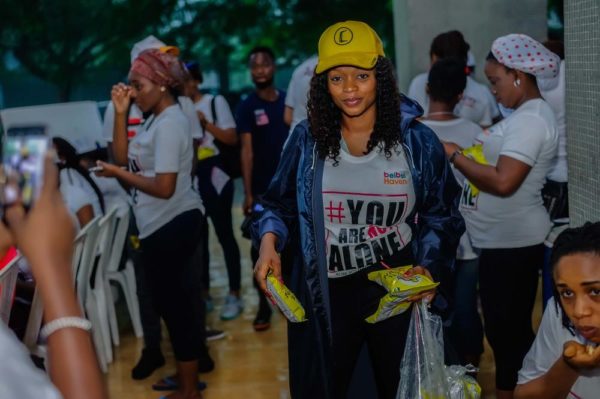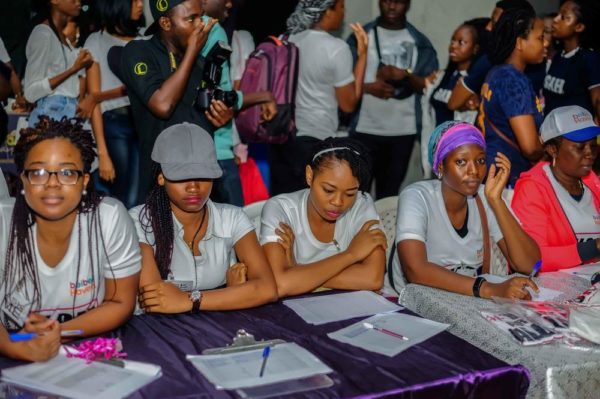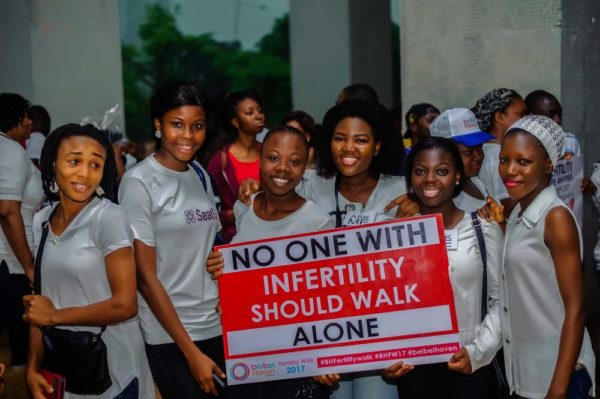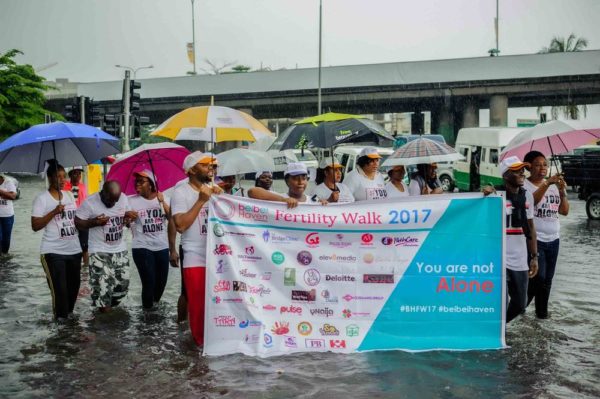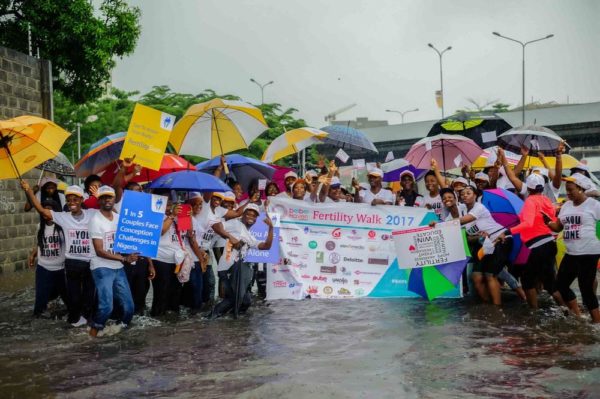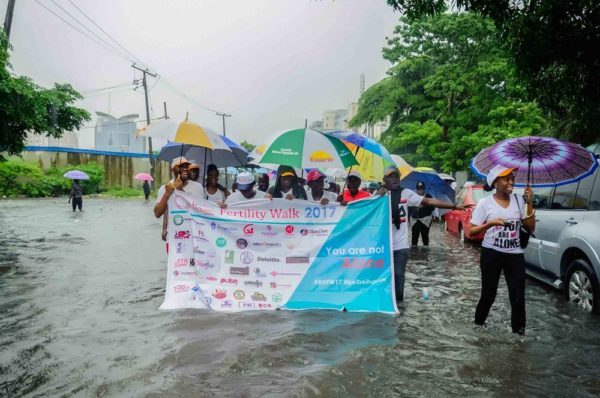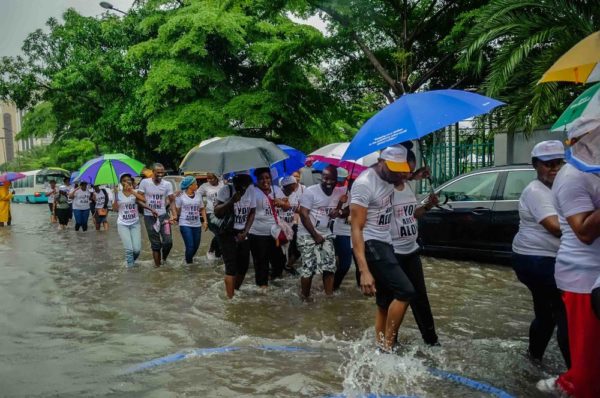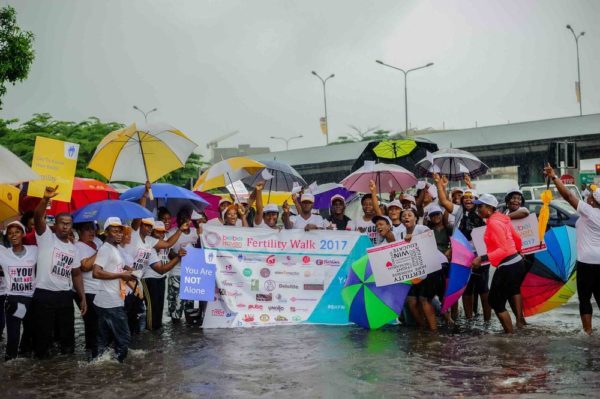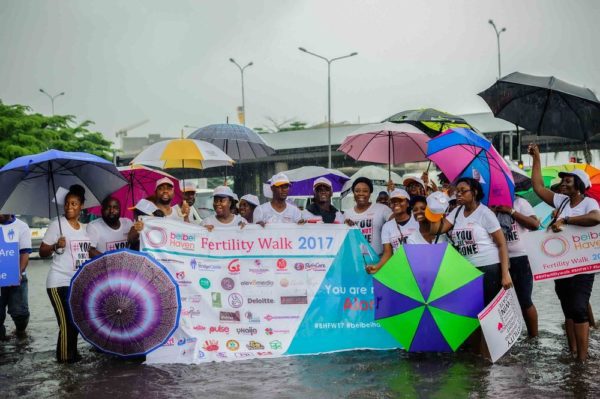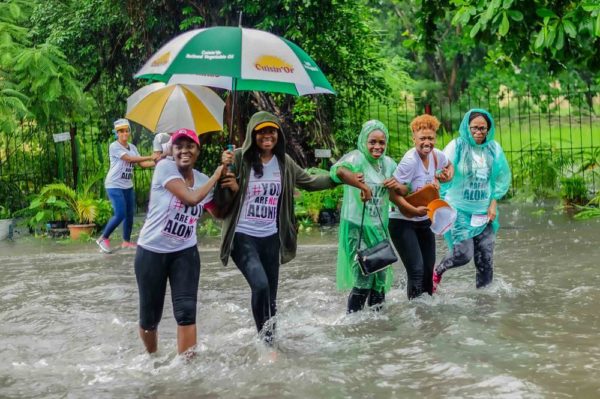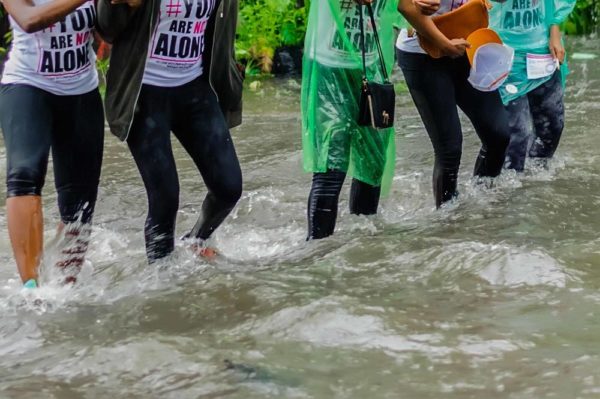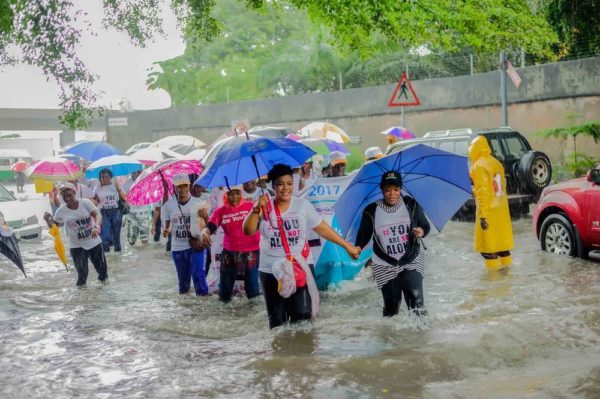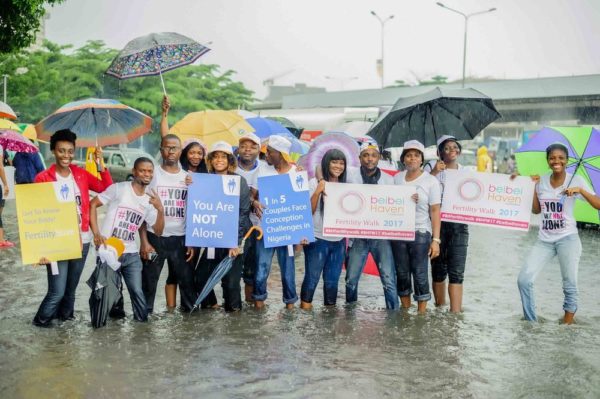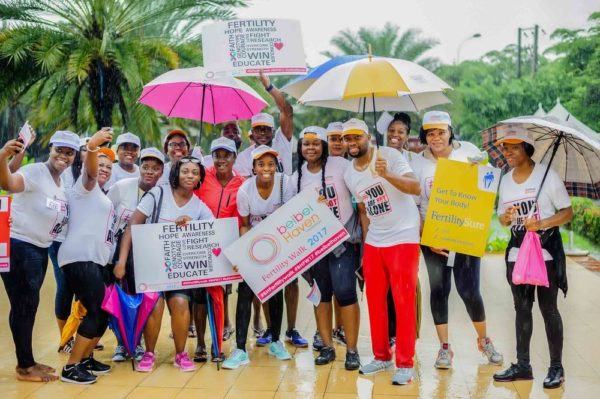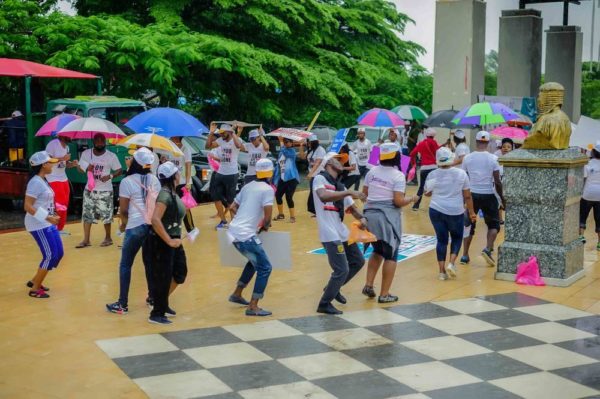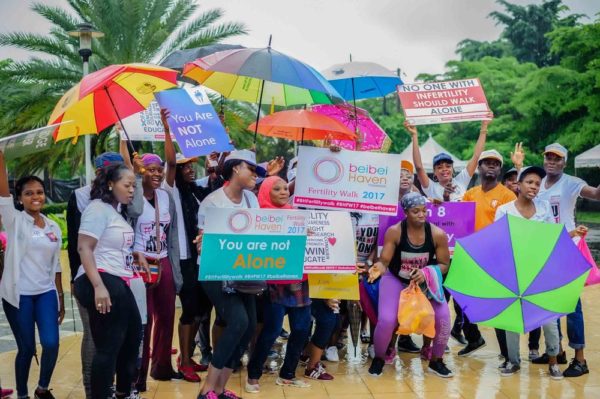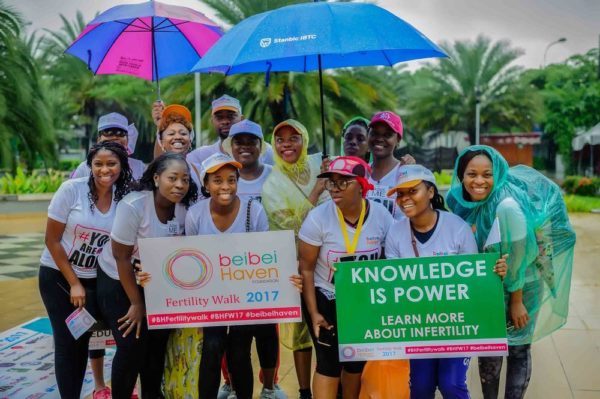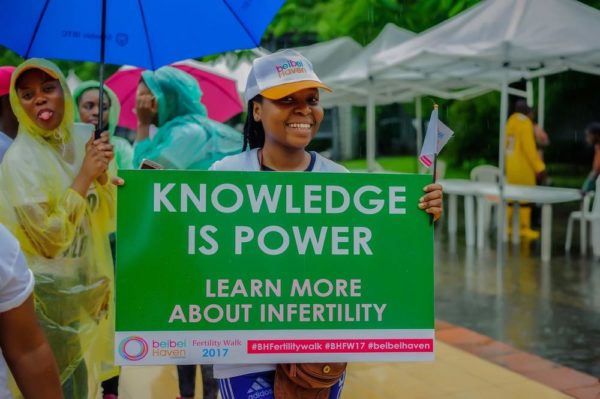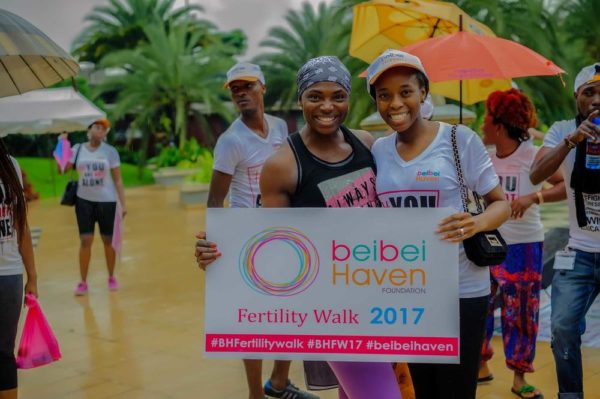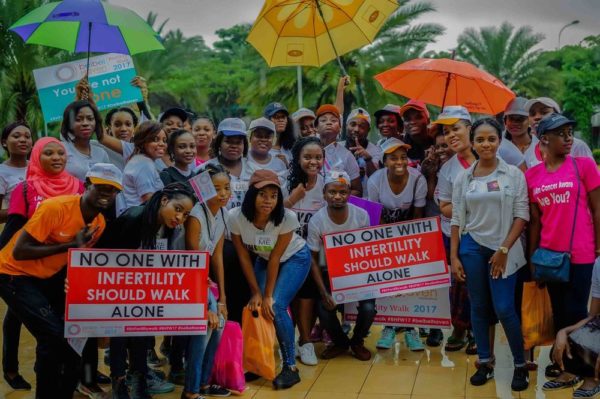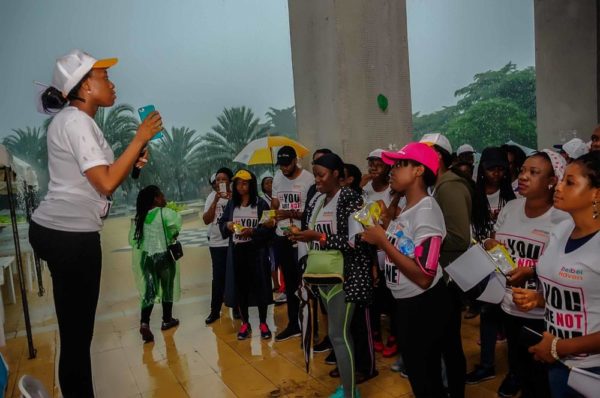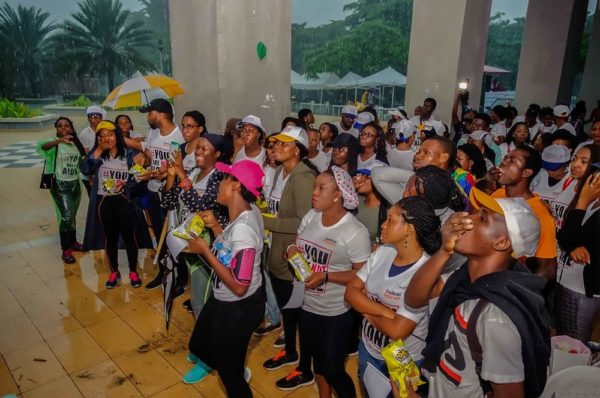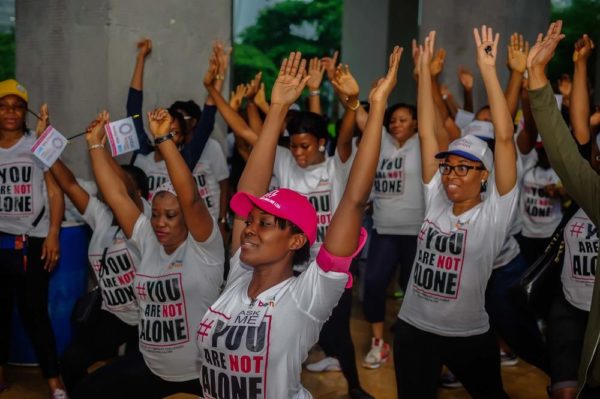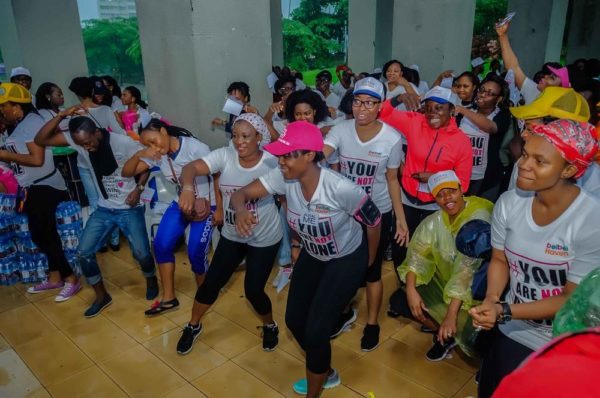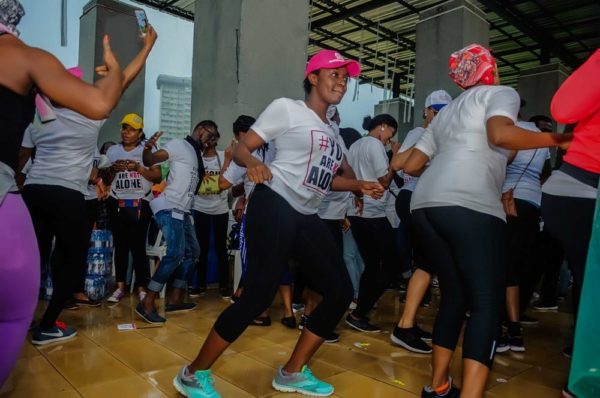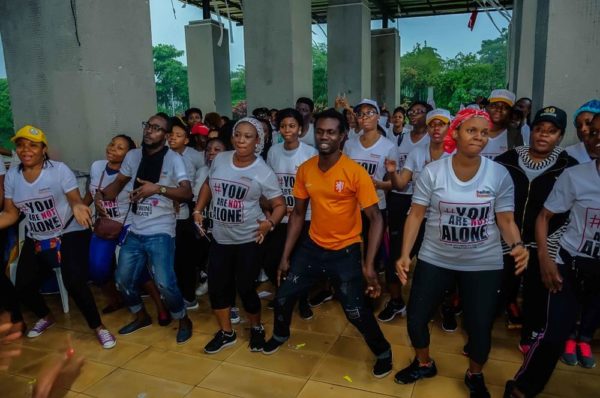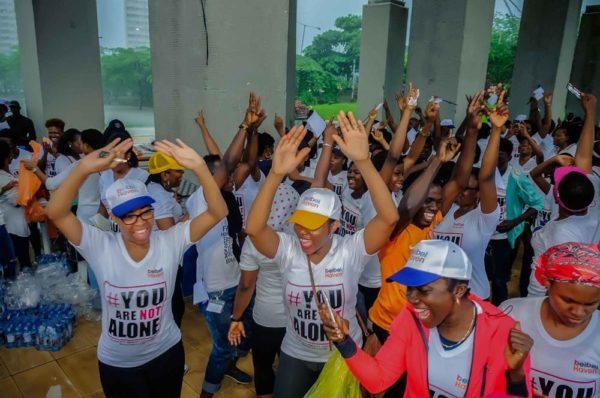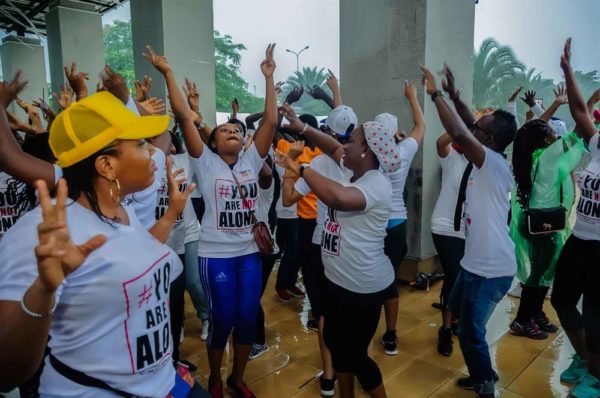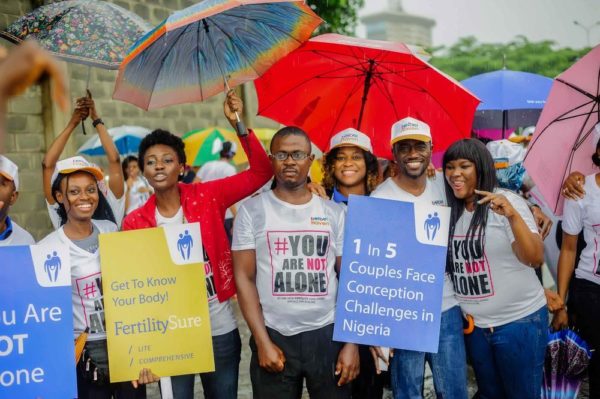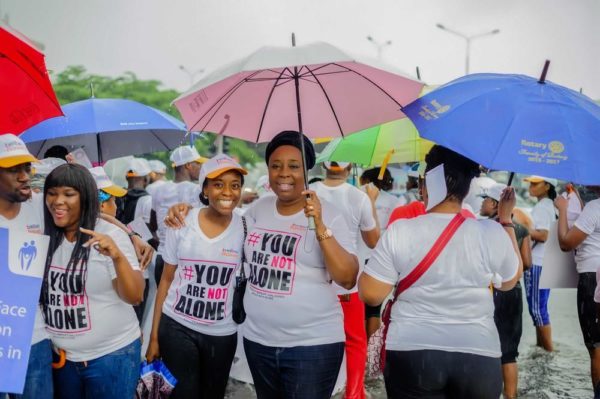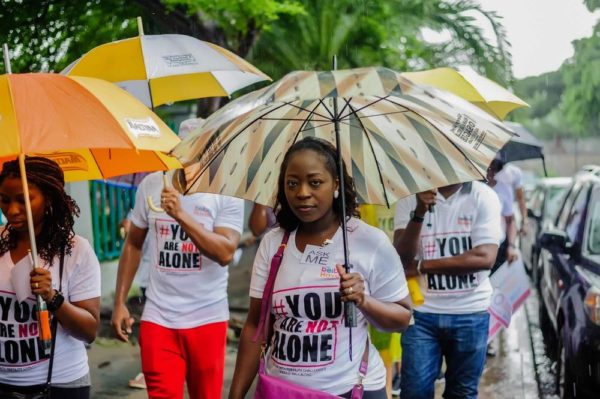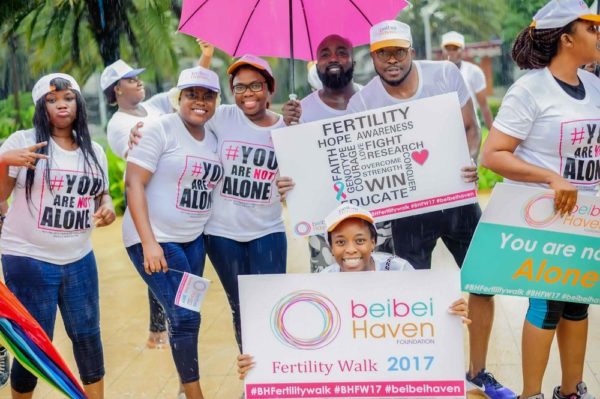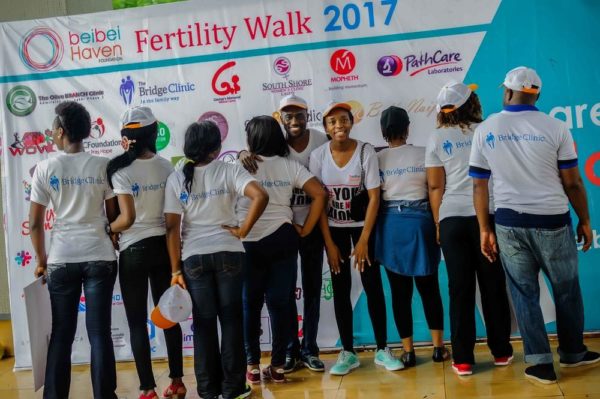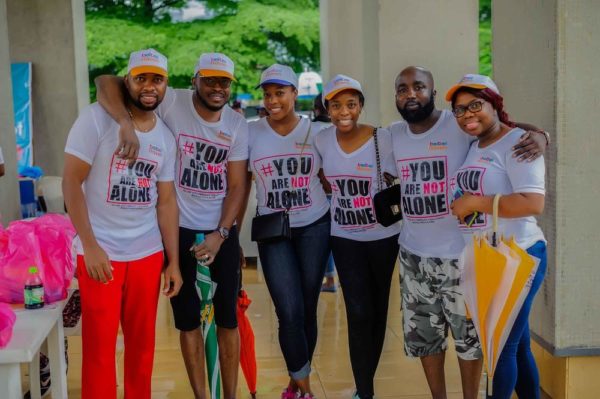 ——————————————————————————————————————————-

This content has been published for free as part of BellaNaija.com's commitment to youth, education, healthcare and community development as part of our corporate social responsibility programme.