Before the DMs and all the "sliding", there was BBM (Blackberry Messenger) and "pinging", that's how these love birds met!
Bukola and Olumide met accidentally on BBM, a friend sent the wrong pin to Olumide and it's the best mistake he's ever made. 6 years after they met in July 2011, they're getting married. #LumiBee17 loading… ?❤️?
BellaNaija Weddings wishes the couple a lifetime of indescribable love and happiness!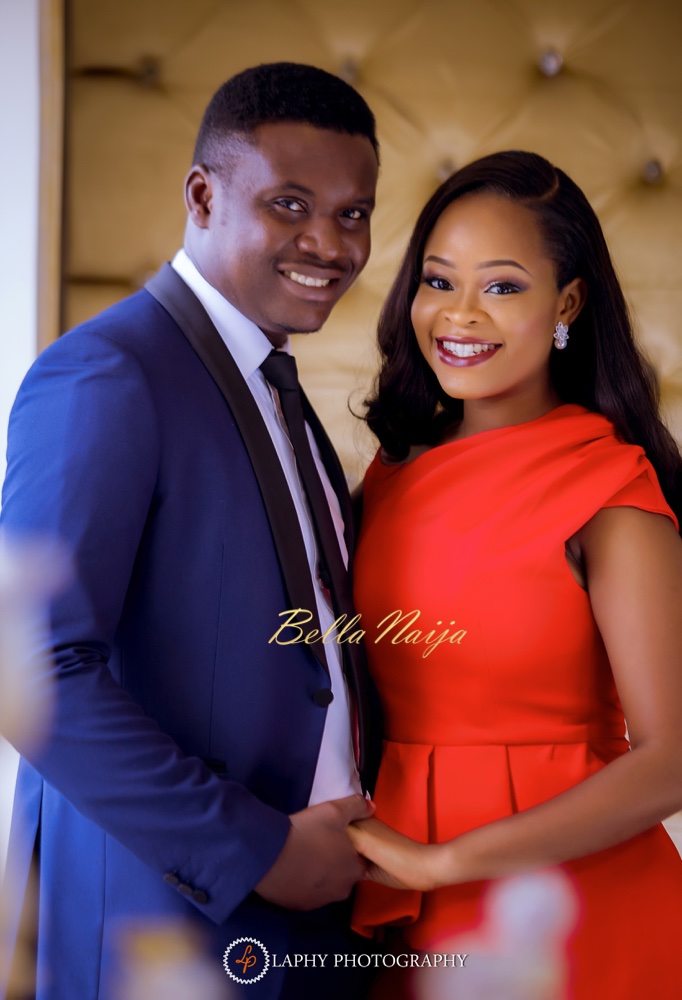 How We Met
By the Groom, Olumide
It was one of the regular ASUU strikes back in 2011 and I just hustled to buy a Blackberry Torch. The ecstasy of getting on BBM prompted me to ask my friend (who already had a Blackberry) to send contacts of our mutual friends. Lo and behold, my friend mistakenly sent me Bukola's pin (she was also a student on our campus but in a different department and but I never knew).
Guess that was the best mistake my friend has ever made because it brought the best thing to my life.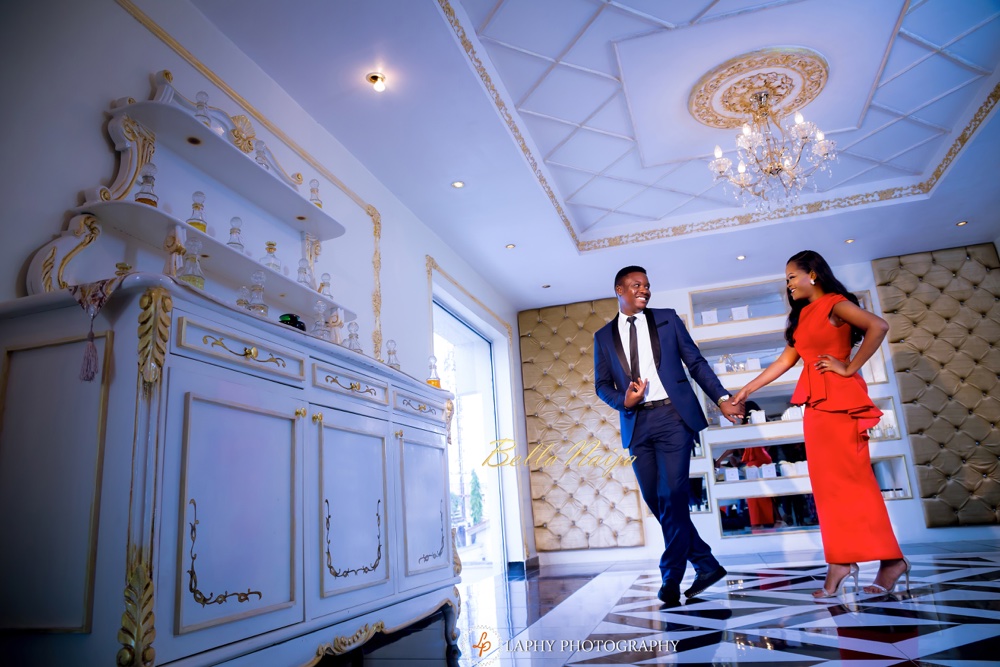 I started chatting with my new/unknown friend. We became so fond of each other and talked late into the night (thanks to MTN Midnight Calls) and I always told her how I couldn't wait to see her.
Finally, ASUU strike was over after four months or thereabout. I was back in school and the thoughts of seeing Bukola was becoming more real, I was really eager and quite nervous. I got a text message from Bukola, "I just got to school a few hours ago". You needed to see the shiver that went thru my spine.
I immediately abandoned the pharmacology lectures I was to attend and drove down to Bukola's house.
A stunning pretty lady was standing in front of me as she opened her door after I knocked. I immediately knew I was hooked like this was the bus stop. We exchanged greetings and chatted till later in the day. On my way home, I sent her a message saying, "Bukola I want more than friendship with you".
It took another 5months of persistent toasting and skitting (osuth boys will understand that slang) before we started dating officially.
The rest is going be history in few days as I will walk down the aisle with the best thing that has ever happened to me. Bukola is the nicest and sweetest person you can ever know, she could practically remove her eyes for you. Her soul is beautiful inside out.
Bukola our journey in life is just starting, we're going to ride together all through with you always by my side. I love you Abukenke.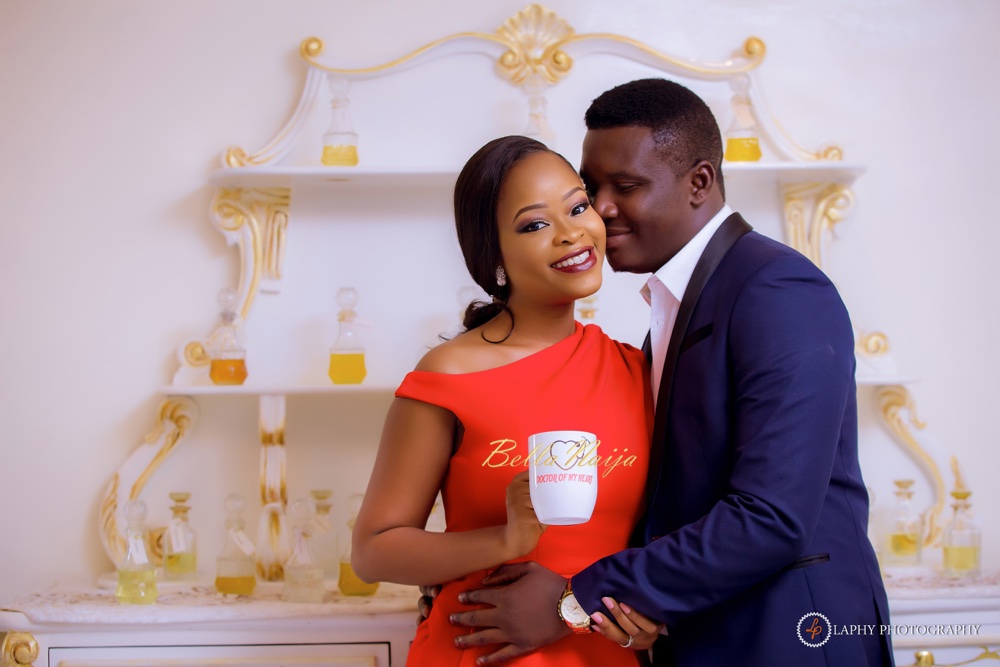 Proposal Story
By the Bride, Bukola
It is often said that every love story has a unique flavour. Looking back at the years we've been together, I can confidently say you are my unique flavour, Olumide.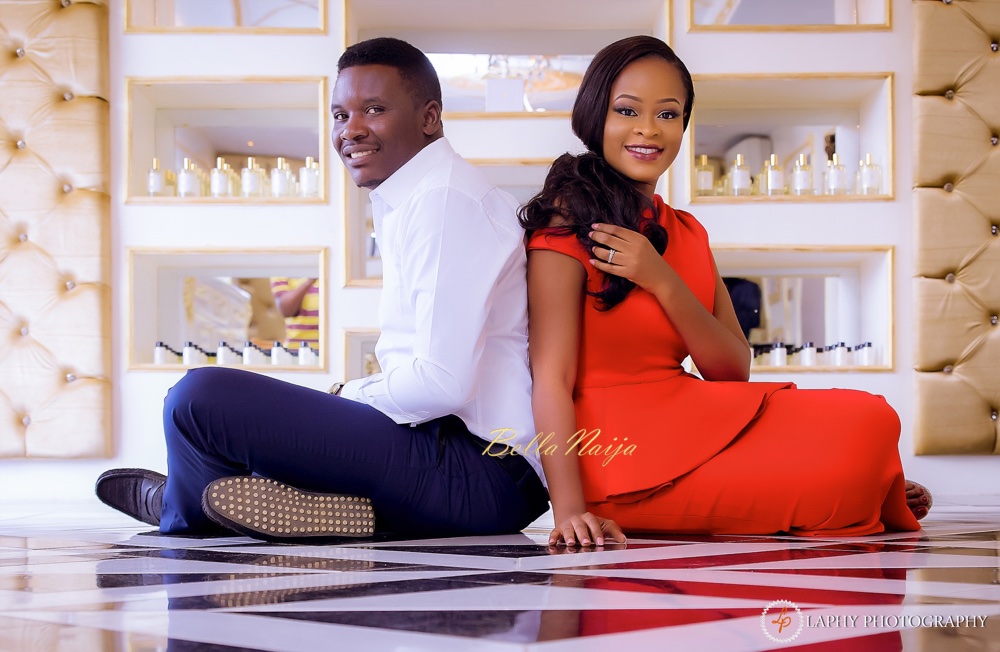 ASUU strike which seems so dreaded to every student was actually a blessing in disguise. The longer the strike went, the higher the boredom and the number of times I spent chatting with Olumide. Fortunately for us, we attended the same university.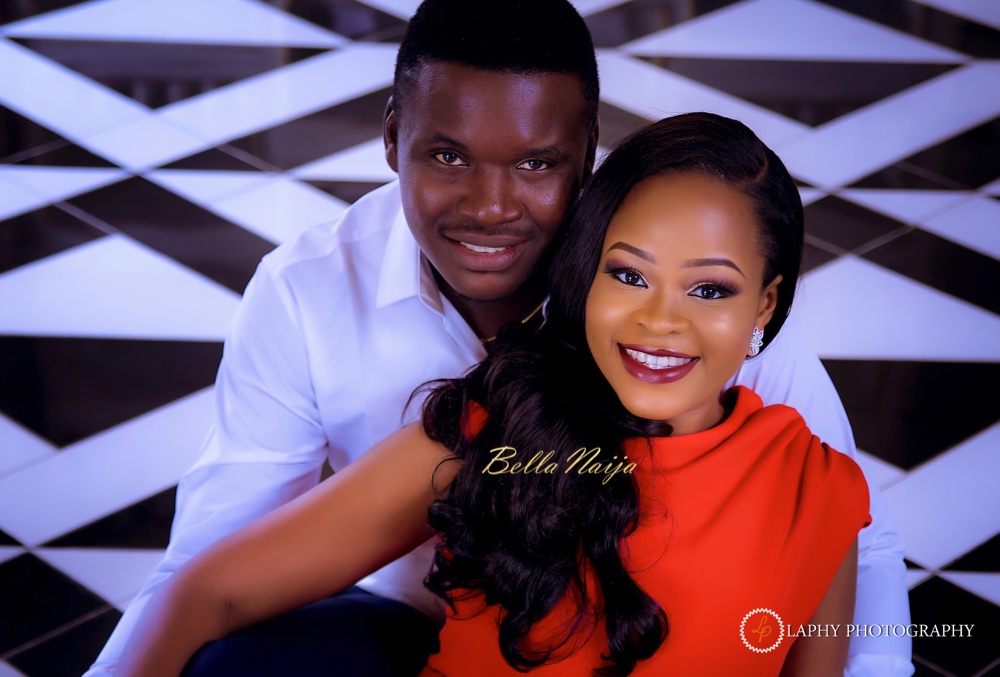 We couldn't wait for the strike to be called off as we were both eager to meet each other in person. Personally, I was longing to meet that person I've grown so fond of and a fraction of me was already having butterflies for him.
Seeing him that fateful day, I couldn't help but let my guard down, which was something quite unusual and strange of the lady I was. Leaving that day was like an Indian movie I never wanted to end.
My residual mind still perceives the perfume he gave me. While I was still thinking about our date, a message popped on my screen saying "Bukolami you are beautiful and I want more than friendship with you." He kept at it until July 7, 2011, when we started dating officially.
On December 6th, 2015, I never saw it coming. At his place that beautiful evening, he was getting set to leave for the airport. I was helping out as well when suddenly I saw him on his knees and he asked me to spend forever with him. The rest is history as they say.
I couldn't have said YES to any other guy asides you. I'm glad I didn't decline that BBM request.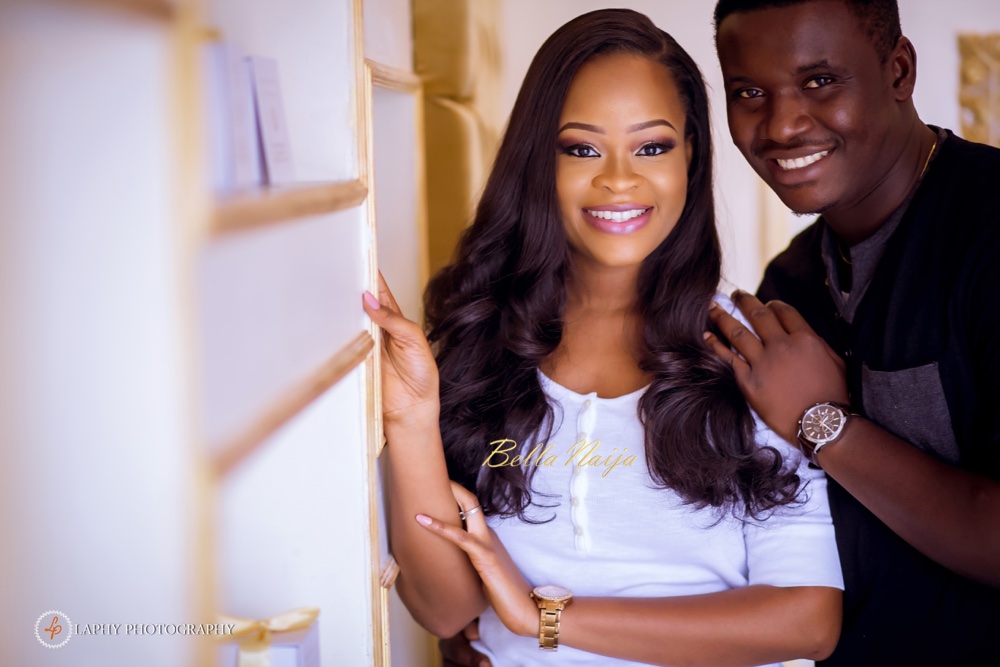 My dear husband, you are the true definition of "down to earth". You are amazing and just sweet for me. I've been with you for over 6years now and every single day remains memorable. I can't wait to spend forever and more in your arms.
Yes, I love it when you call me Bukolami. Yes, it tickles me when your friends and family members call me "our wife" and "Abukenke". Endless love I have for you, my personal Doctor!
Credits
Bride: @ms_mautin
Groom: @lumyydee
Photography: @laphyphotography
Makeup Artist: @Mautinmedese
Red Dress: @bibilawrence
Planner: @Tessallureevents
Location: Mystique Perfumery