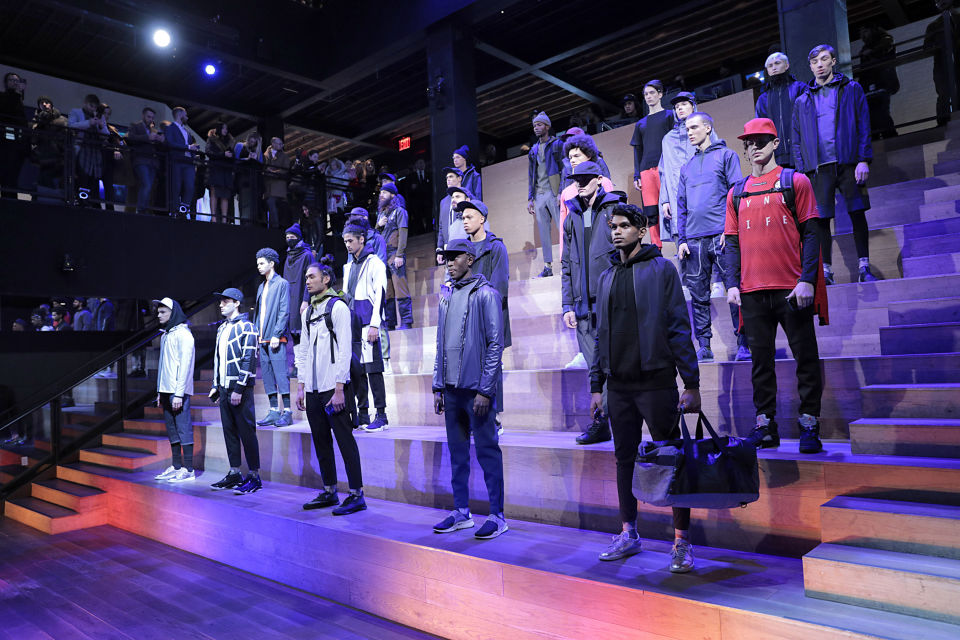 Every year, the CFDA/Vogue Fashion Fund hosts U.S.-based fresh talents to compete in a series of challenges for $400,000 and mentorship from CFDA members and Vogue editors.
This year's nomination announcement held on Monday, July 10. Up and coming designers competing eagerly for seed funding, mentorship and priceless exposure were selected, 4 brands out of the 10 finalists were steered by black designers.
This is remarkable because since the Fashion Fund's inception in 2003 till now, only three brands selected as finalists have had a black, biracial or multiracial designer.
According to Fashionista.com, this may indicate an inspiring industry pivot toward greater mindfulness of the historic exclusion of Black designers from key spaces of acknowledgement.
Here's  the list of the black designers and their brands.
Christopher Bevans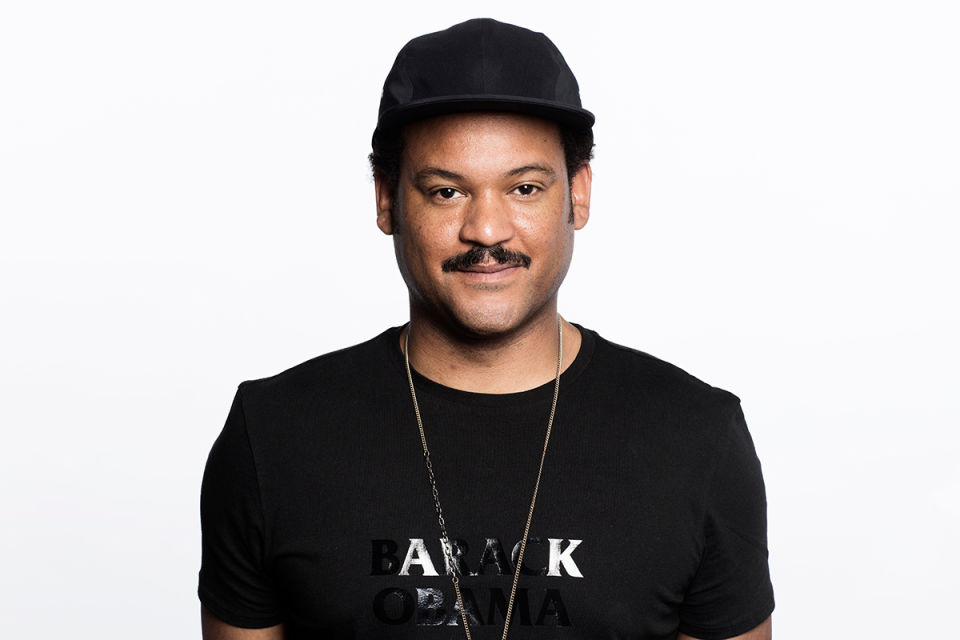 Brand – Dyne

Matthew Harris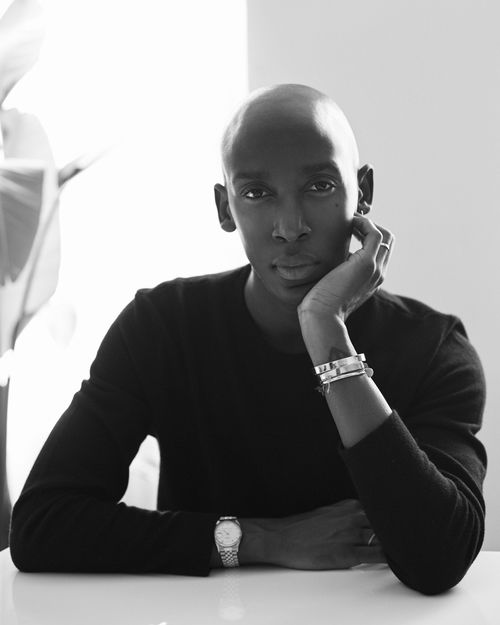 Brand – Mateo

Telfar Clemens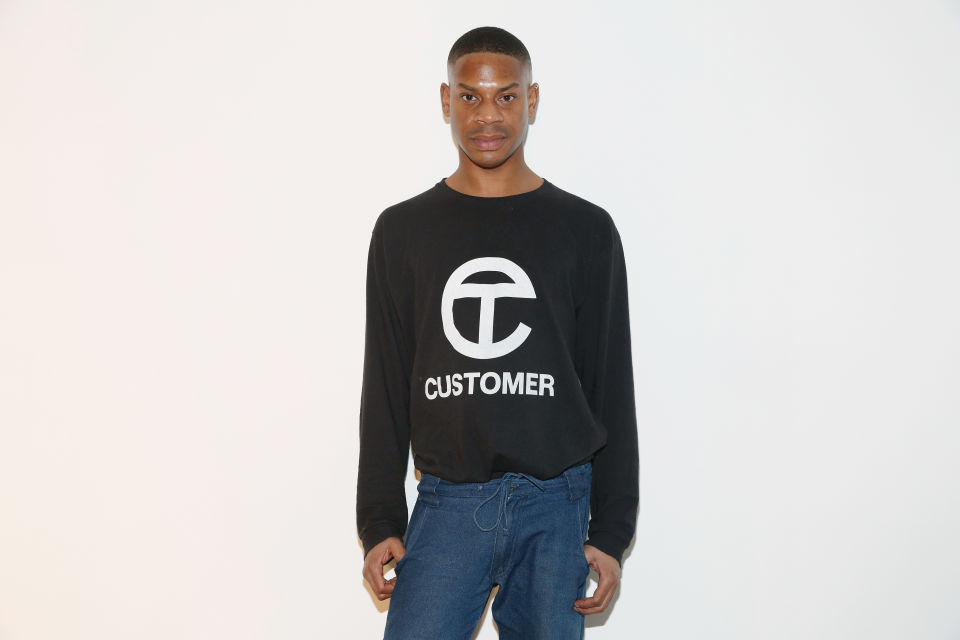 Brand –Telfar

 Victor Glemaud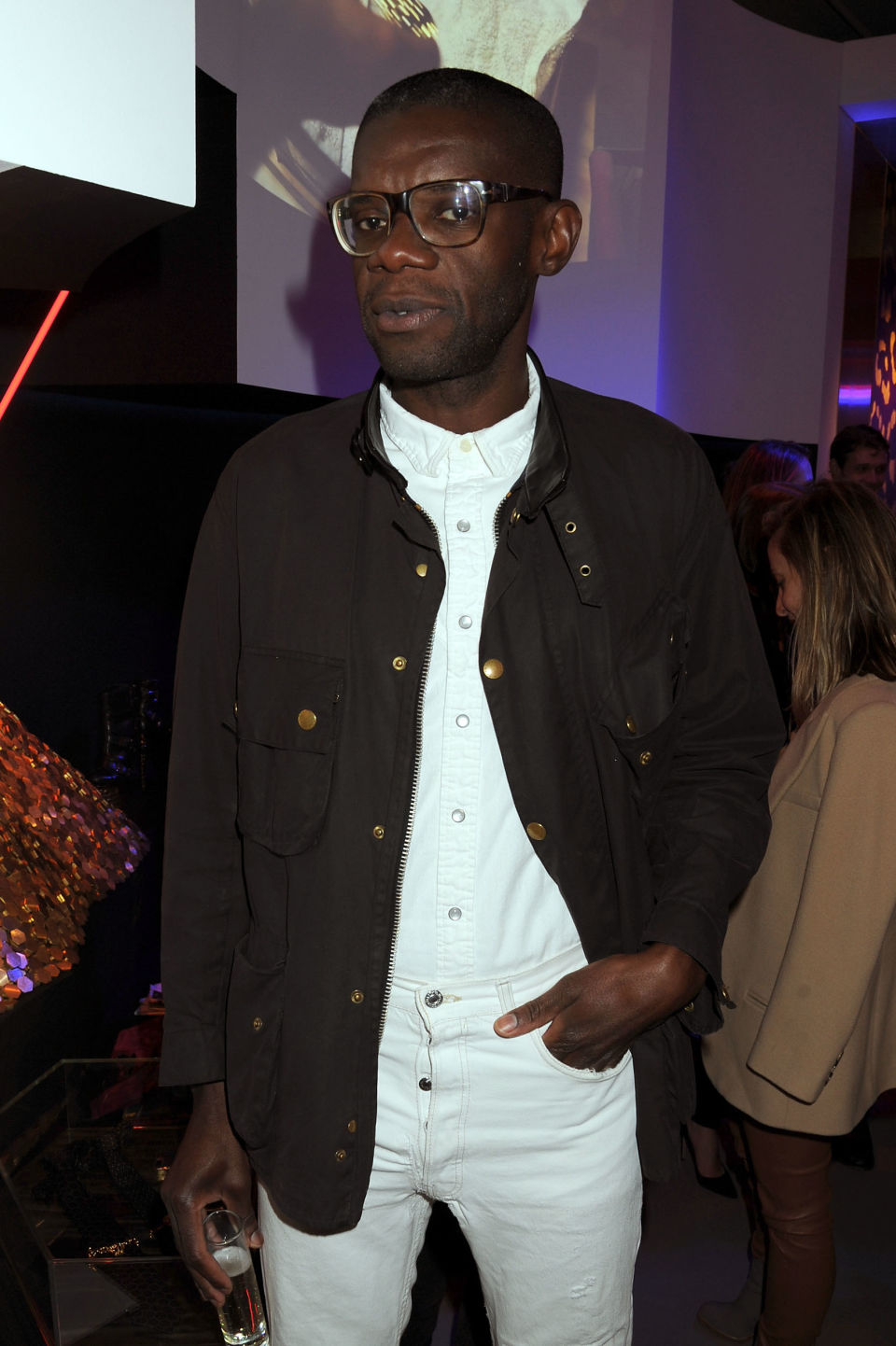 Brand – Victor Glemaud
The winner of the CFDA/Vogue Fashion Fund and two runners-up will be announced at a gala in New York on November 6, with the winner receiving $400,000, and two runners-up taking home $150,000 each.
Photo Credit: Vogue