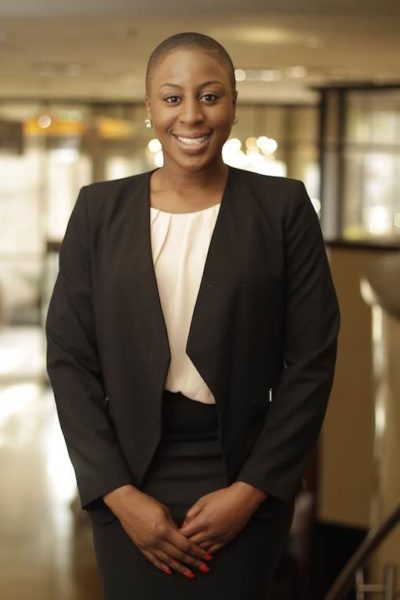 Football chants serve a dual purpose. On good days, they can make players mercurial; and on bad days, well, those chants can turn mercurial strikers to frustrated green horns, fidgeting in front of goal. There's also one other situation where the loud cheerful chants become a distraction like in Robin van Persie infamous send off against FC Barcelona in 2013.
My point is: rewards are like football chants. They can do all three – boost creativity, annoy an employee or out-rightly distract them. Frankly, most employers can't exactly guess which they are doing or what effect they are having, they just chant and keep chanting. Here are a few ways to make your chant count.
Make The Rewards Career Boosting
Some employees just see rewards as an opportunity to tick off the allocated budget and move on especially when the company policy says they can't give cash. Rewards need not 'just happen'. There has to be a thought process to it. If you wish to send a high performing employee on a study vacation, don't just pick a city you feel has a wonderful appeal to you or a course you've seen advertised for so long as the game changer for all managers. Take time out to look at the employee's career path and when possible, have a sit down with them. Understand what value the program or visit will have on how they perform in the future and their own life. And if you choose to reward with a promotion, be sure they are ready for the new role.
Use Your Data Smartly
Nothing can be more annoying than giving a reward that undermines an achievement. There are way better gift choices for a brilliant sales person than a fancy looking calculator or a ten thousand Naira shopping voucher for a brand manager who made you a seven million Naira profit. It even gets more demeaning to see someone who has done less receive more reward than another employee who put in more. Avoid this by using your HR Software properly. Employees supply a large amount of data, from favourite items, book club membership, learning track updates to daily data like clock-in time, leave days and more. Before making decisions, take a close look at your data to find insights to what gifts would be of most value and who is most deserving of them.
Seek Out Little Acts & Amplify Them
Employers sometimes set reward milestones too high. In 15 years, no one has ever made 1 million sales in a month and only that milestone can earn you a bonus, yet you wonder why employees keep leaving? No one is asking that you settle for less, but be strategic. It's fine to dream big, but have little goals too. What acts do you think support getting to a million sales. What sales tactics have been really impressive and if improved on could land the huge prize. Once you discover those little acts, begin to reward them. Your big goal stays, but now workers see more reason to put in more work. Also, employees not getting it right now know what to build on.
Build A Culture Of Recognition
Rewards don't always have to happen from top-bottom or be huge ceremonies, it could happen at every turn and at every point – team meetings, at the café, games day, anywhere. Companies with strong recognition cultures have been know to have very happy workers. It could be simple things like a sticky note on an employee's desk to say 'you're amazing' or an extra fruit at lunch. Always let your colleagues know you value them and how much they make work fun.
When football players line out and begin to kick the round leather object of excitement, the fans cheer – not just because they are happy, but because they are grateful to that star player and for the work he puts in.