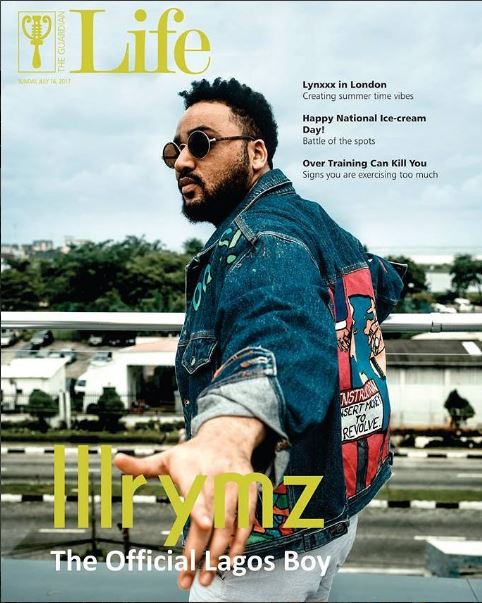 Olowu Bardia Adebola, also known as Ill Rymz is a Nigerian television host, radio personality, producer, event MC and former model.
The entertainer describes himself as "super shy", he explains, "I think people think I am arrogant but I am actually the simplest guy." He later adds "music is my first passion so I will make a one time only album." He wears so many hats but yet when asked where he would place himself in the industry, he says, "I am just Illie"
Guardian Life caught up with the presenter and businessman who talks about his journey as a "Light skinned boy" in the entertainment industry and reveals the future of his media company
.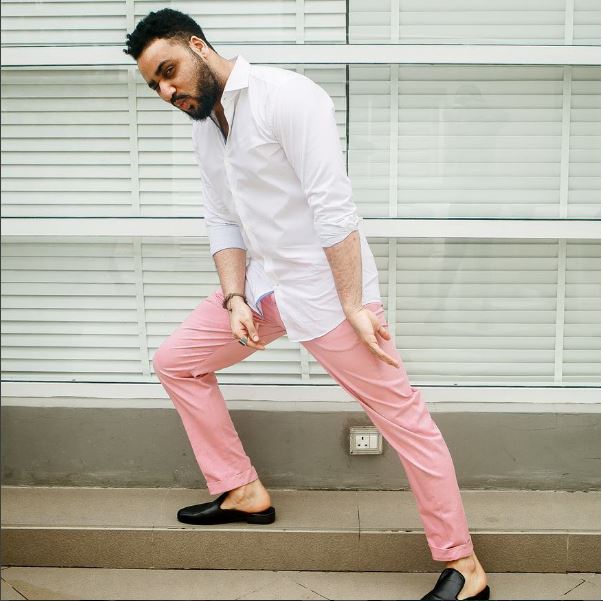 See B.T.S
Credit
Creative Direction: @themadamezeta
photographer:@mannyjefferson
Styling: @mruduku
Get a copy of The Guardian and Guardian Life magazine to read more.