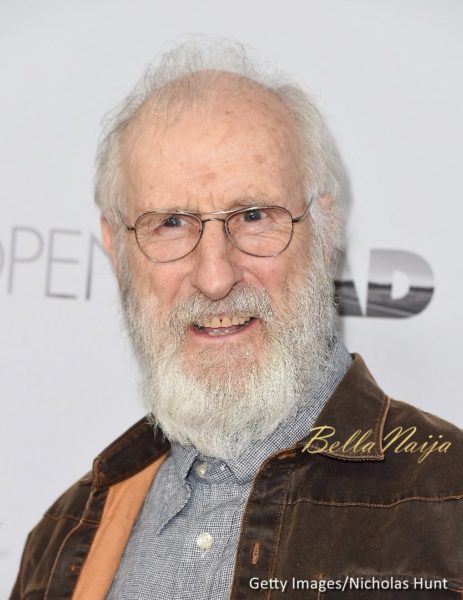 77-year old Hollywood actor James Cromwell and two other activists have been sentenced to a week in jail after being found guilty by the judge following a protest at a power plant.
The veteran, who has featured in more than 50 films including LA Confidential, Babe, and The Green Mile, was found guilty of civil disobedience at the construction site of the Competitive Power Ventures power plant in Wawayanda.
According to Sky News, they reportedly blocked traffic during the demonstration in December 2015 and police used bolt cutters to remove a metal harness that they put around their necks at the site entrance after which they were taken away in handcuffs.
They will take part in a rally at the facility before reporting to jail on Friday afternoon, a spokesman for the Protect Orange County group reports.
Cromwell was nominated for best supporting actor at the 1996 Academy Awards for his role in Babe.