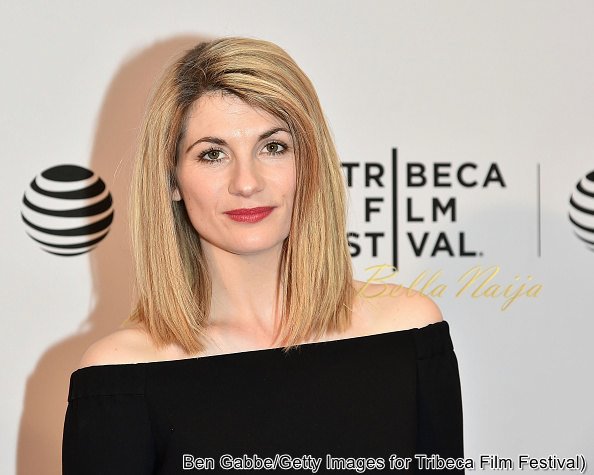 British actor Jodie Whittaker has been cast as the 13th Time Lord, making her the 1st ever female Doctor Who since the show started airing in 1963.
The announcement was made with a trailer that aired after the end of the Wimbledon's Men's Singles Final on Sunday.
In the trailer, a hooded figure walked through a forest, the sound of the Doctor's TARDIS getting louder with each step, until a key appears in the Doctor's hand, and she pulls down her hood to show her face, looking directly at the camera.
The trailer ended with the words: Introducing Jodie Whittaker, the 13th Doctor.
Jodie Whittaker had appeared in sci-fi show "Black Mirror", in "Broadchurch", and in John Boyega's debut sci-fi film "Attack the Block".
See the trailer below:
Meet the Thirteenth Doctor #DoctorWho #Doctor13 pic.twitter.com/wycdcneZ7o

— BBC One (@BBCOne) July 16, 2017
Photo Credit: Ben Gabbe/Getty Images