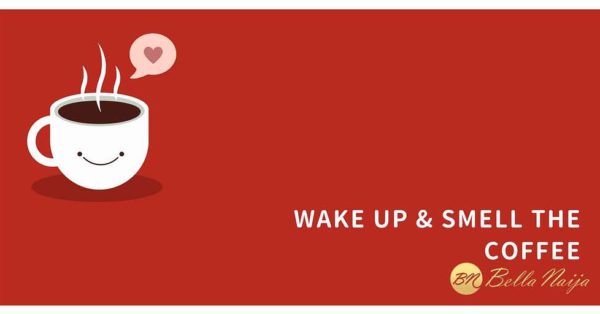 Hi guys! Happy New Week!
We hope you are ready to smash your goals for the week.
Guys, to slay goals, you need to stay woke. Ignorance is not an excuse. It's not even tenable in law.
Always keep your head in the game, let your focus be 100%.
Understand what is before you and plan accordingly. Do not assume, get your facts right, and when you are wrong, make the necessary adjustments.
You.Will.Succeed.
All the Best!