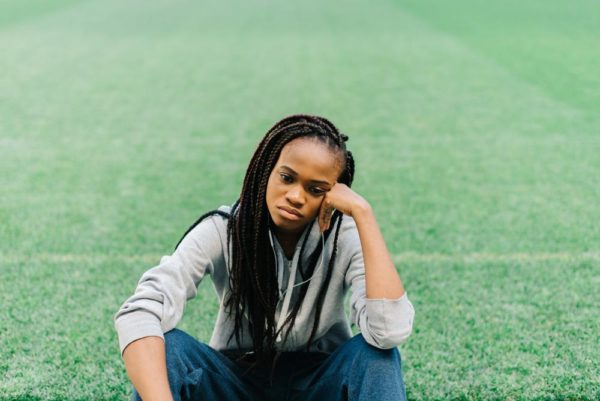 Aunty Bella is our  agony aunt column on BellaNaija. We launched this column in the early days of BN and periodically feature issues sent in by BN readers.
We hope the BN family can offer insightful advice.
***
I am really conflicted if this is the right thing to do, or if it is the right time, as I saw a picture of a young girl in need of help on BN last night, and many more health cases around that need help.
This has been pulling me down for sometime, and I want to bring it here and probably get help. I will like to solicit for help from the BN team to take my career forward. I have a lot of opportunities in sight but I am unable to take them. The problem is I need a laptop, I have little savings from working here and there, but it is still far off from what I need to get going.
My discipline does a lot with working on a system. I have taken classes in Graphic Communication Design, and I can build a comfortable and independent career from this. I am eager to take my career forward, and in March, I registered for a free 3 months program with a reputable programmer but I lost because one of the condition was having a functioning laptop with the capability to use some softwares.
I applied since March, and to get a NO shattered me. I couldn't get anyone to give me a laptop for use within this period and I lost this opportunity. It still hurts, and I keep thinking of everything I could have learnt while going through this program.
Working from a Cafe in my free time is not as productive too, and it has consumed me financially. Many more opportunities have been lost because of this. It is so funny how this has had a disastrous effect on getting productive.
I will like to plead with anyone in the BN community that has a functioning Laptop that is not valid to them, and if you are willing to give out, please I really need your help. And even though we don't
have blood ties, I will definitely make you proud.
I hope I get some help. Thank you all. I can be reached on: [email protected]
Photo Credit: Andrii Kobryn | Dreamstime