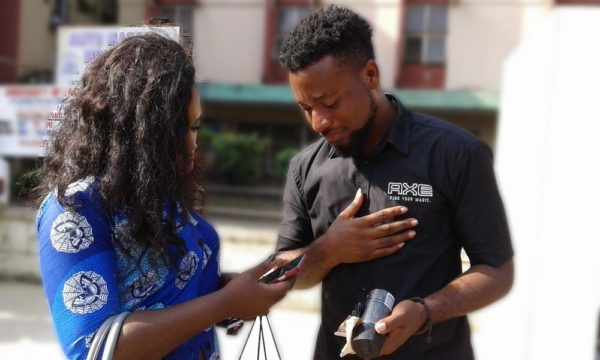 AXE with its radical new campaign tagged 'Find Your Magic' announces an exciting competition to find and showcase Nigeria's top music talent on an international stage – Ibiza. Never a dull moment with the brand, AXE has become one of the world's most popular grooming brand, promoting individuality as the new buzz word for attractiveness. The AXE man believes in himself, owning his own thing. Proudly African DJ Black Coffee is definitely an artist who has found his magic – dominating the world stage with his unique sound and skills and he is on a mission to share the best of local African talents with the rest of the world.
Are you an aspiring DJ? Simply upload your 10-minute remix/customized track here and share a short narrative on how you have found your magic.  A team of judges including Black Coffee will evaluate all tracks, whittling down the entries.
Are you an AXE Super Fan? Then you are not left out because AXE is also giving its super-fans the chance to win an all-expense paid trip to Ibiza. All you have to do is buy any AXE product, SMS the last 4 Digits of your barcode to 20123 and you stand a chance to win.
Winner from the DJ competition gets to hang with Black Coffee at a super club in Ibiza in September 2017 and finalists from the super fan competition will be invited to an exclusive party and the lucky winner on that night would also join Black Coffee and the winning DJ in Ibiza.
Follow the campaign on Facebook and Instagram with the hashtags #AXEBlackCoffee #FindYourMagic and all info on here.
You can also catch up with us in-mall and on campus all around Lagos and we can tell you more about going to Ibiza this autumn, see pictures and video from our ongoing engagements. Don't Miss Out!!!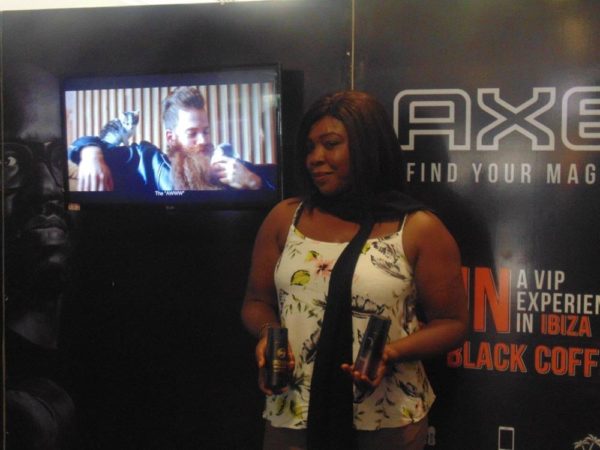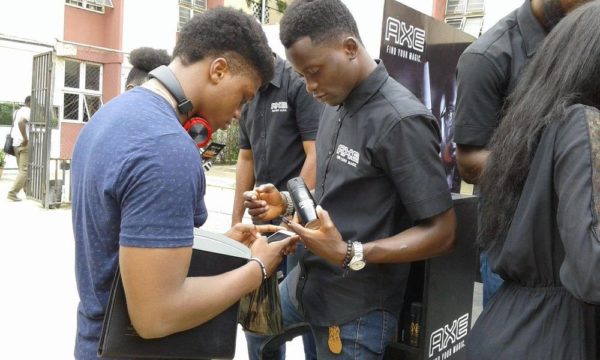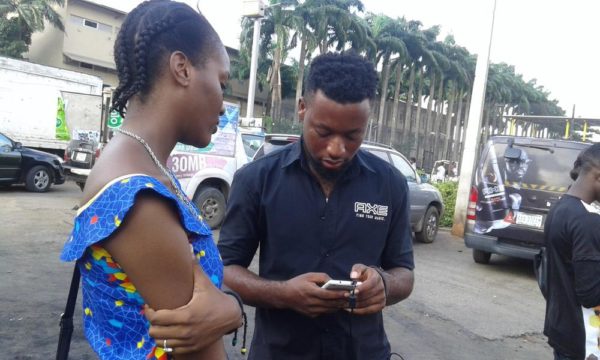 ————————————————————————————————————————–
Sponsored Content