Unilever Nigeria Plc partners with Kaduna State Government to encourage healthy living among Women & Teenage Girls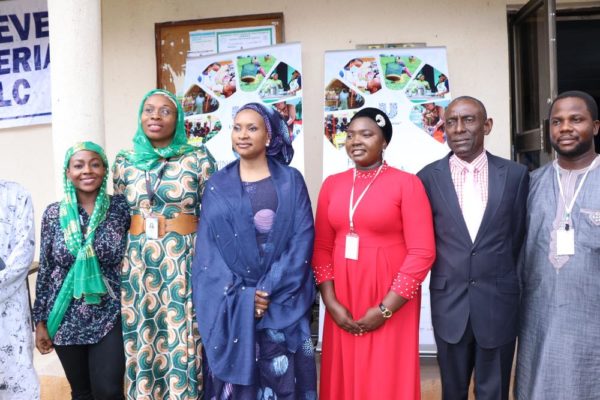 Good times for the women and young girls in Kaduna State as foremost FMCG company, Unilever Nigeria Plc has entered into a strategic partnership with the State government to launch a two-pronged campaign with the ultimate goal of enhancing livelihoods and helping people take action to improve their health and well-being.
The partnership is in furtherance to Unilever's efforts at empowering women and promoting heathy eating habits amongst women and teenage girls of reproductive age. The partnership programmes; Knorr Force for Good and Women's Empowerment Shakti, was announced at Government Girls Secondary School, Maimuna, Gwazo, Kaduna, with the wife of the State Governor, Aisha Ummi Garba El-Rufa'I and top management staff of Unilever in attendance.
At the event, the students were trained on simple and easy ways to cook nutritious meals that will help them fight iron deficiency anaemia.
The Shakti women empowerment event also held amidst fun and excitement at the ASUP hall, Kaduna Polythecnic, Kaduna where over 100 women were trained on basic finance skills and were empowered with means to set up their own businesses including start off 'loan' of Unilever products.
See photos below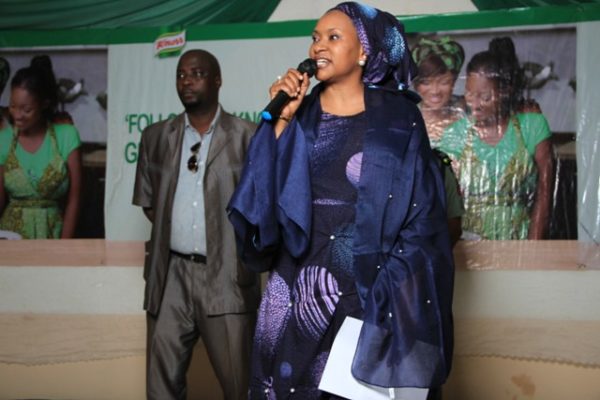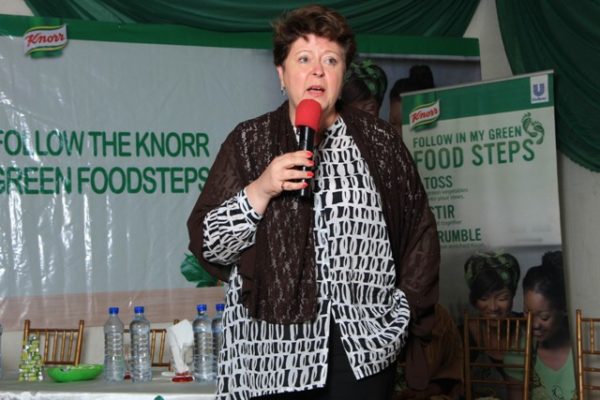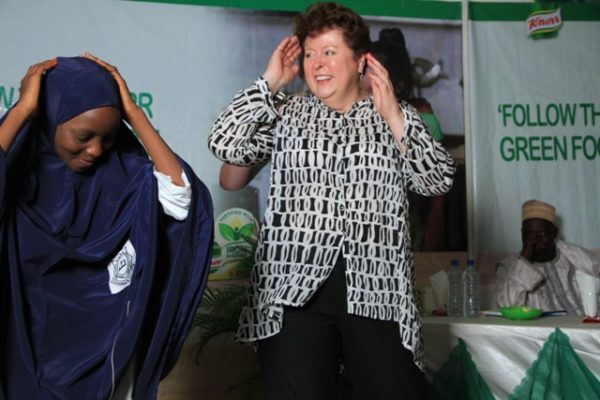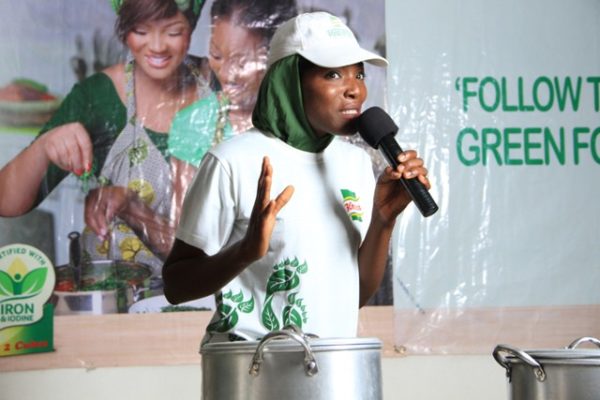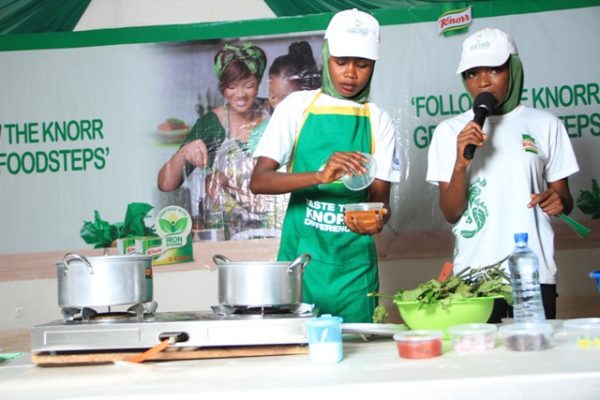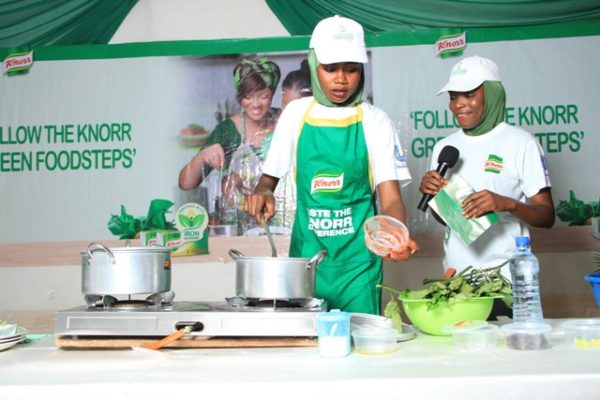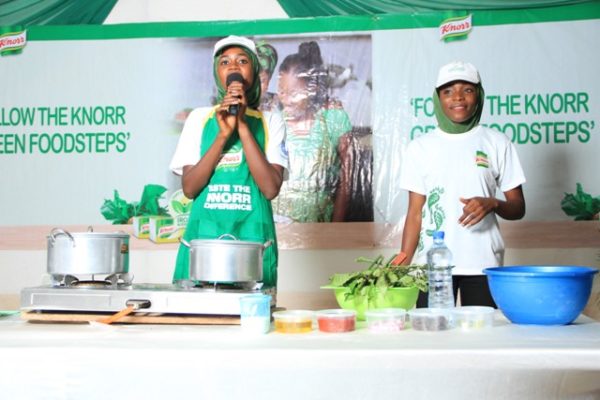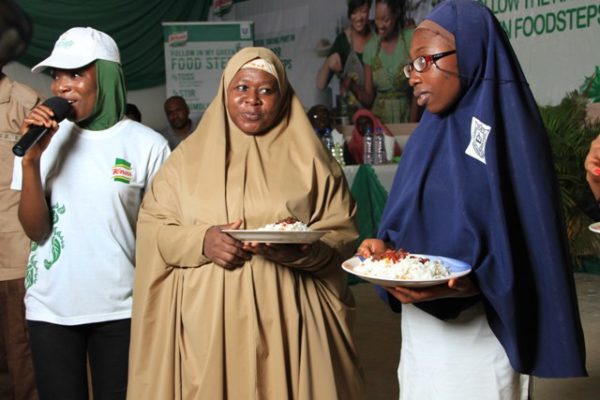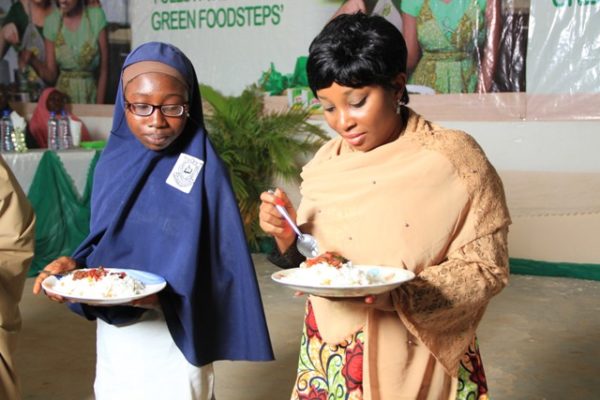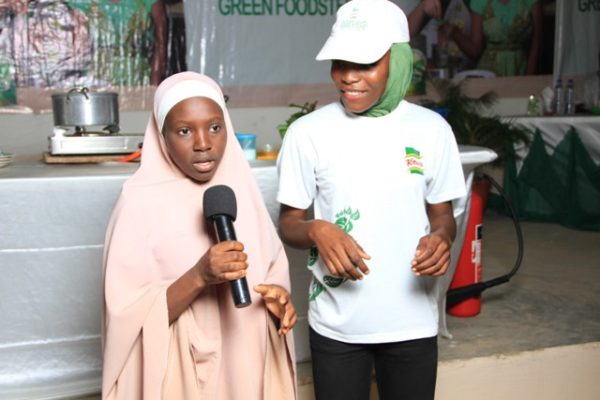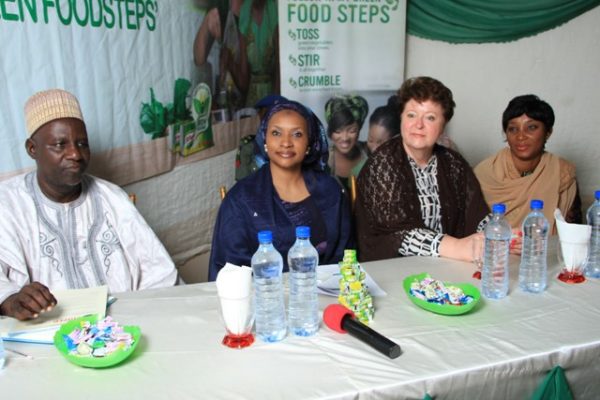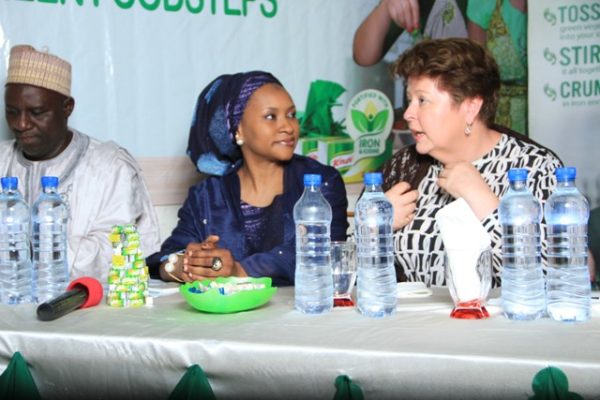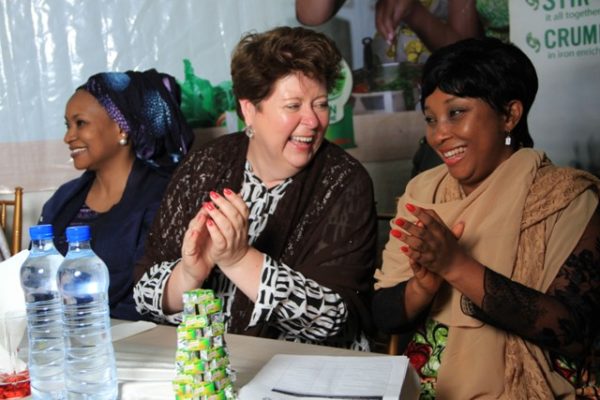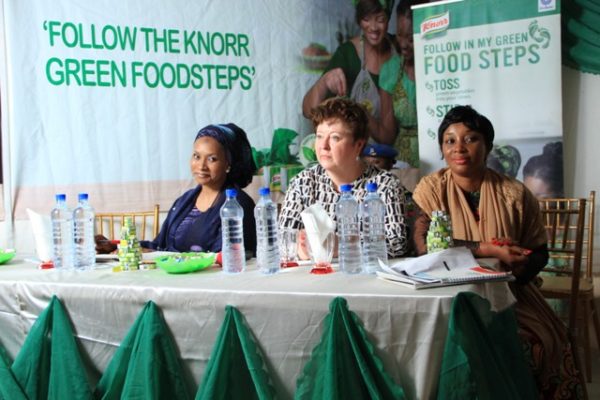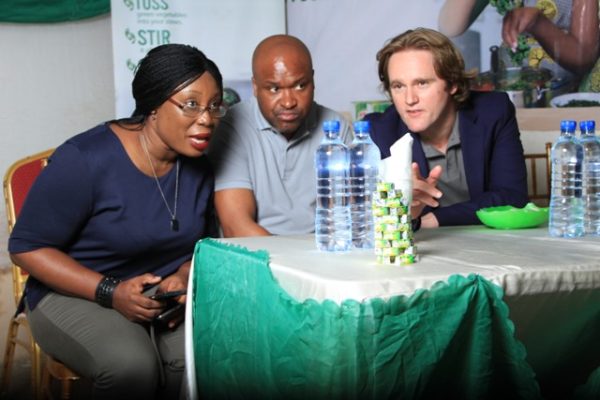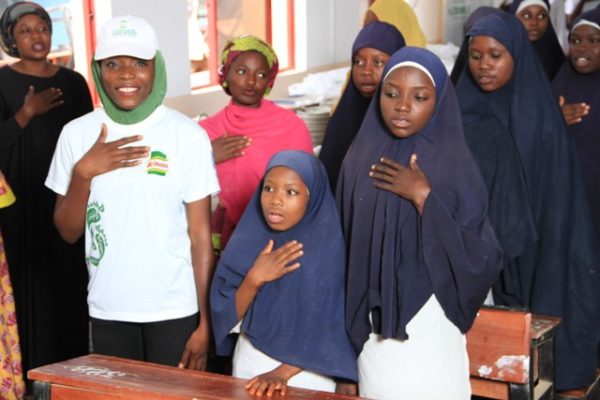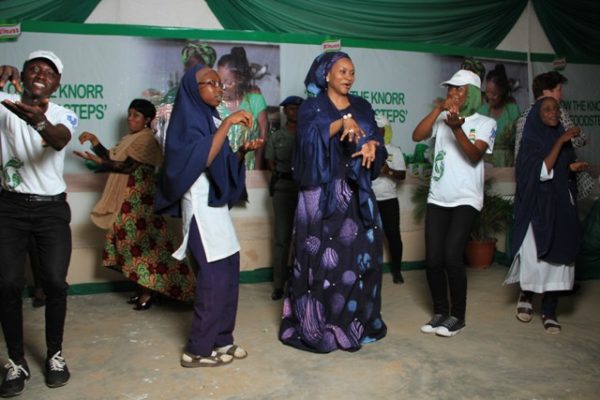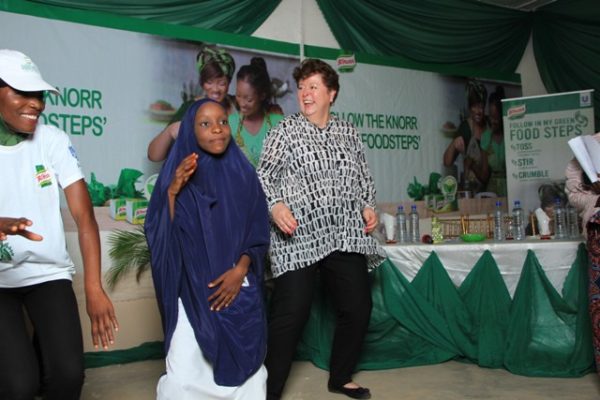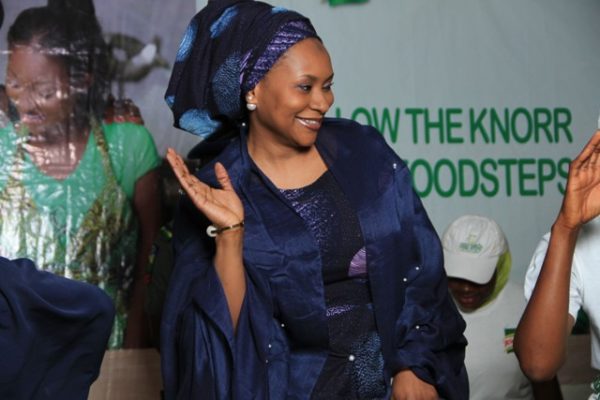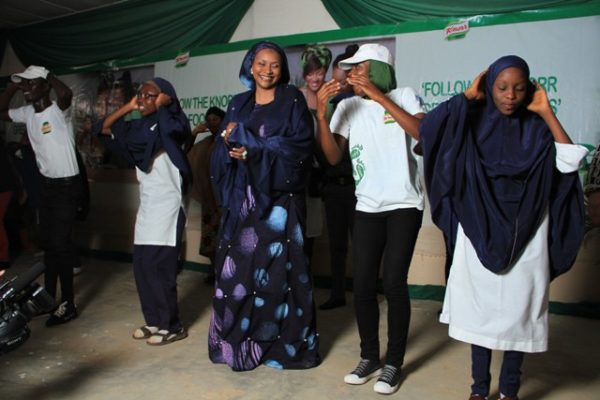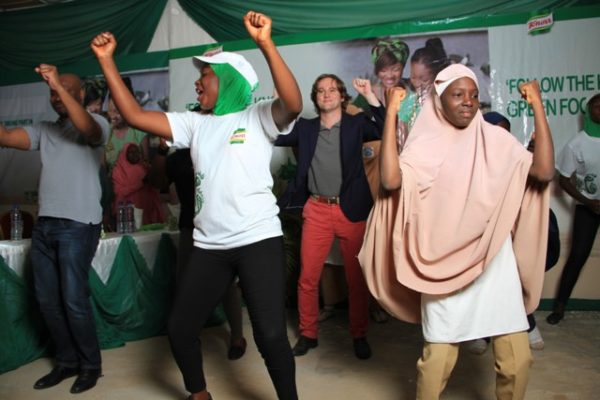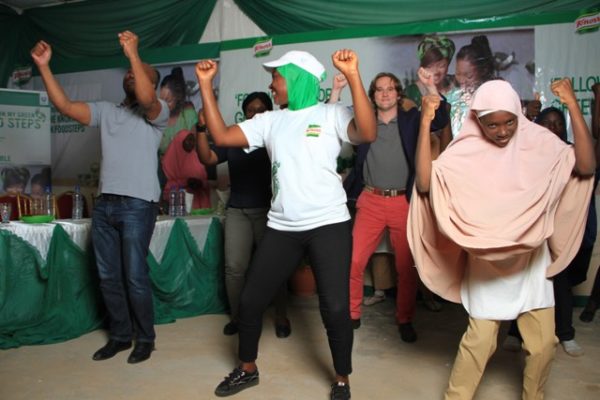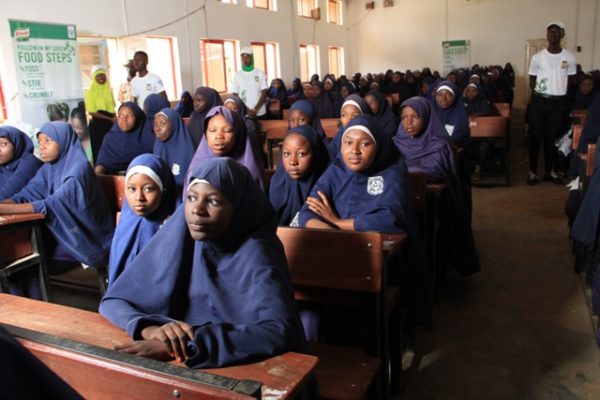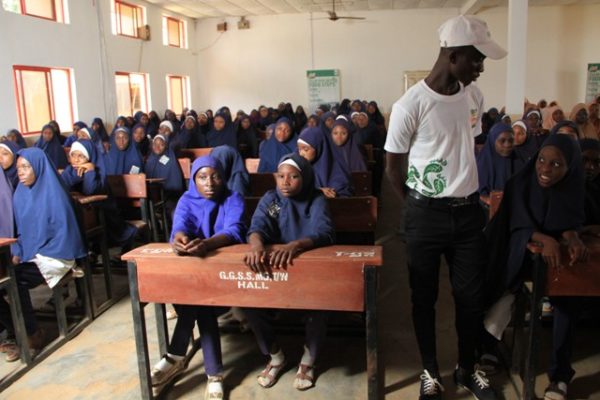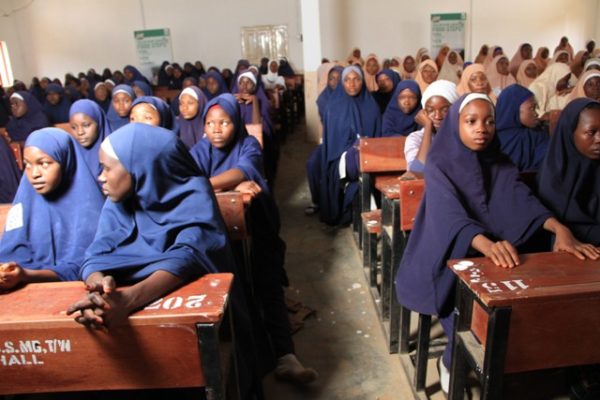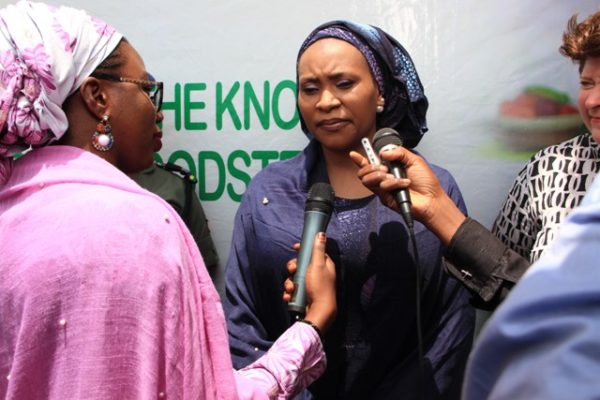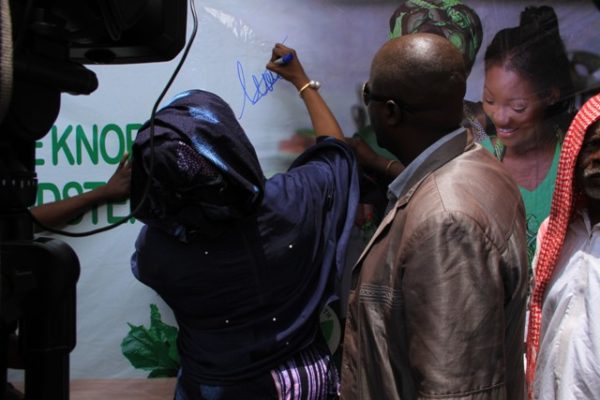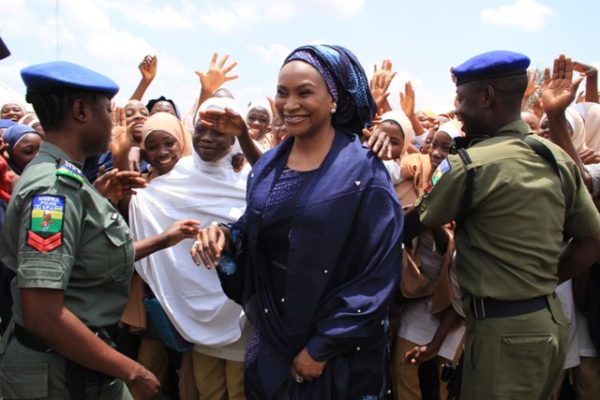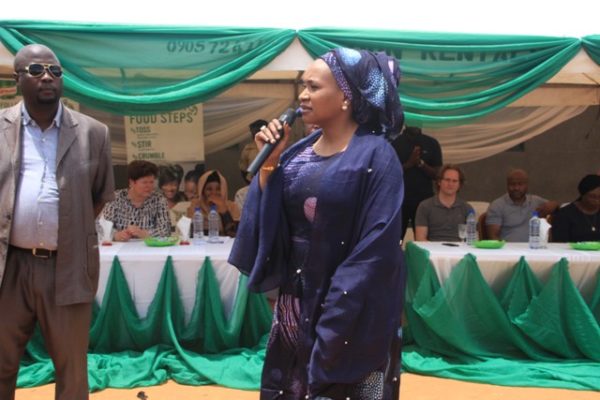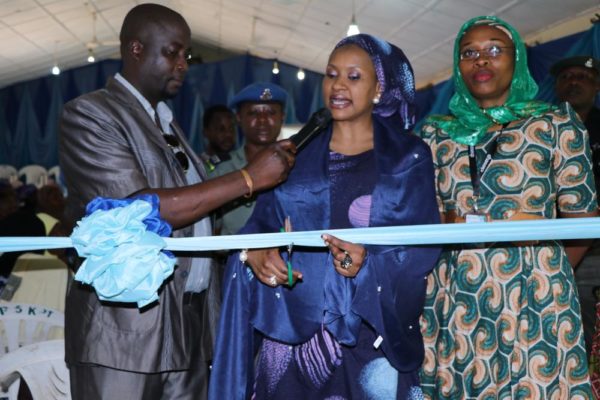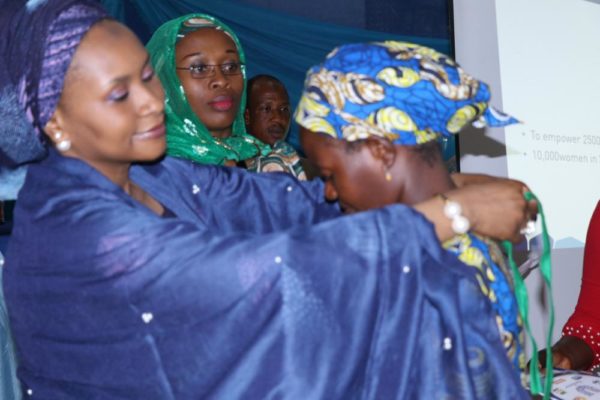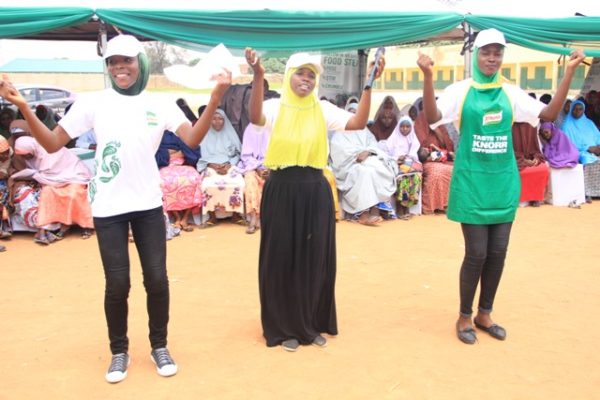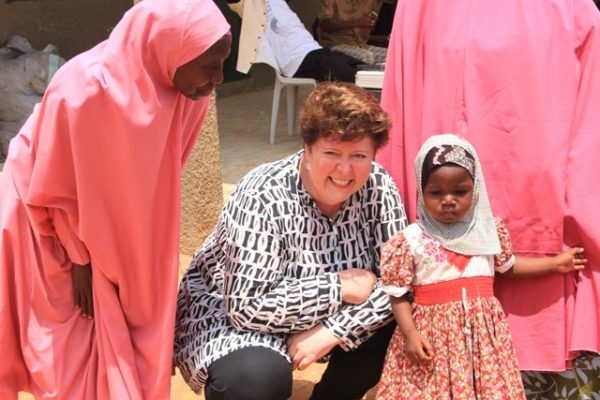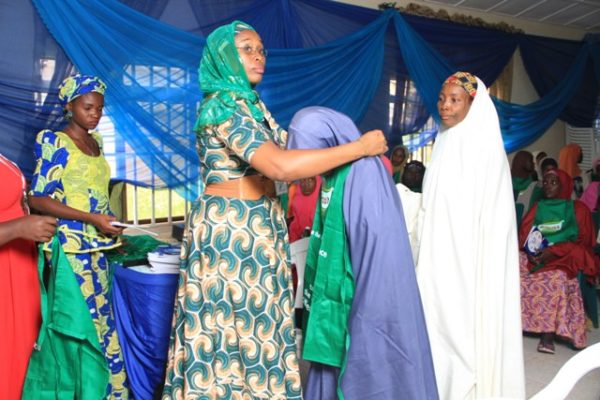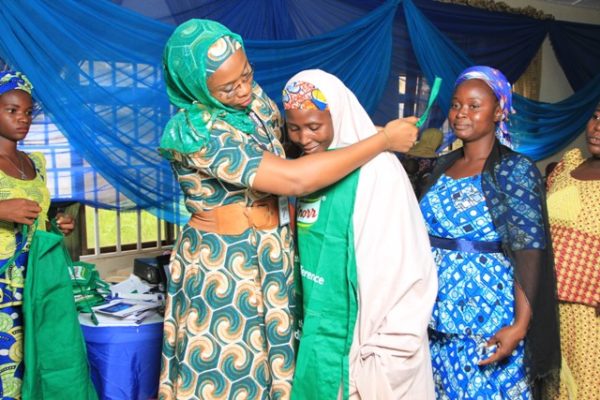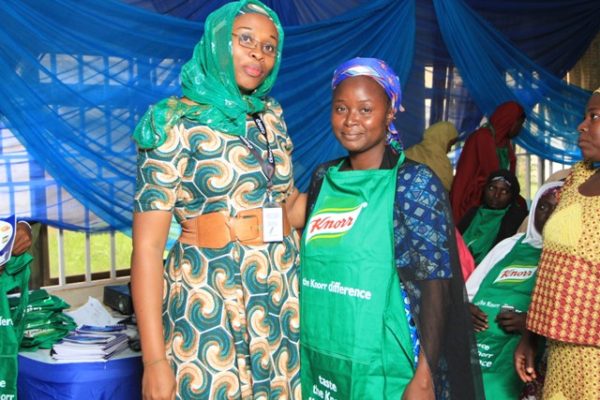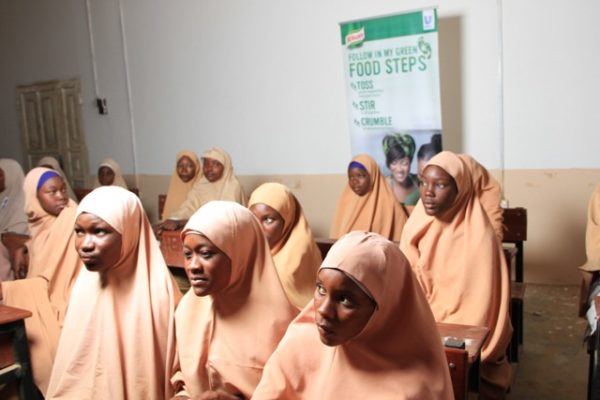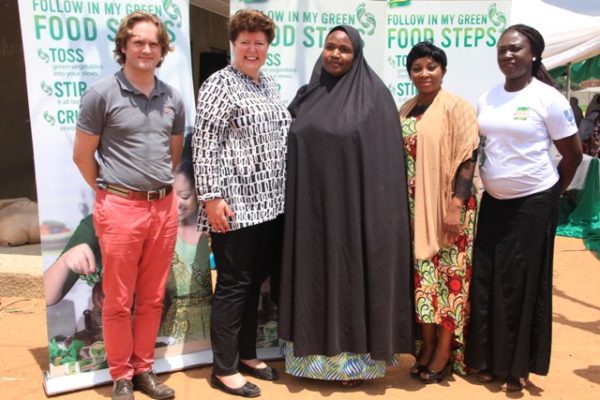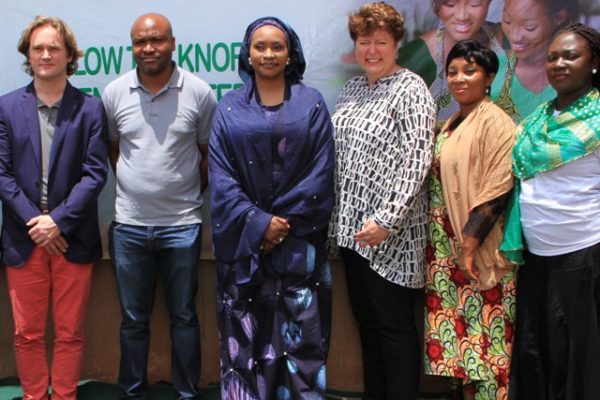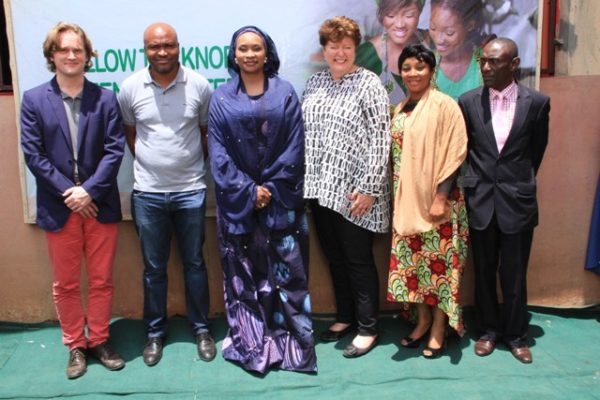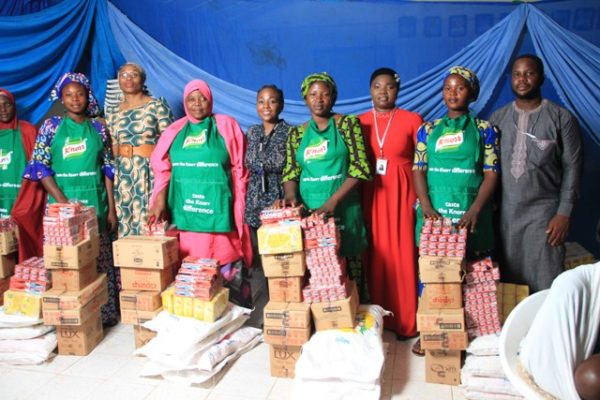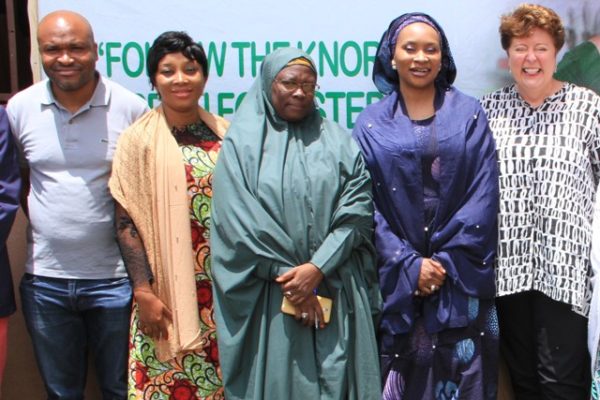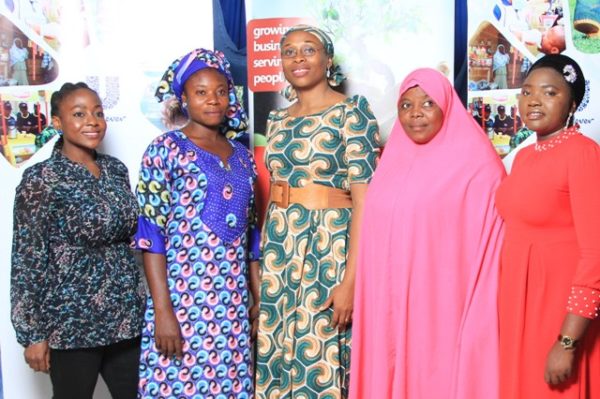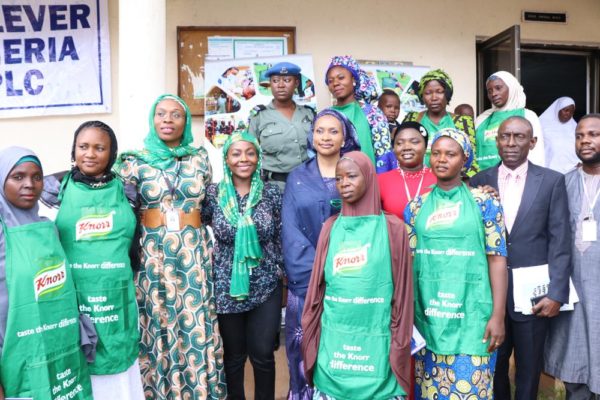 ——————————————————————————————————————–
Sponsored Content