Music fans are coming after Chris Brown after he left a comment on Rihanna's Crop Over costume photo on Instagram.
Rihanna posted photos of herself in a bedazzled bikini for the annual Crop Over carnival in her home country Barbados.
Amidst likes and comments of fans from all over the world, a familiar Instagram username popped up in the comments, driving fans wild.
Chris Brown commented on the photo with the ? emoji.

Fans quickly reacted, calling for the pop star to leave Rihanna alone.
See the posts below: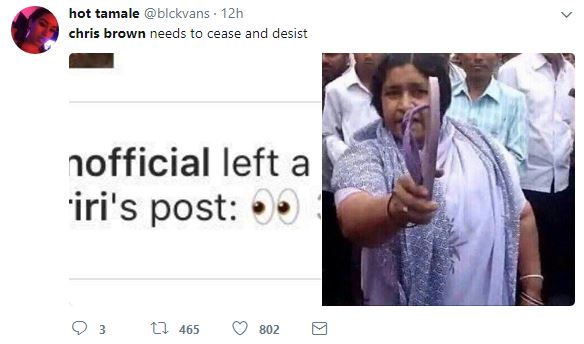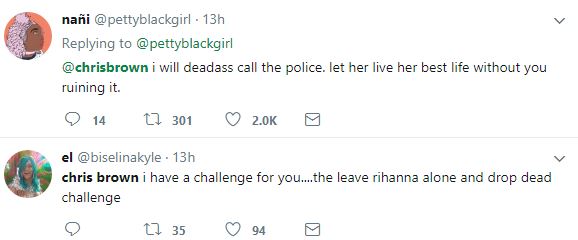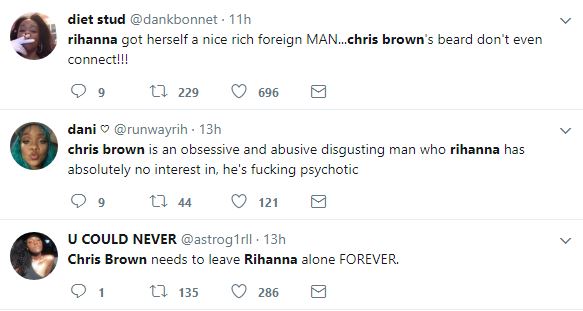 Photo Credit: Instagram – #auraforcropova