Luxury handcrafted jewellery brand Cornucopia has released its Spring/Summer 2017 lookbook titled Maya.
The Maya Collection is inspired by Maya Angelou the poet, writer, and activist who recently passed.
This particular collection of finely picked gemstones targets brides and everyday women who want to look sophisticated. It is a creative fusion of euphoric joy, extra ordinary drive, and life in the limelight.
The Creative Director of Cornucopia Abimbola Kunle-Osunkunle said:
The Maya Collection was inspired by my desire to celebrate the woman's strength as well as her femininity. We used contrasting colors like black and white, fuschia and orange to speak of the woman's boldness and the need to stand out always!
See the lookbook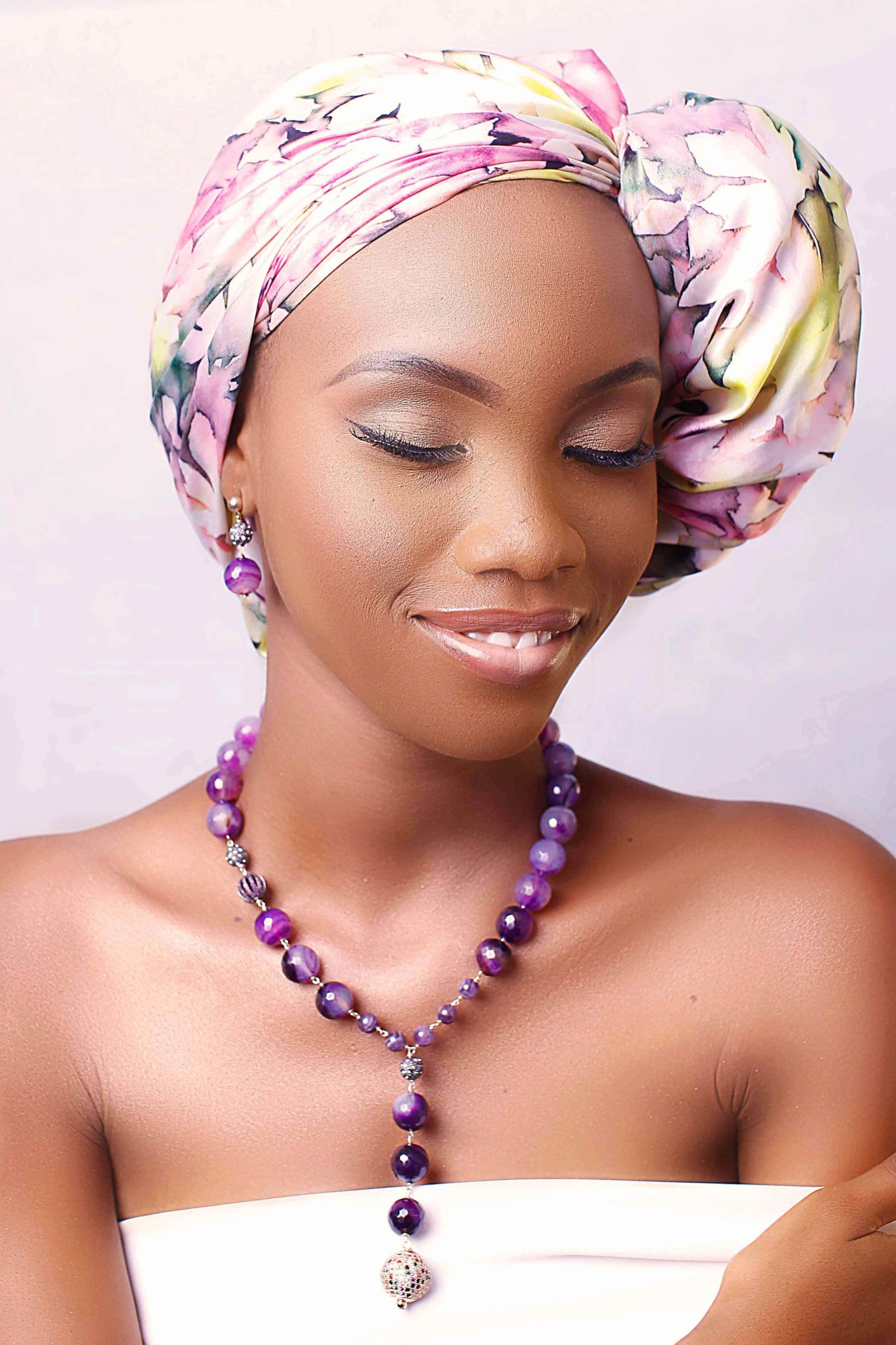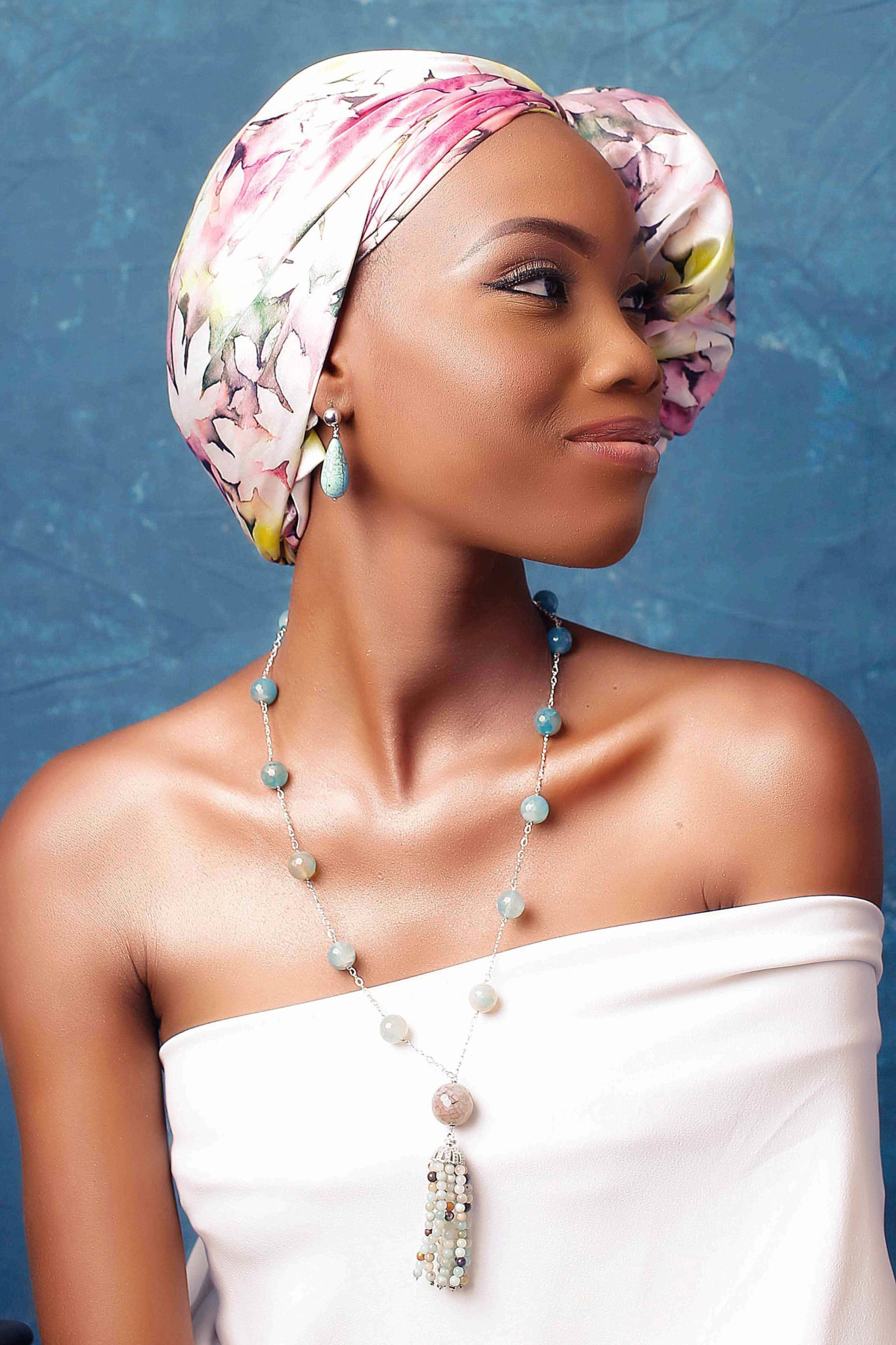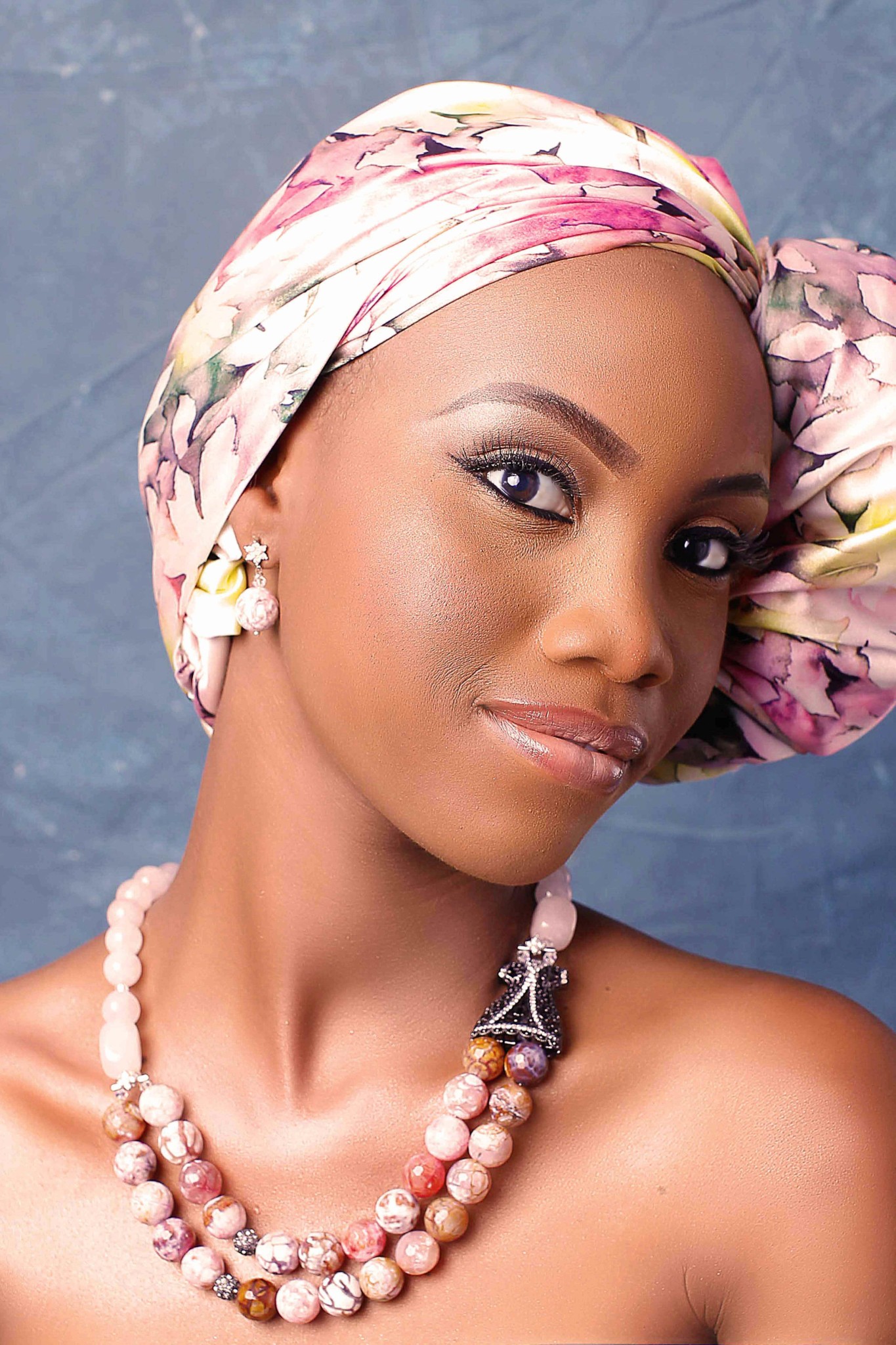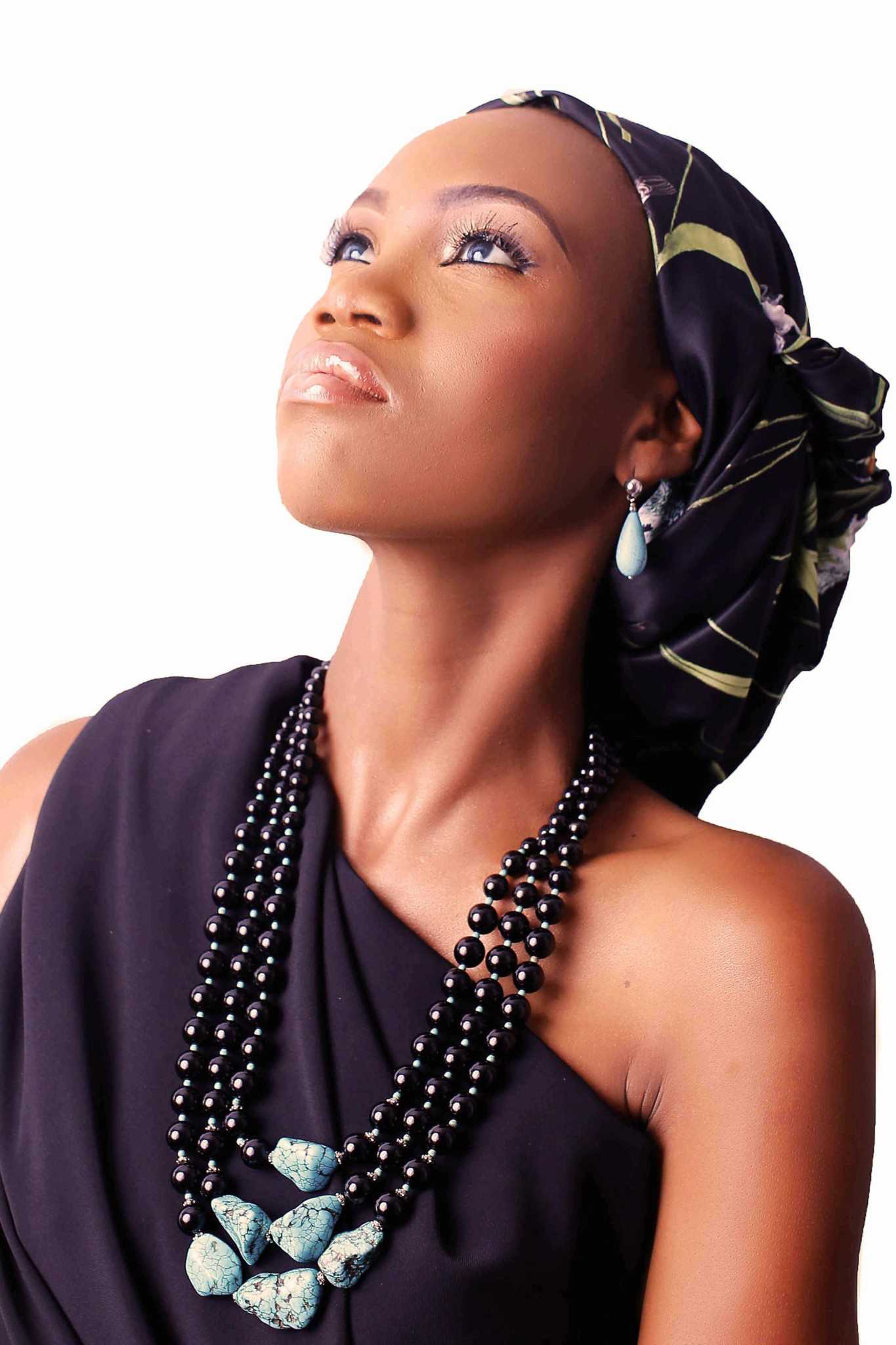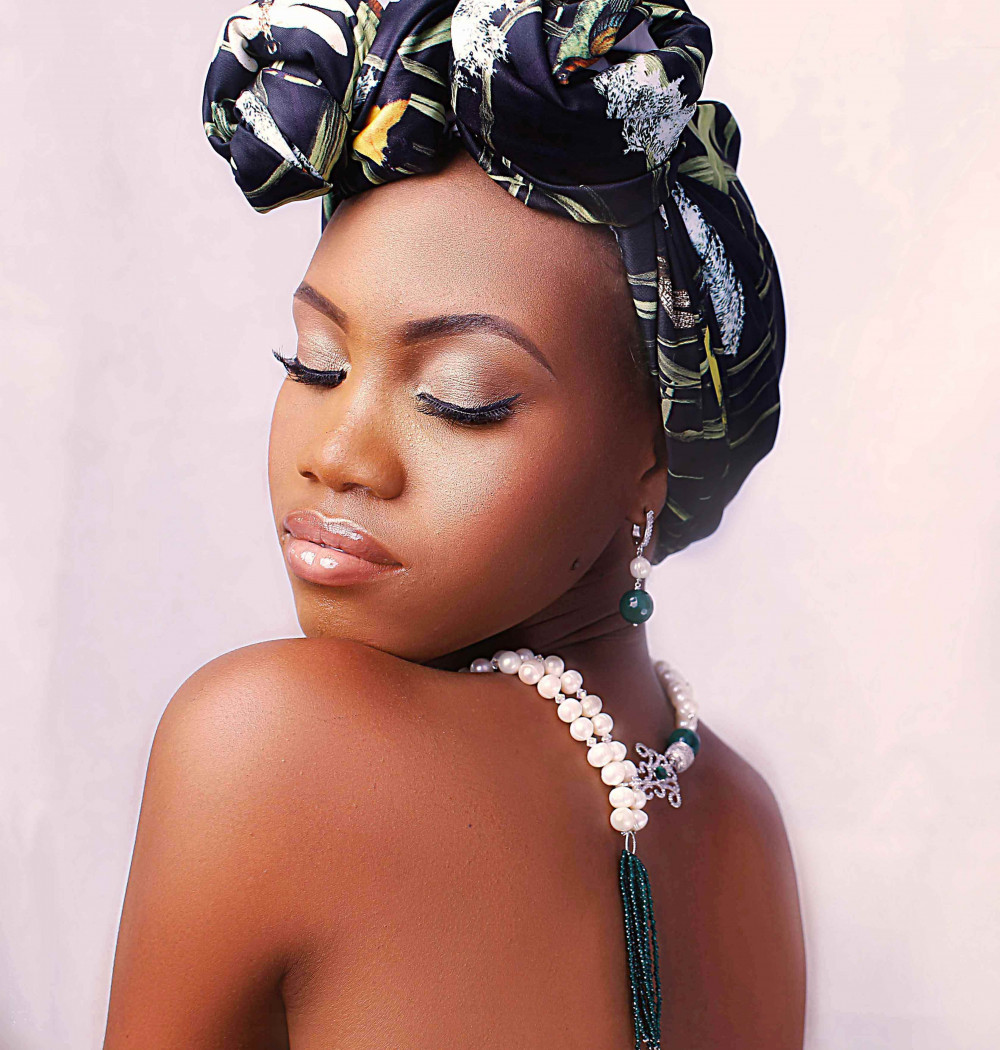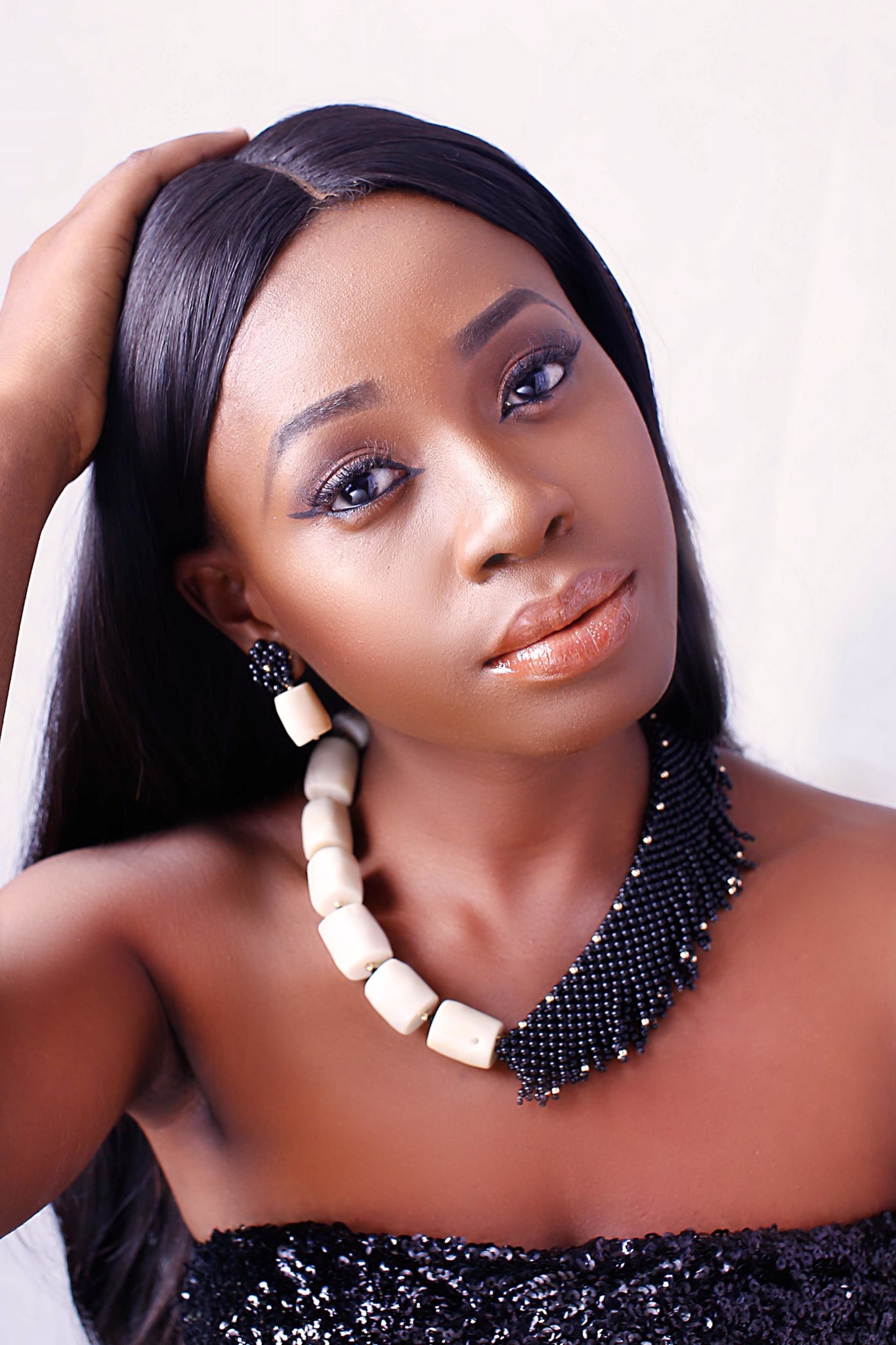 Credits
Brand: Cornucopia| @cornucopiaadorn
Photography: Tobiloba Adegoke| @dextersmultimedia
Model: Stephanie Emeza @stephenieefe
Makeup: Simi Kesh | @glamtouch1
Styling and Creative Direction: Harvella Styles | @harvellastyles