Nollywood Actor Enyinna Nwigwe won our hearts in the Nollywood blockbuster, The Wedding Party where he played Nonso Onwuka and we've had our eyes on him since then ?
Today, the 34-year-old actor is featured on Essence's Man Crush Monday! The magazine released these extra crisp and elegant photos of him along with a mini interview.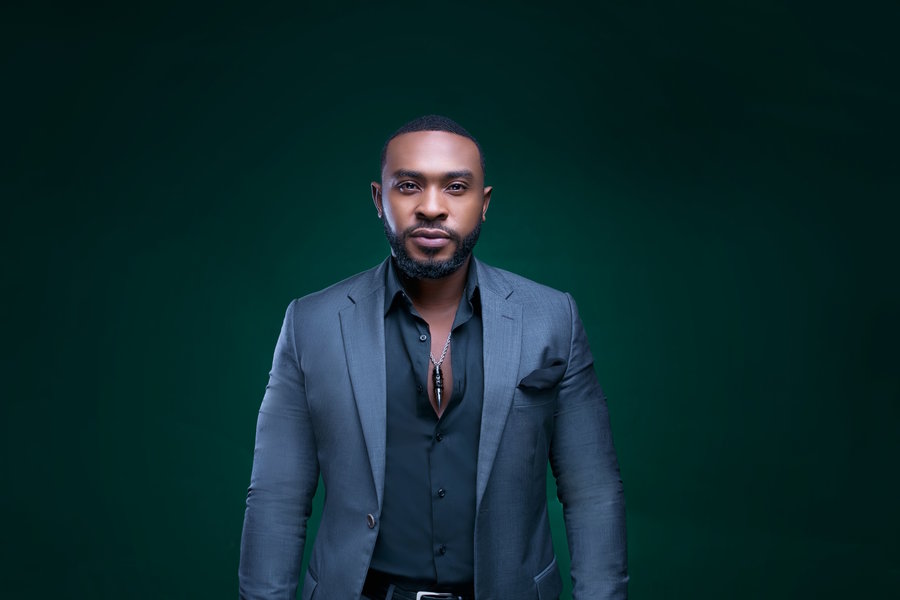 We can't stop drooling over how groomed Enyinna is dressed first in two bespoke suits, then for the next photos, he wears a neat traditional fit and finally a dashing portrait in a laid back t-shirt.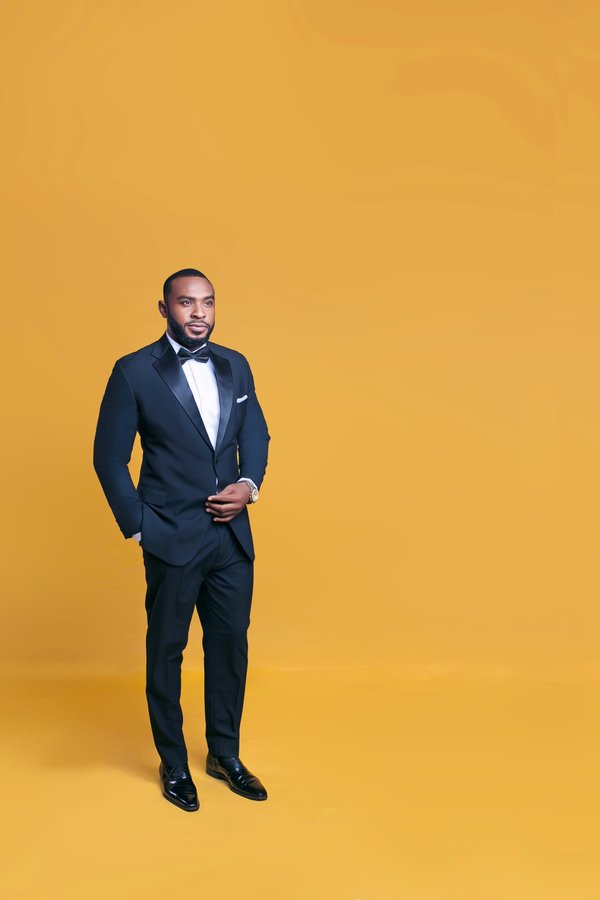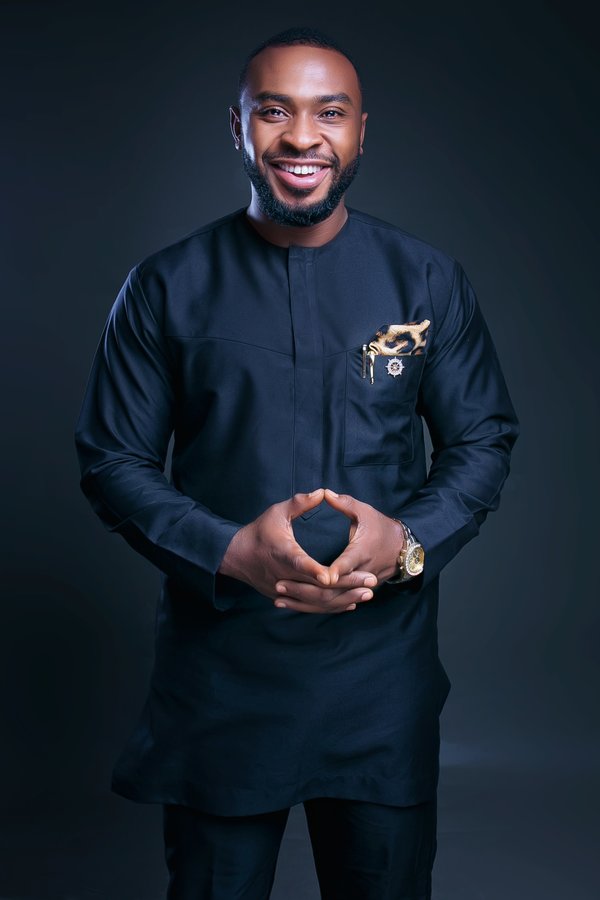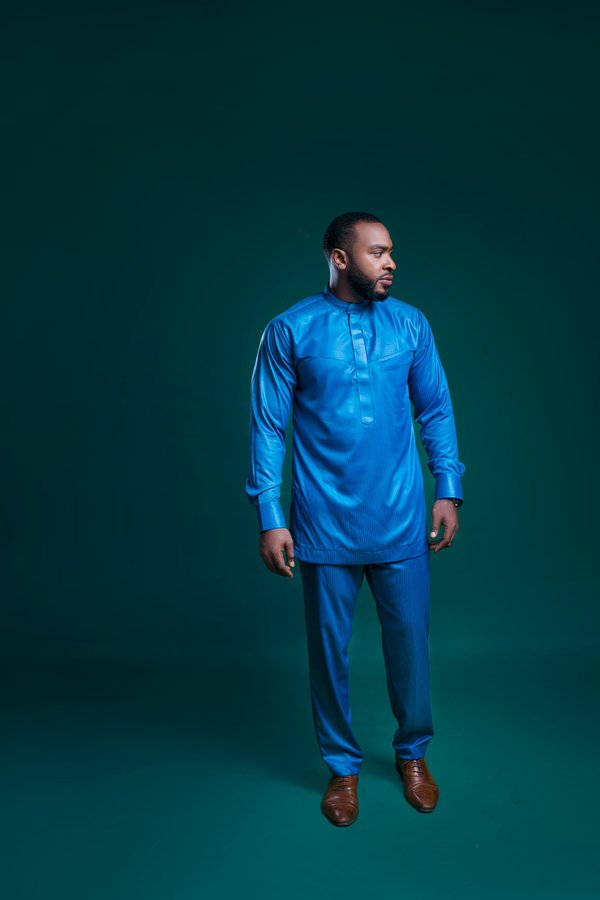 In the interview he reveals something juicy for the ladies, Enyinna is single!
According to him;
Yes I am single. Why? I guess my heart knows things that my mind can't explain but I am open to finding love. Three things people would be surprised to learn about me is that I am an ambivert, in 2013 I survived a ghastly accident skidding off a cliff and I know how to braid hair!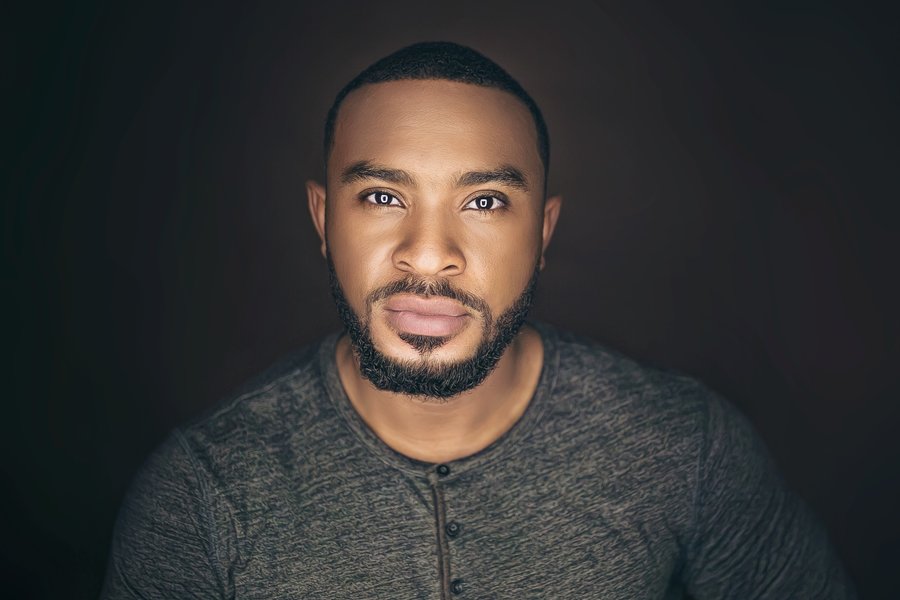 Read the full interview here
Credit
Brand: Essence Magazine | @essence
Photographer: Osibamowo Moyo | @awgzzz