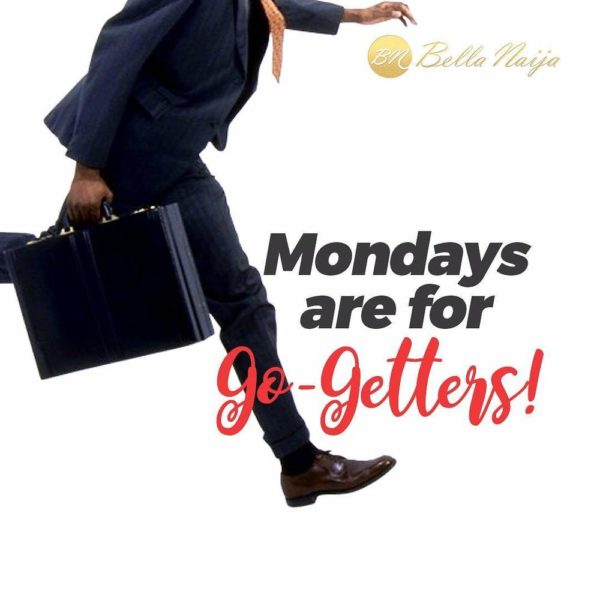 Hi guys! Happy New Week!
Monday, being the first official working day of the week, is also symbolic for being the time to begin work.
So, the word for today is get to work. The best time to plant a tree was 20 years, the next best time is today, now.
Remember, nothing works unless you do. No effect without a cause. No reaction without an action.
Cheers!