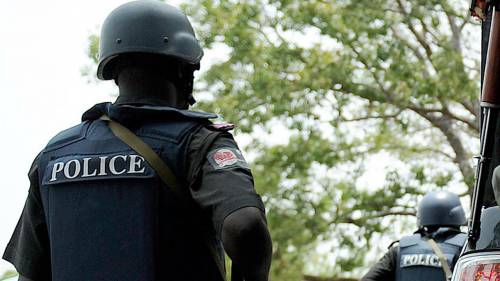 The two Pakistanis abducted in Calabar area on August 13 have been rescued by the Nigerian Police, Azim Khan, Head of Chancery, Pakistan High Commission has announced.
Khan said on Monday in Abuja that the Police rescued the two victims, Azeem Alikhan and Rehan Siddique and were also able to capture their kidnappers.
"They were saved without any ransom paid and their vehicle was recovered by the police,'' he said.
Khan commended the Federal Government, the Nigerian Police and the Cross River government for their efforts in rescuing the kidnapped Pakistanis.
NAN reports that the two Pakistanis were kidnapped on Aug. 13.