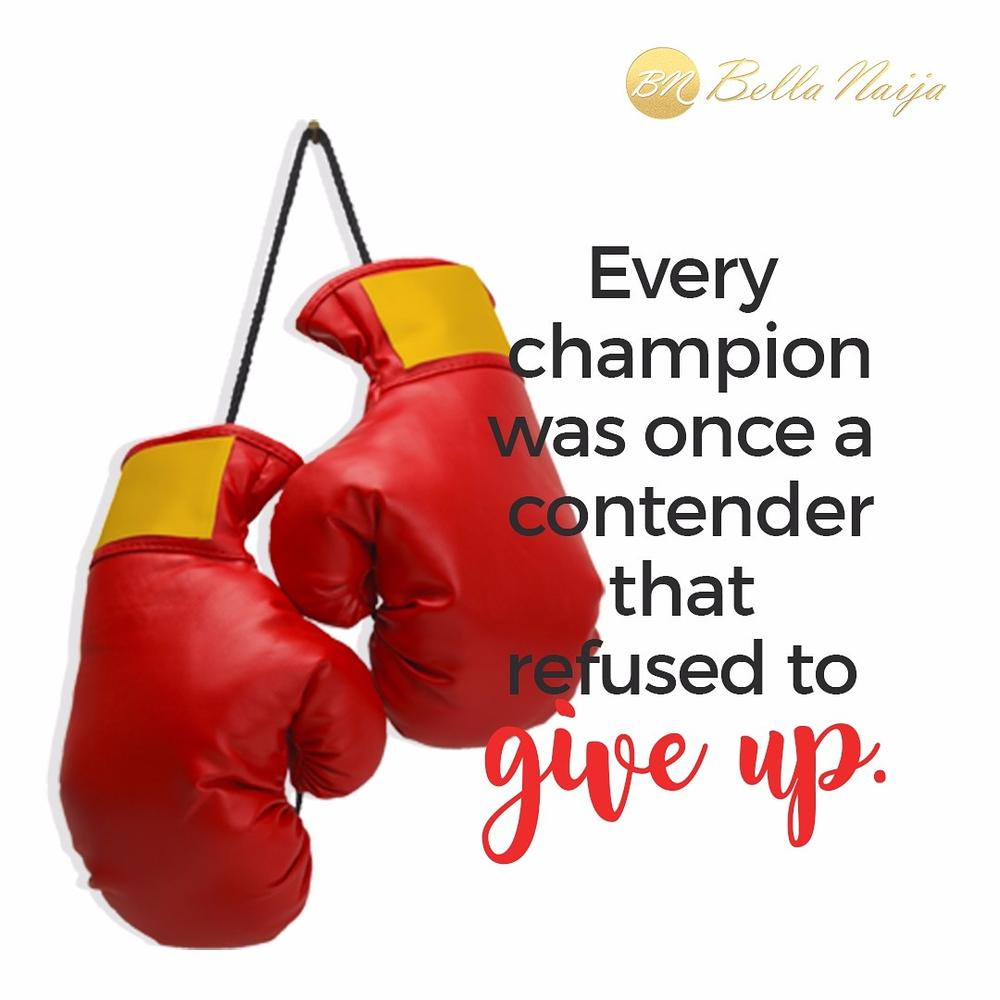 Hi guys!
How do you stand a chance of winning if you stop before the end?
How do you get your desired result if you turned your back halfway through the journey?
Don't turn back; keep pushing forward. Provided you are doing it right and doing the right thing (for you), you'll get to your desired end.
Cheers!