Cute twins Samir and Samirah celebrated their 3rd Birthday recently with an outdoor photo session by MDG Photography who shared the lovely photos with BN Living.
They look like they had so much fun playing dress up. Samir and Samirah dressed up in formal clothes, native attires, and cute career costumes. The duo smiled and played happily all through.
The photoshoot session was organized by their mummy and they sure look adorable in all the photos.
Happy 3rd Birthday Samir and Samirah!
See more cute photos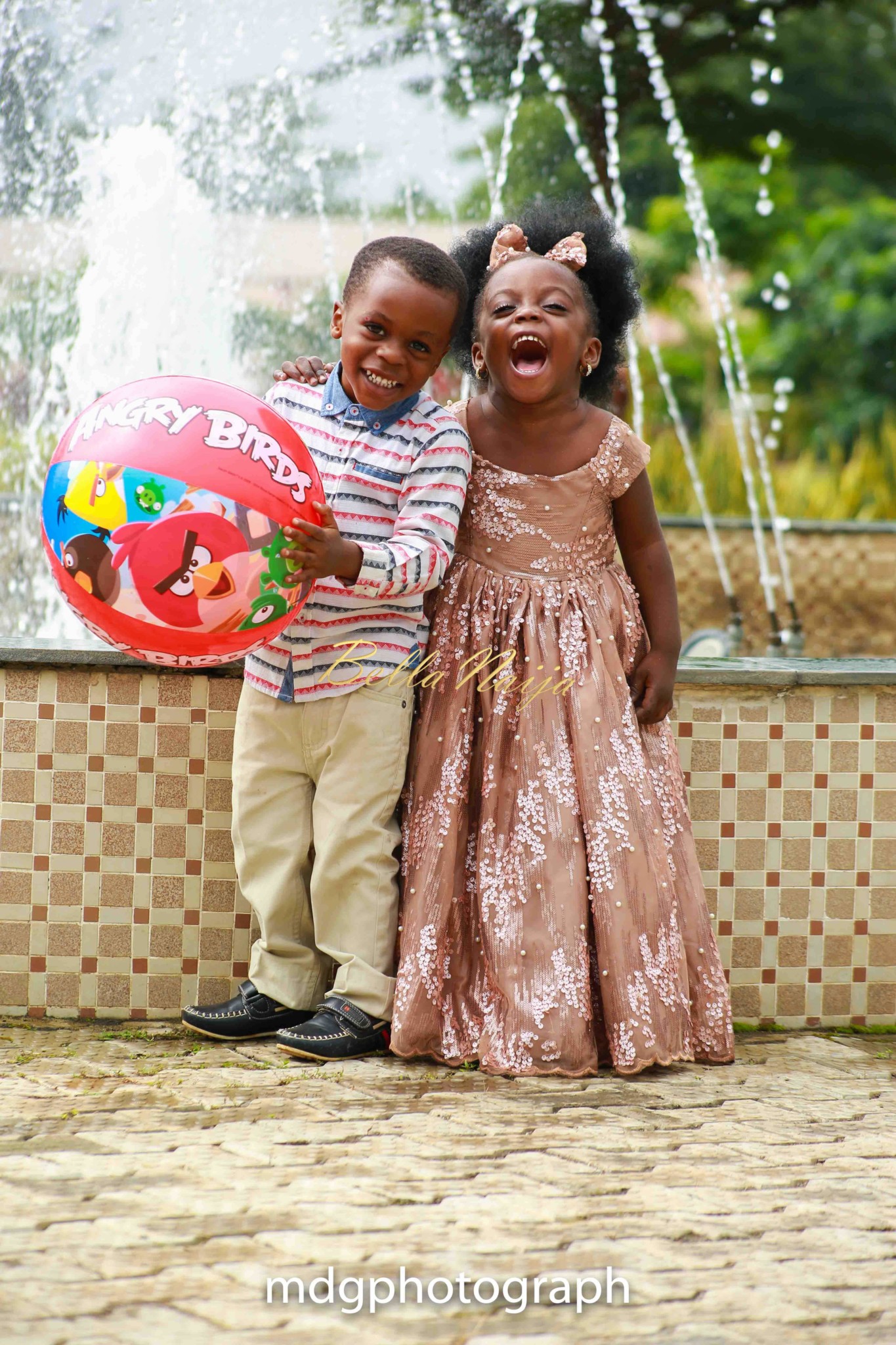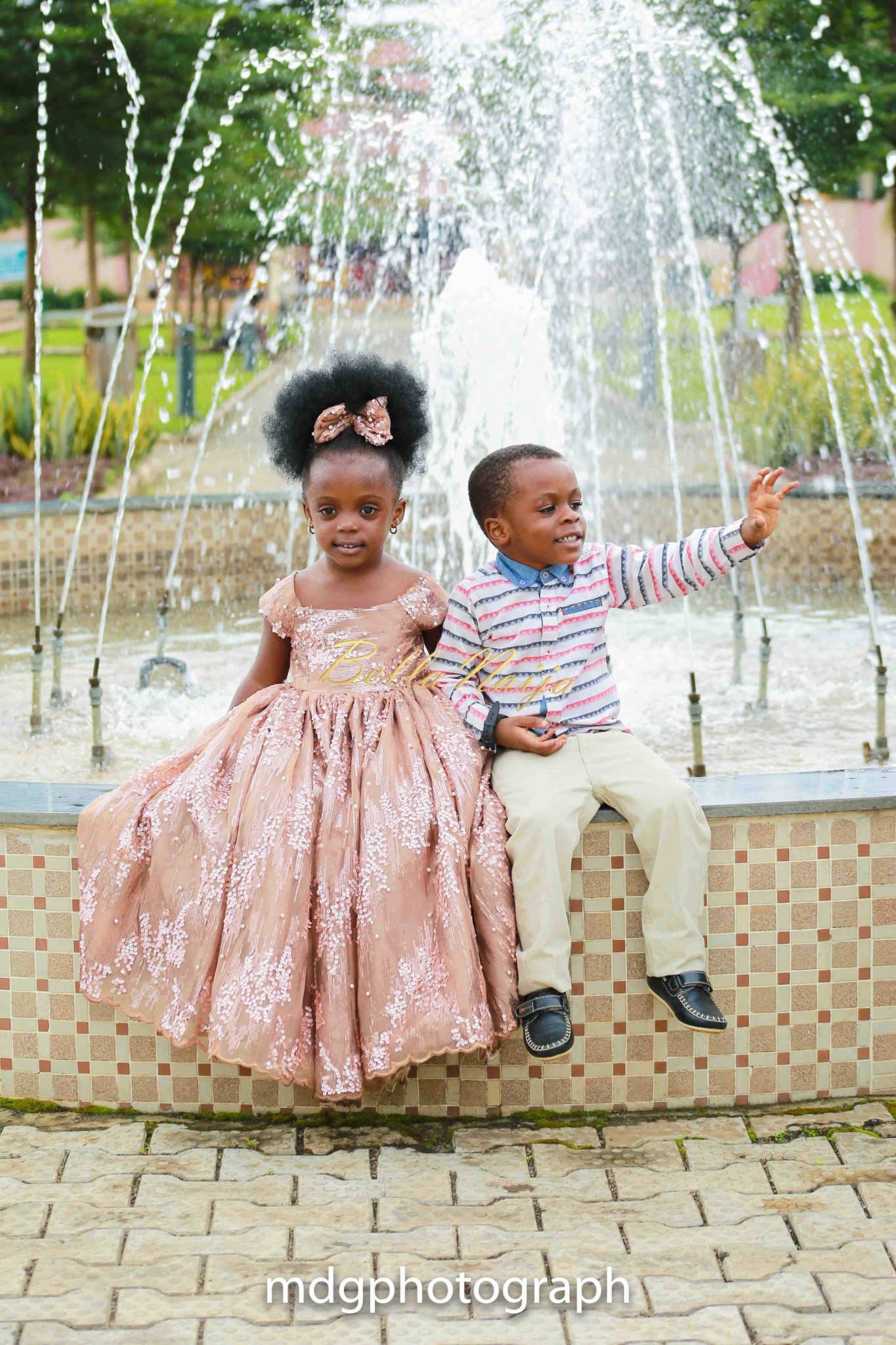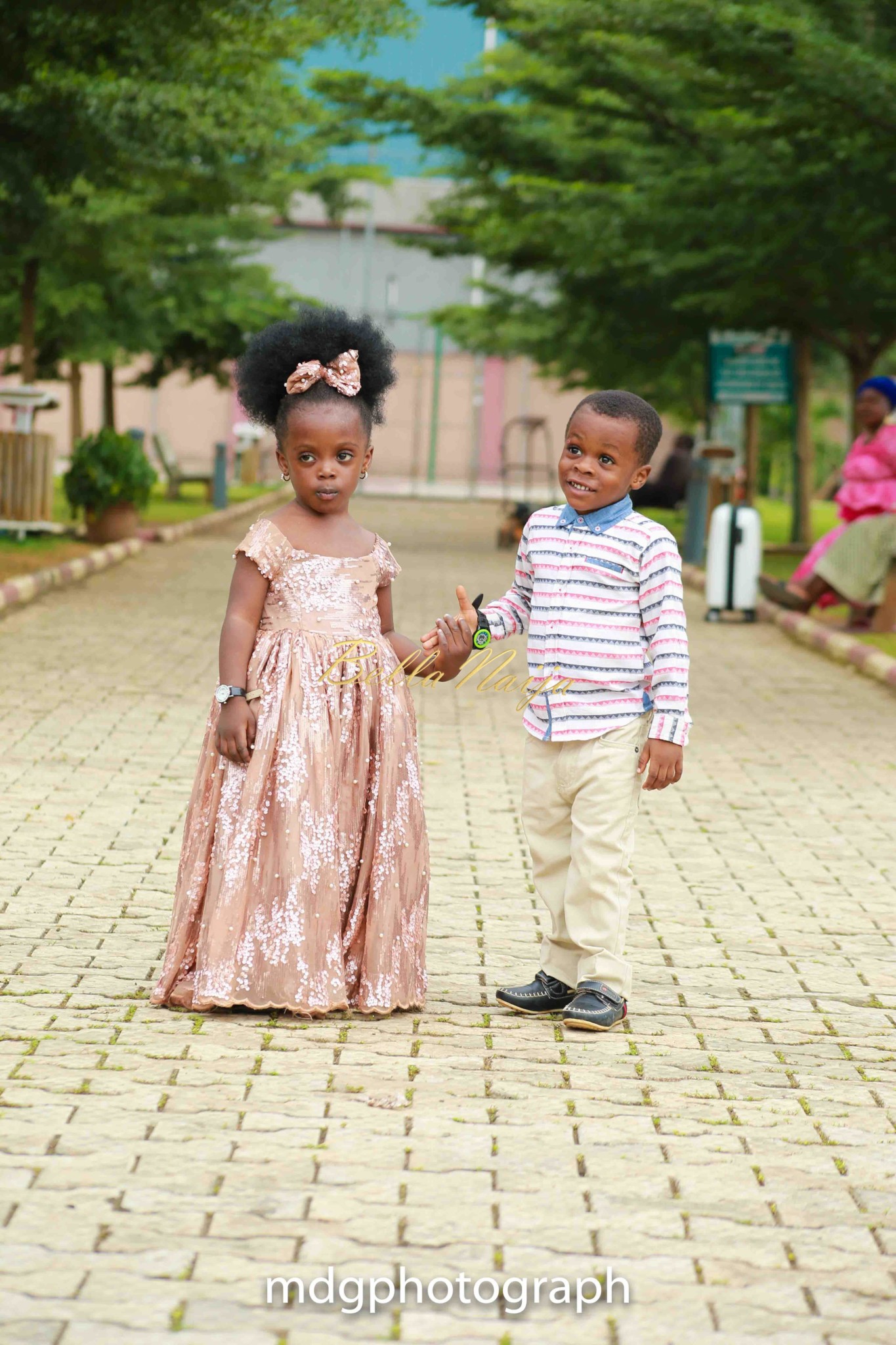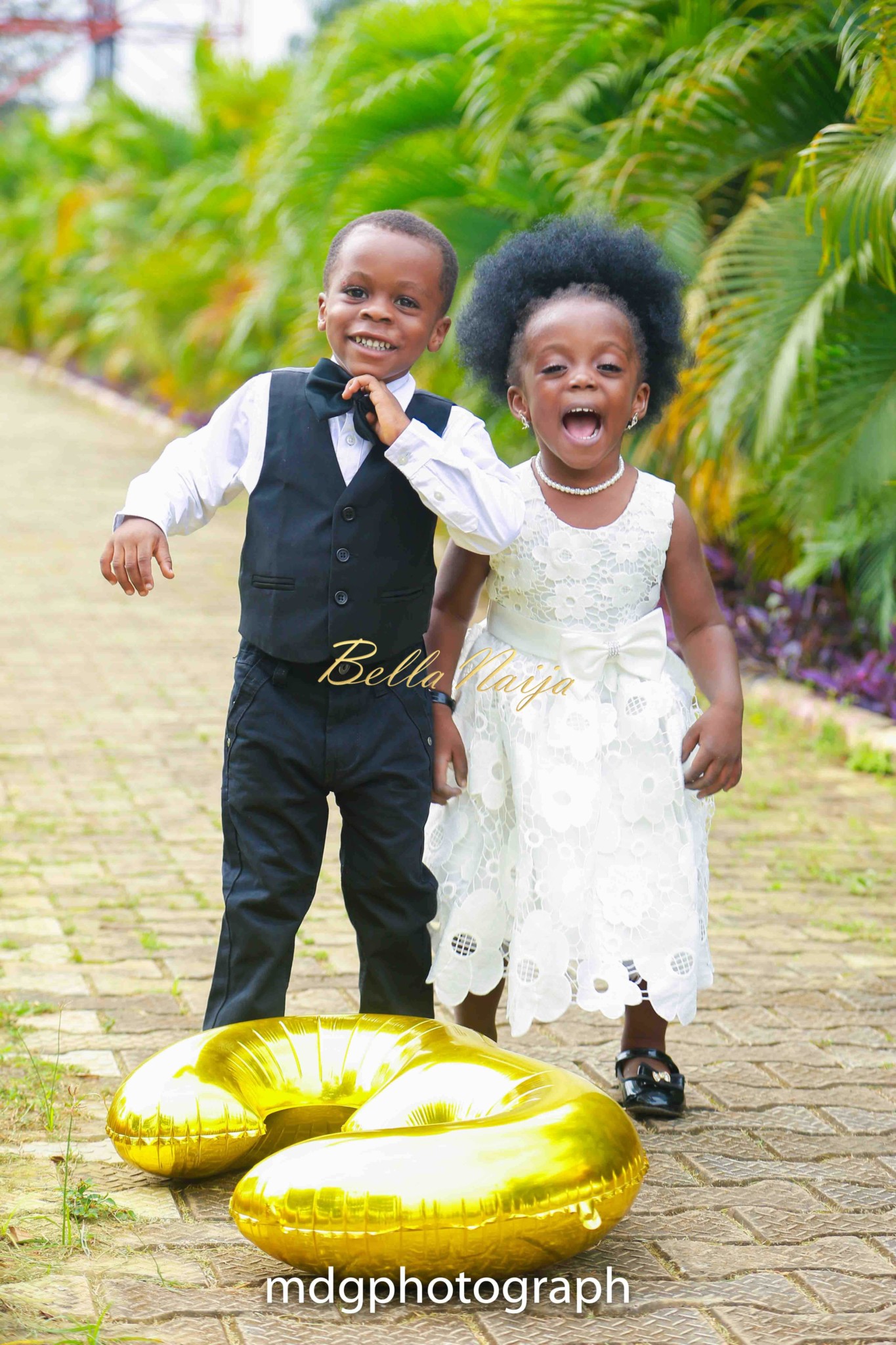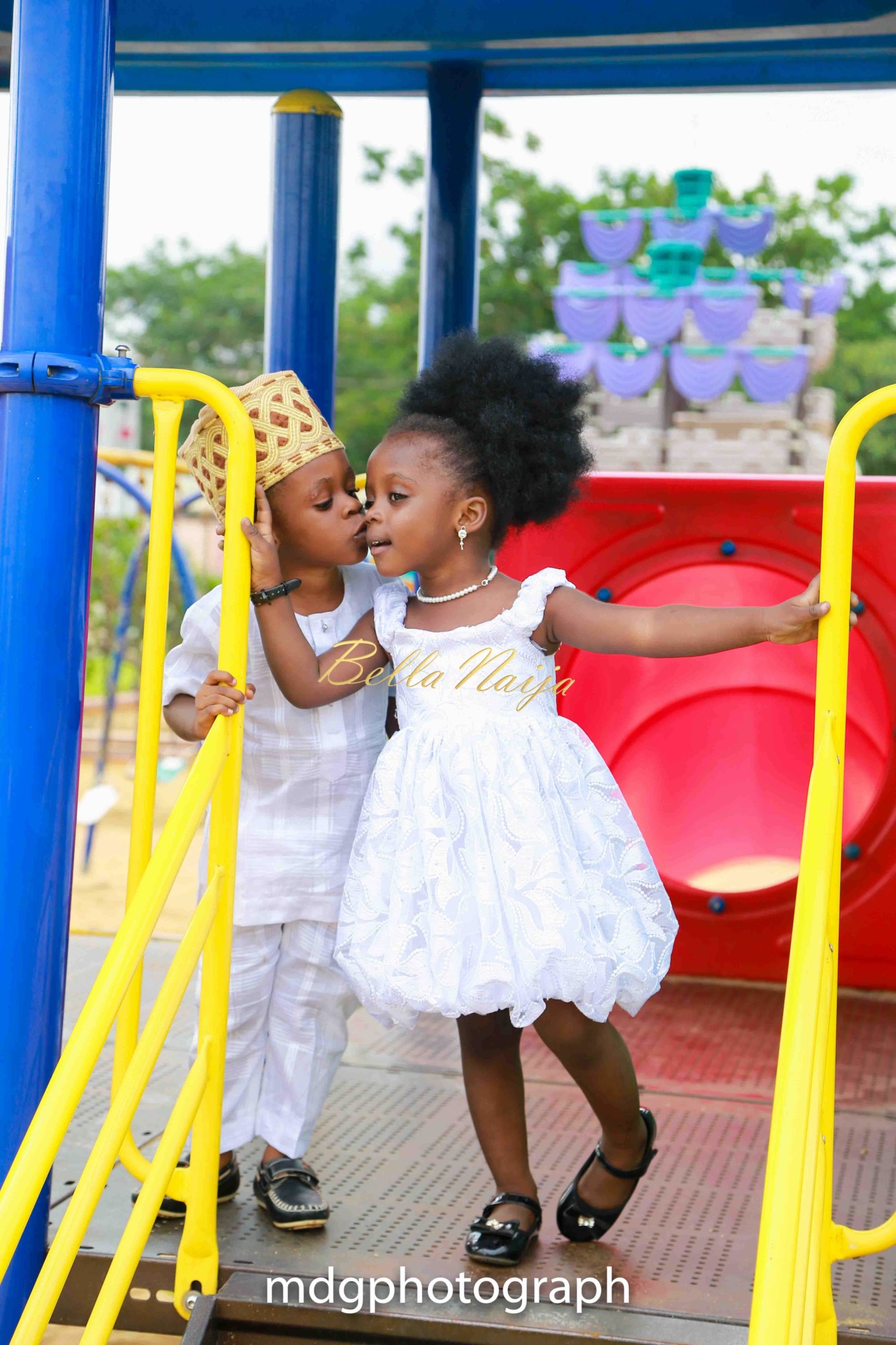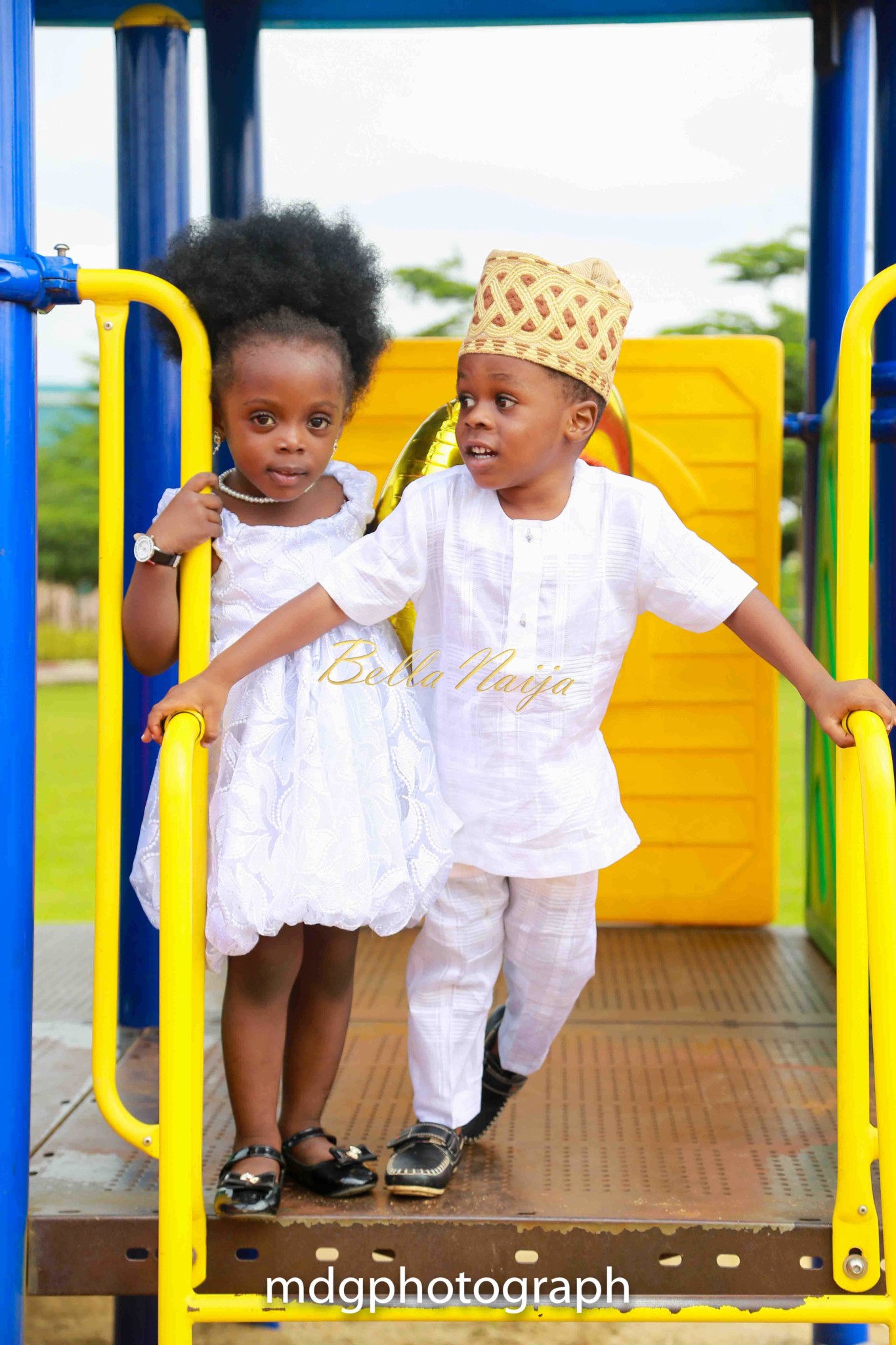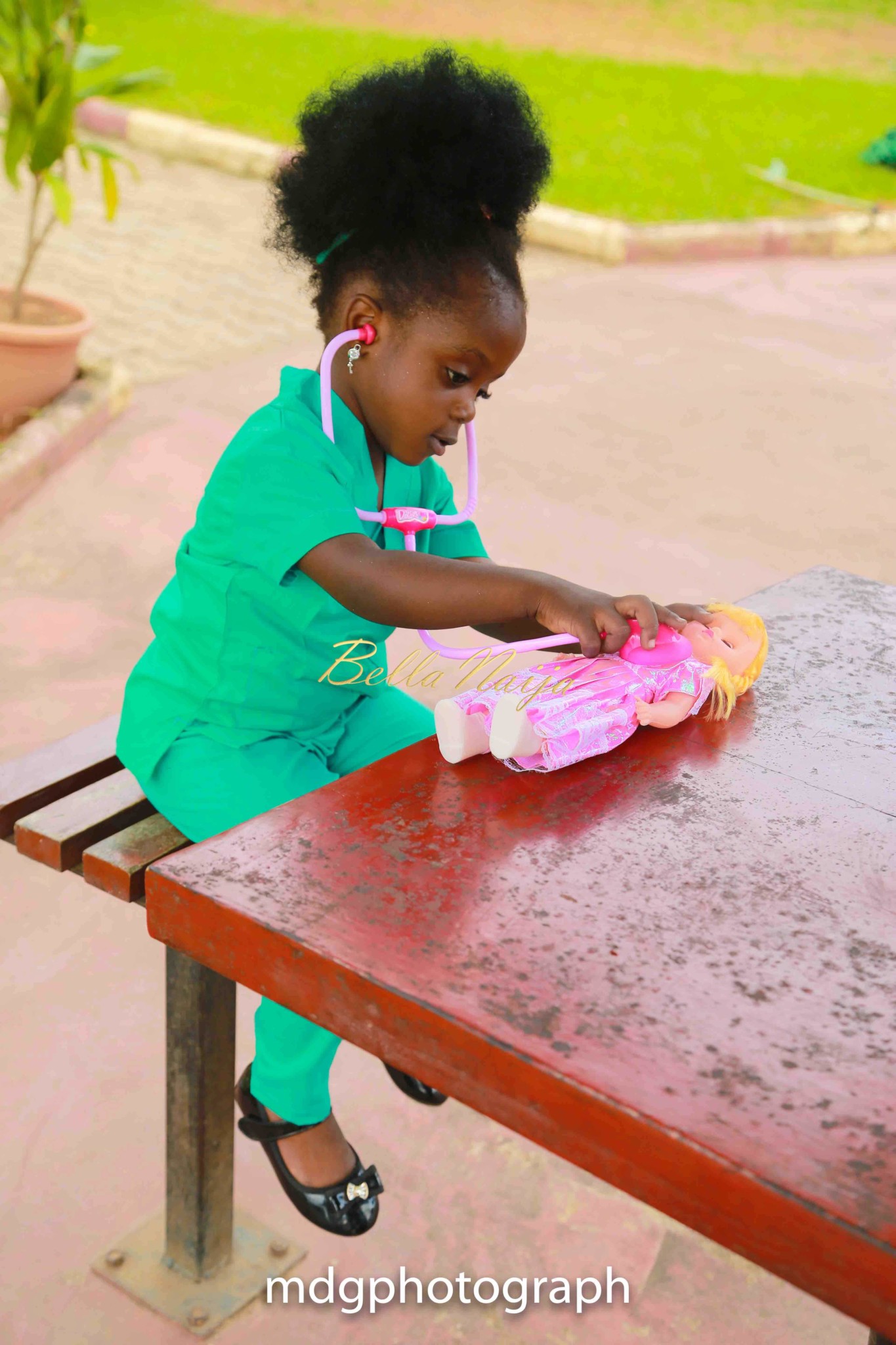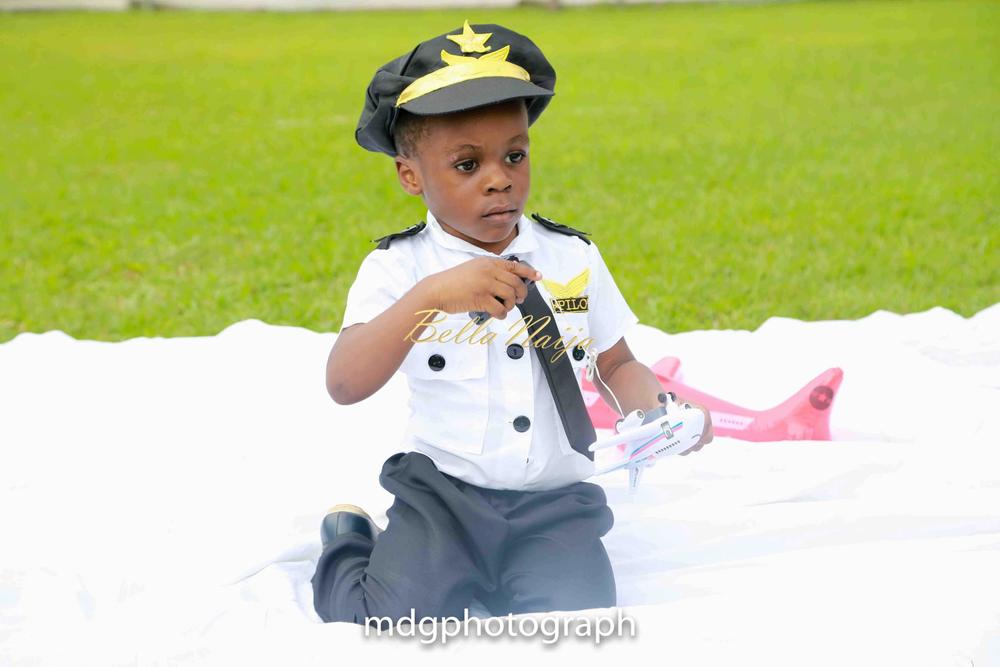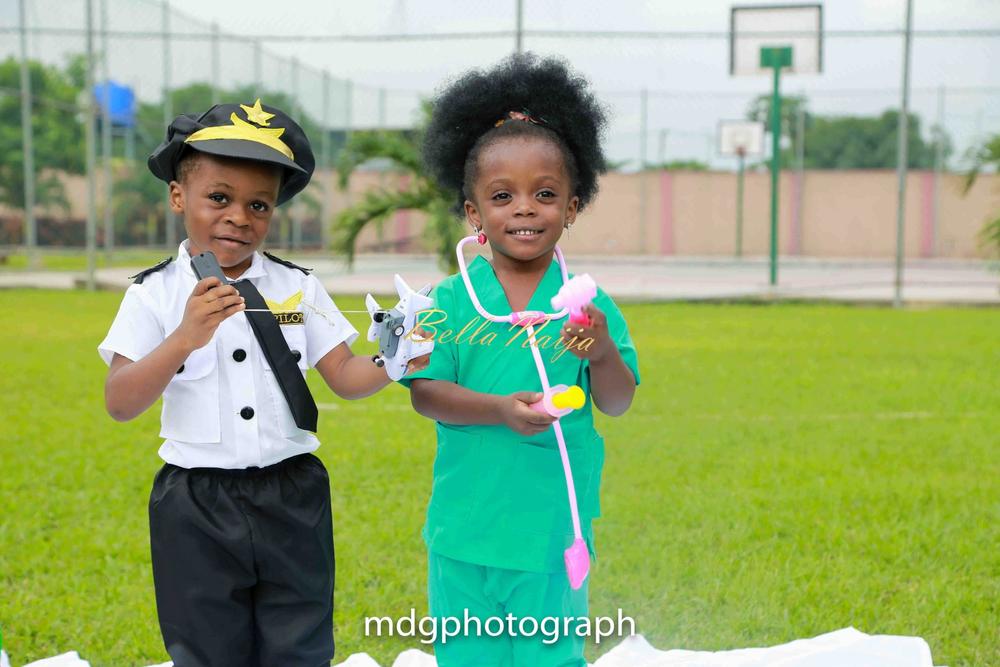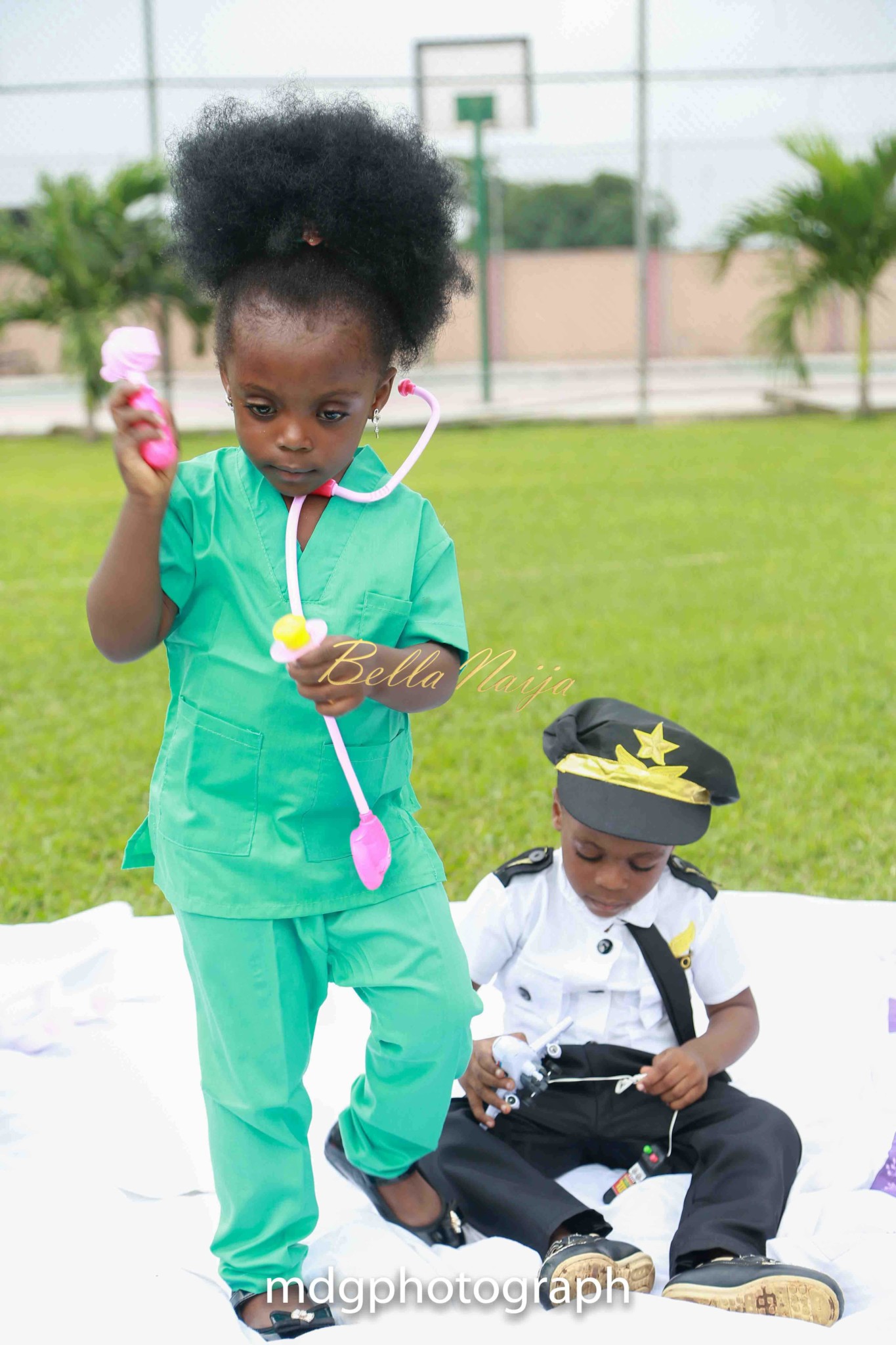 Credit
Photography: MDG Photography | @mdgphotograph