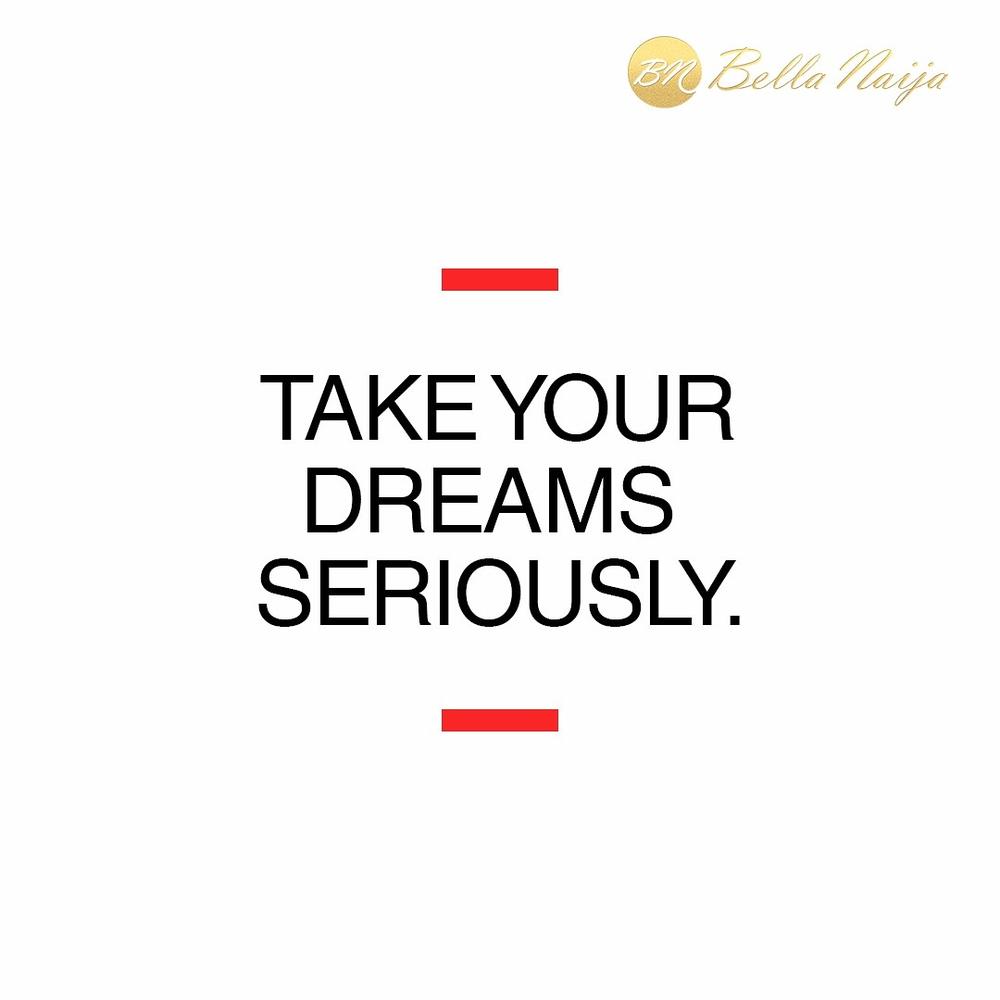 Happy Tuesday!
Nothing happens unless something causes it; your dreams will remain dreams until you wake up and get to work.
It's not enough to think about your dreams. You can't wish them into fruition. Get to work.
Be courageous enough to start and determined enough to see it to the end.
Cheers!