Contemporary Nigerian clothing brand Amy Chilaka has released its new collection titled Hybrid – True Vines.
With this collection, the brand explores the concept of self-love, depicting art and fashion as an integral form of self-discovery.
The beautiful handwork detail and subtle cultural undertones of the pieces in the collection tell the story of a fictional woman breaking free from the vines of her restrictions.
Details include hand embroidered faces and figures, intricately knotted organza, handmade fringe and a juxtaposition of prints. The pieces were cut to flatter the female form using luxe silk, cotton, and blends of both.
The Amy Chilaka woman is free spirited, seamlessly classy and can turn heads without trying. She is sophisticated and elegant with a fresh approach to life.
See the lookbook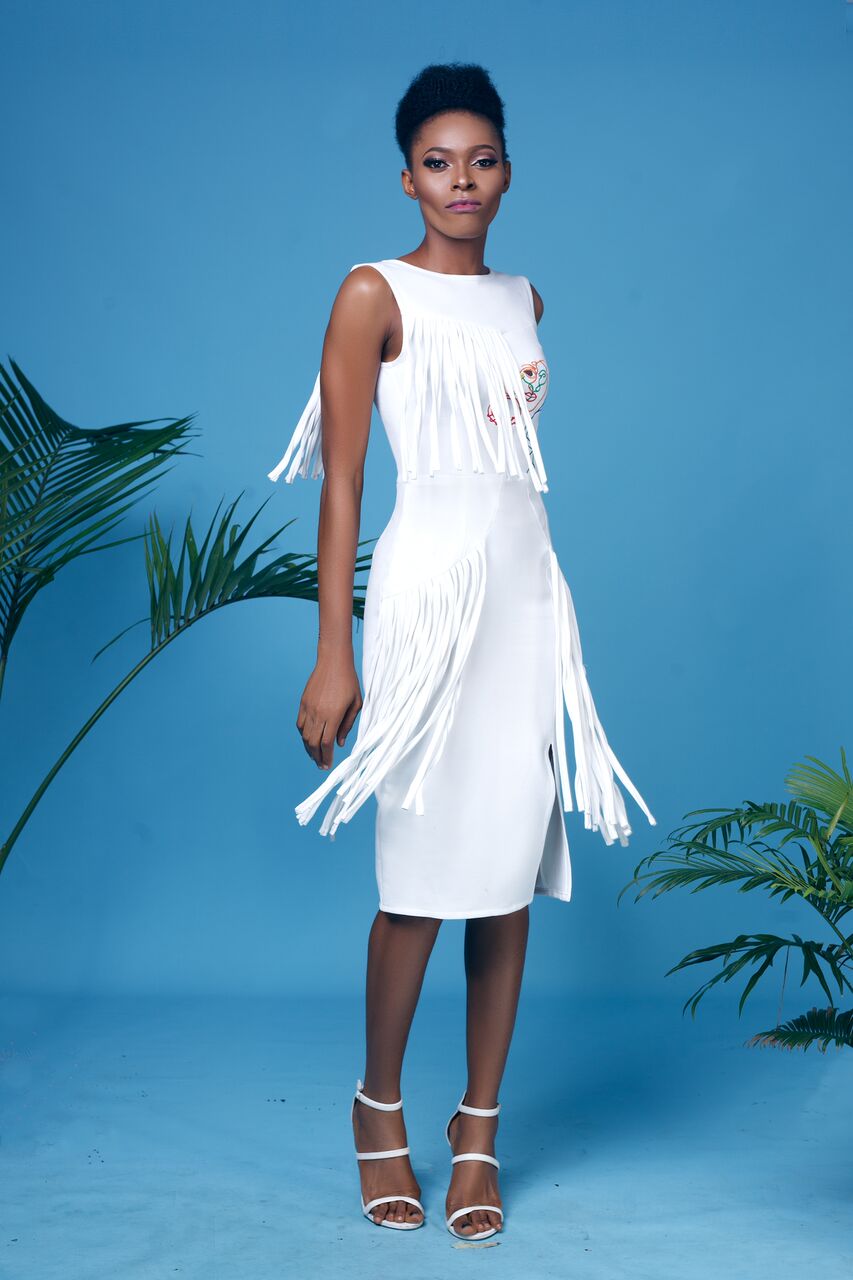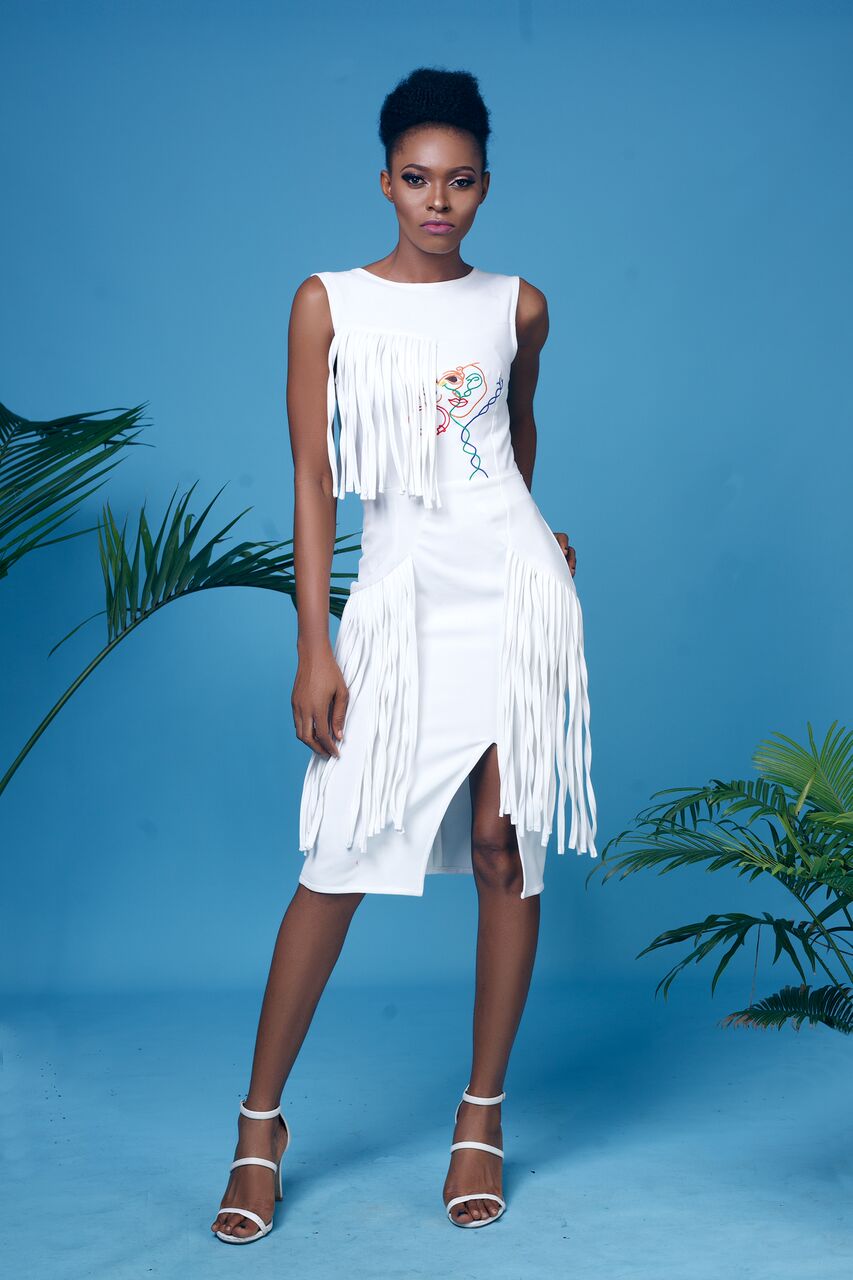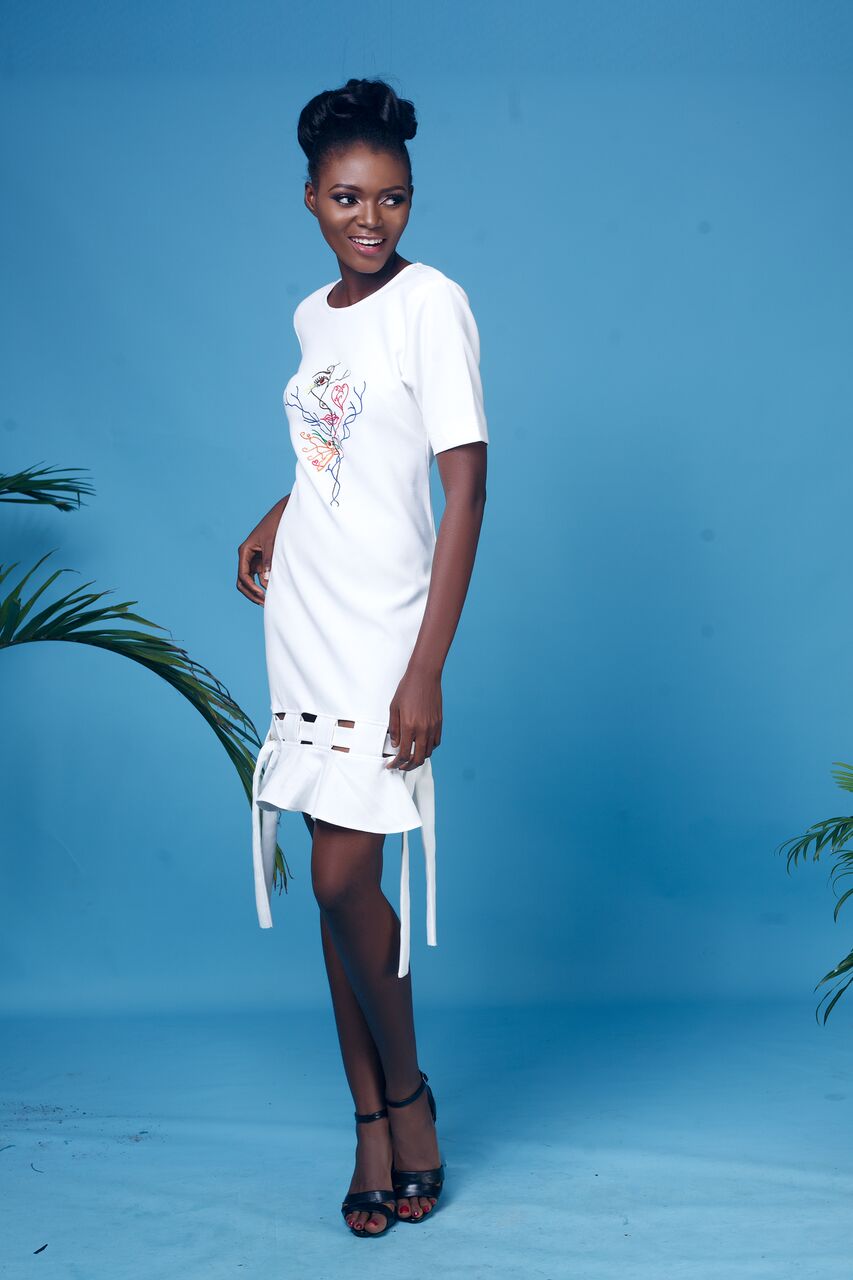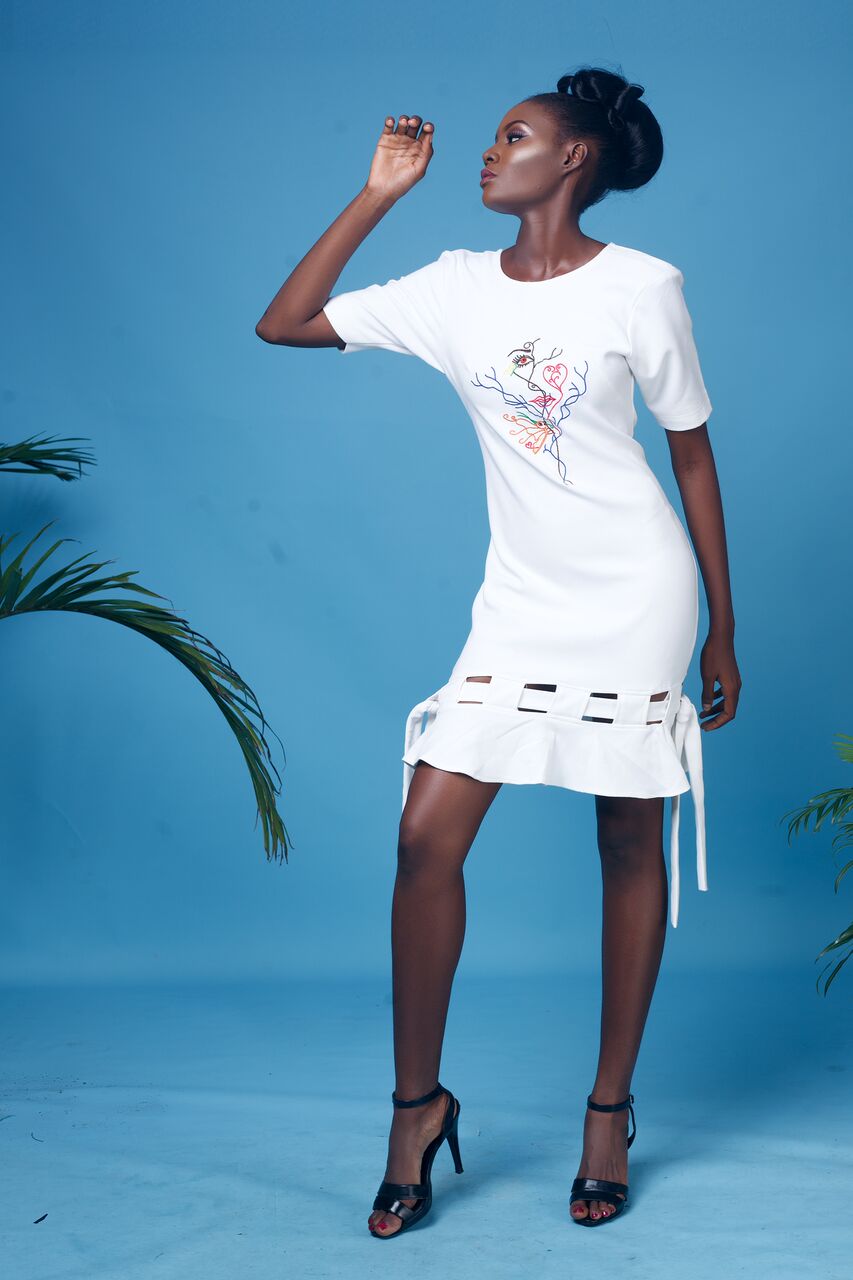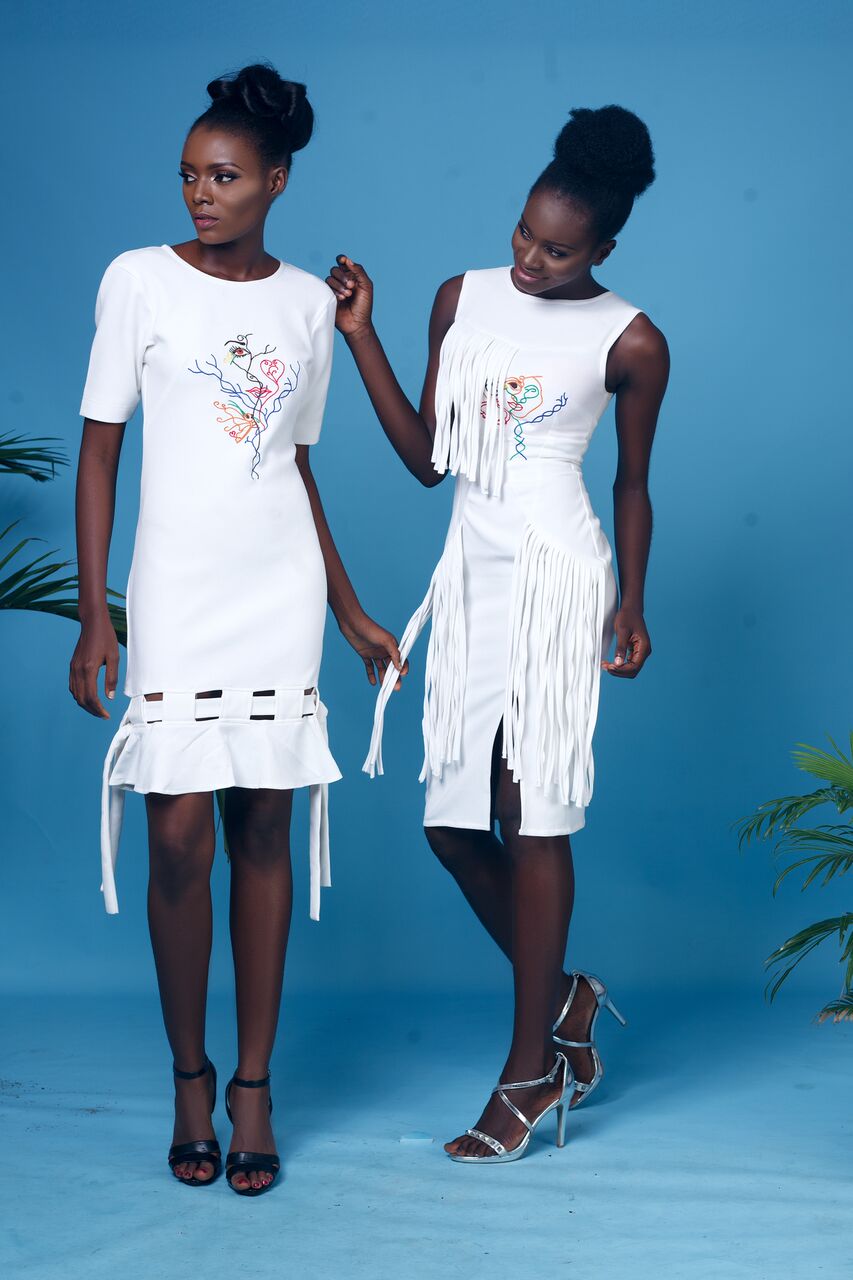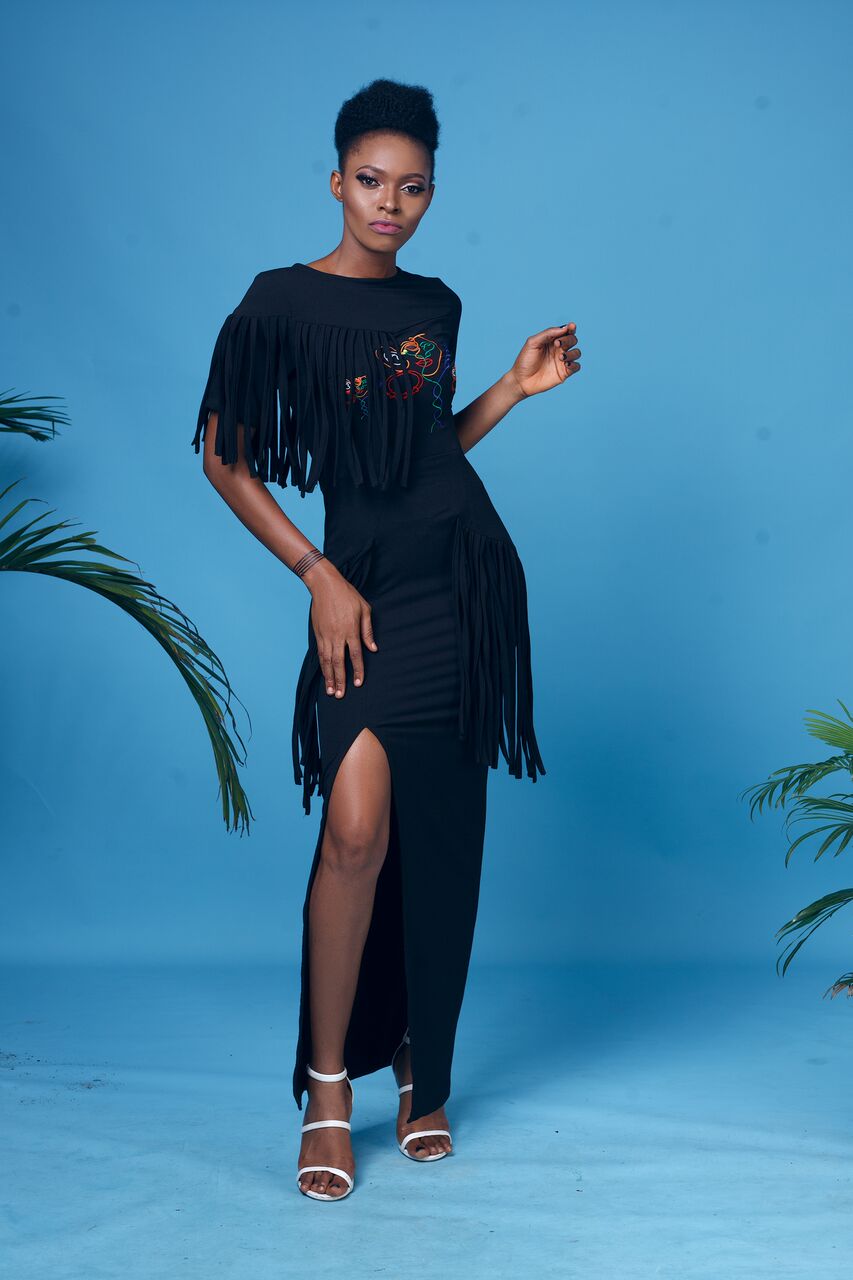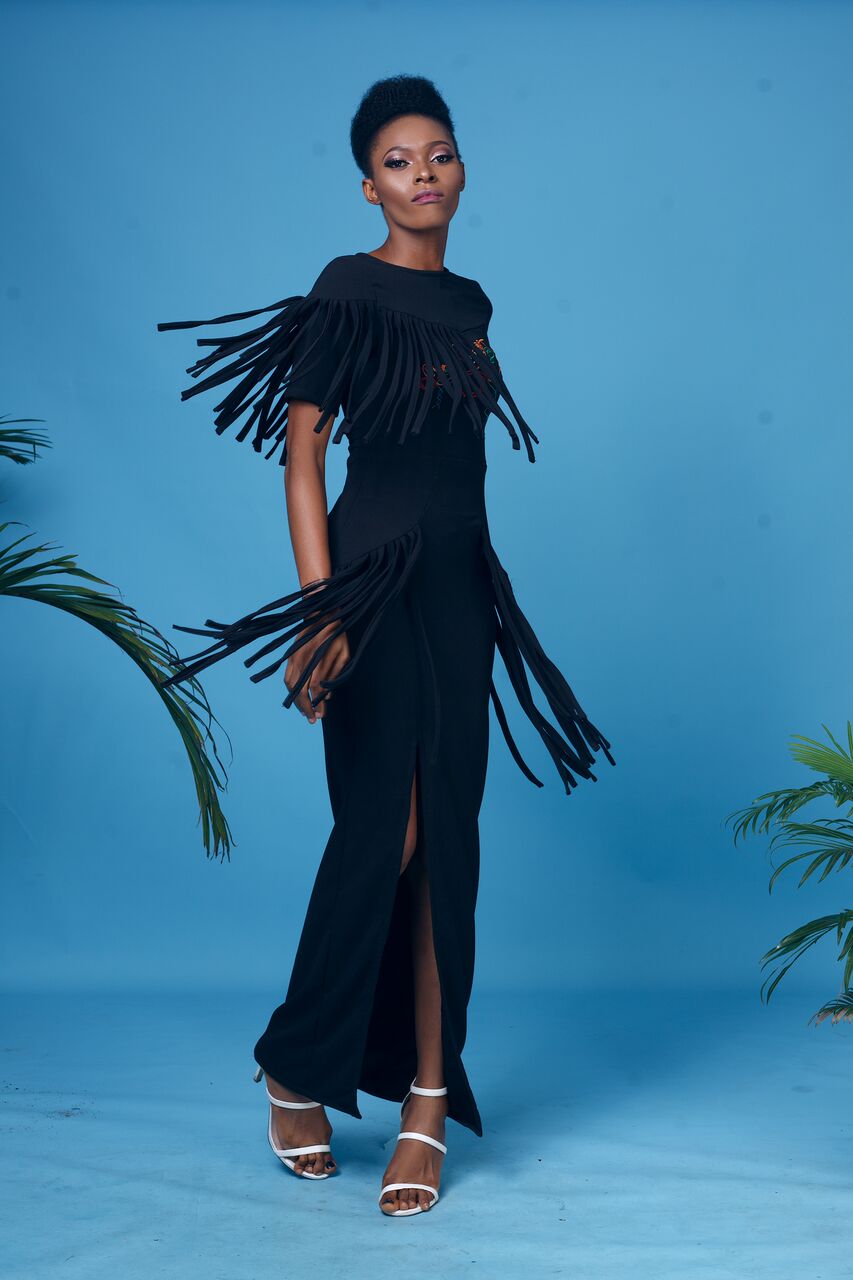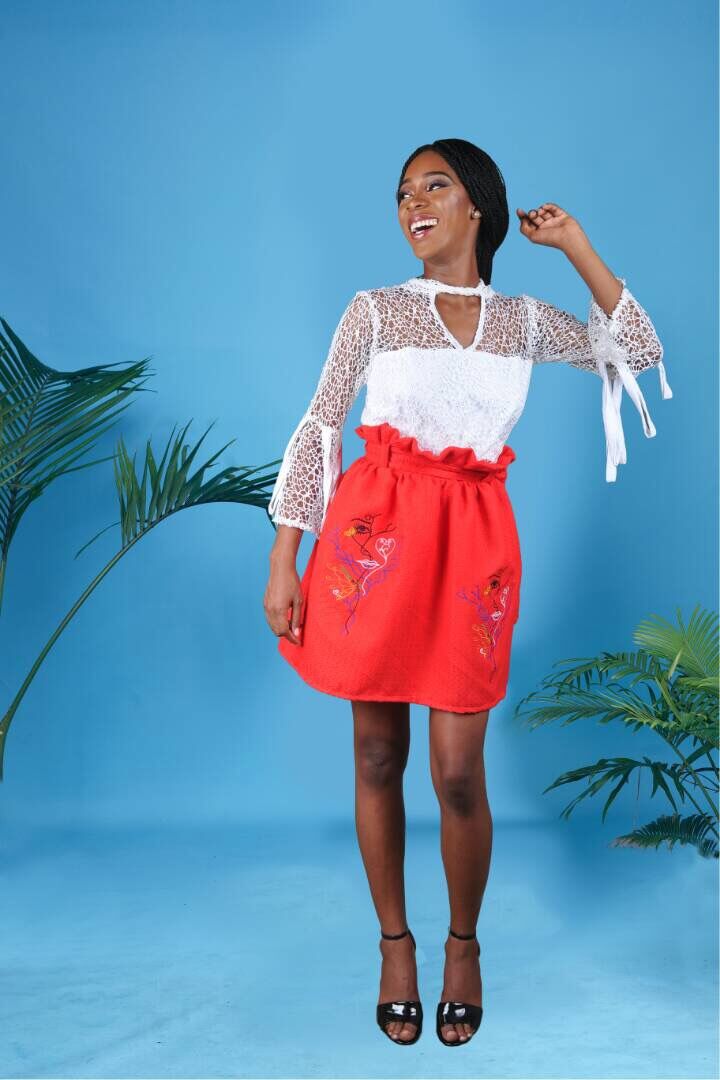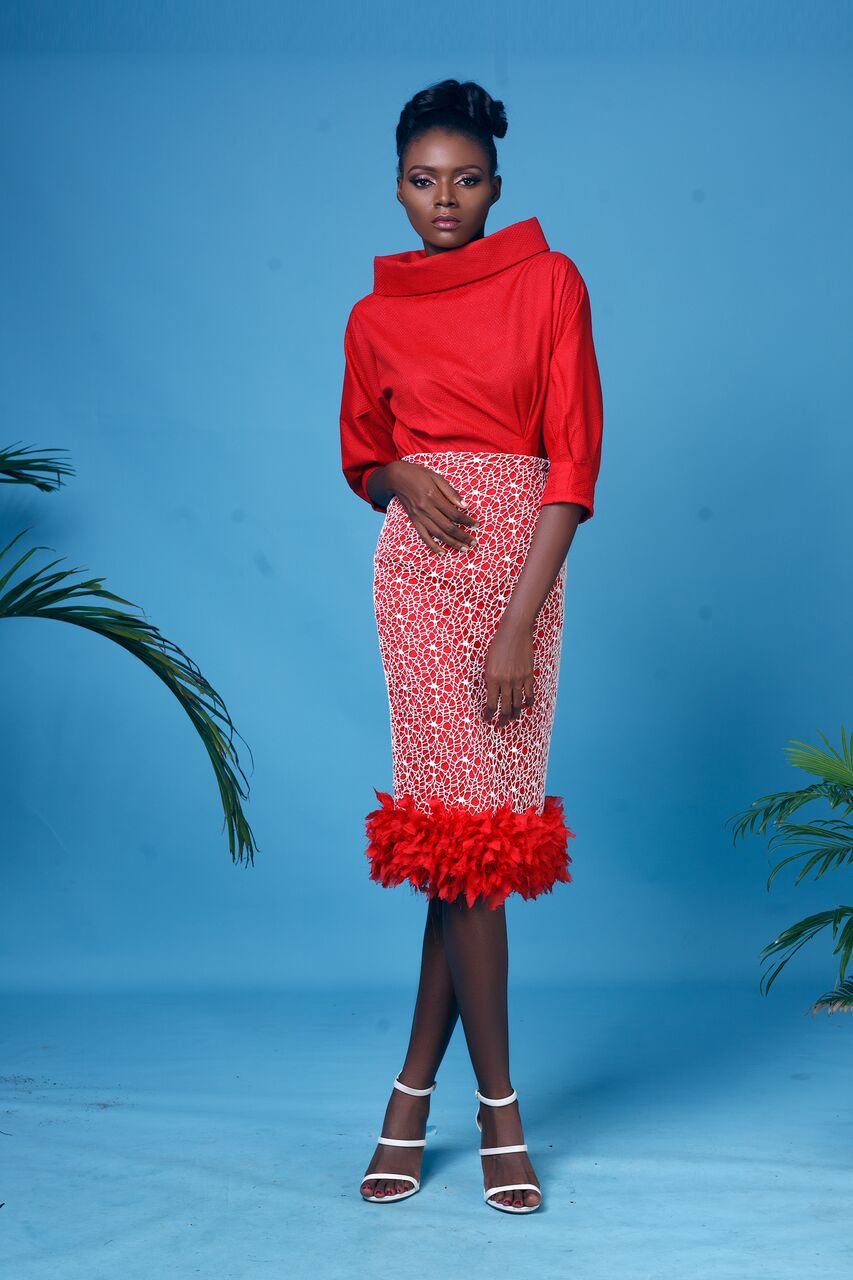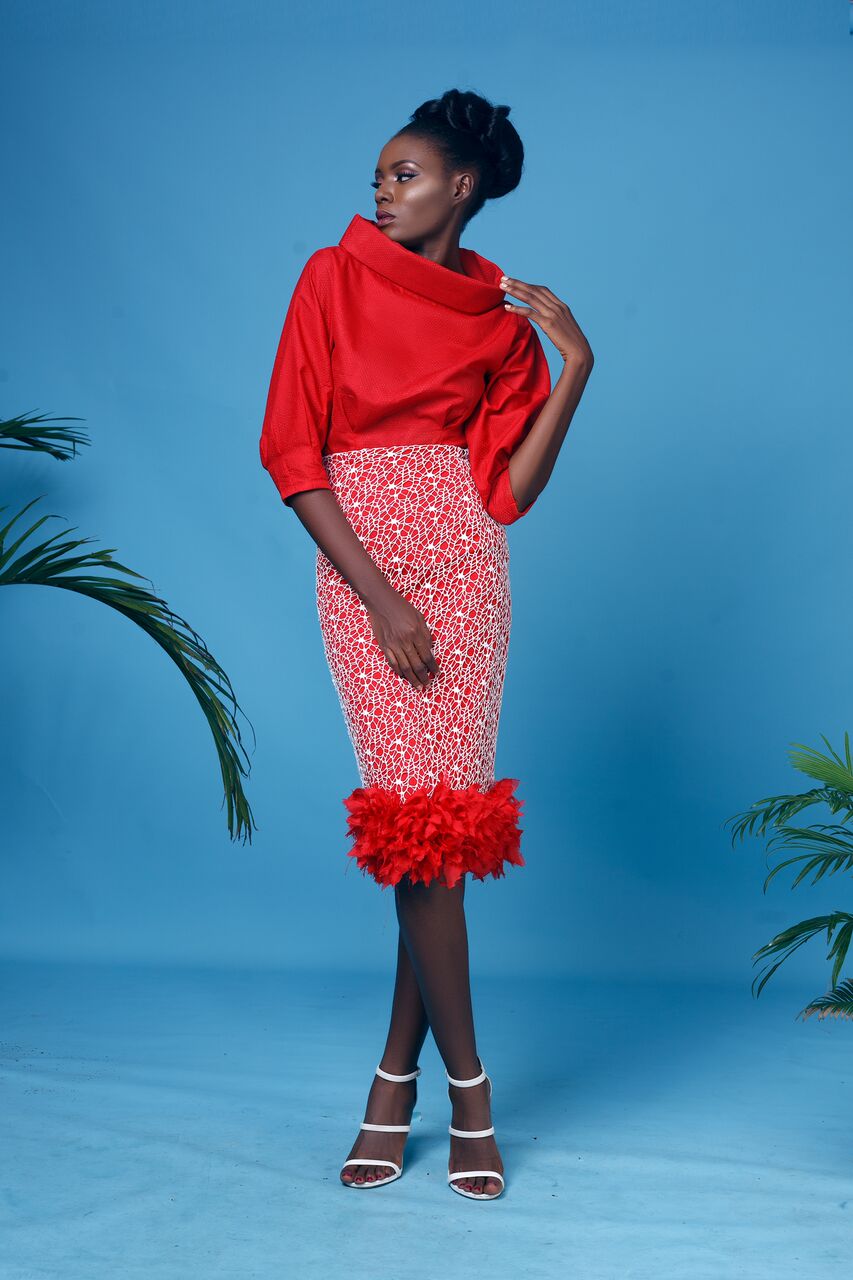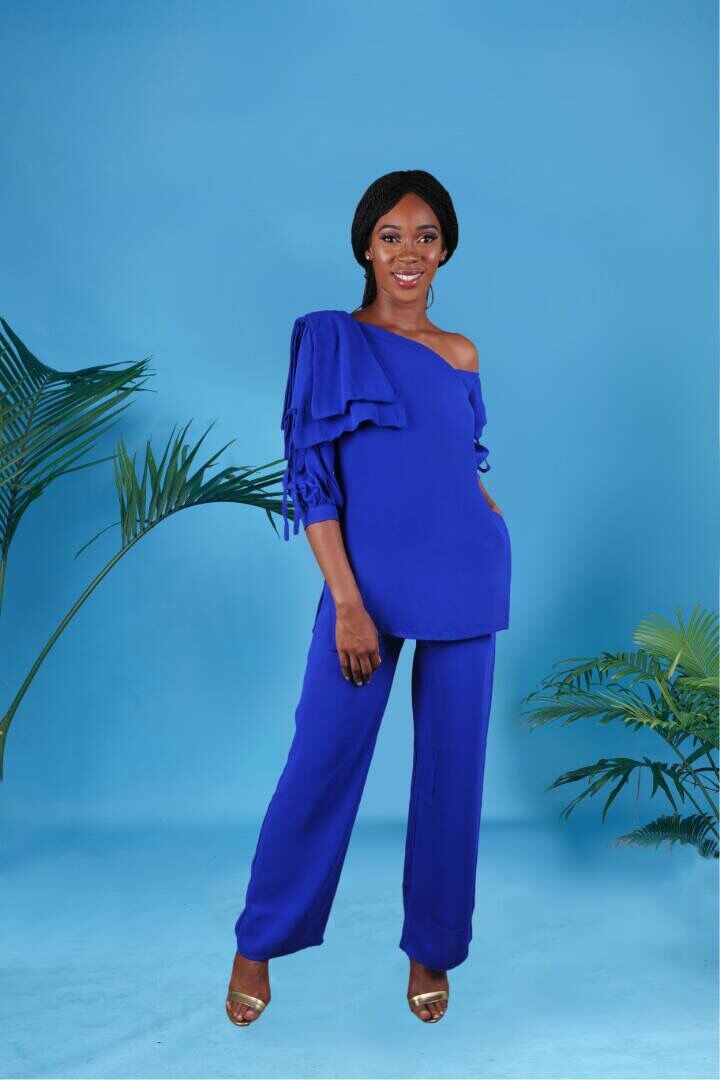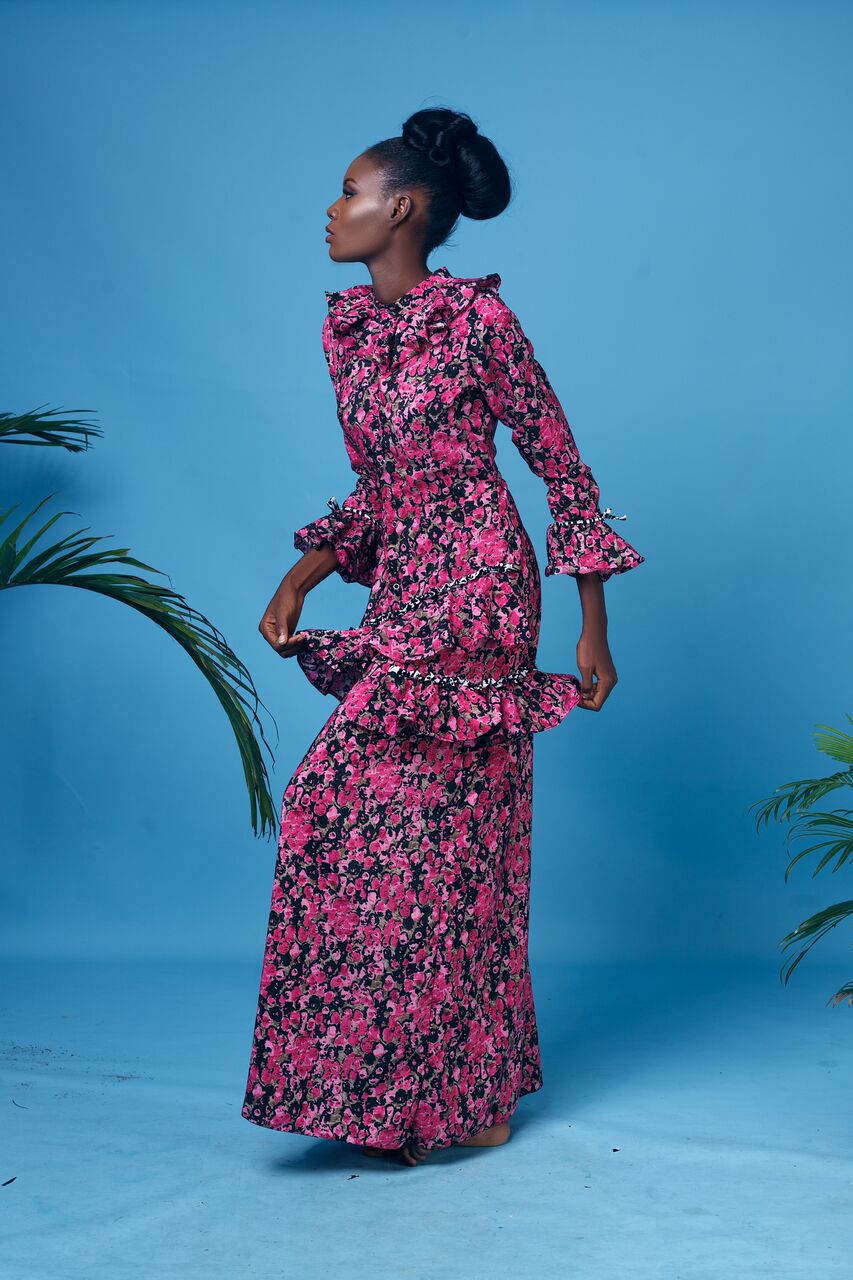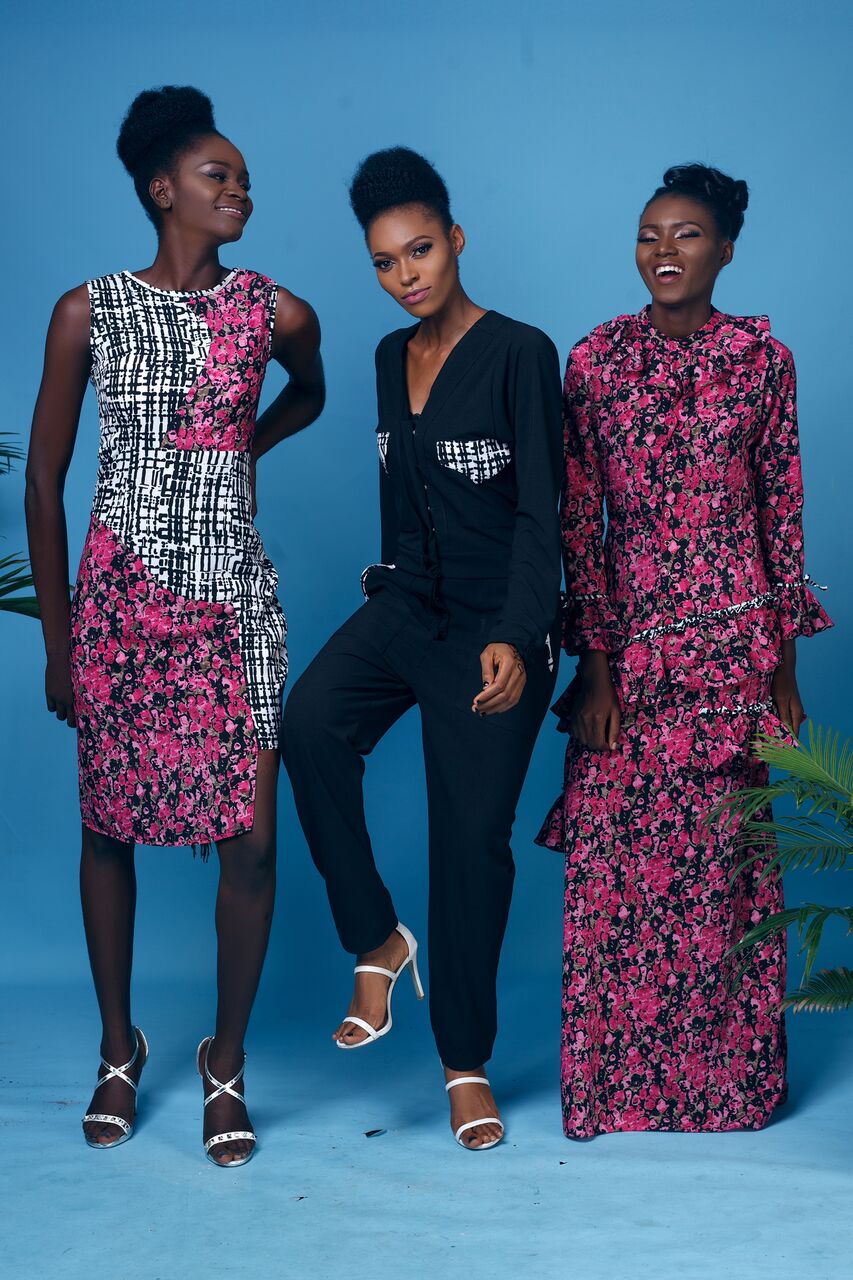 Credits
Brand: Amy Chilaka | @amychilaka
Models: Adepero | @adepero_, Debbie | @debbscott_chantel , Gift | @darchie_1, Esther | @esther_uti
Photographer: Tim McBaj Visuals|  @tim_mcbaj
Graphics: @bikuta00
Makeup: Emmanuella Utomi|  @ellesvisage
Hair styling: Abiola | @sleezy_bee
Styling and creative direction: Afolabi Dare | @flostyling