Hey curvy fashionistas, It's another fabulous edition of BN Style Your Curves.
Today we spotlight plus size Ghanaian fashion and beauty blogger Hayet Rida. This stylish lady started blogging after a long journey battling with weight-loss and weight-gain, then one day decided to live a healthy, happy and stylish life.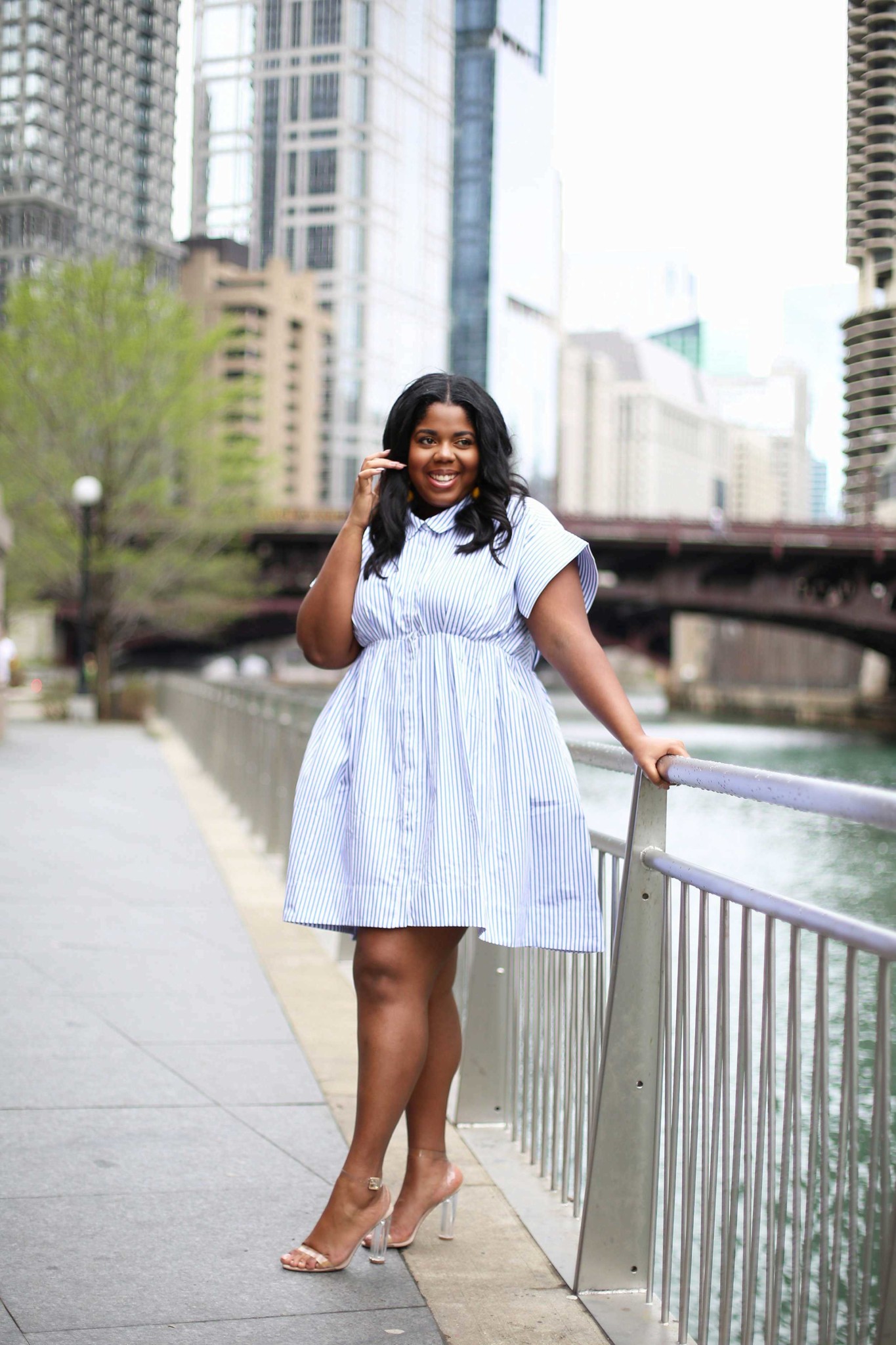 Her blog is a fashionista's haven as she mixes daily street style with extra fabulous outfits giving pieces an easy-chic twist to fit her style. Hayet is a minimal accessories type of girl, she uses scarfs, sunglasses and soft jewelry to compliment her trendy looks.
Dresses and Skirts
Hayet loves her dresses and skirts. From girly dresses to mini skirts she looks incredible in them all.  She usually styles dresses with jackets and belly belts to create a sihlouette that flatters her body type. Hayet has great taste when it comes to picking out fun colours and flattering styles.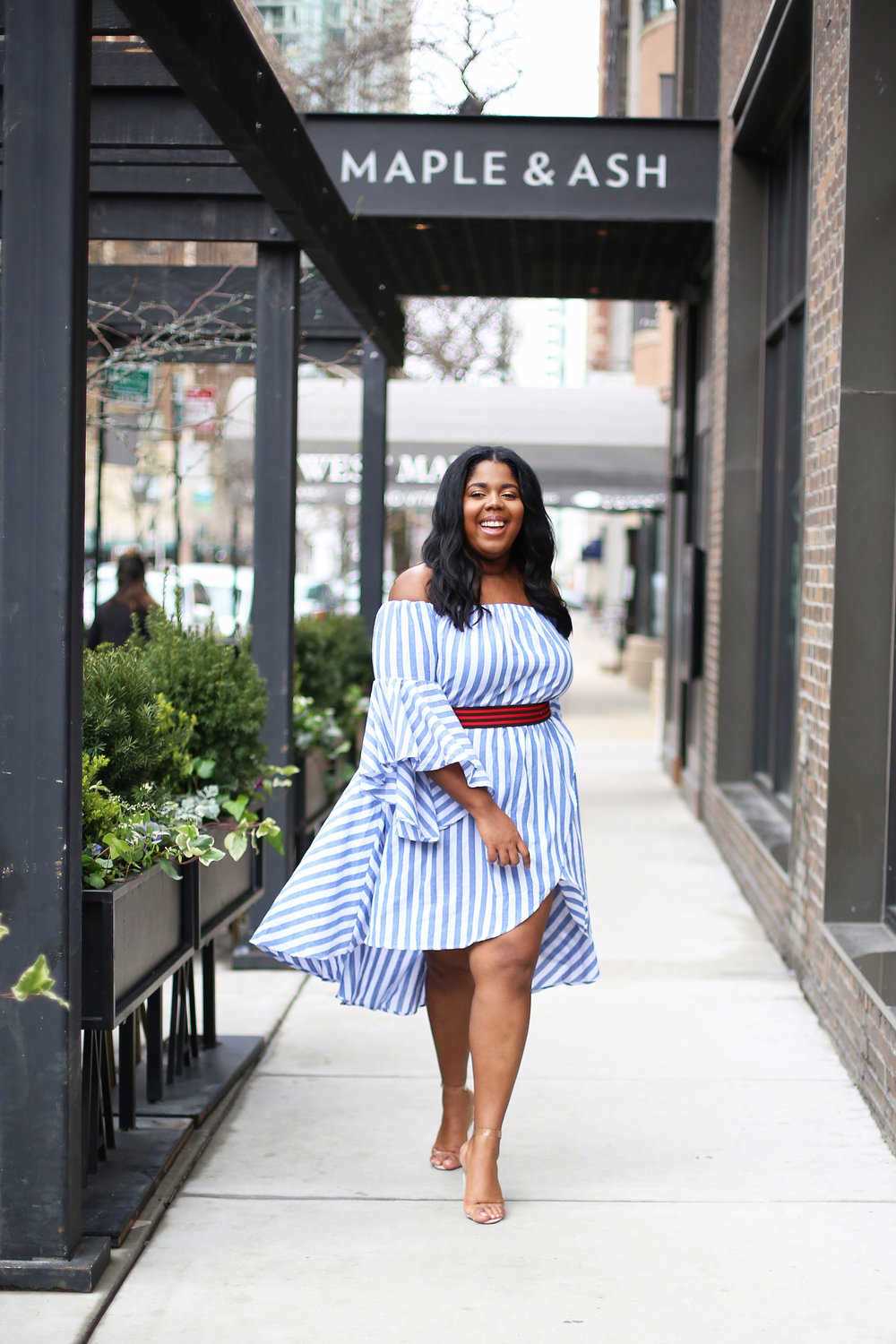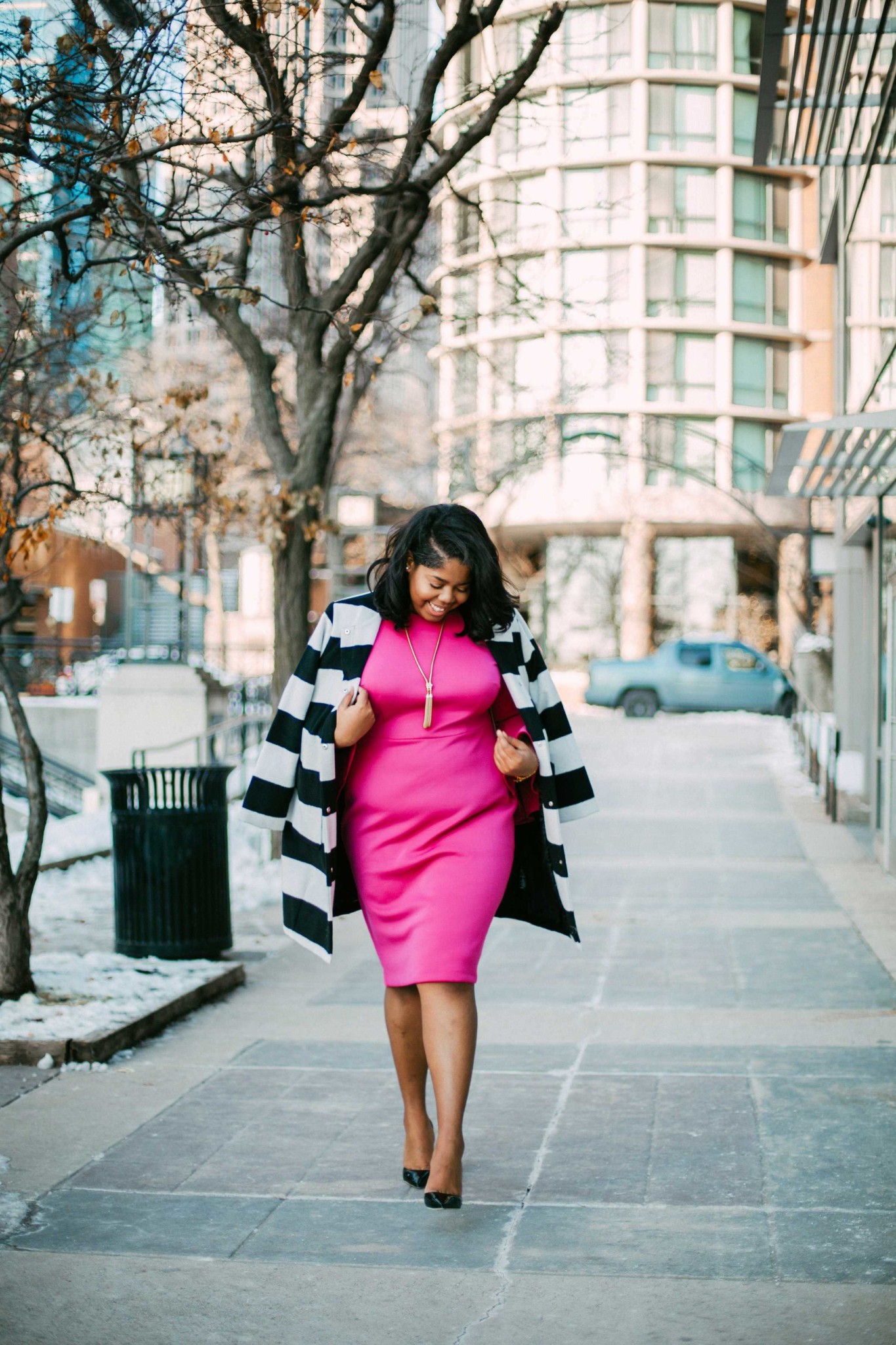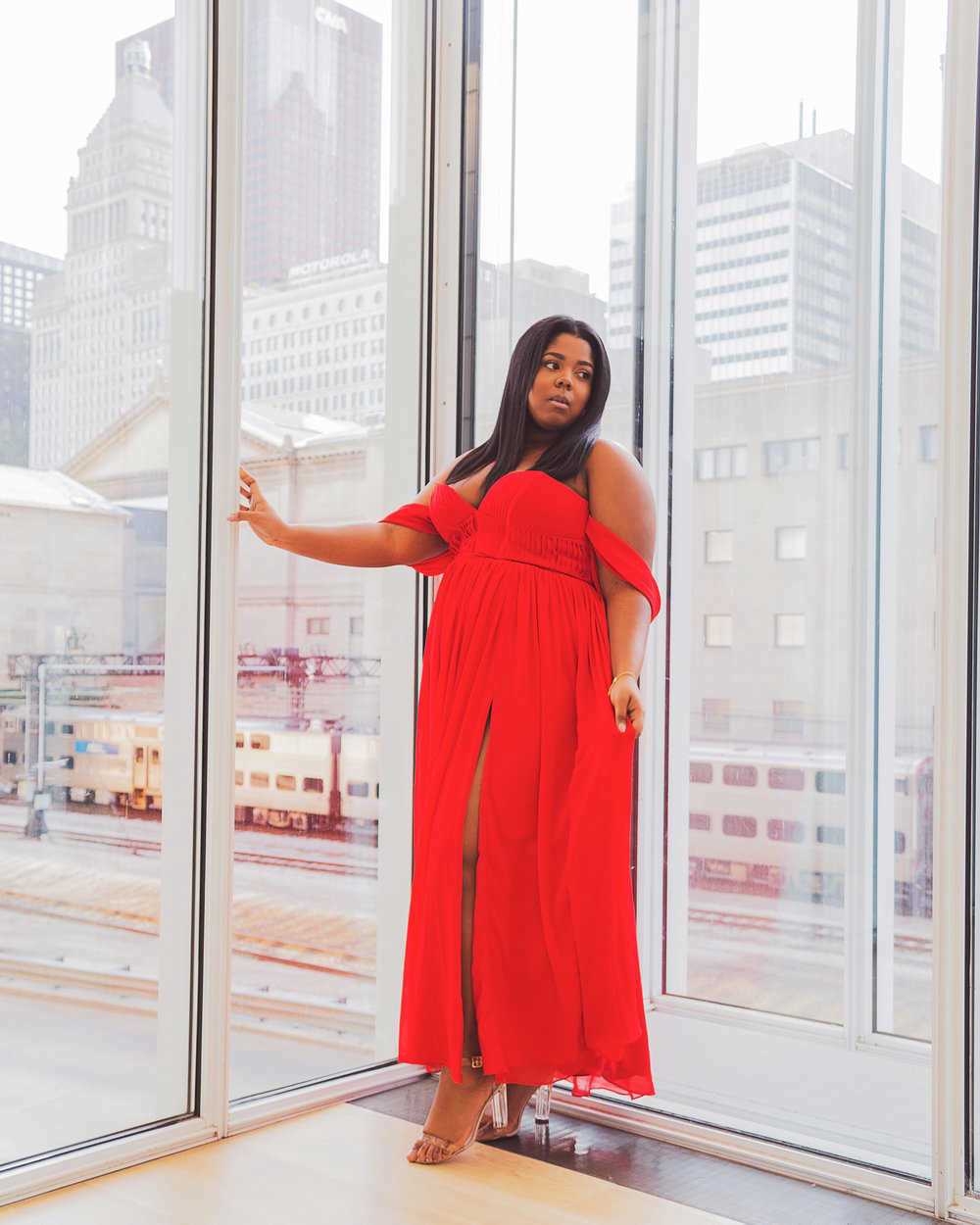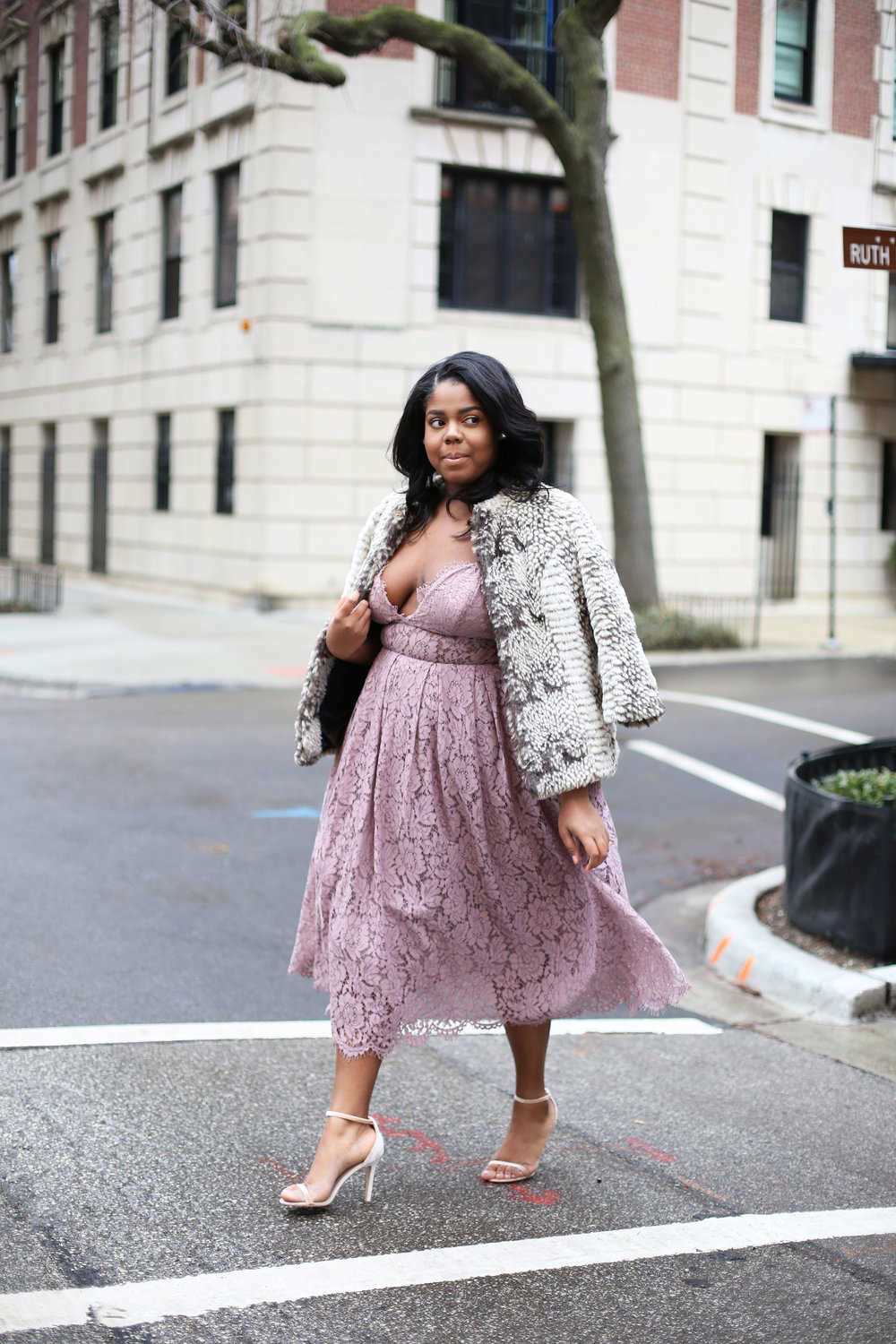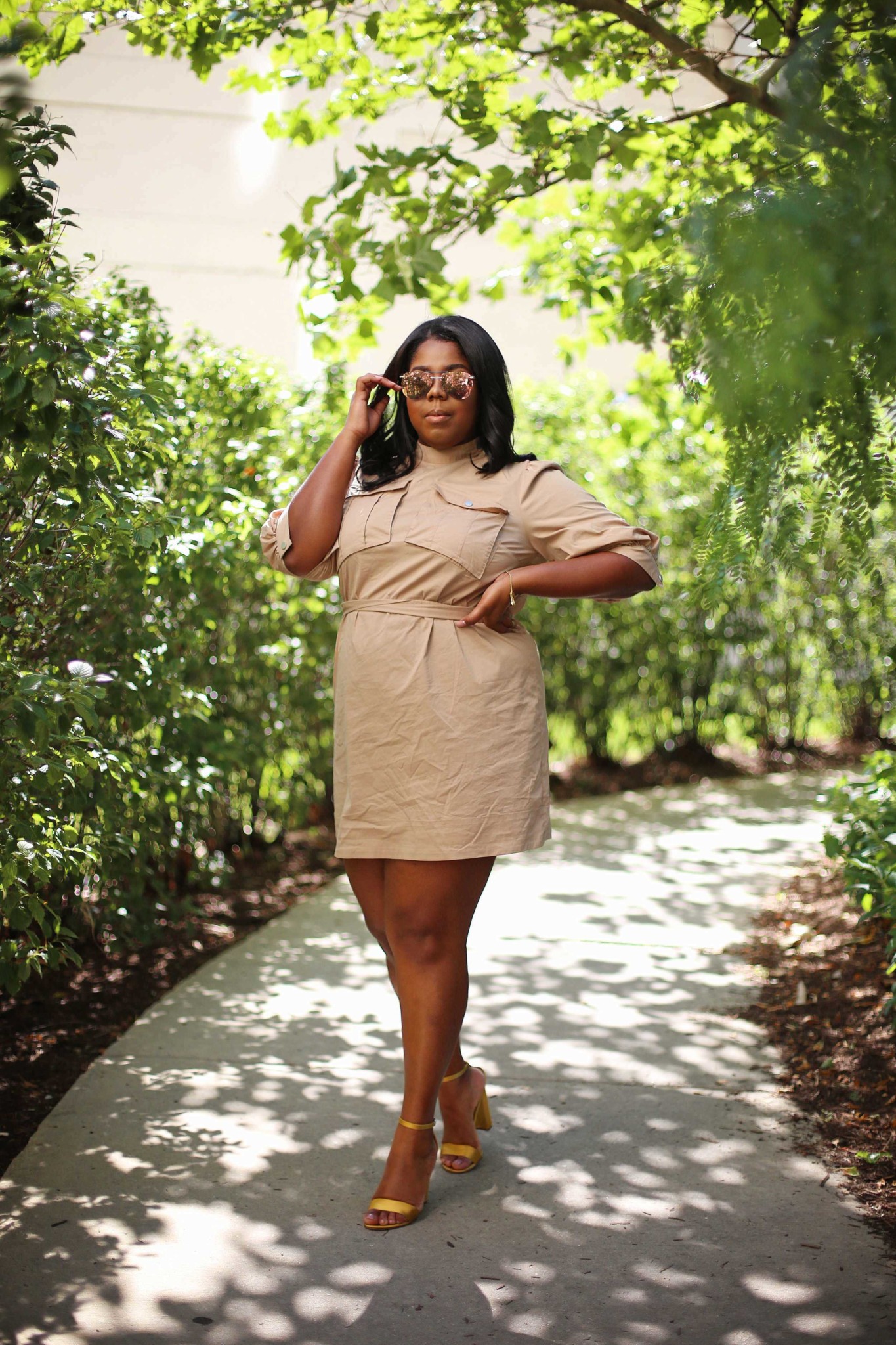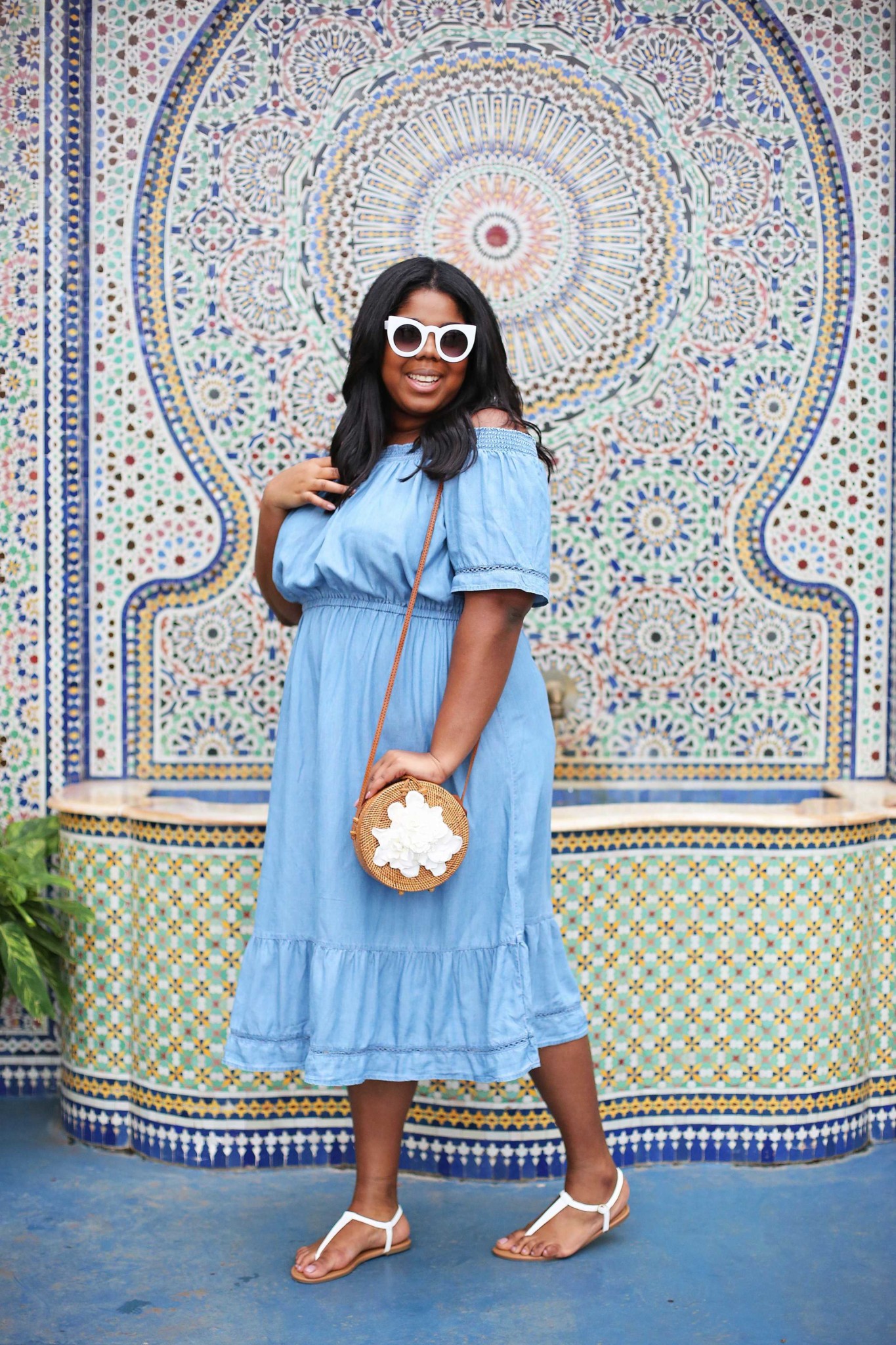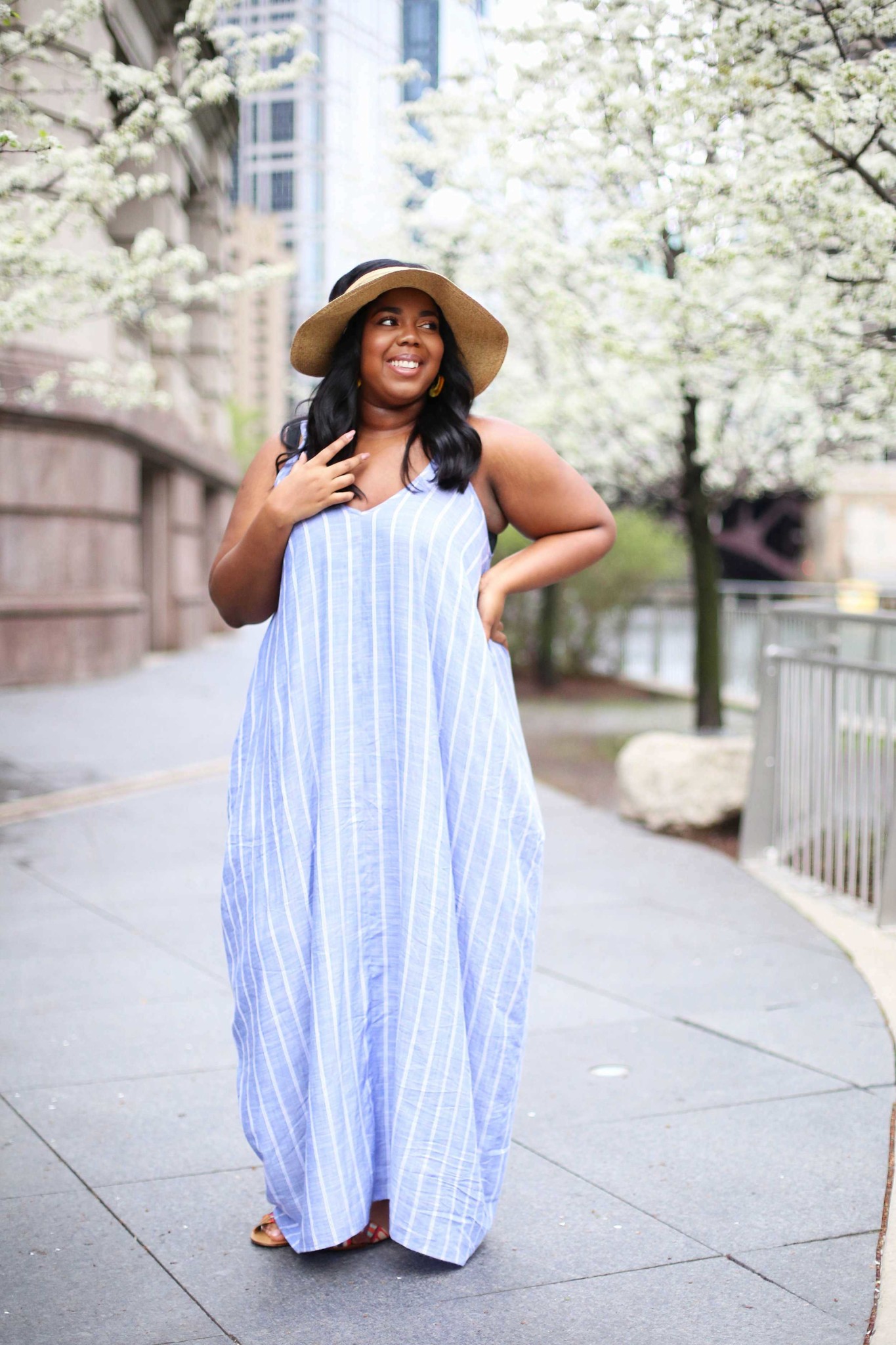 She sticks with flirty skirts that flow outwards in different lengths looking pretty and girly at all times.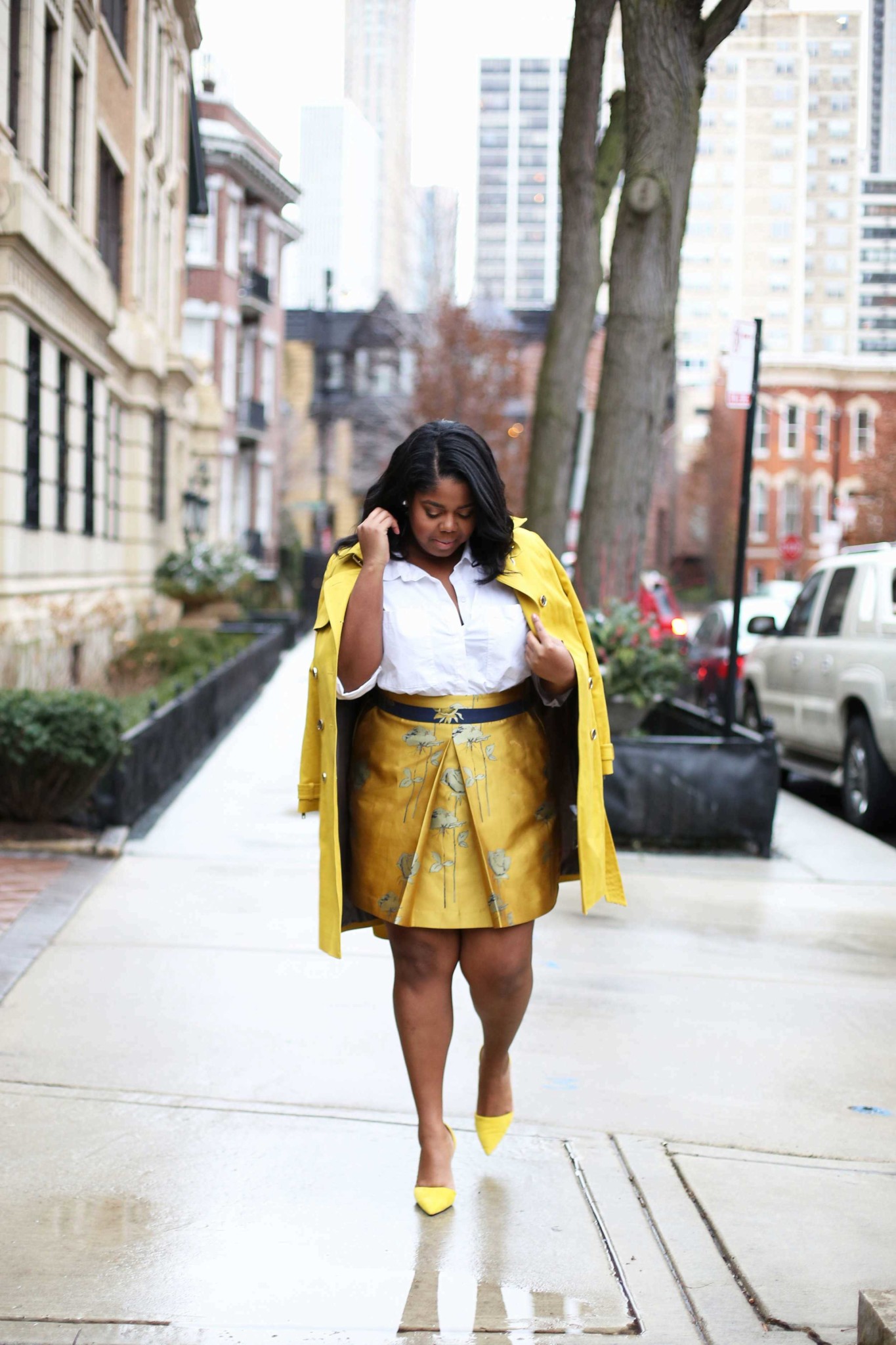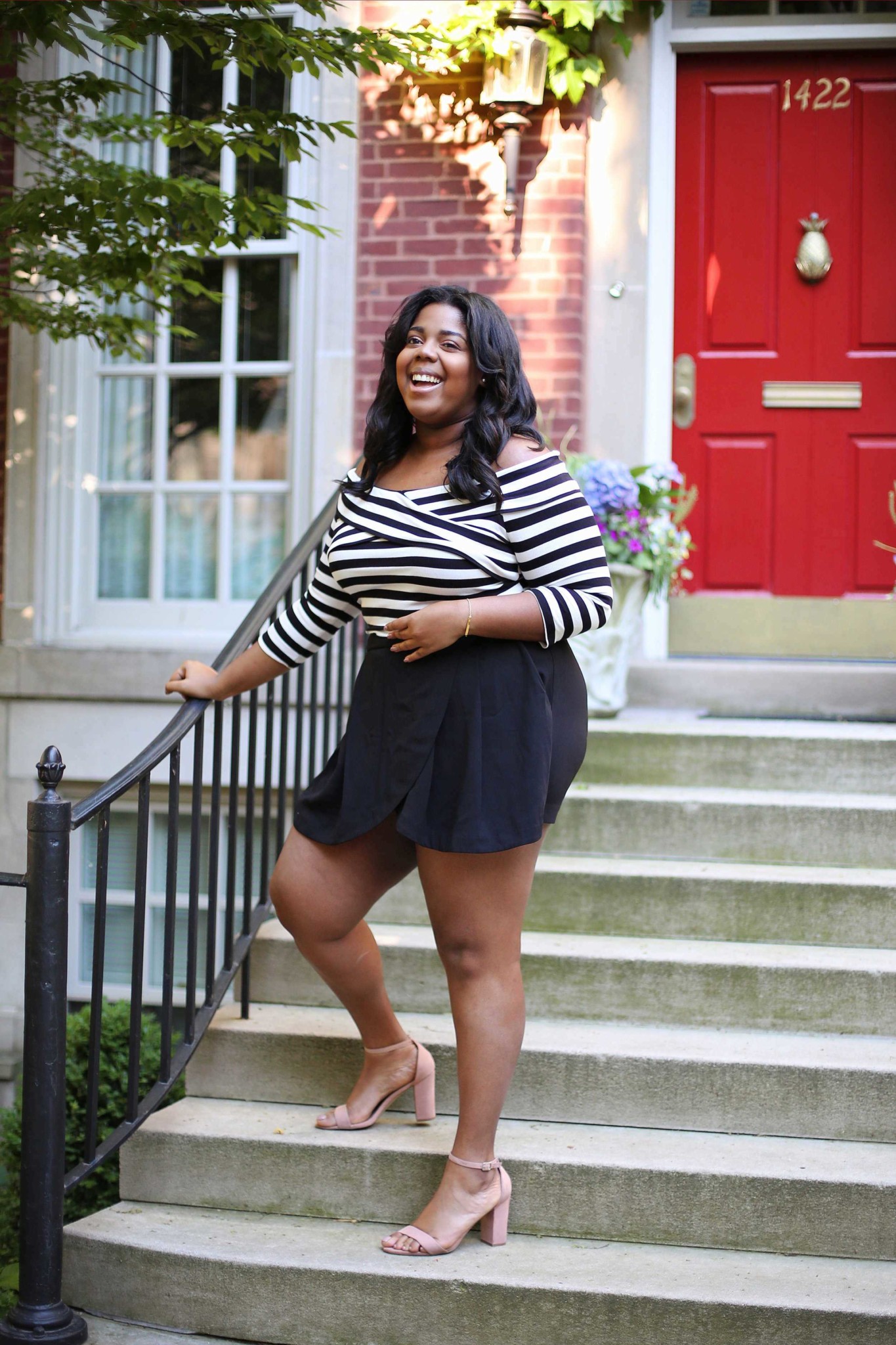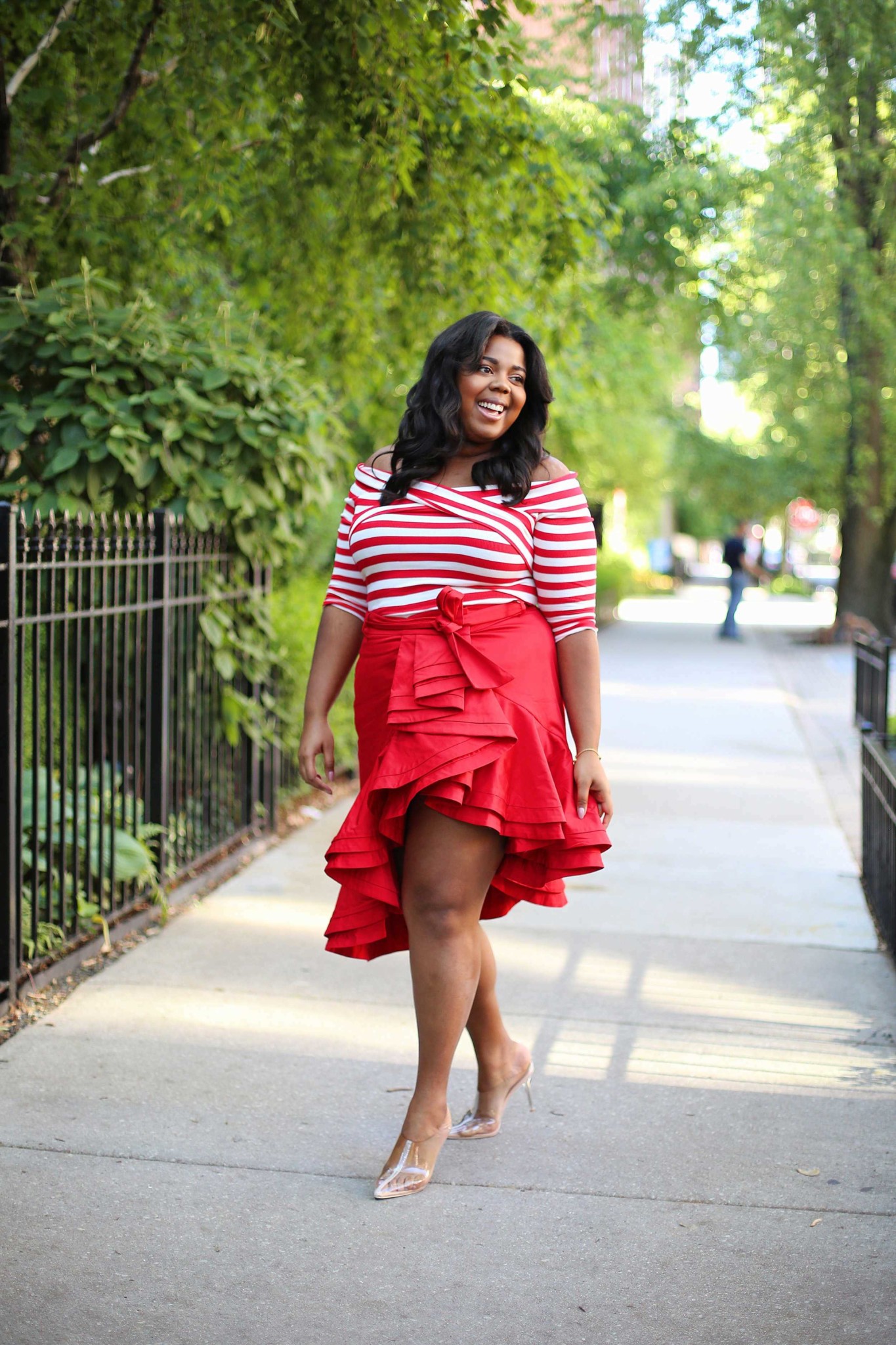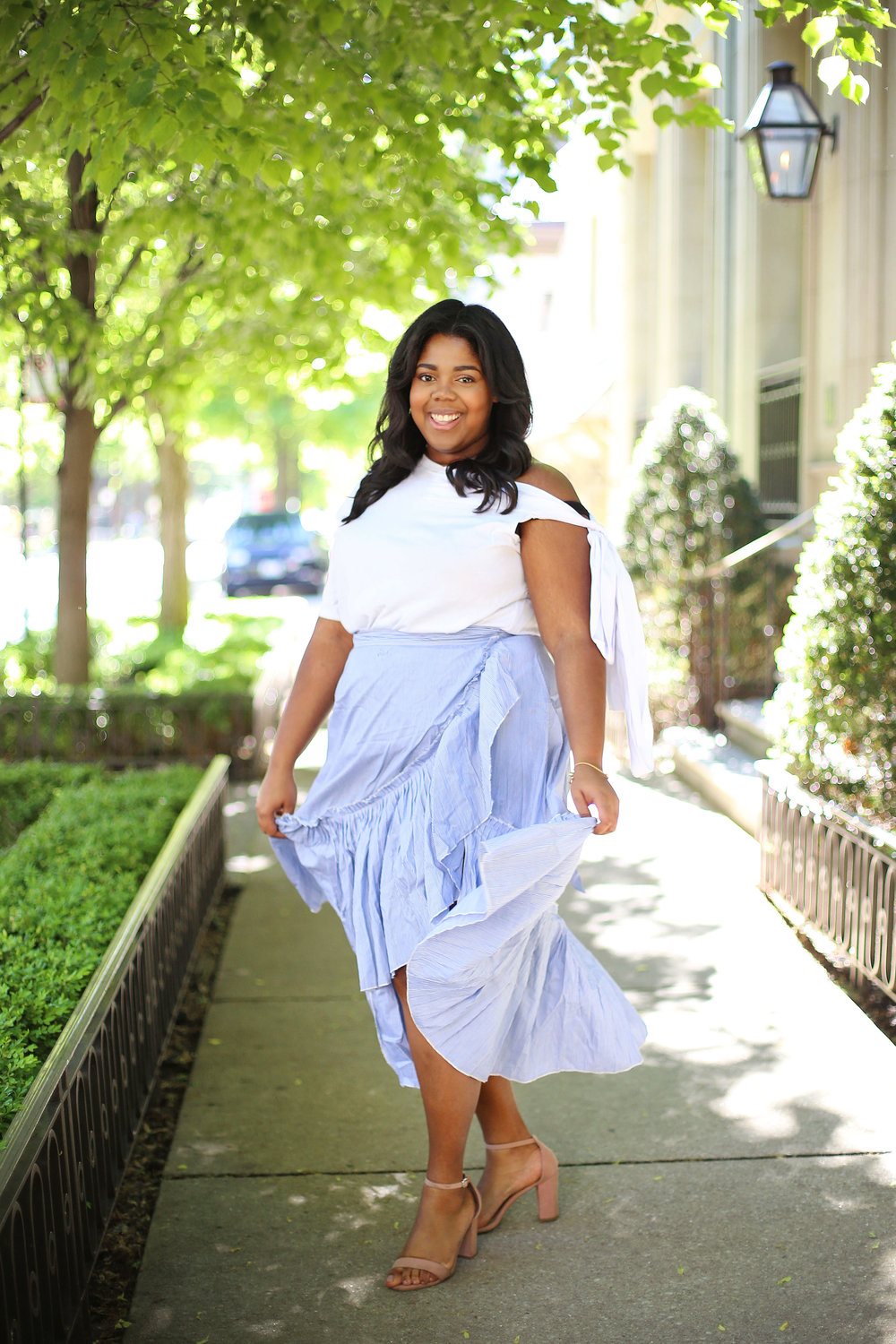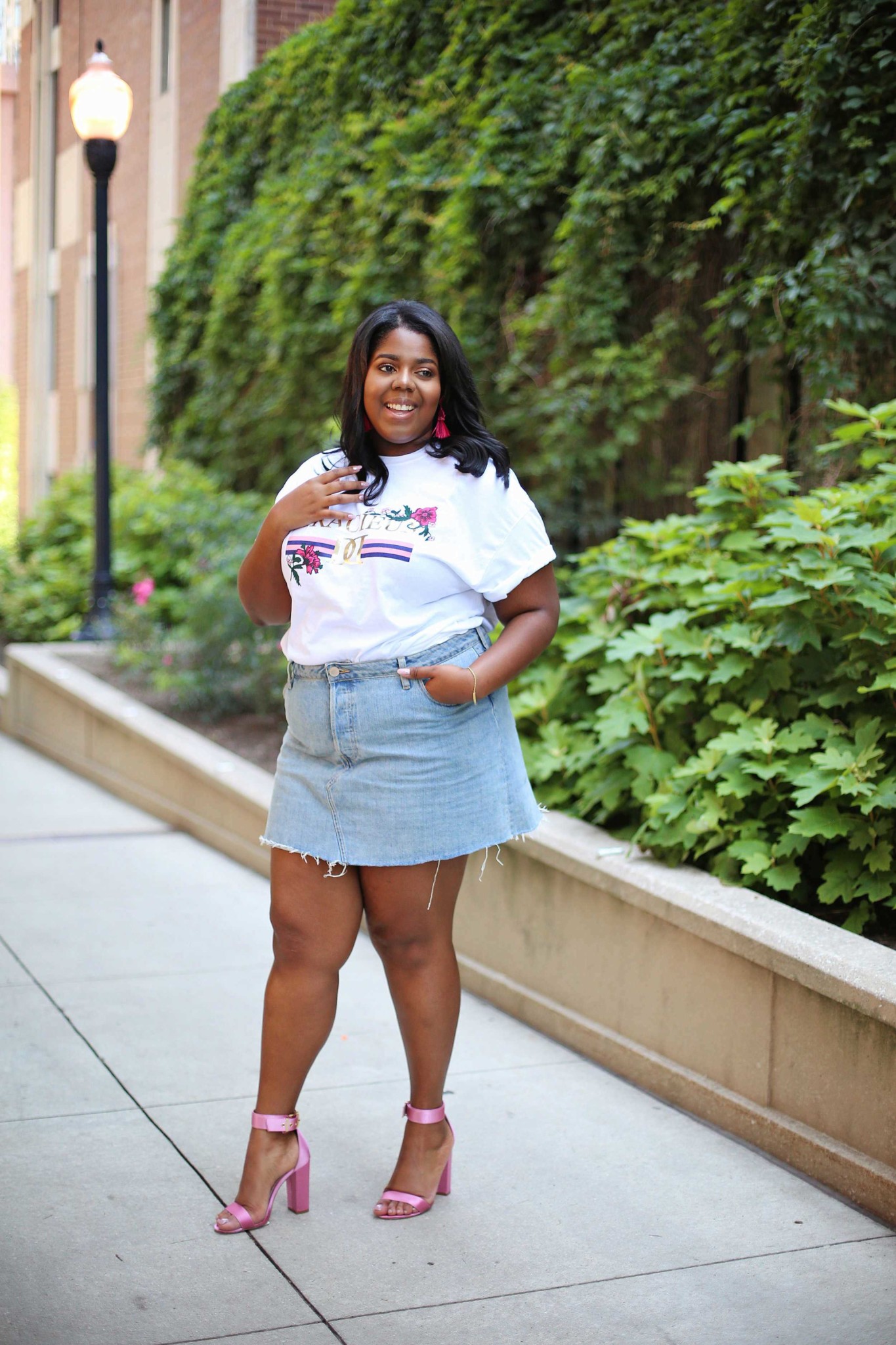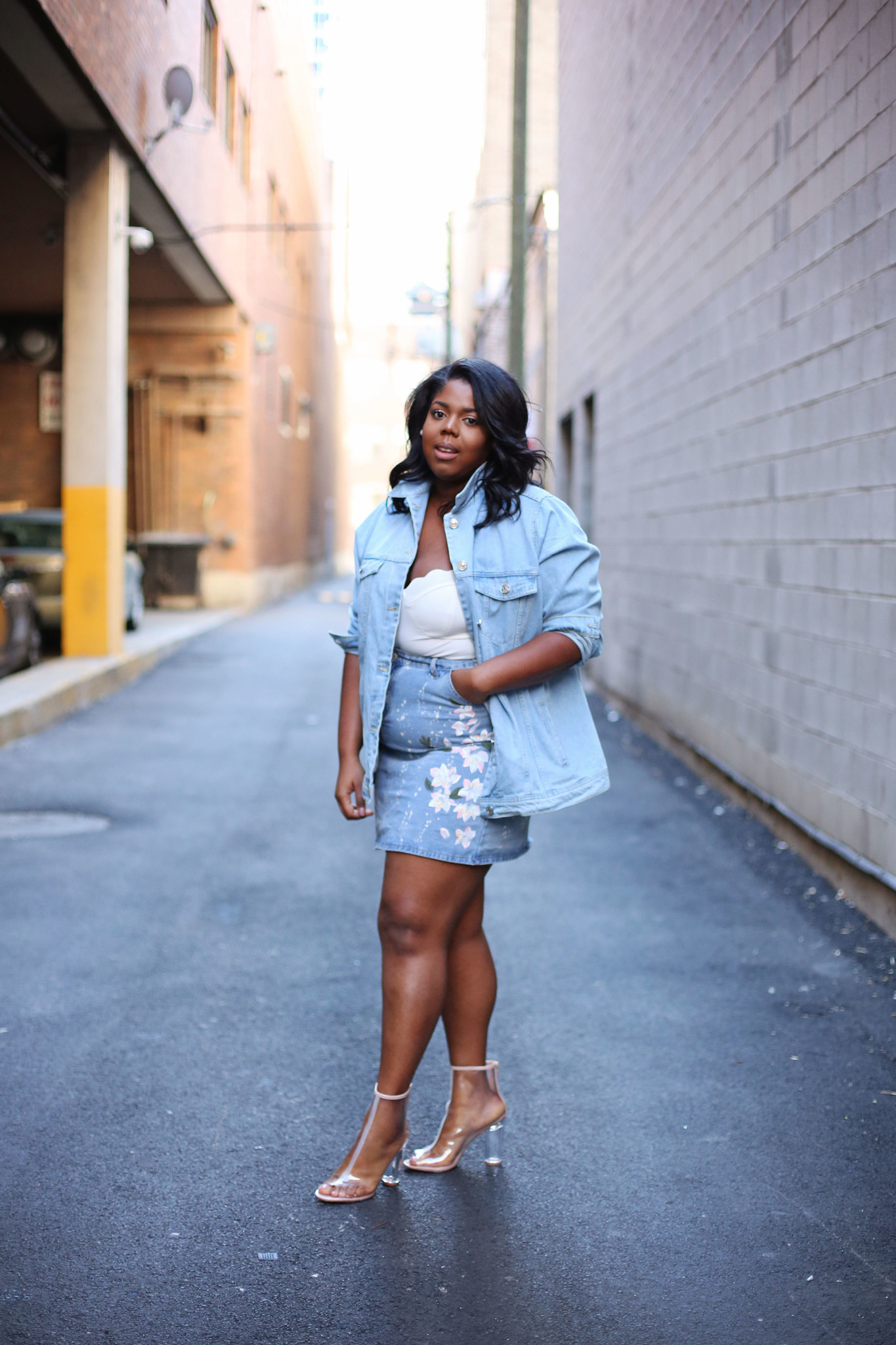 Jeans
Own it, love it, flaunt it! She loves to wear skinny jeans that flatter her assets. Mostly dressed up with kitten, block or stiletto heels to elevate her casual style.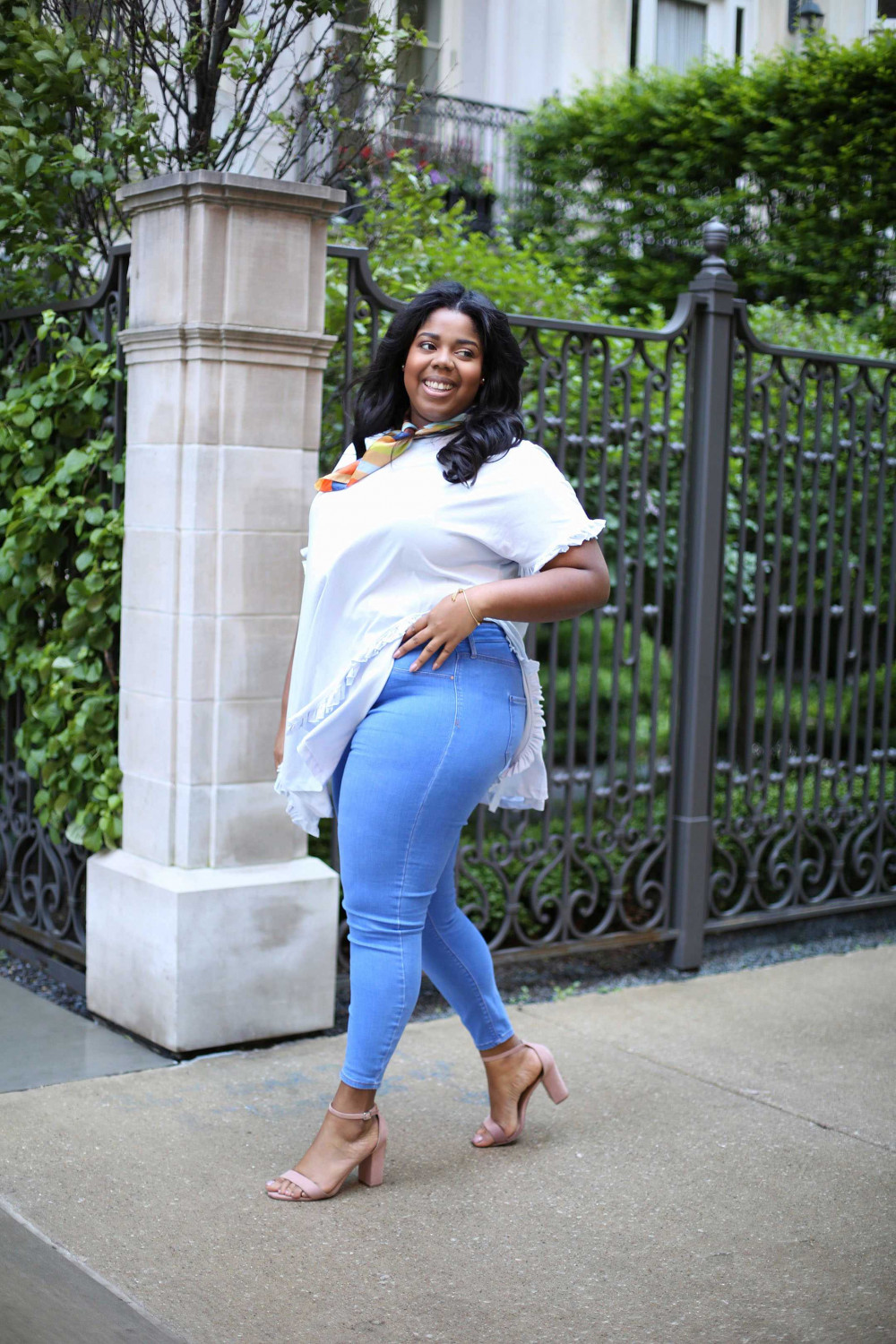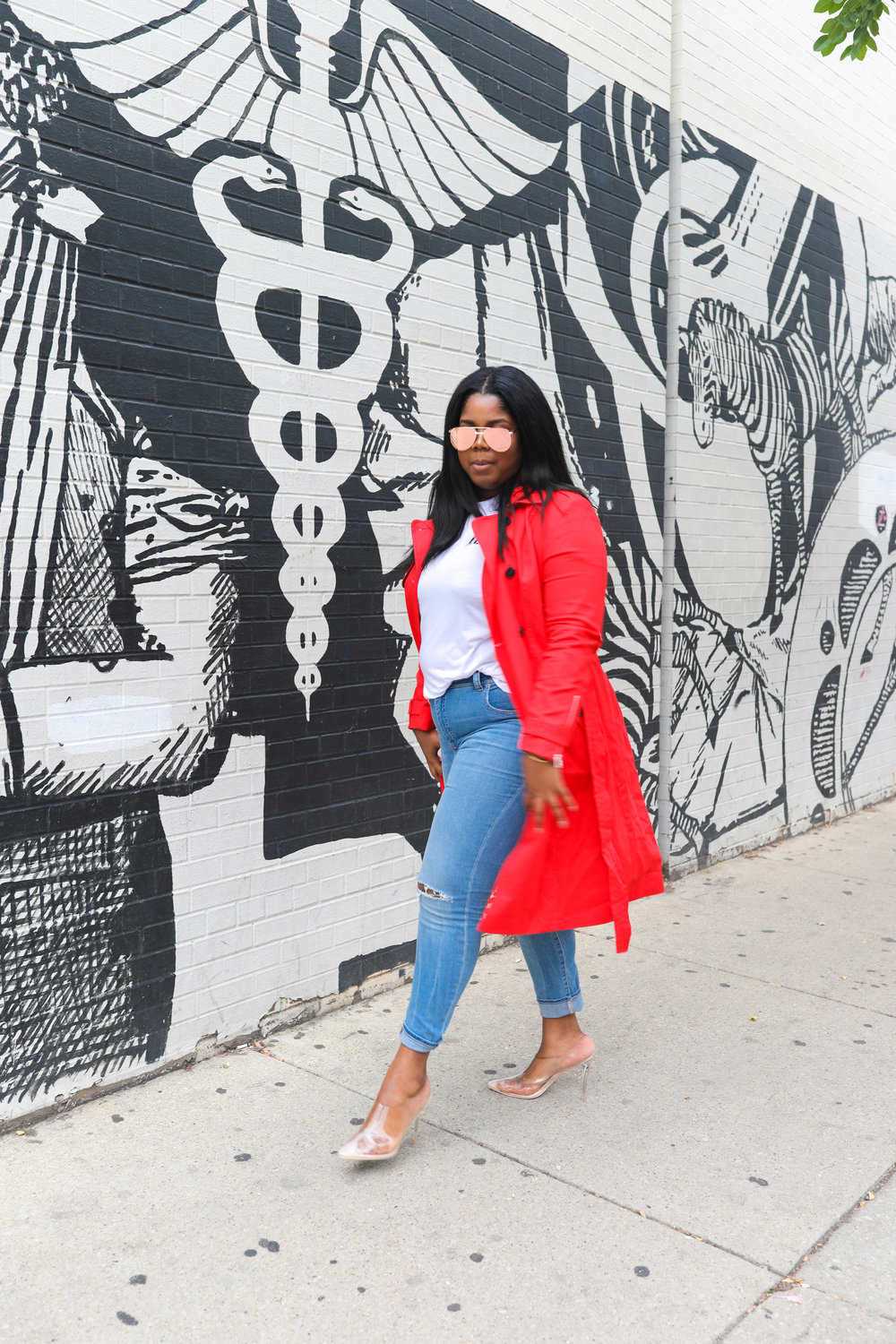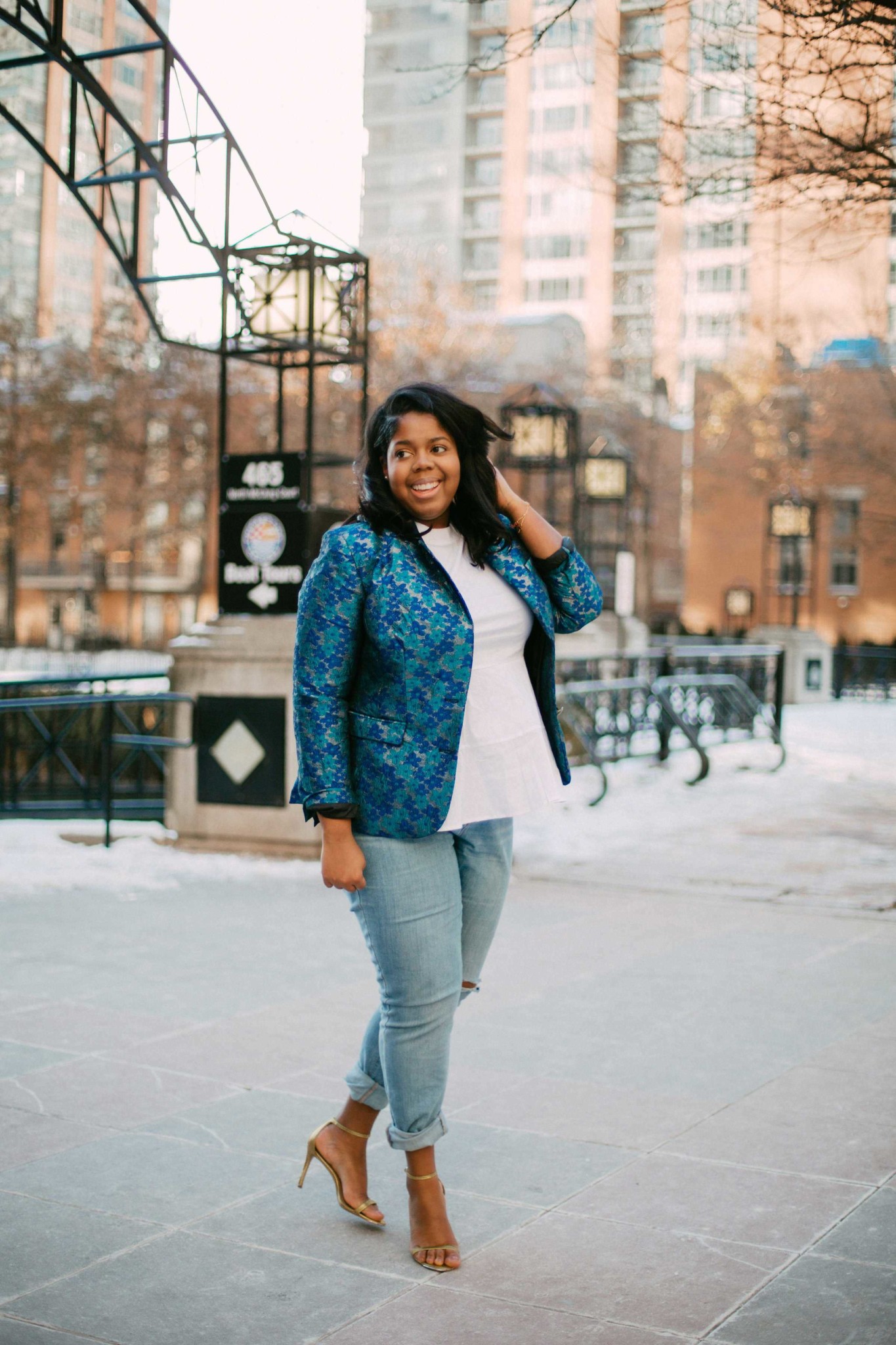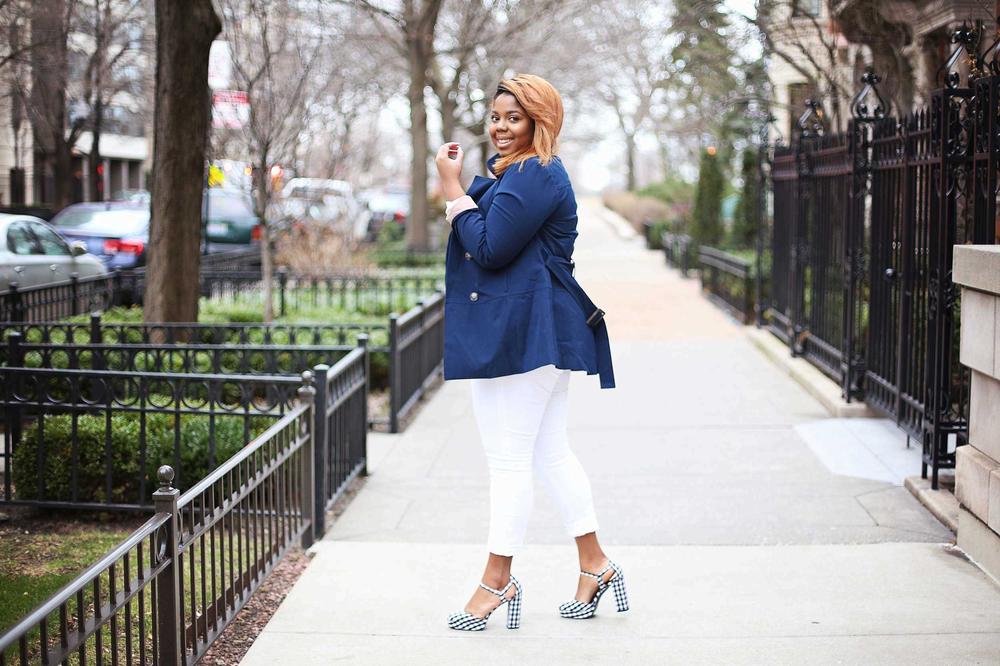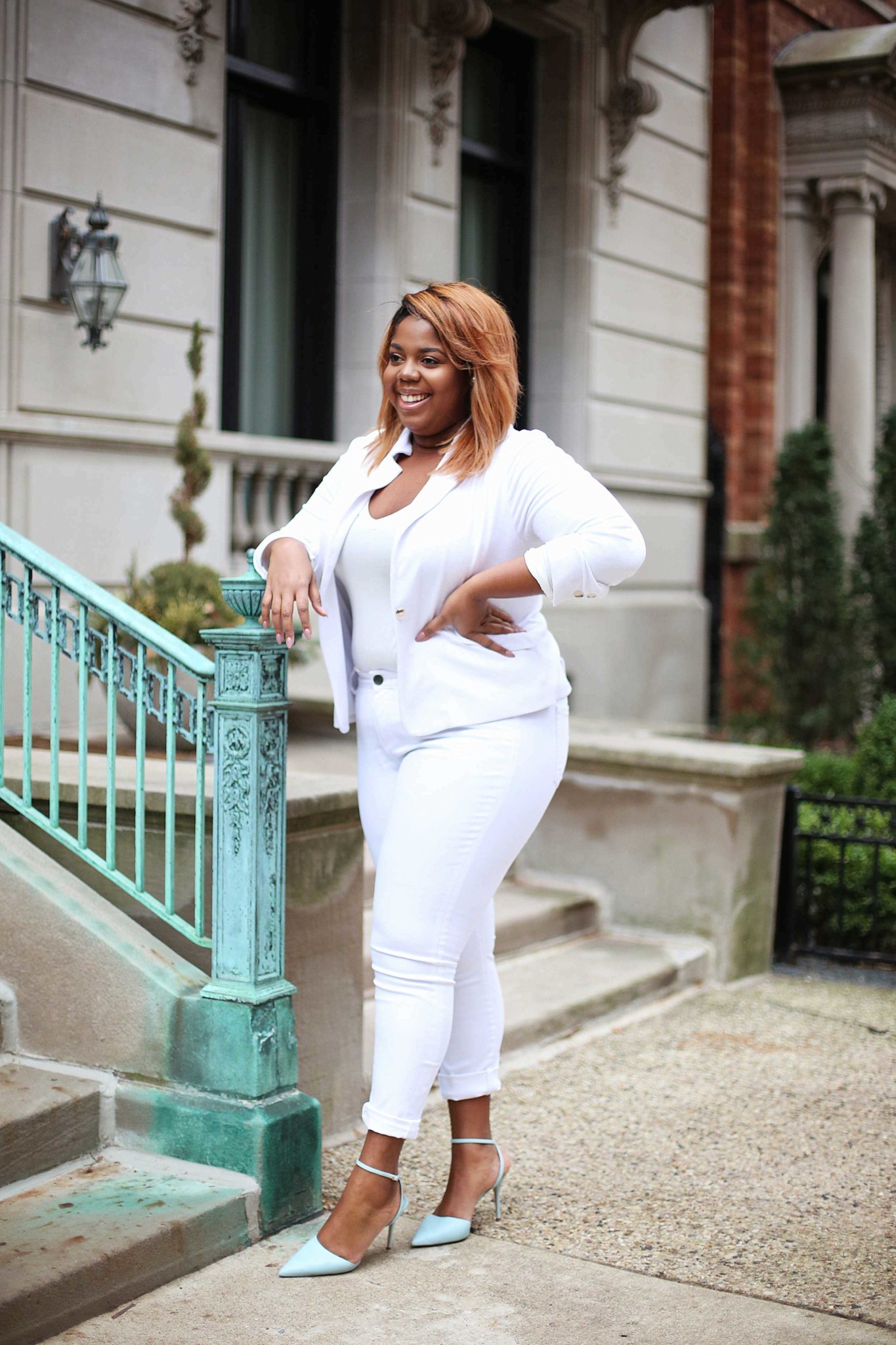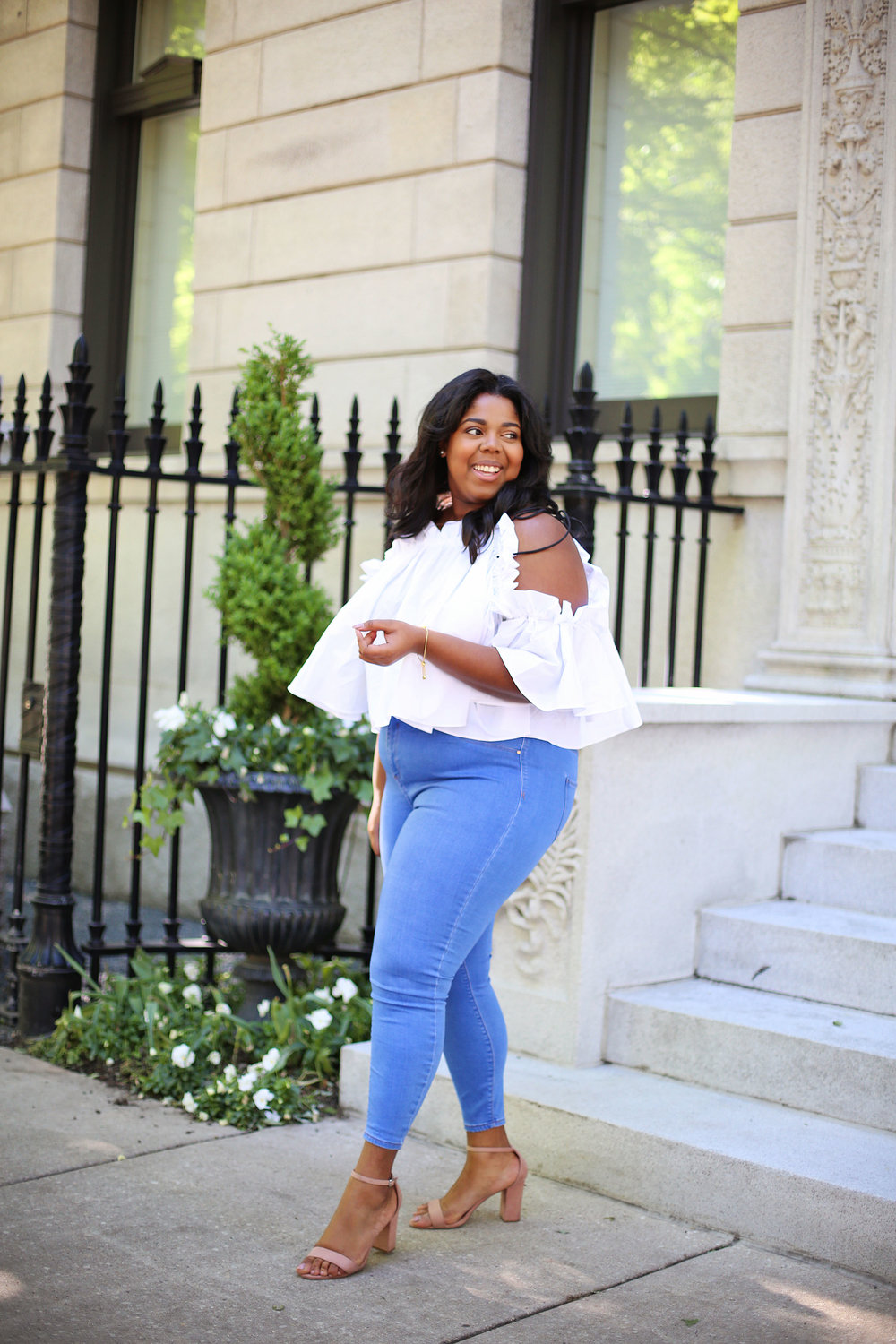 Jumpsuits
The one styling trick this plus size beauty uses for jumpsuits is to make sure the waist is cinched. She loves wide-leg jumpsuits and keeps it simple and chic sticking to neutral colours and accentuating stripes.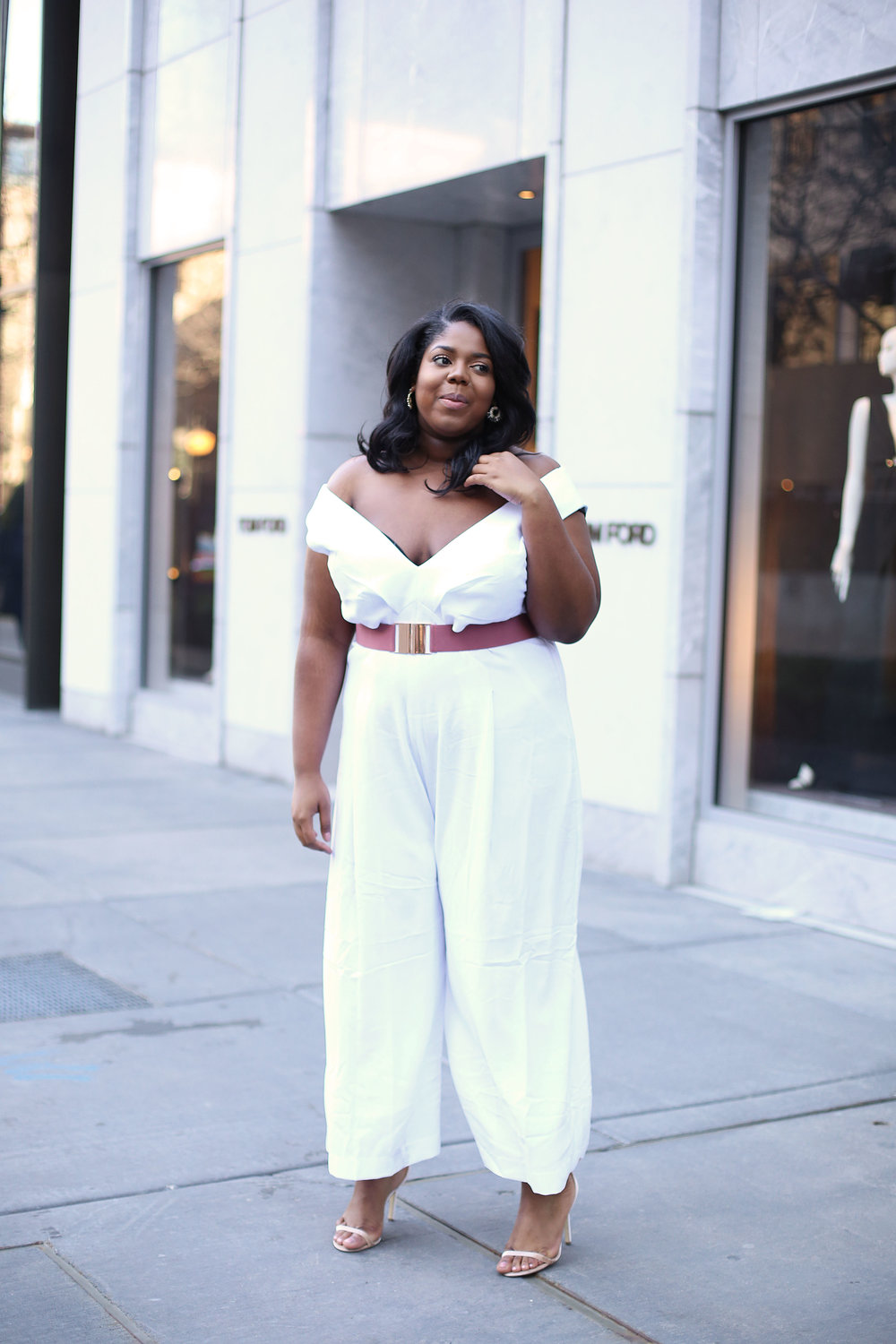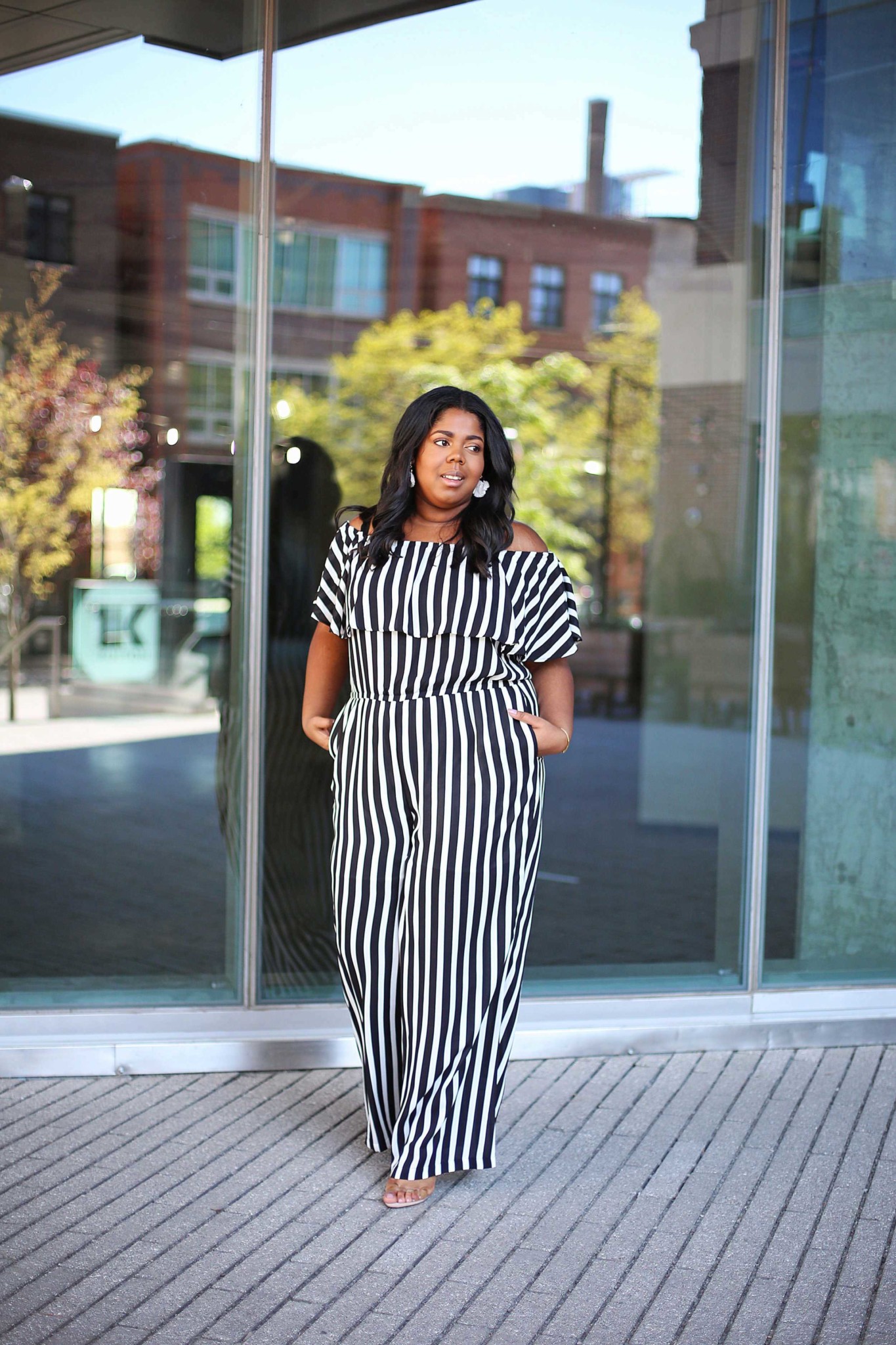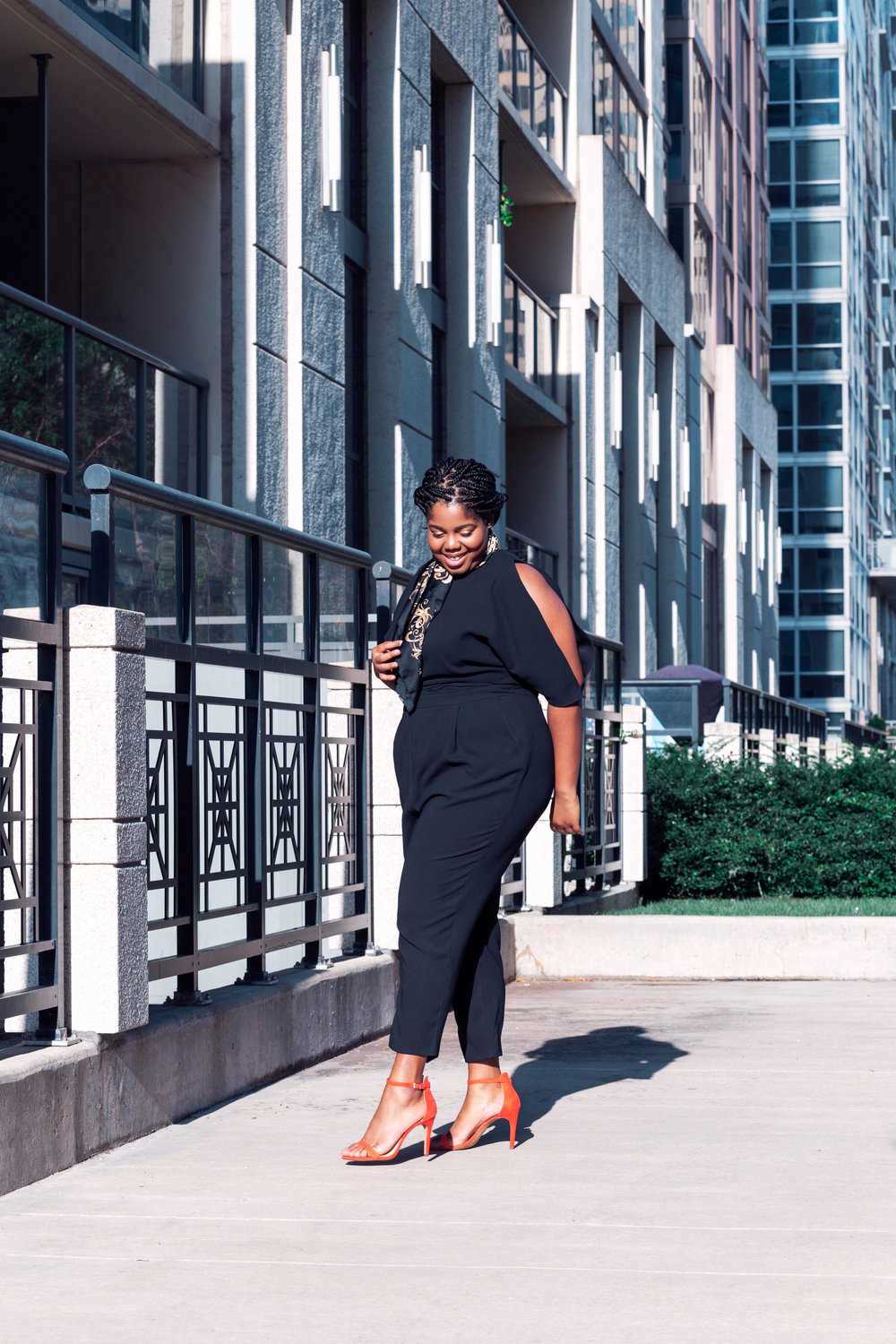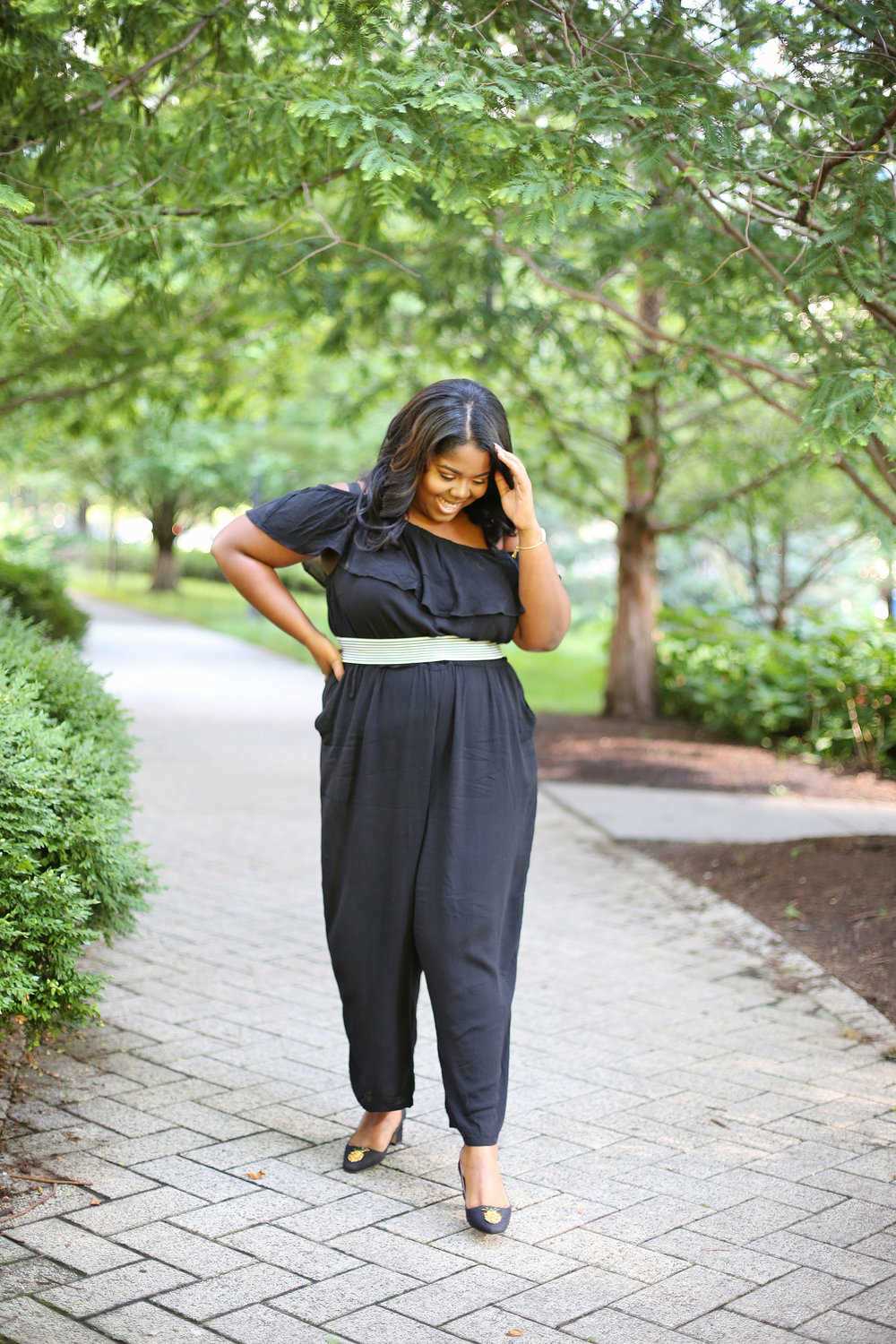 Swimwear 
Hayet's got curves and she isn't afraid to flaunt them! For swimwear, she chooses full bikini tops and high waist bottoms. She also sometimes opts for one-piece swimwear with midriff cutouts, this draws attention to the small part of her waist.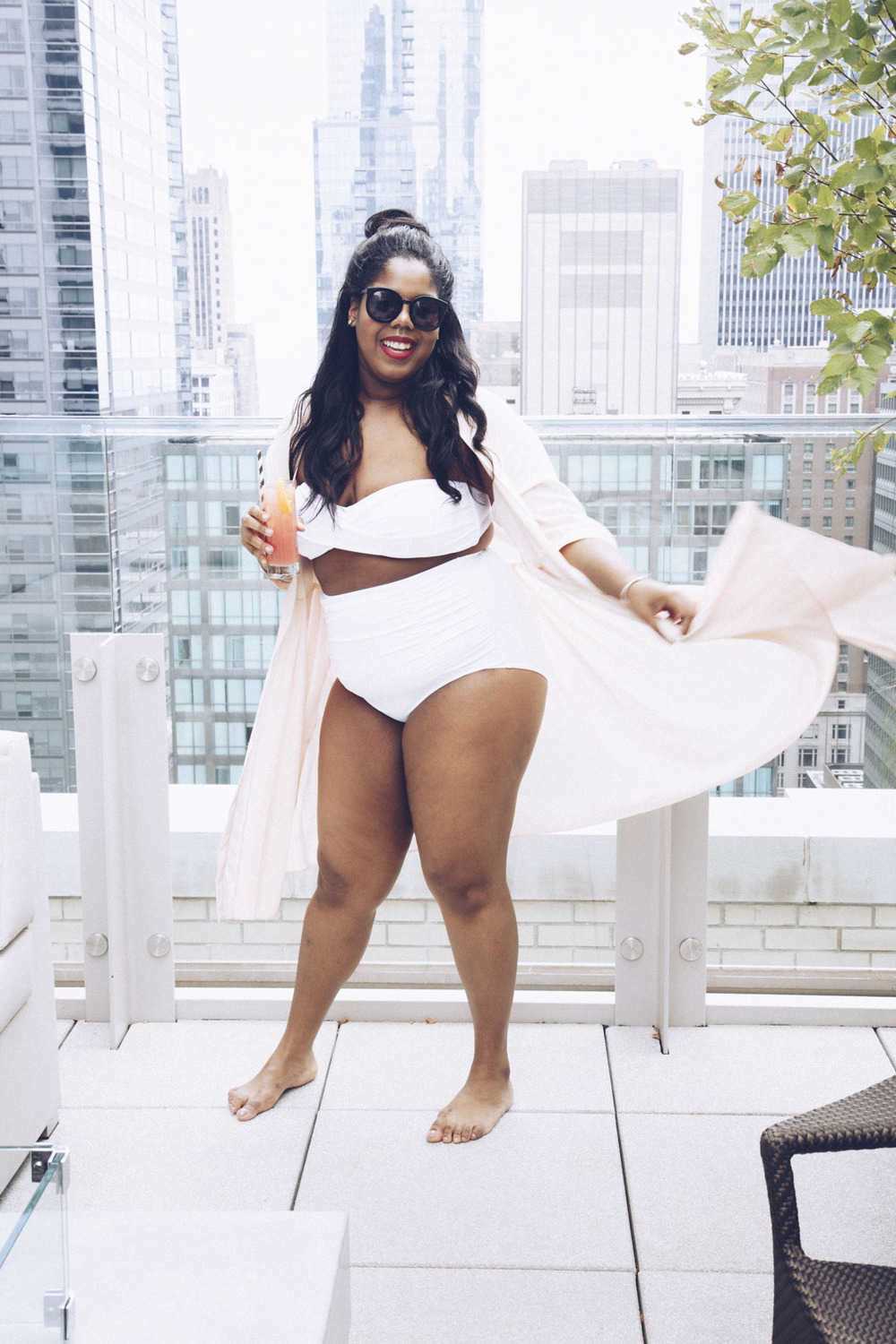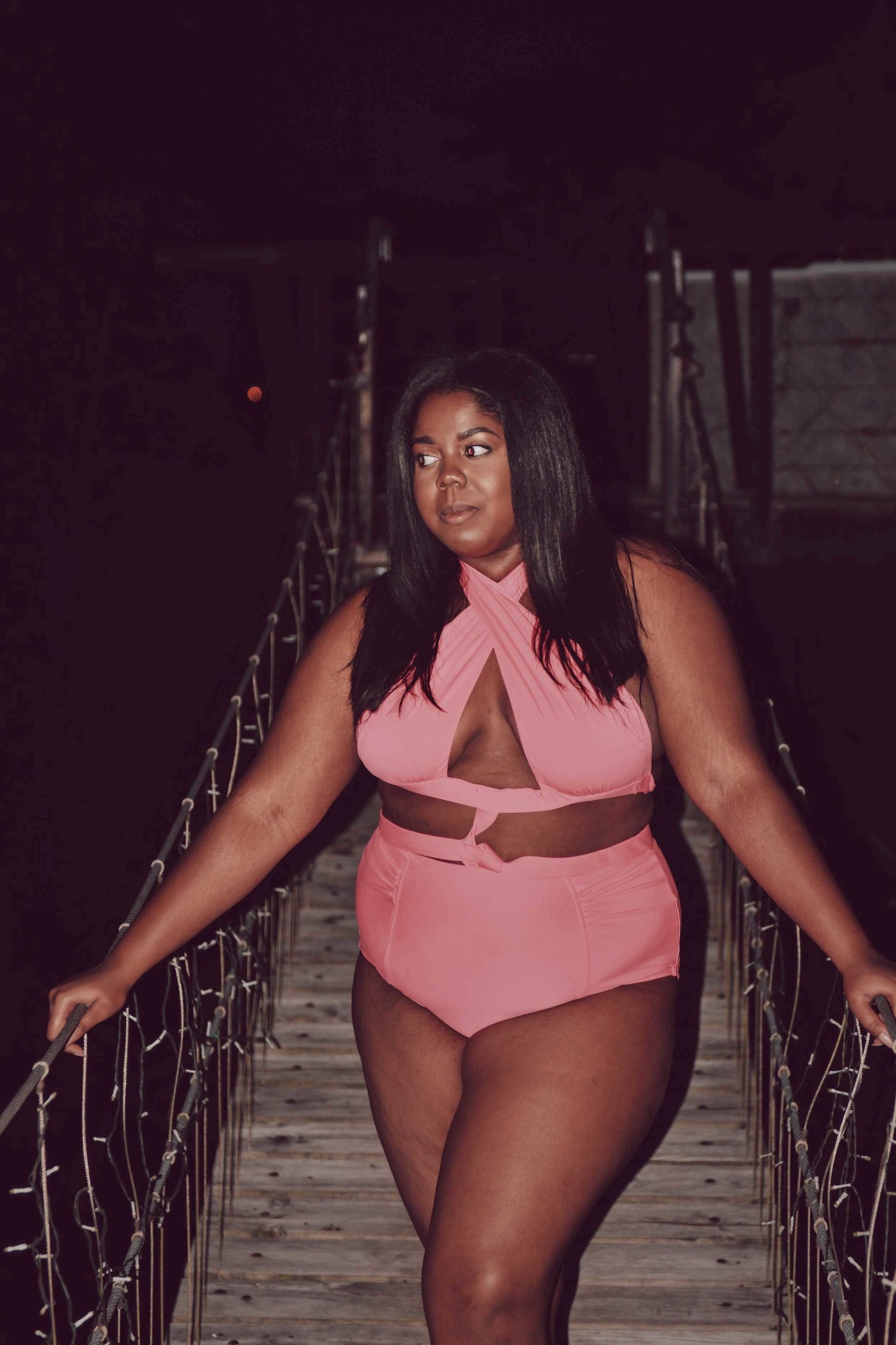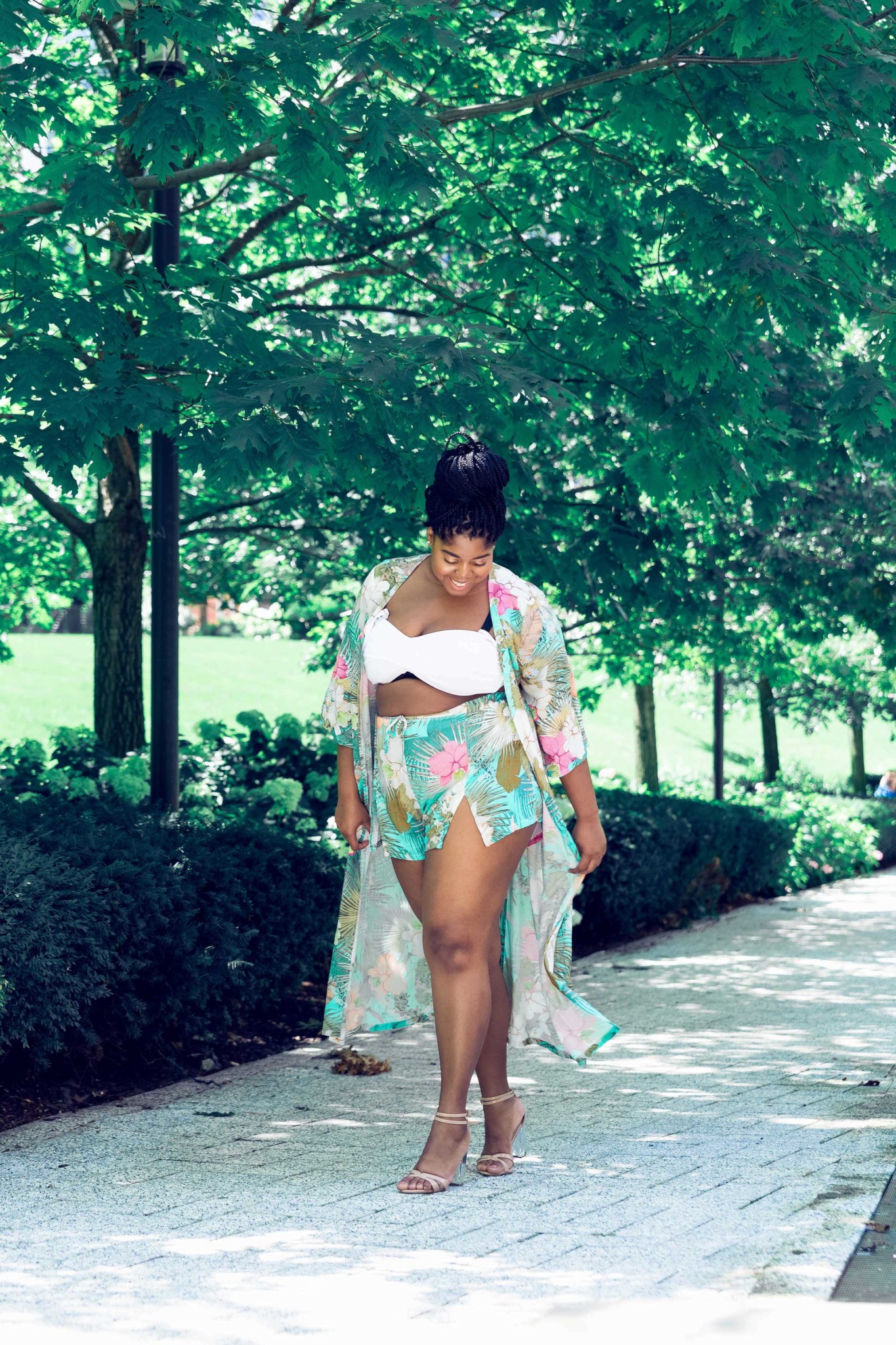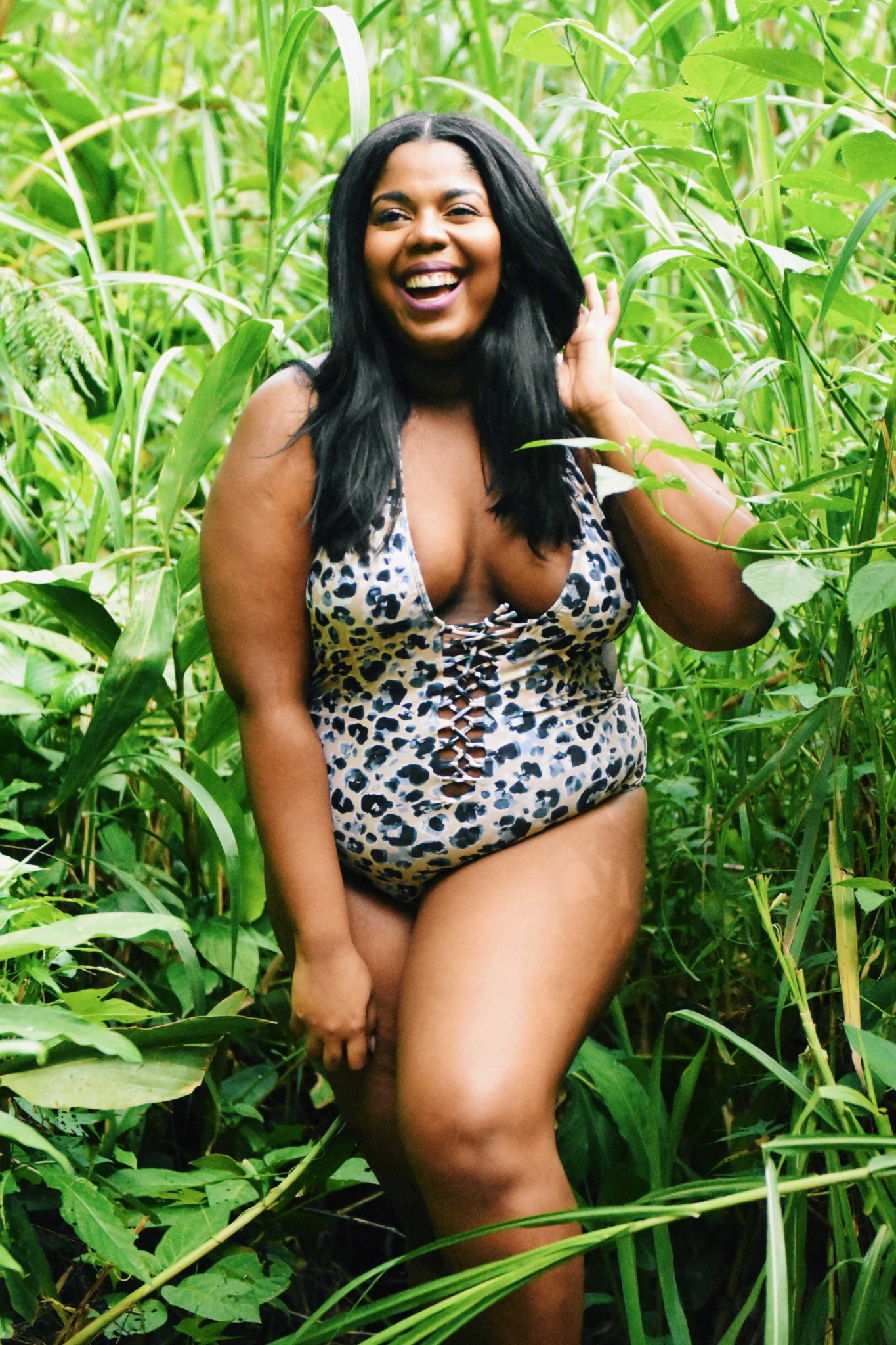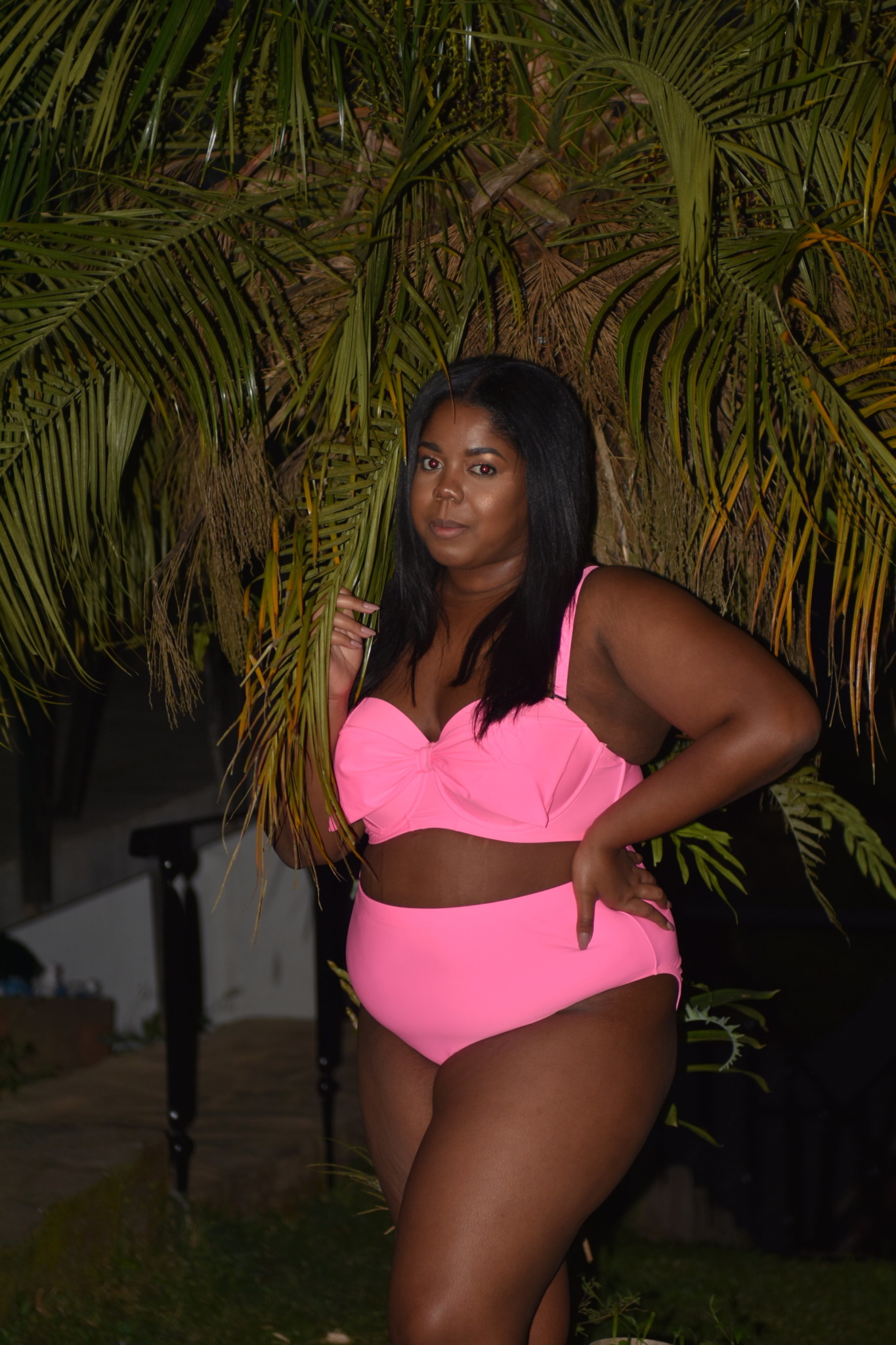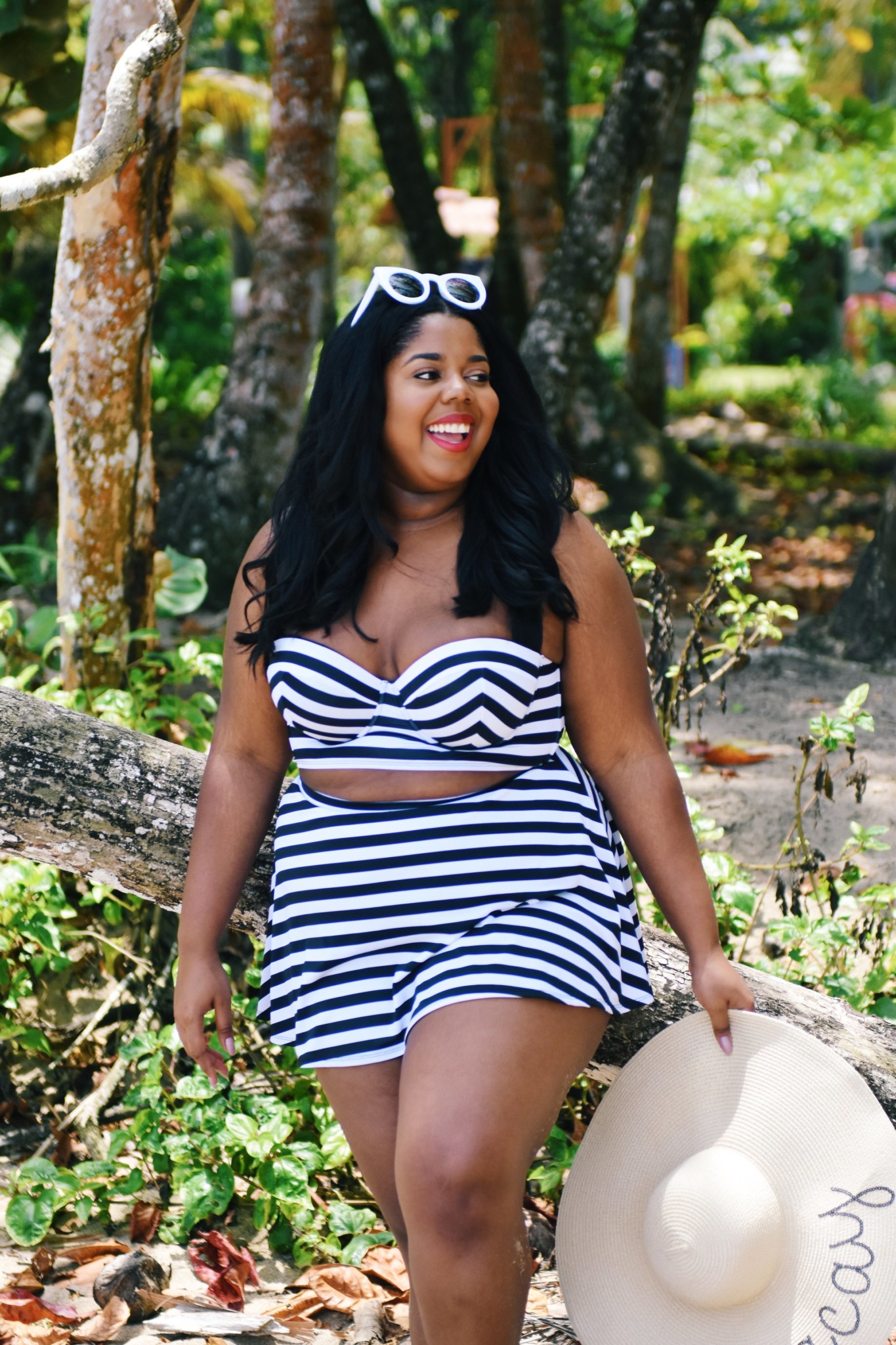 Photo Credit: www.hayetrida.com
See more BN Style Your Curve posts here.
If you'd like to be featured, send us an email to [email protected] and don't forget to suggest who you'd love to see in the next edition!