On Sunday, September 17th, 2017  Dees Cake Dairy in collaboration with Beibei haven foundation held the 'Iron Throne Cake for a Cause' event, which was to feature one of the world's biggest cakes and was aimed at raising money for couples facing challenges accompanied with having a baby.
The Foundation
Beibei Haven Foundation is a non-profit organization with a mandate to support women and couples through their fertility journey.
Focus is on providing support to couples dealing with infertility, pregnancy/baby loss, genotype challenges etc. This focus is achieved by providing free fertility treatment grants to low income earners, provide support, information and education, awareness and promote equal access to fertility treatments.
The Cake
The cake was over 6 ft tall, a mix of chocolate fruit cake and vanilla cake sandwiched with vanilla buttercream. It was also layered with in built support boards and then covered and decorated with fondant.
The Event
The 'Iron Throne Cake for a Cause ' event took place at Imax Film house and was planned by 3A Events and hosted by the amazing Tope Olowoniya who handled the event graciously till the end. The event was blessed by the presence of so many people, family and friends of members of the organization who wanted to show their support.
Due to some causalities that led to the breakdown of the cake, it wasn't displayed neither was it auctioned. This caused a lot of disappointment but it wasn't allowed to come in the way of such a wonderful event. The event was blessed with beautiful music from
P4 string quartet
  who dazzled us with beautiful harmonies and the 'Game of Thrones' theme song; and
Syden SFX
was on prime as usual with the snow special effect.To sum it all up, the event turned out to be a huge success despite a few disappointments which occurred and everyone who attended the event had a nice time.
Thanks to all who helped us in supporting this event; Cool FM, Yaw Naija, Pulse.ng, MediaRoomHub. Exquisite Magazine, 360Nobs,  BellaNaija, Arcadia, GuardianLife, and 3A Events.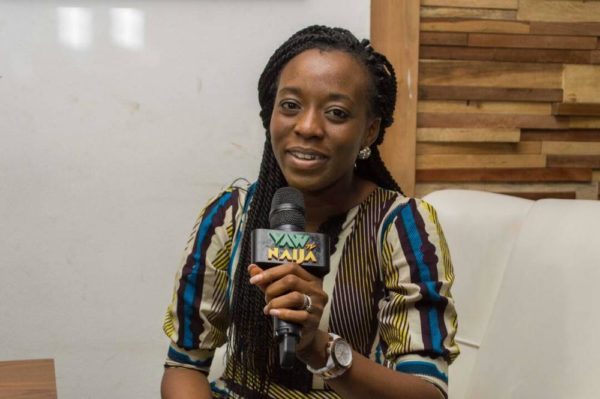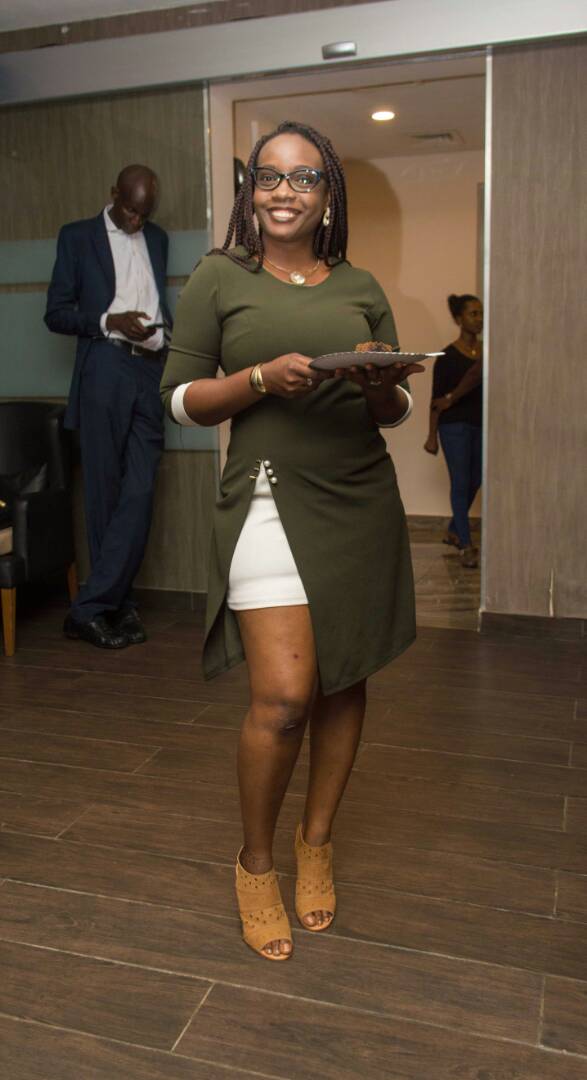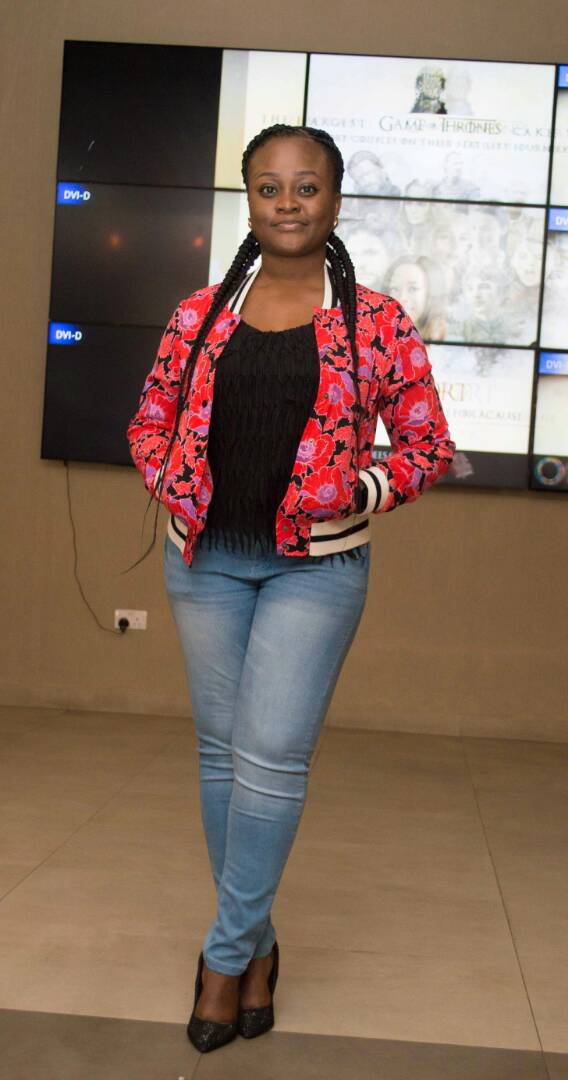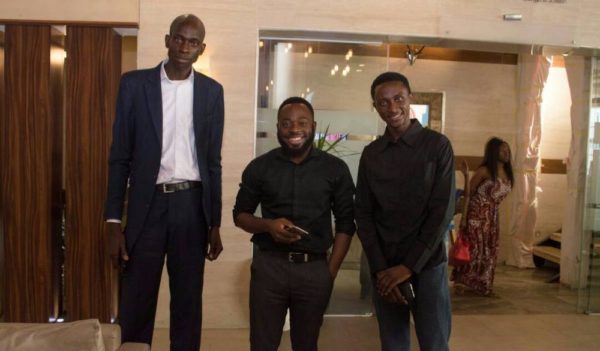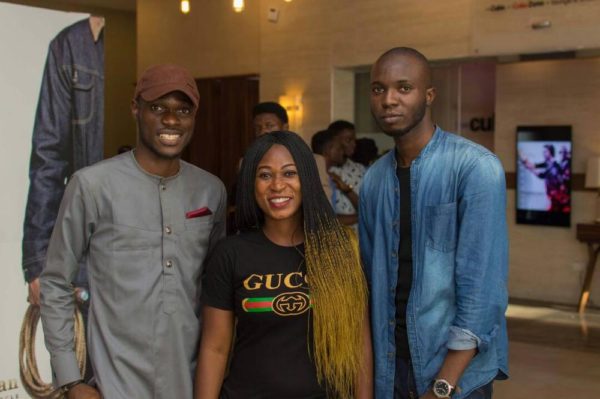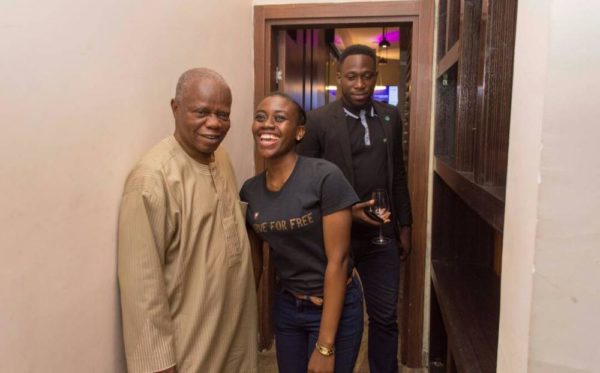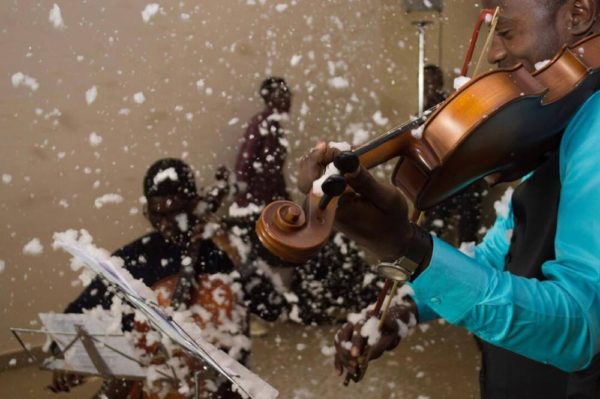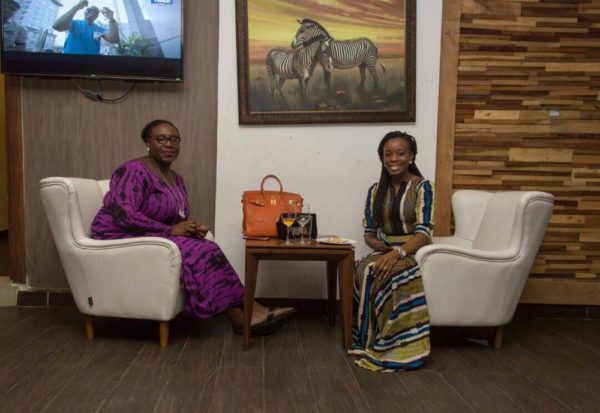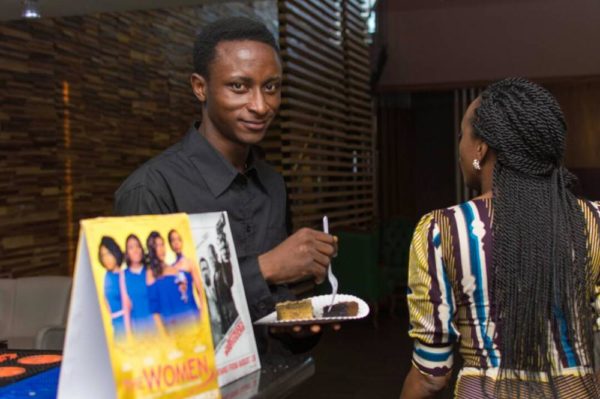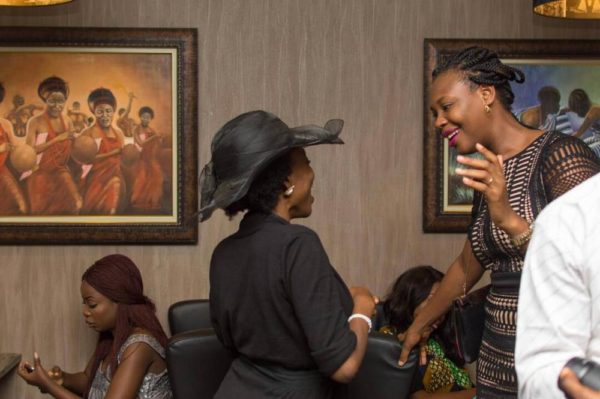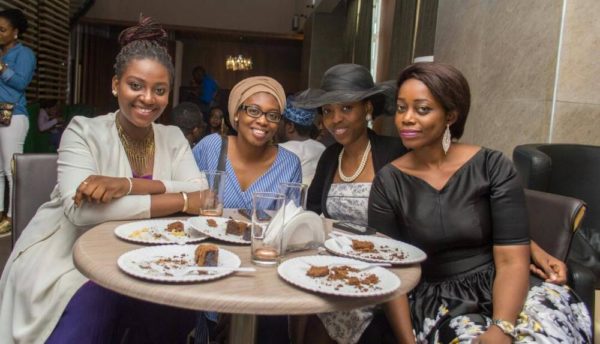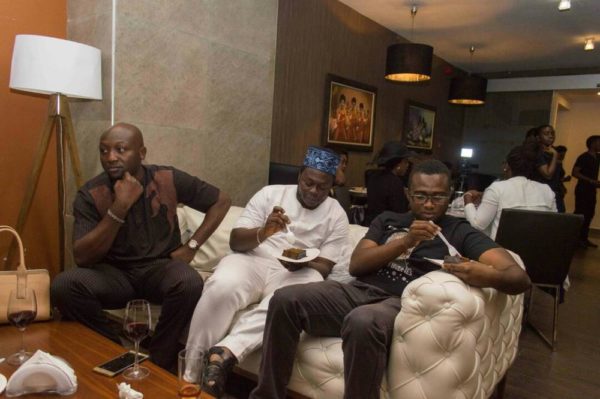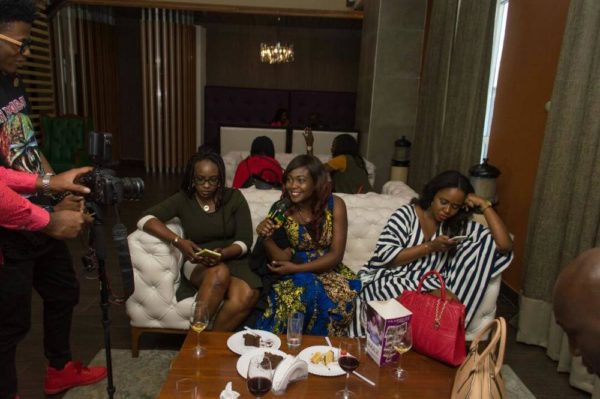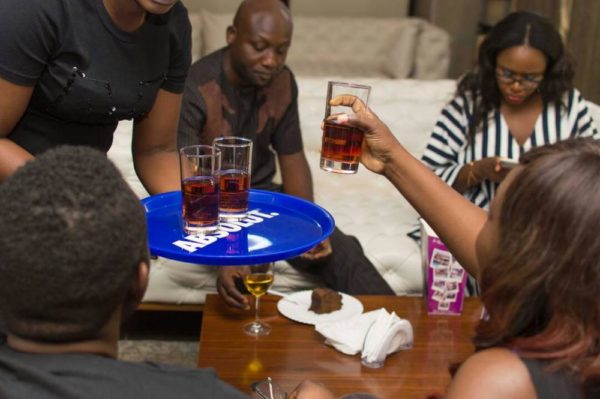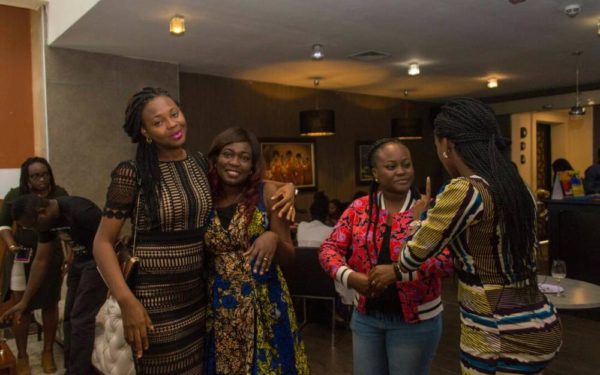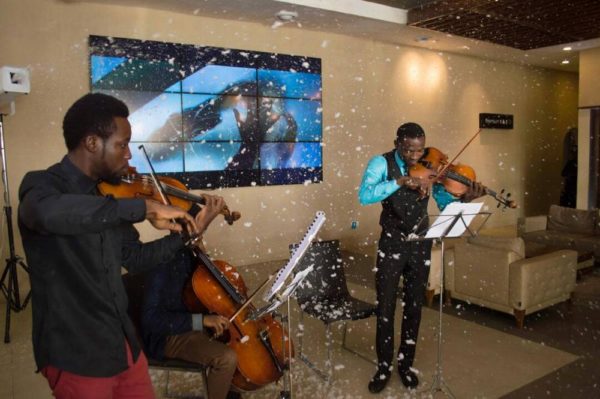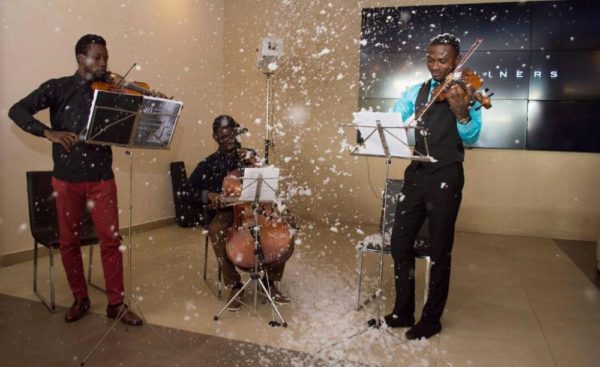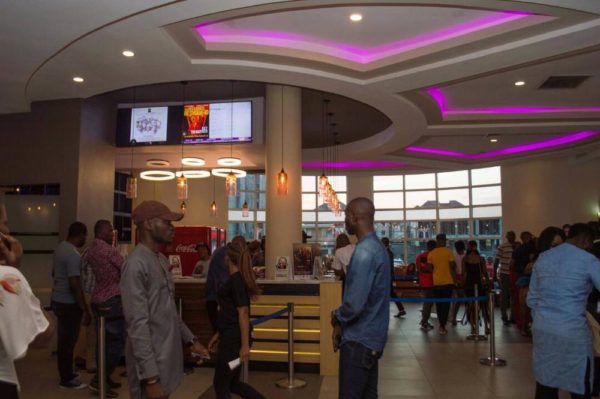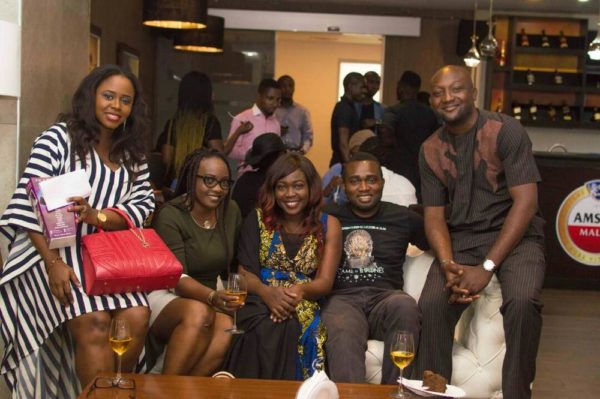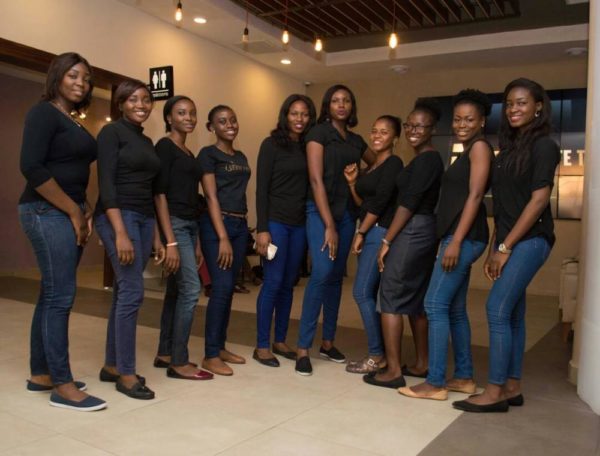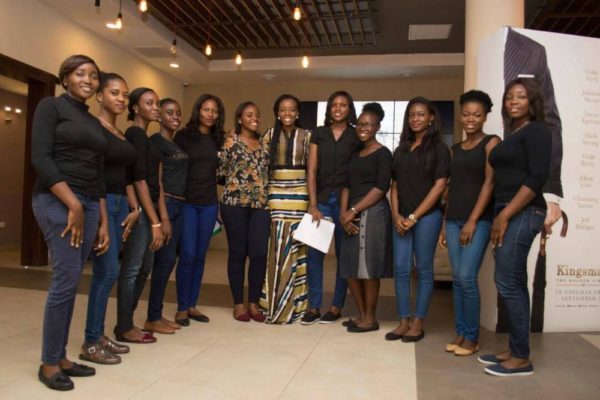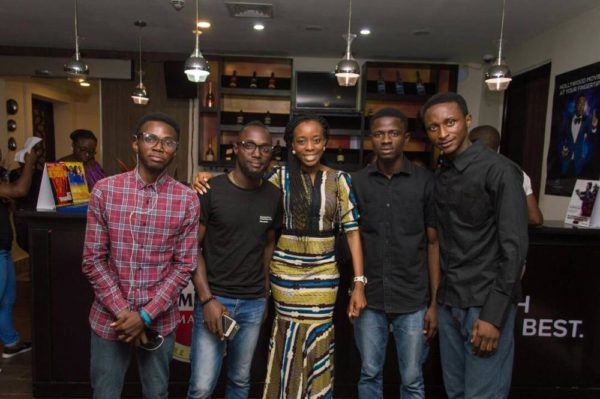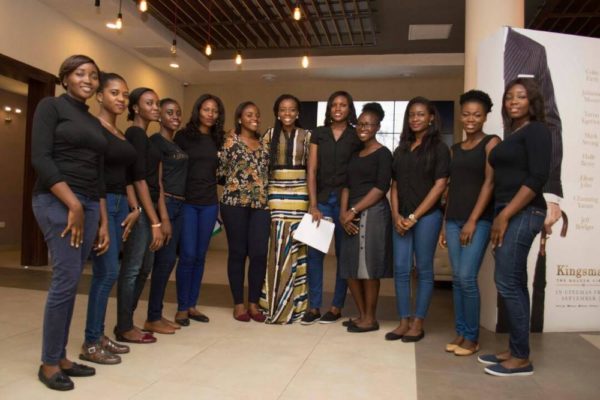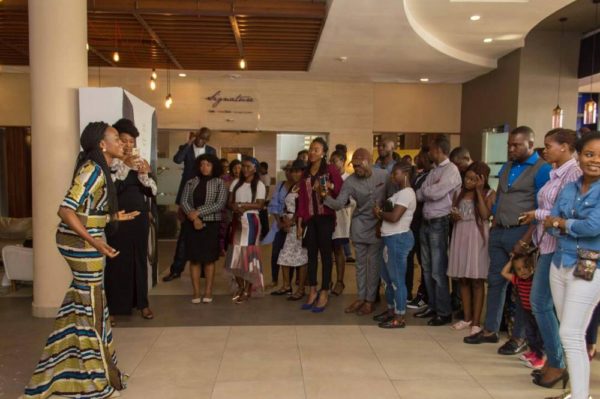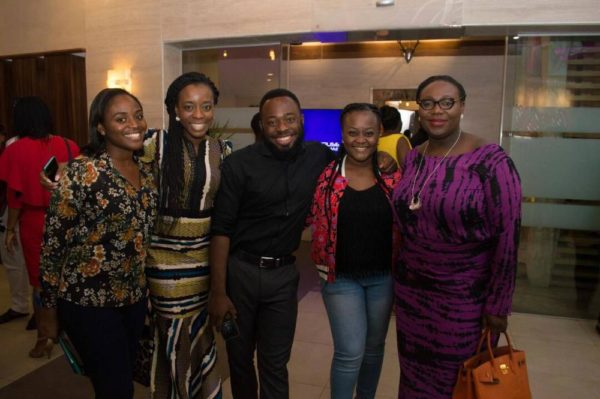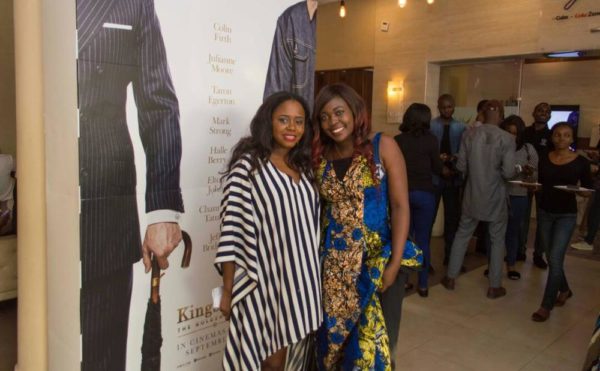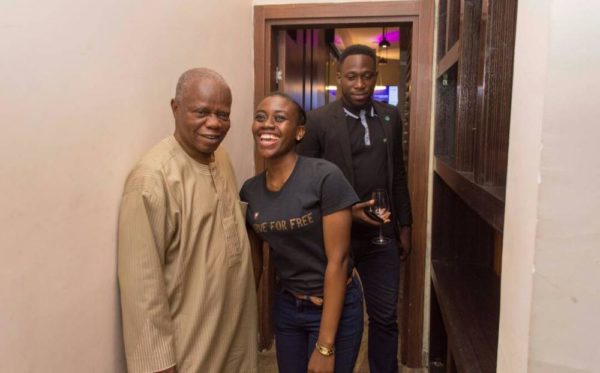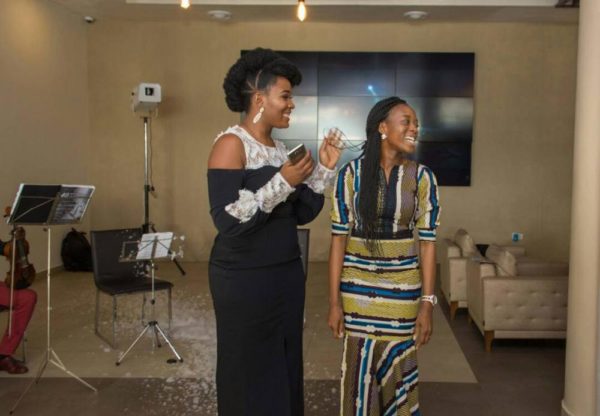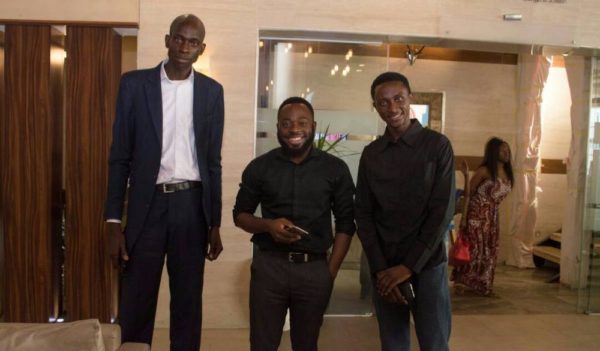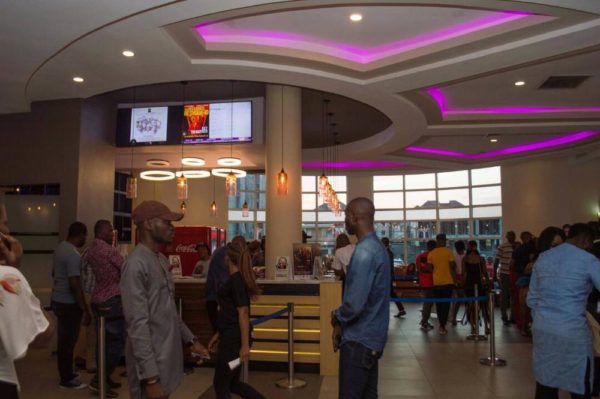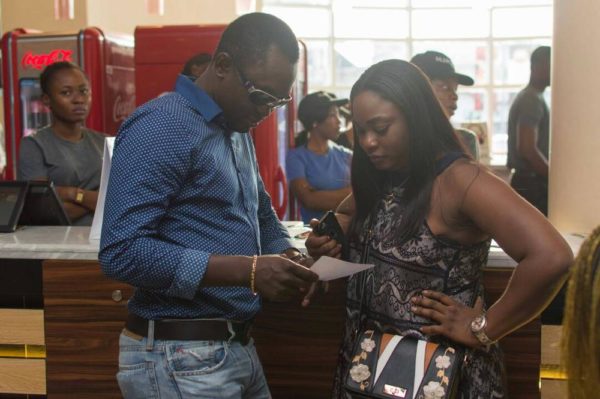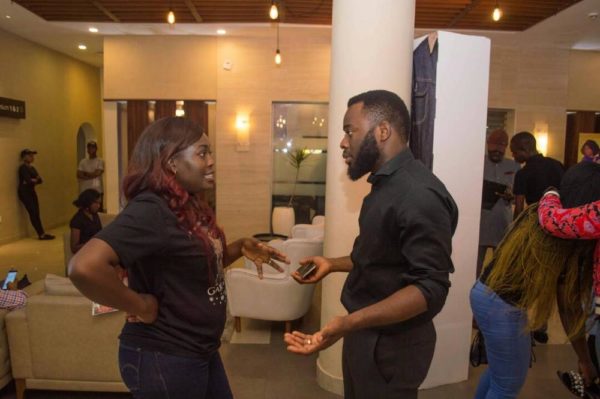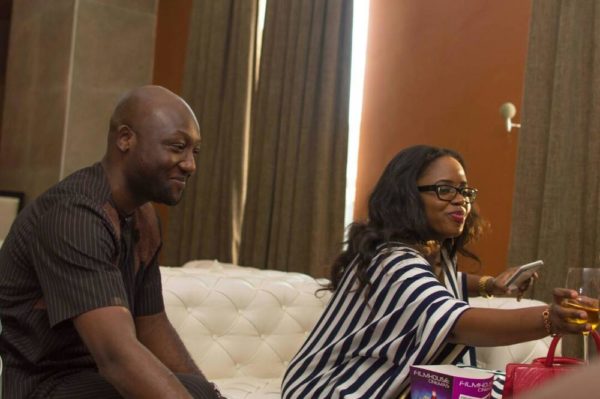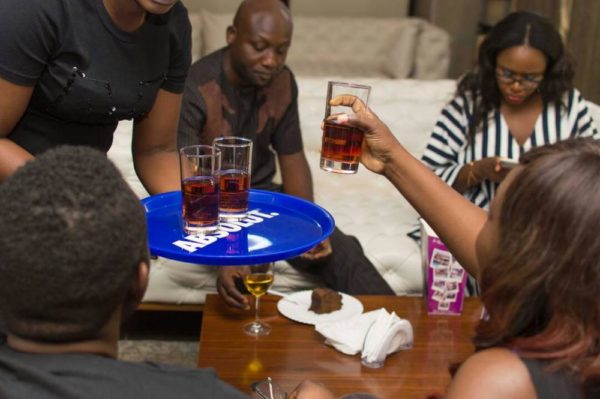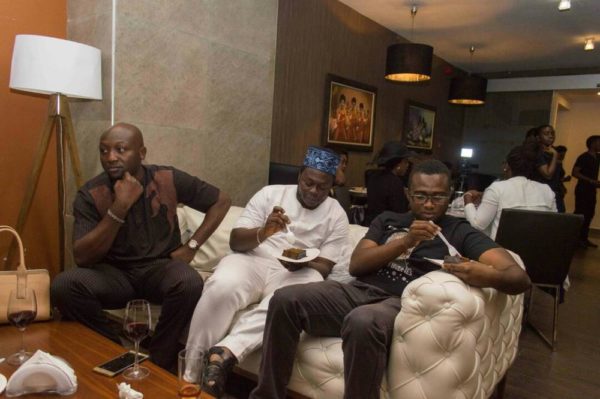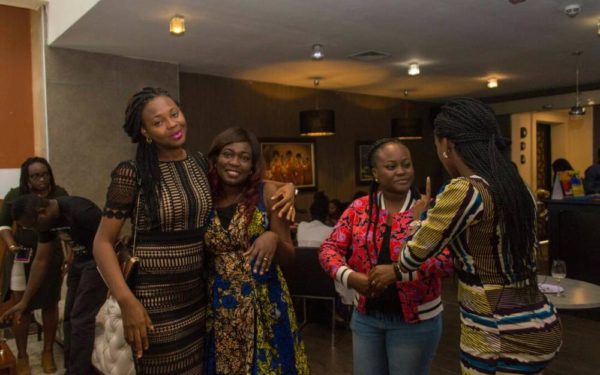 Please follow @deescakediary @BeibeiHaven and @somesolutions for more information.
---
This content has been published for free as part of BellaNaija.com's commitment to youth, education, healthcare and community development as part of our corporate social responsibility programme.