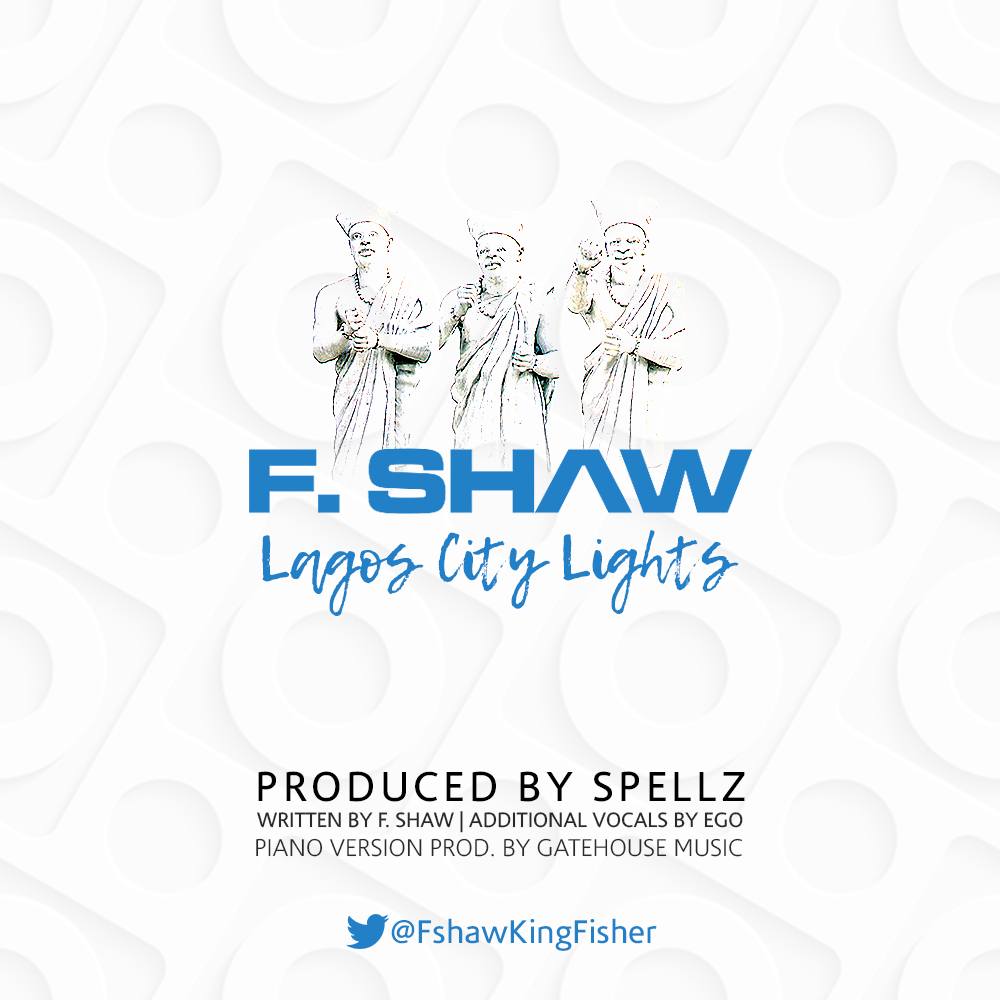 Remember the handler of the EFCC Twitter account, F.Shaw (KingFisher) who sprang to fame after being unveiled about 2 months ago?
Well, he has dropped a new single, an ode to Lagos State titled "Lagos City Lights". The song was produced by Spellz with additional vocals by Ego.
He also dropped a piano version produced by Gatehouse Music.
Listen and Download below:
Original Version
Piano Version