In August, AboutLastNighttt, a data night concierge in London & Lagos hosted a four week street feast every Sunday at Maison Fahrenheit.
Over the four week period, ALN partnered with Afrolems and Anu Bello to create the perfect Jack Daniel's meat and whiskey combinations.
Each Sunday, guests enjoyed a chilled atmosphere, good food, great music and of course complimentary JD cocktails.
See all the photos from week 1 – 4 below.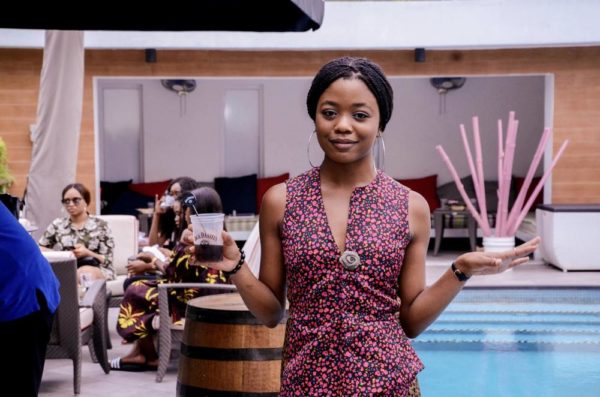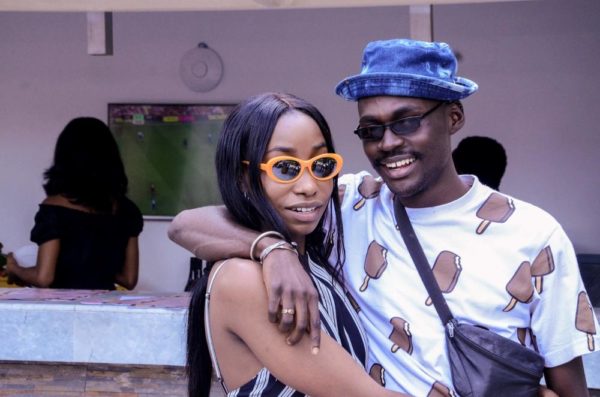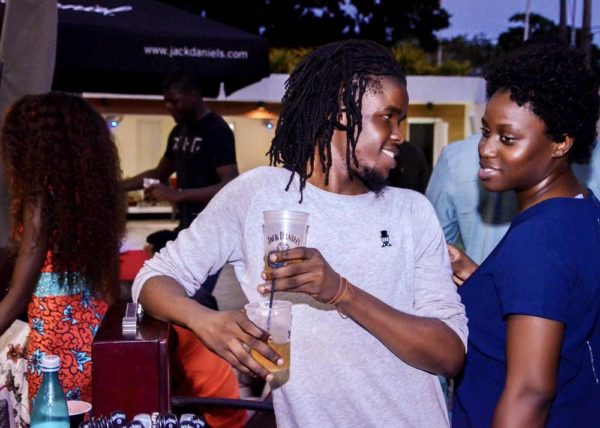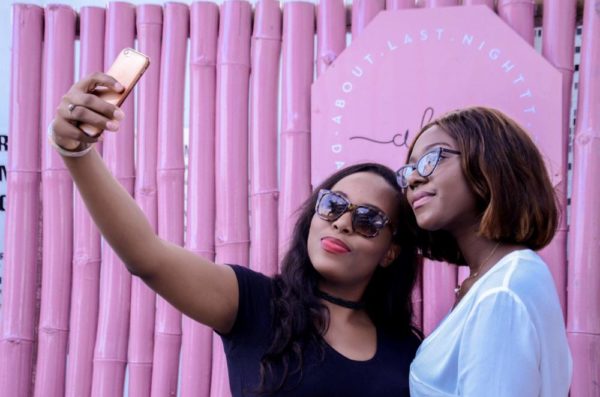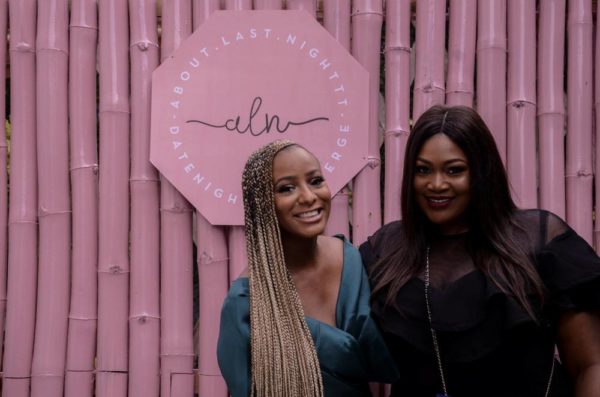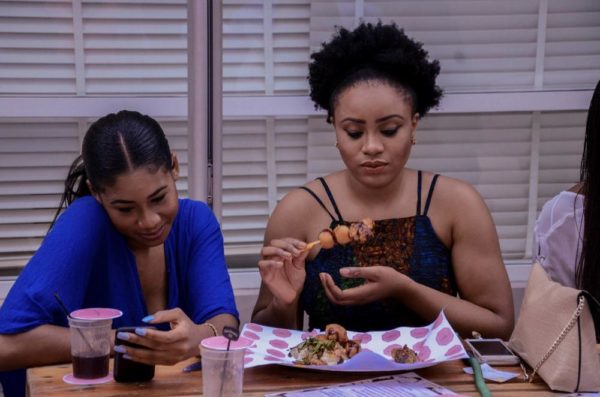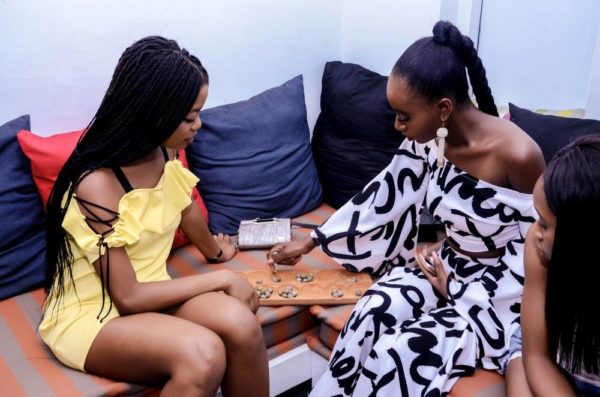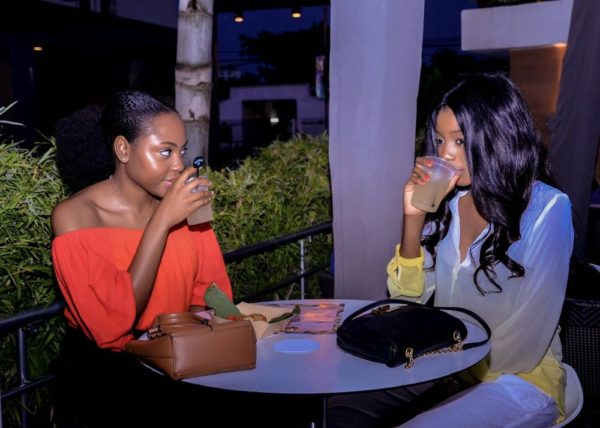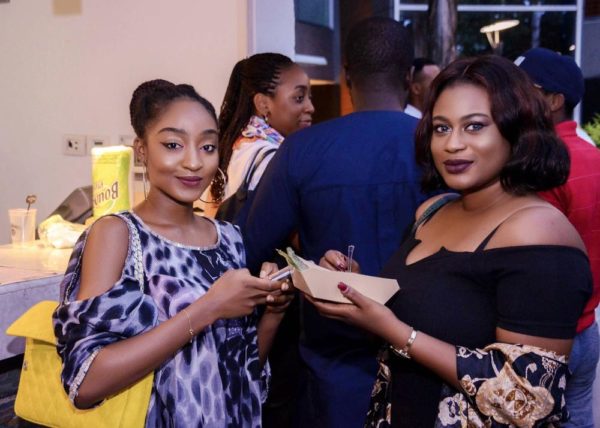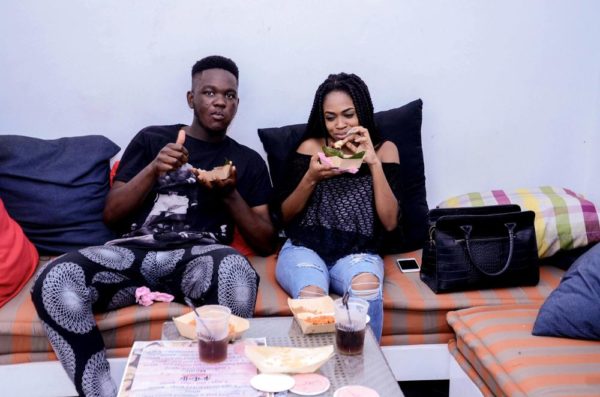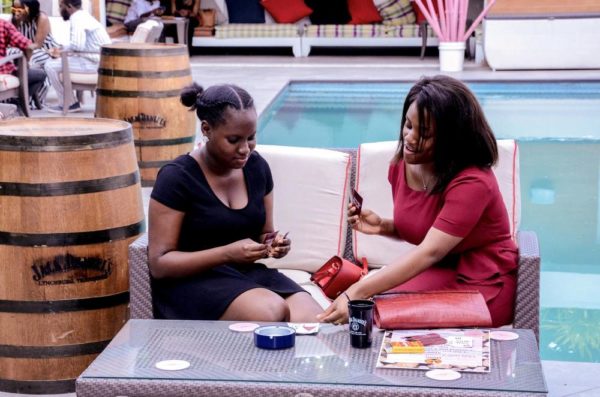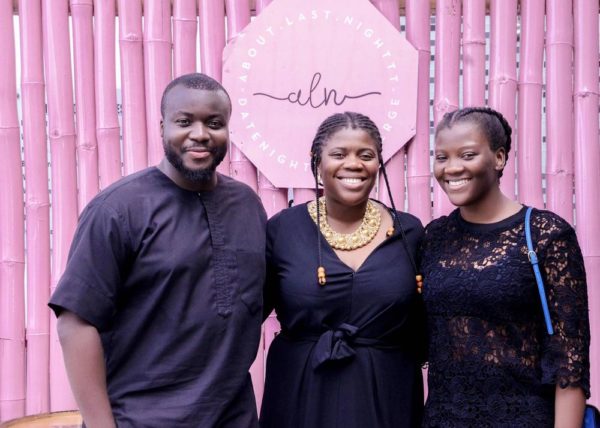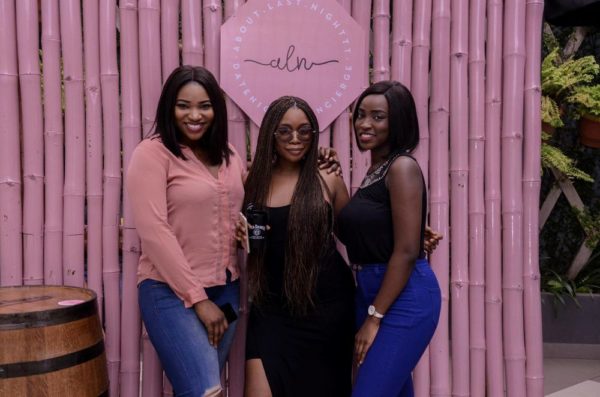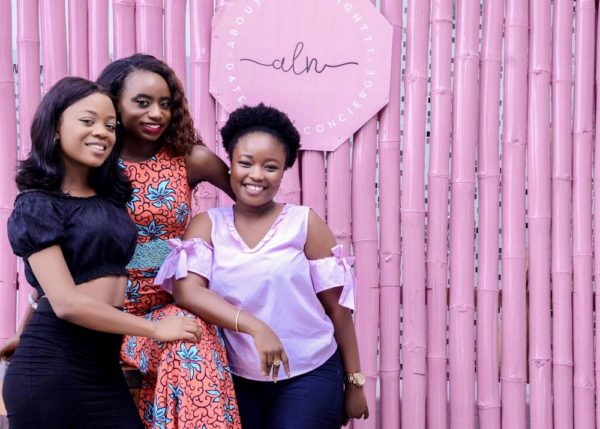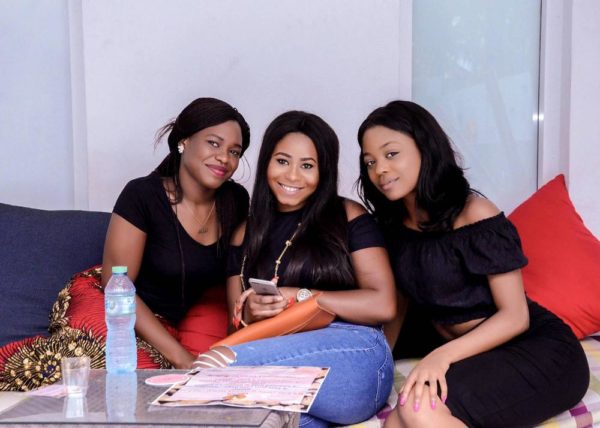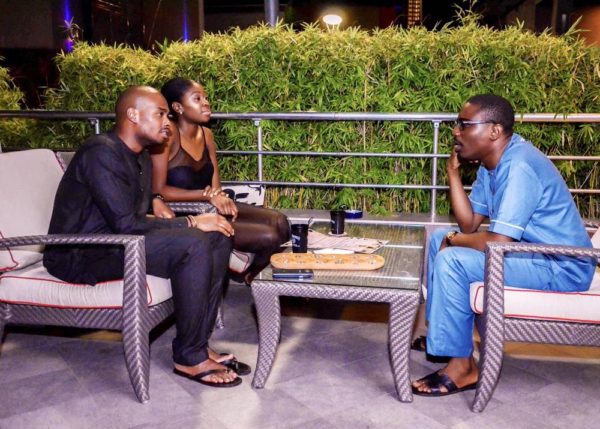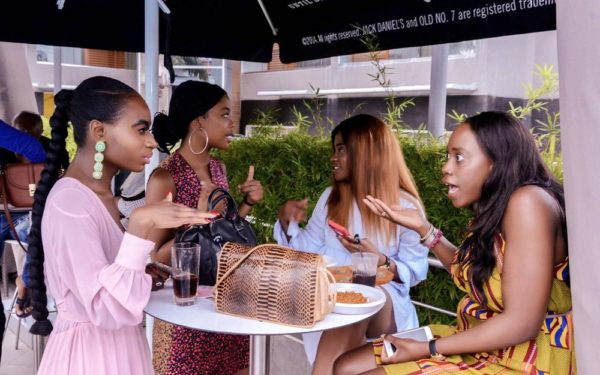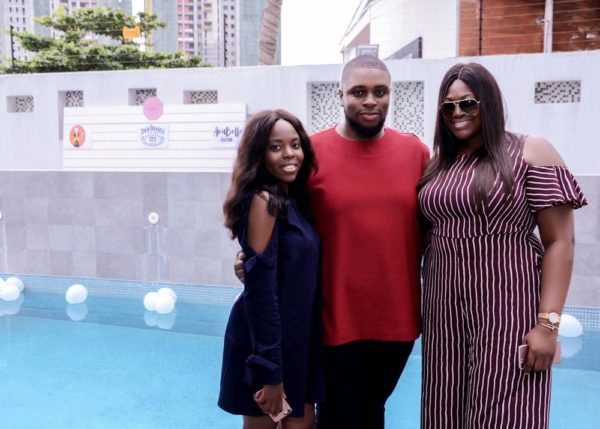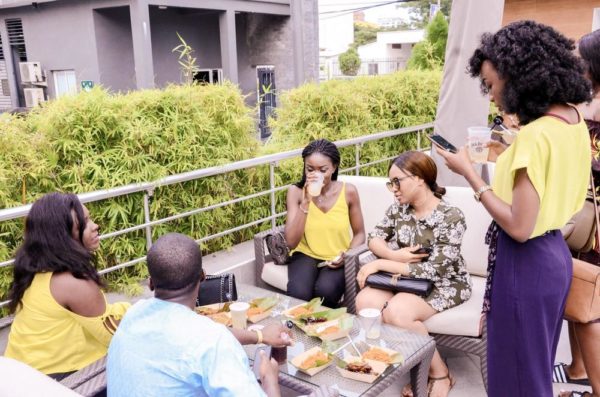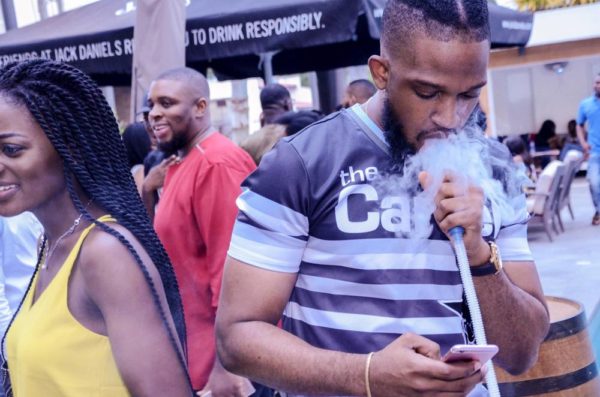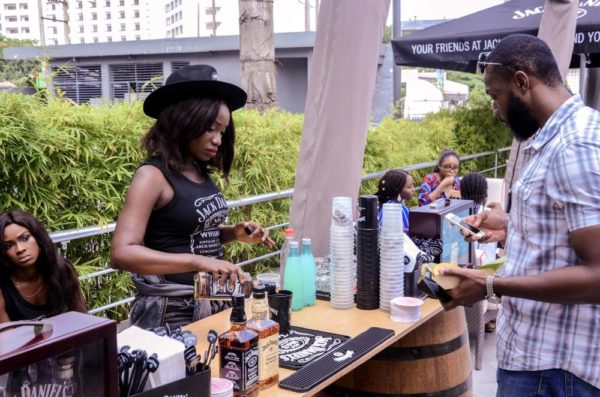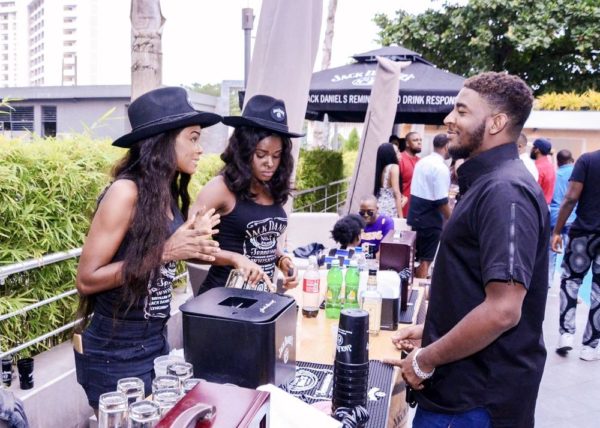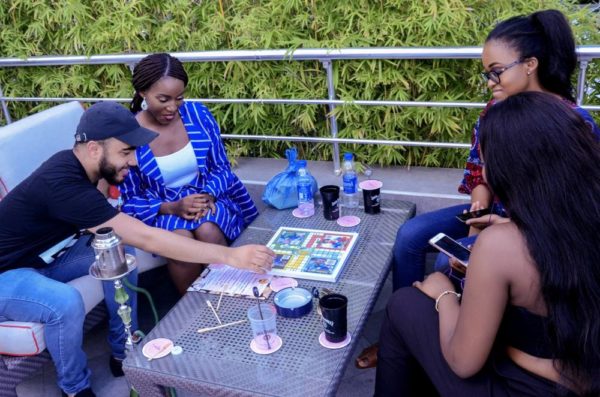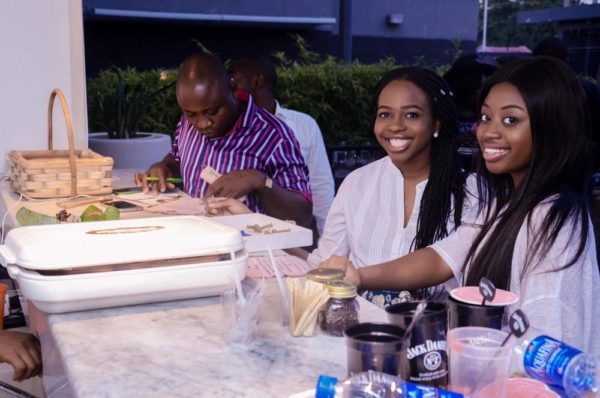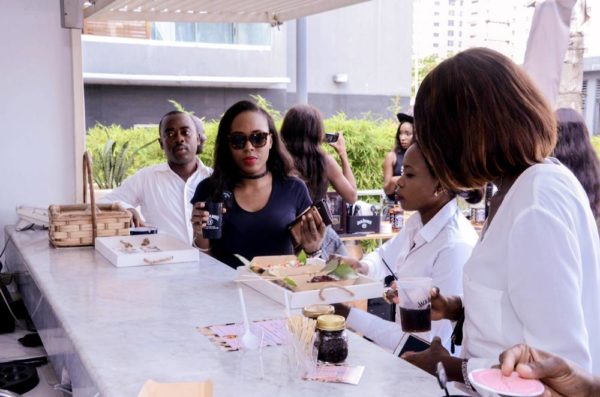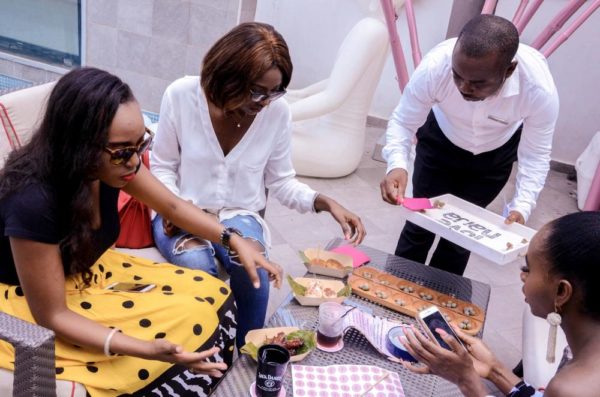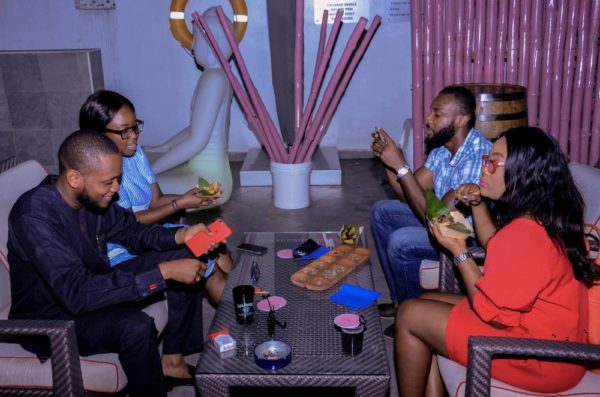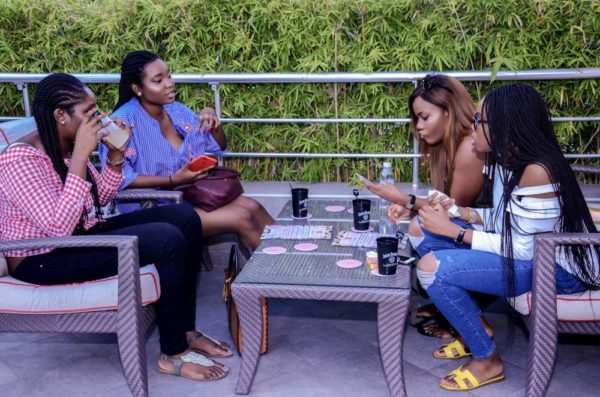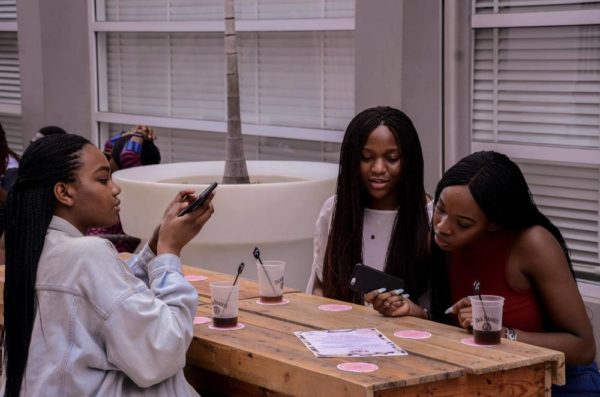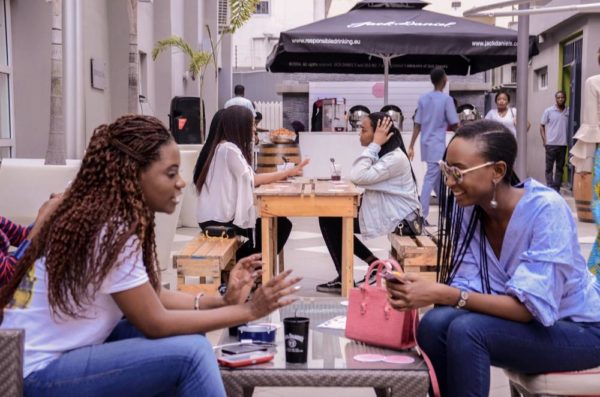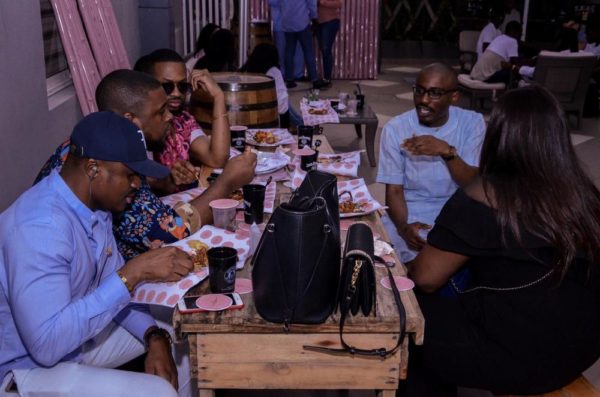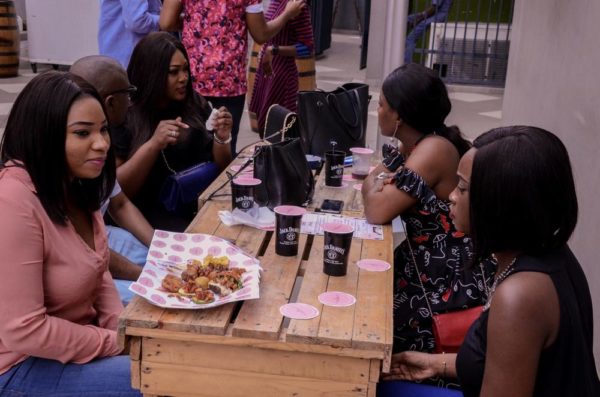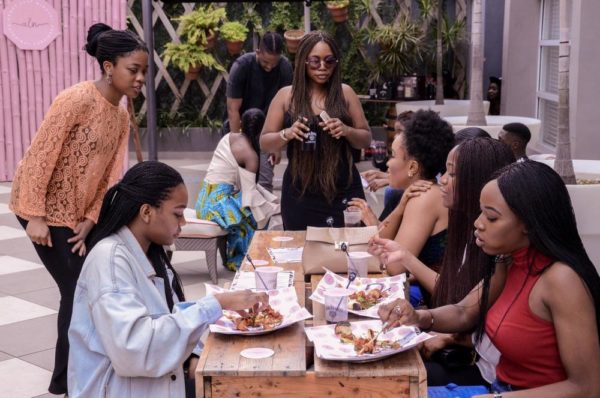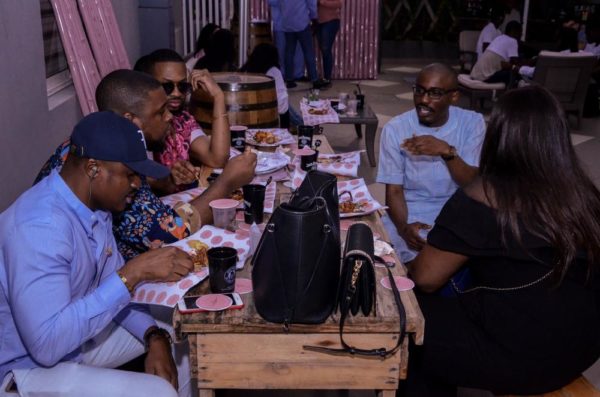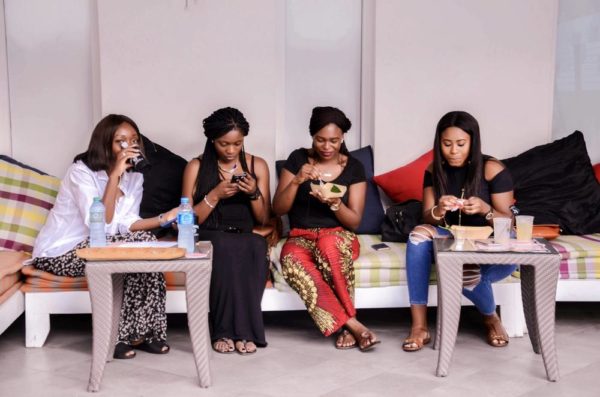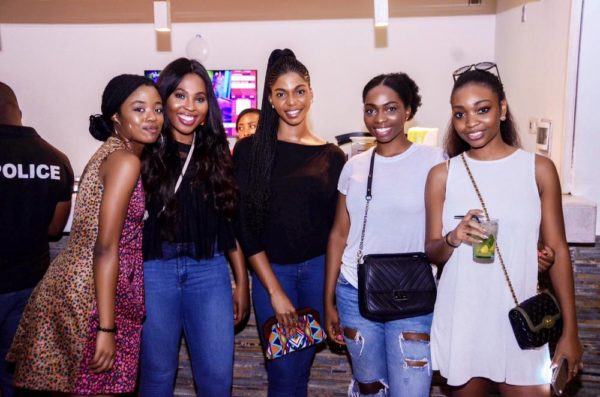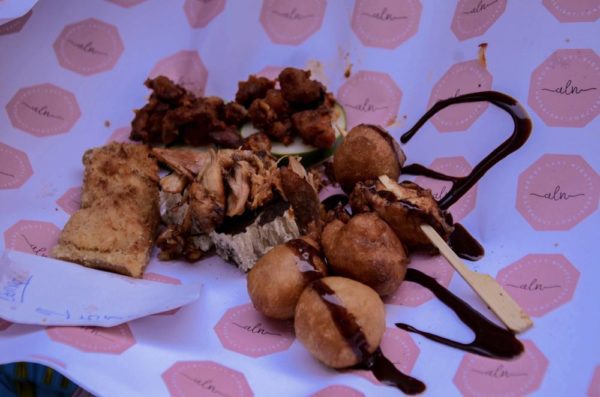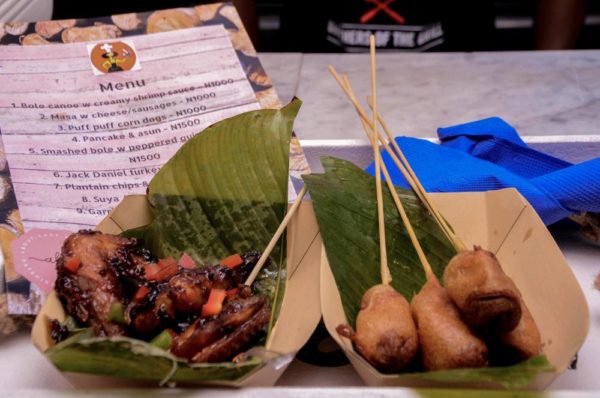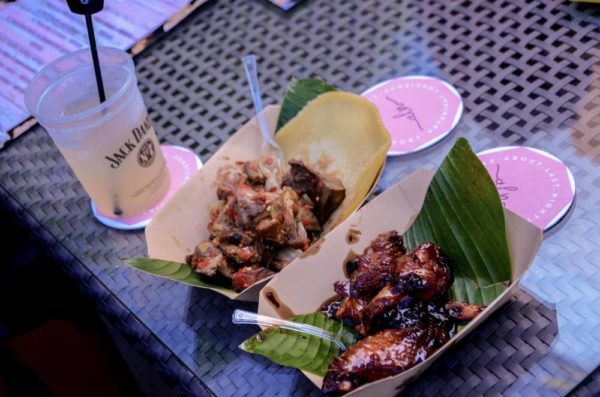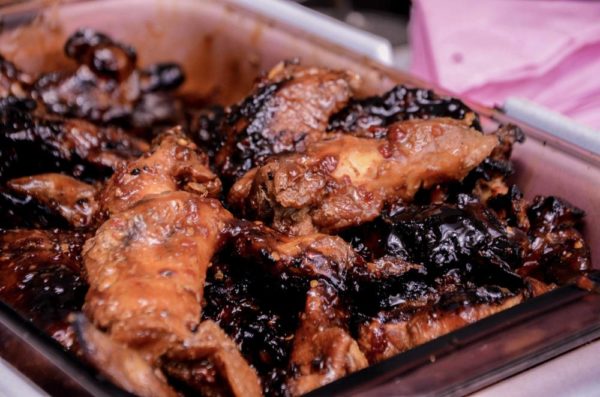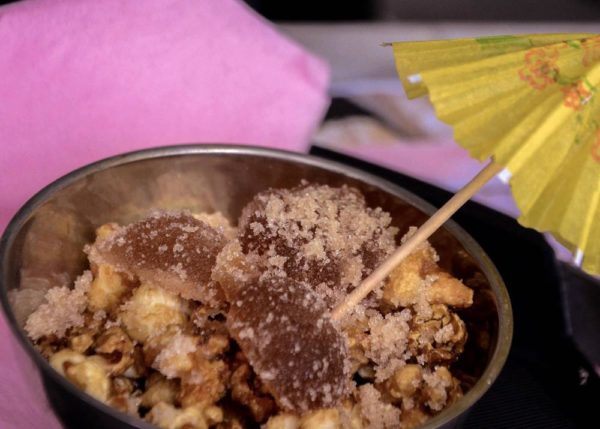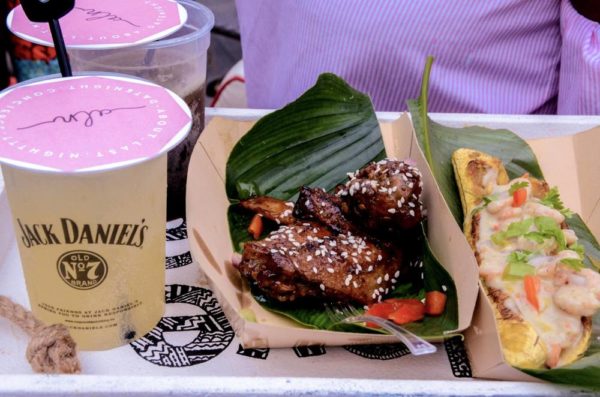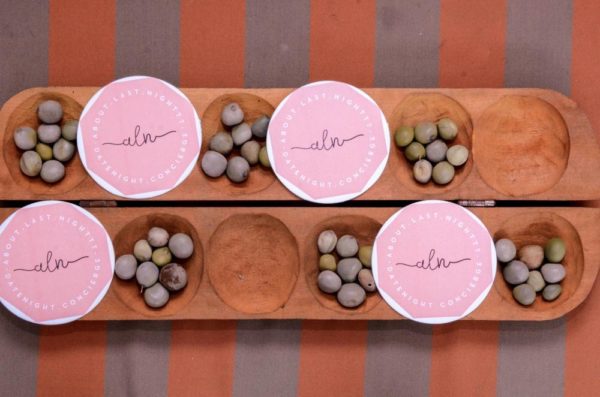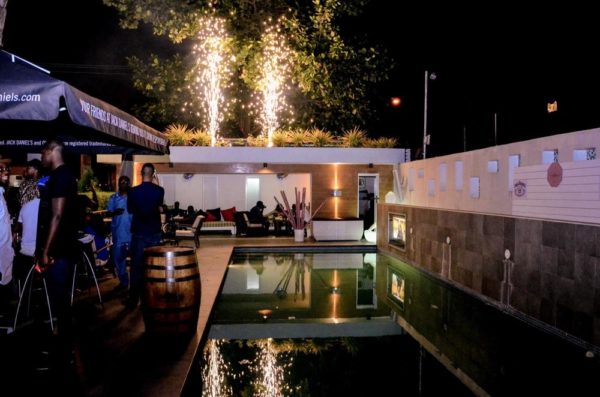 Your friends at Jack Daniel's remind you to drink responsibly (18+)
————————————————————————————————————————Sponsored Content