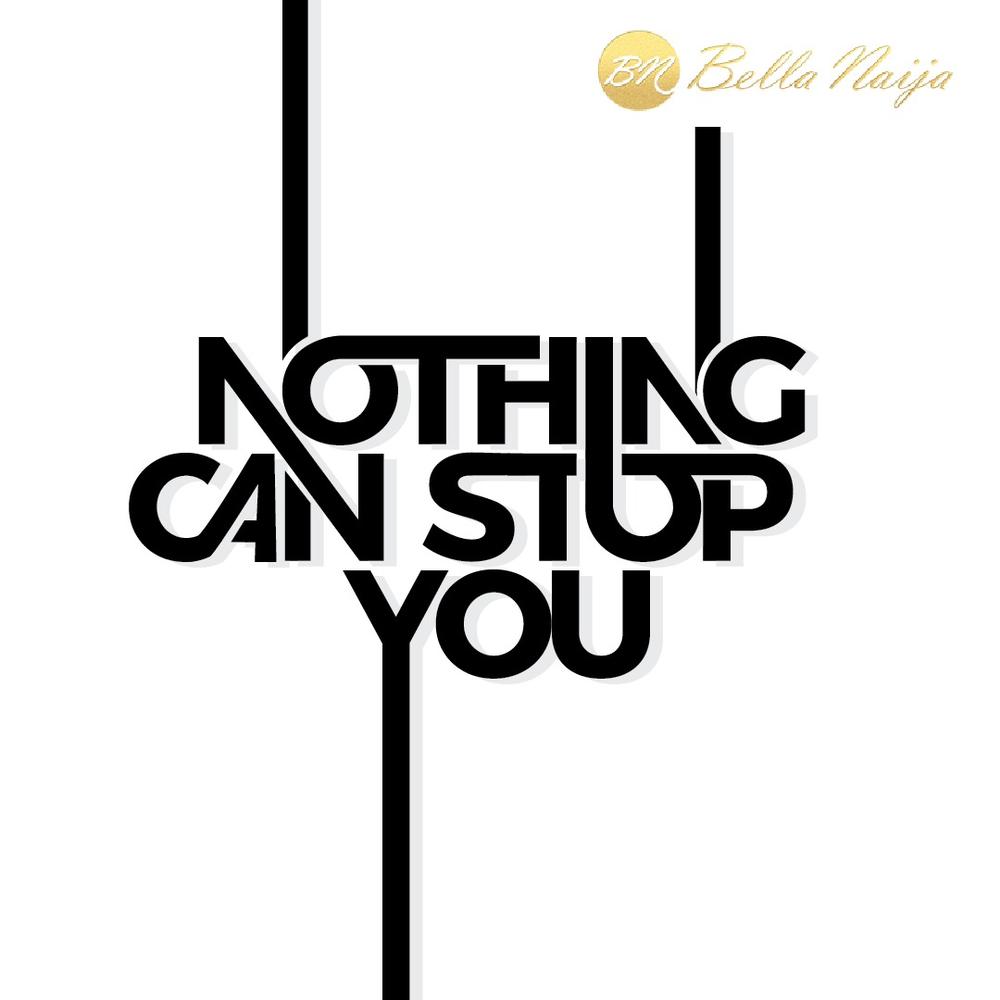 Hi guys!
The only limitation you are facing is the one in your mind. It doesn't matter what's going on around you, you can only push through if you win the battle in the mind.
You may hit a roadblock in reality, but make sure your mind is still determined to push through and stop at nothing until you get to your destination.
Just Keep Going… Forward.