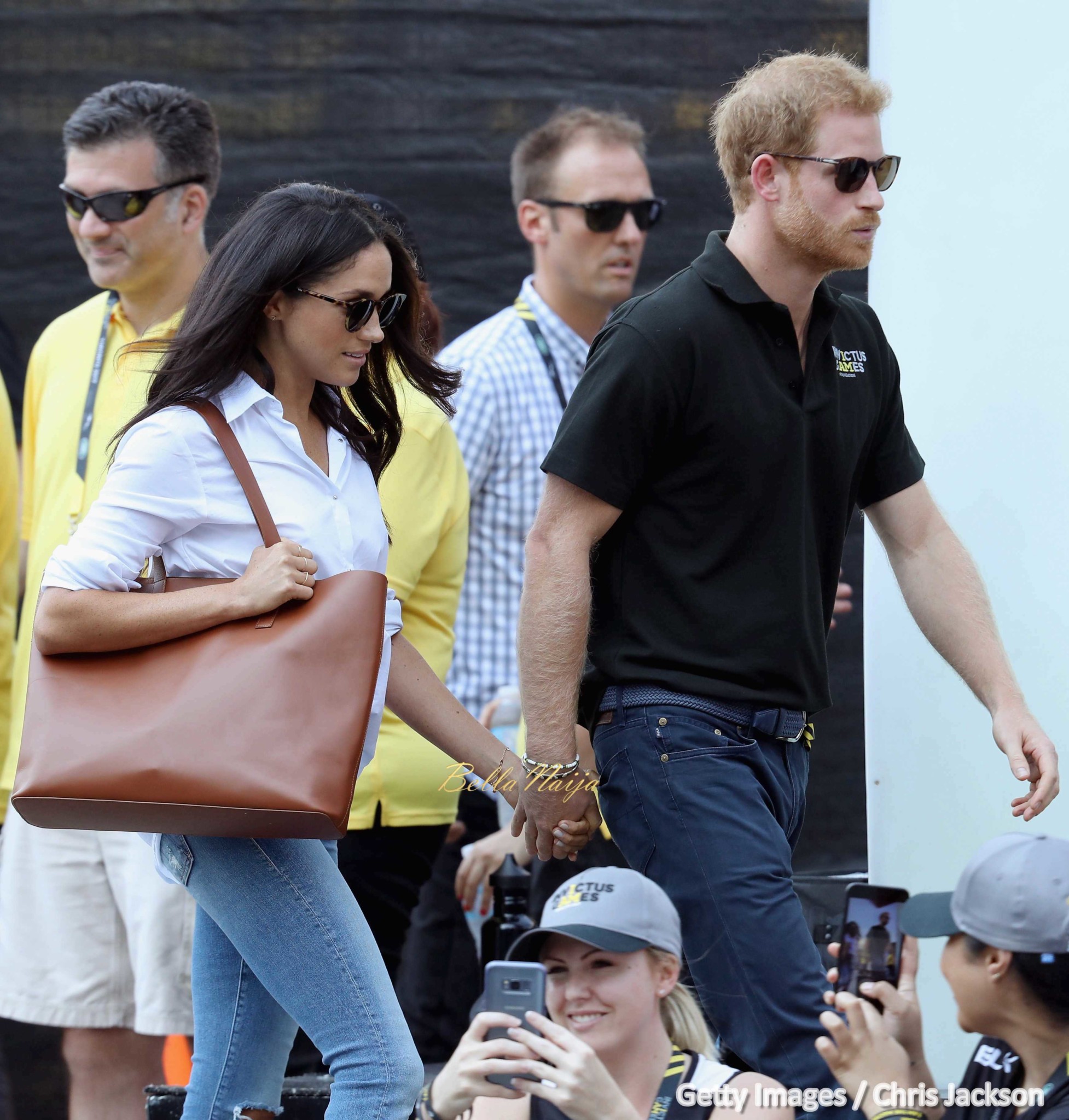 Prince Harry and Meghan Markle attended the Invictus Games today and they were holding hands!
They both looked very casual and very smitten, laughing and displaying lots affection.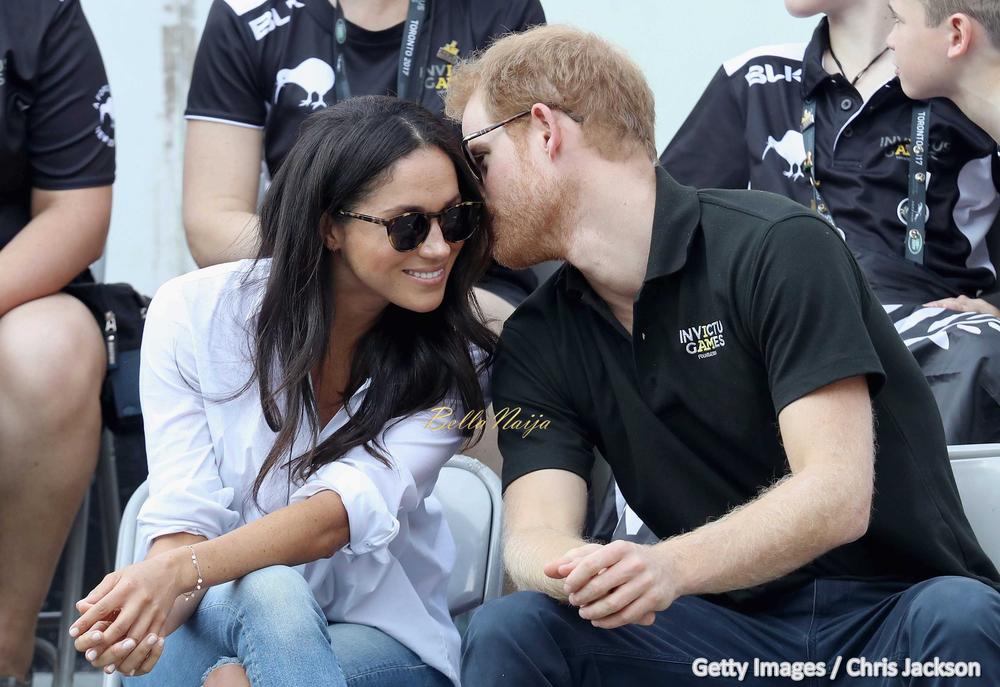 Although they have been in attendance on other days, today was the first day they arrived and sat together. It is the hot young couple's first ever official appearance at an event together in their year-long relationship.
On Saturday Meghan sat beside Toronto celebrity Markus Anderson while Prince Harry was seen sitting and chatting with First Lady Melania Trump and Canadian Prime Minister Justin Trudeau.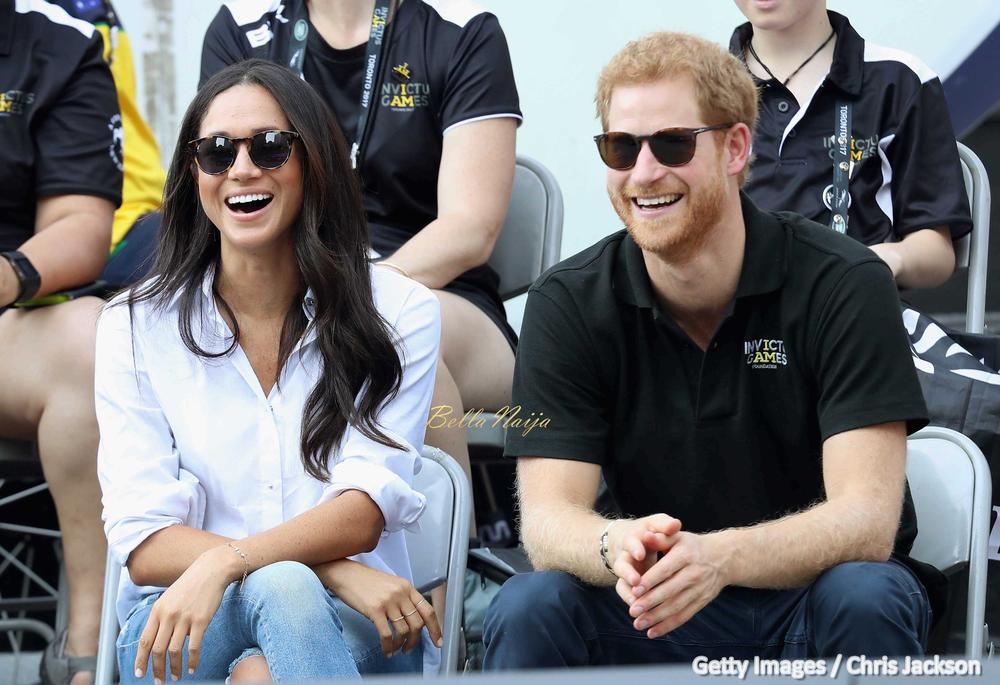 Despite the usual publicity that comes with being a part of the royal family, the controversies that surrounded the earlier moments of their relationship has pushed the couple more into the spotlight. However, they still manage to keep a very low profile.
Harry, who is presiding over the third annual Invictus Games, a para-Olympics-style athletic competition for wounded warriors, began dating Meghan in 2016.