#NYFWSS18: Jason Wu debuts Spring 2018 Ready To Wear Collection
Designers are rethinking Fashion Week shows in more relatable ways. Jason Wu's Spring 2018 collection was pretty simple.
The designer favored a quiet palette for his streetstyle appealing collection which was downright easy and functional in comparison to the brand's usual style—summer stripes, florals, metallics, and many, many flowers for the background which complimented the perfect runway show.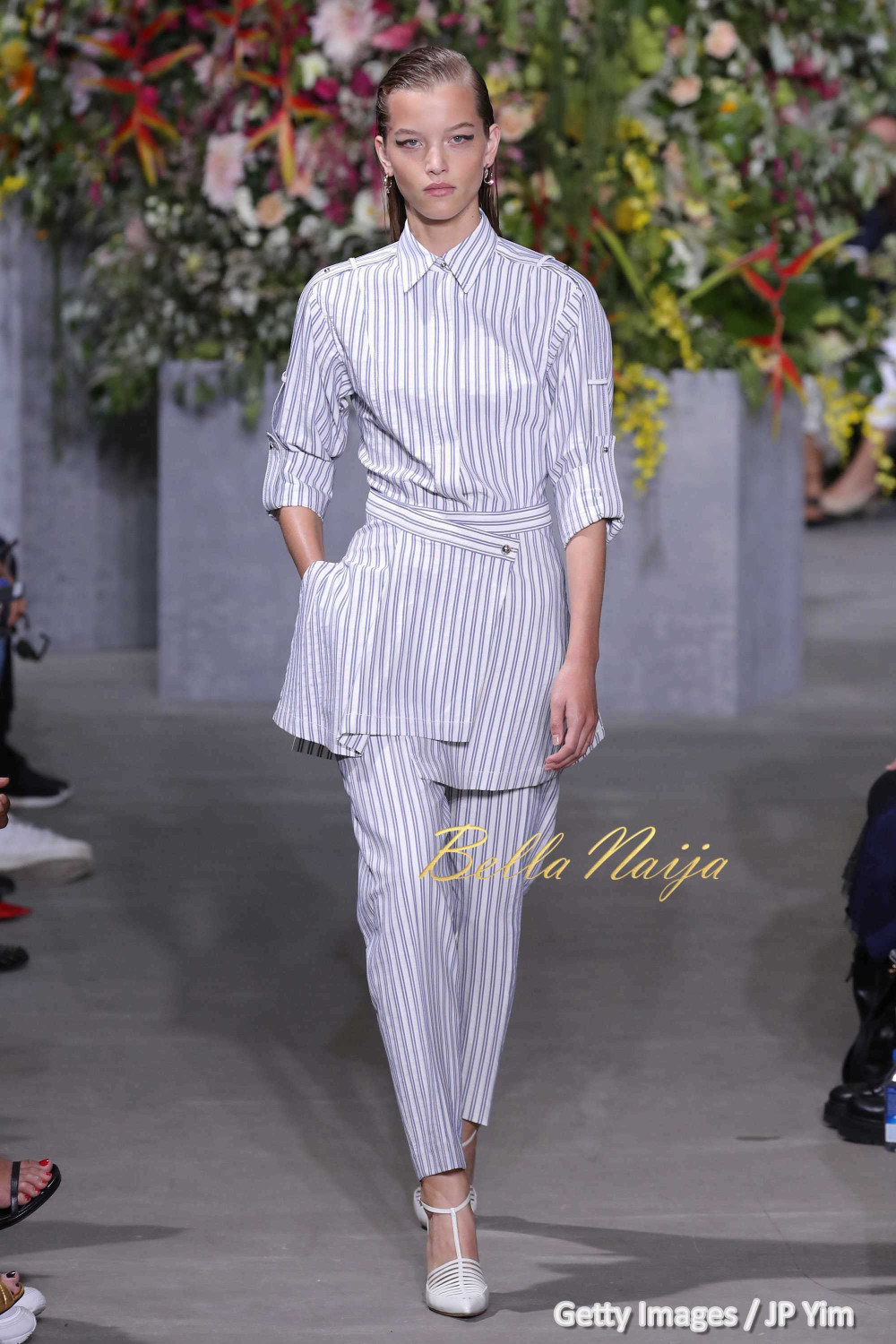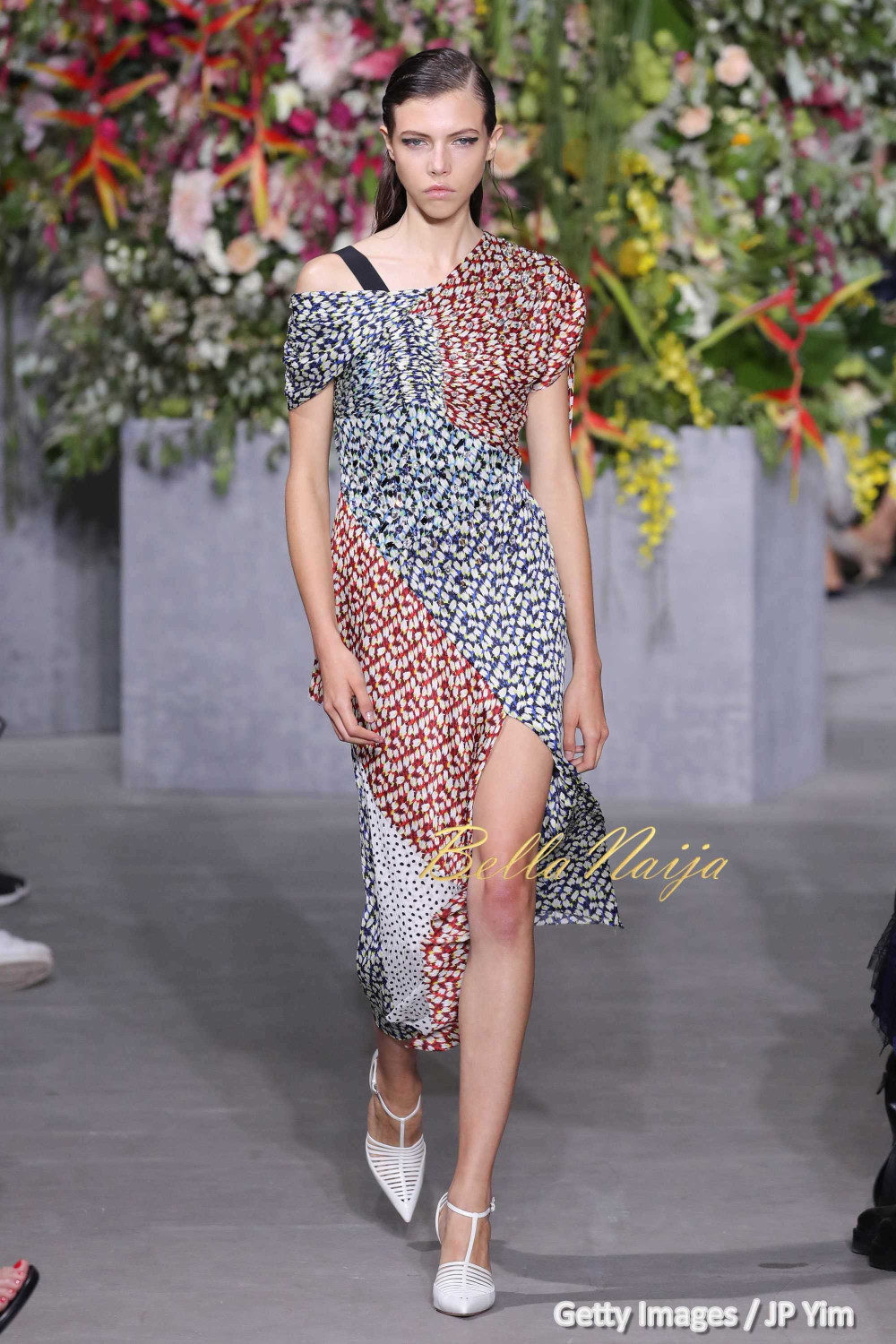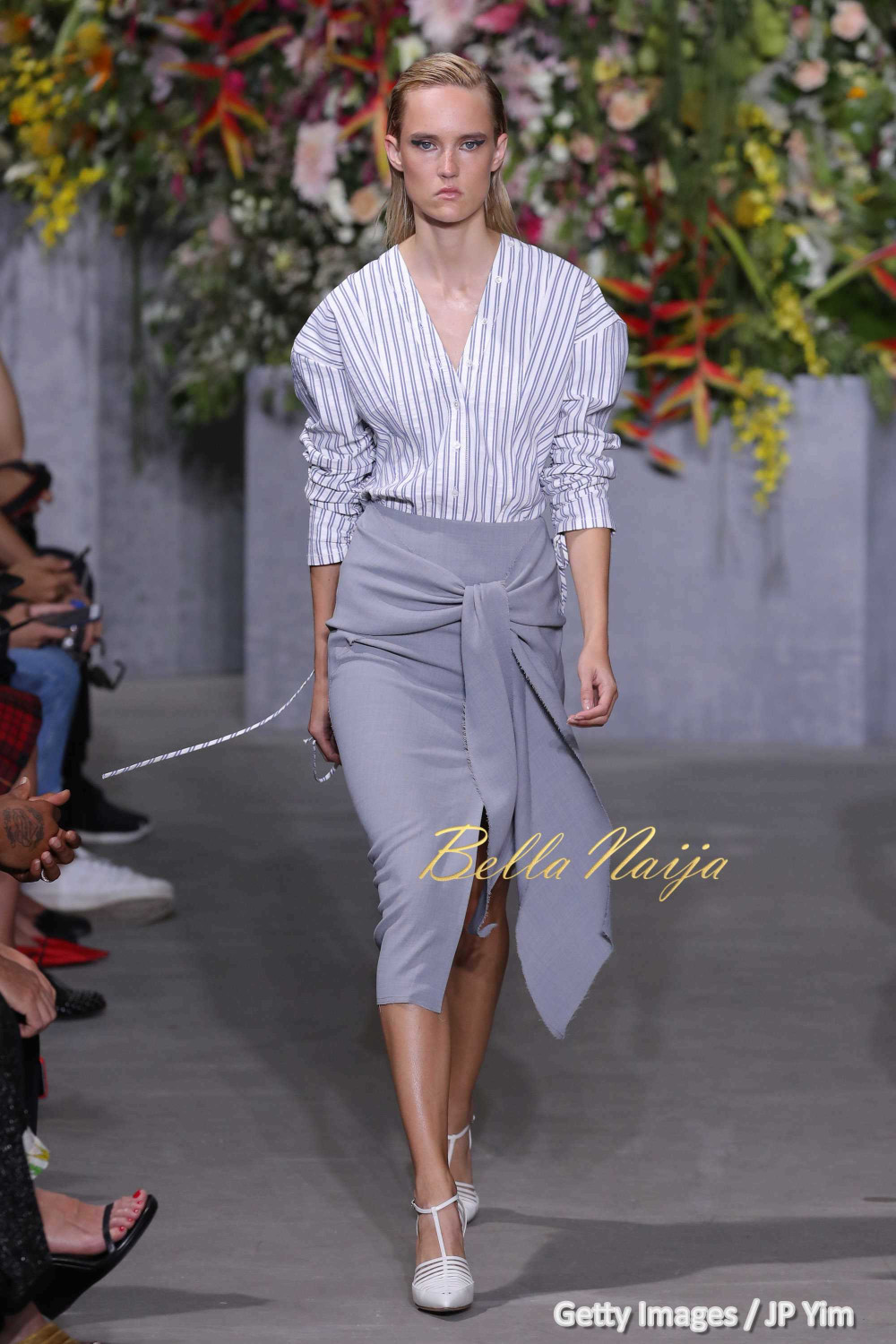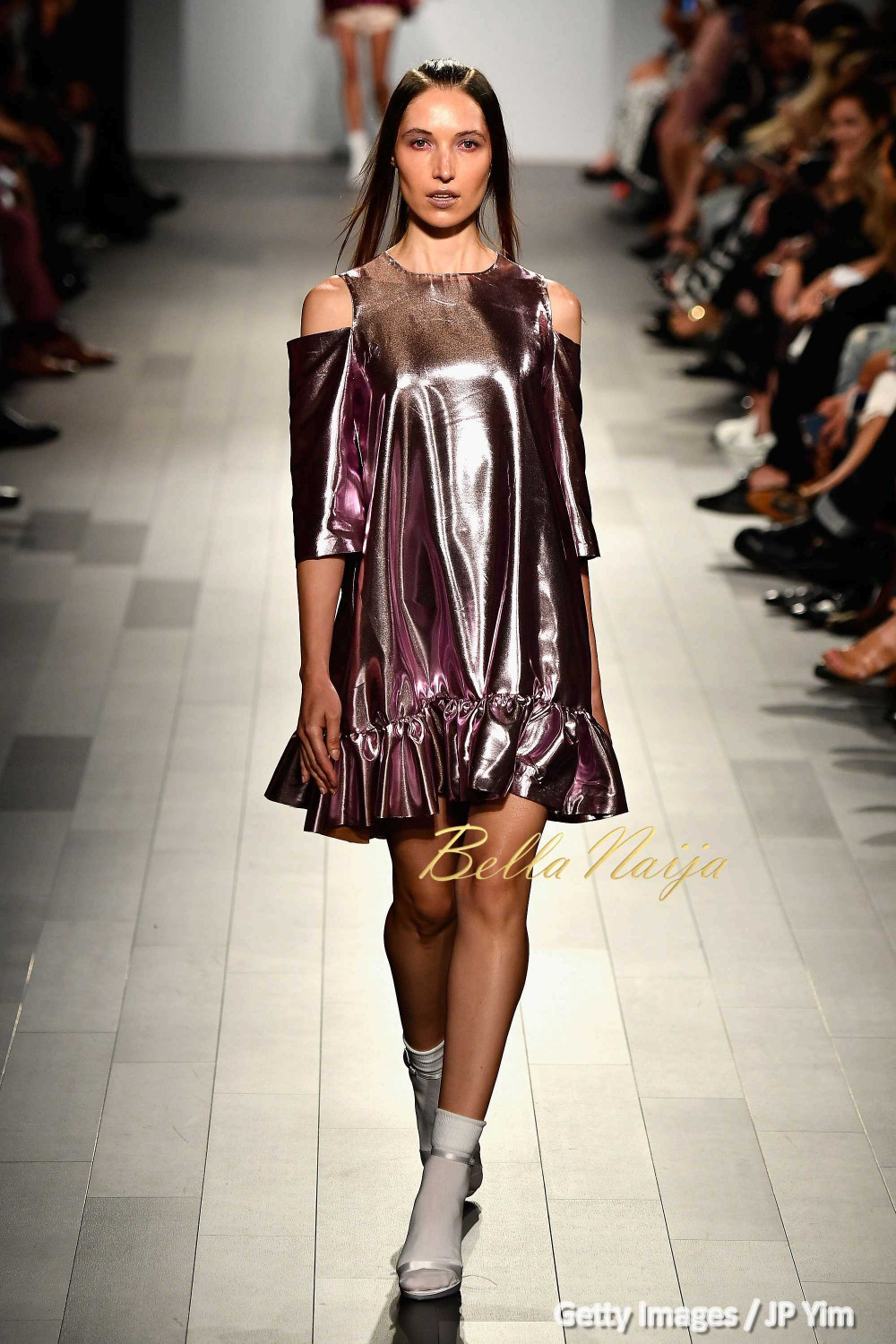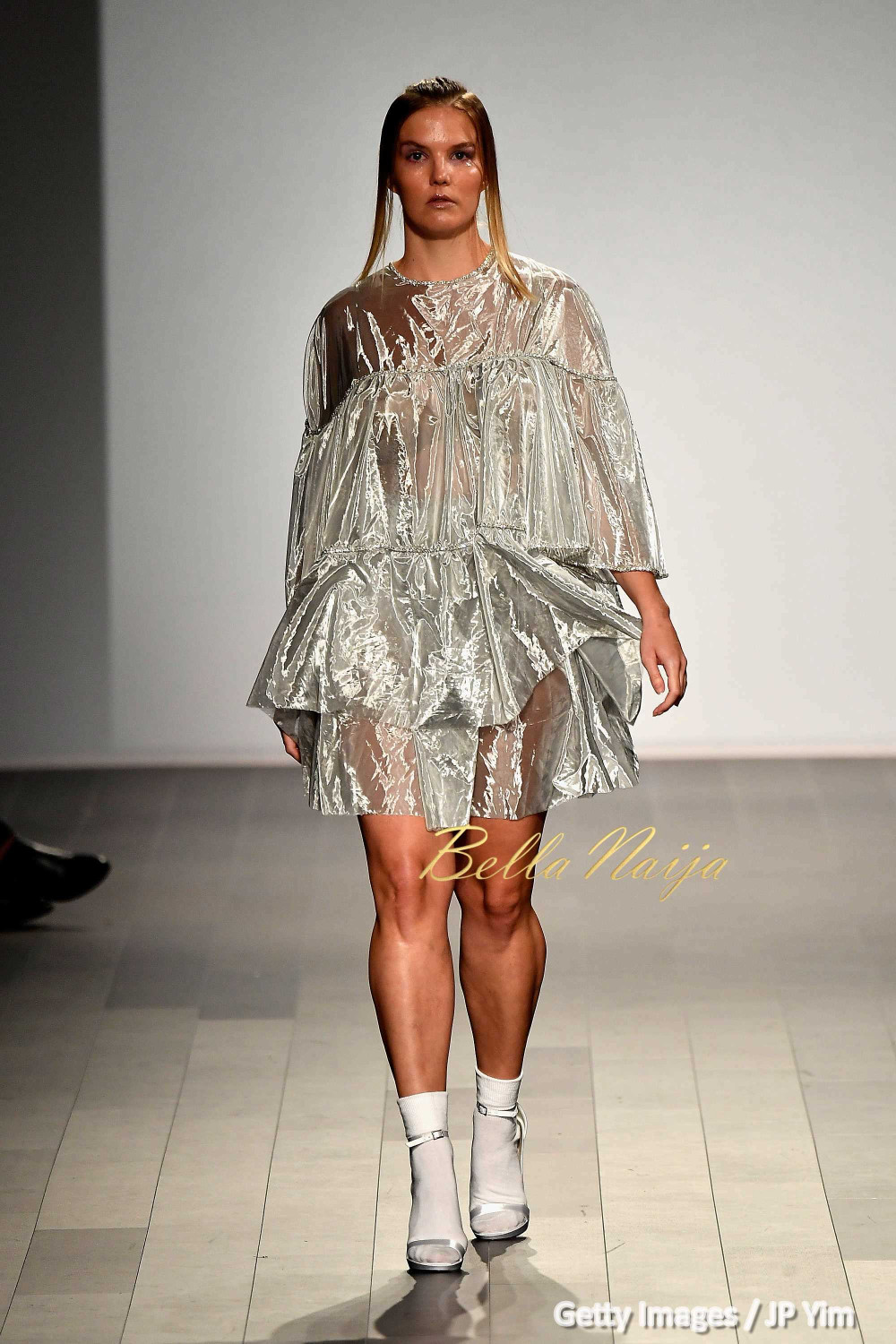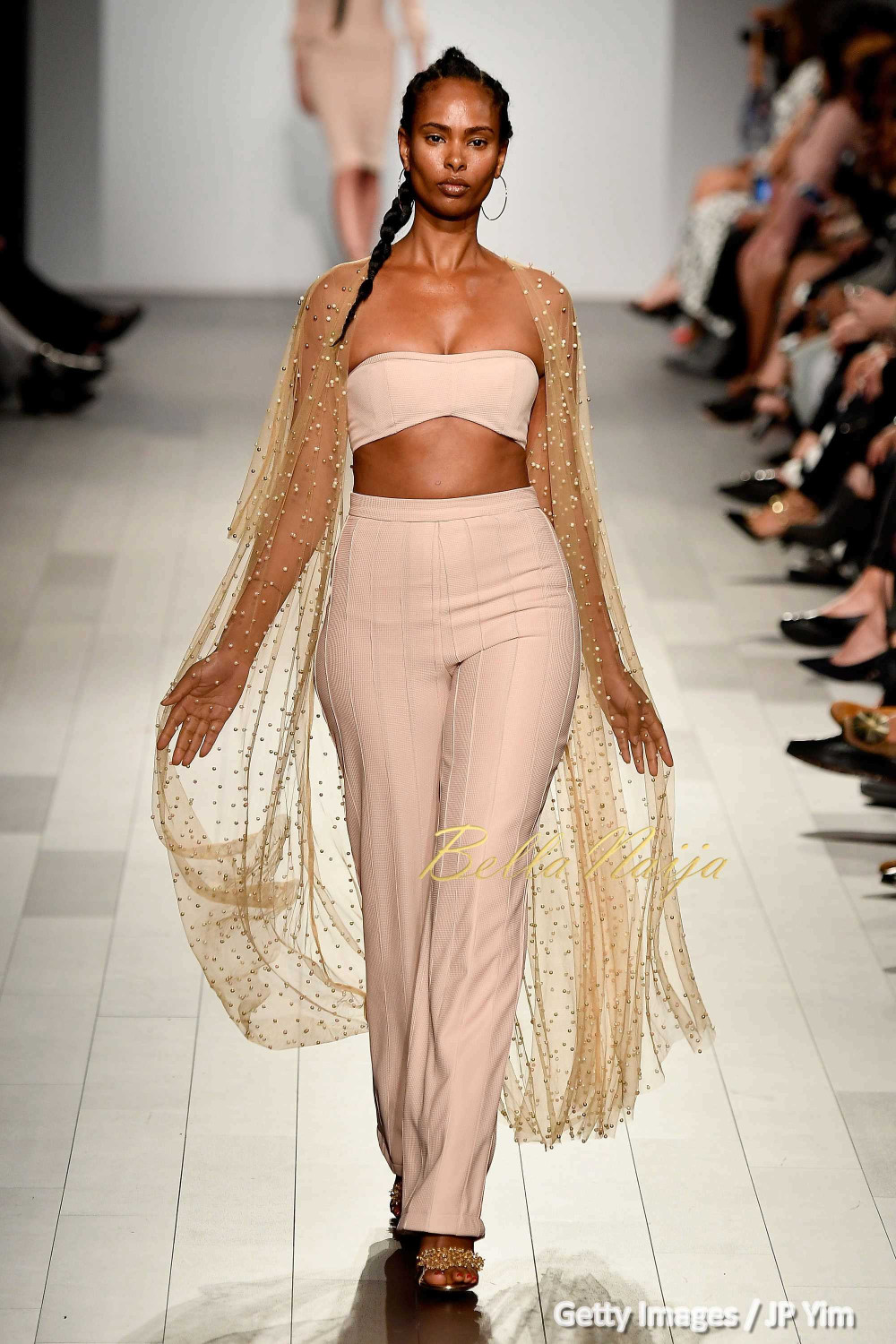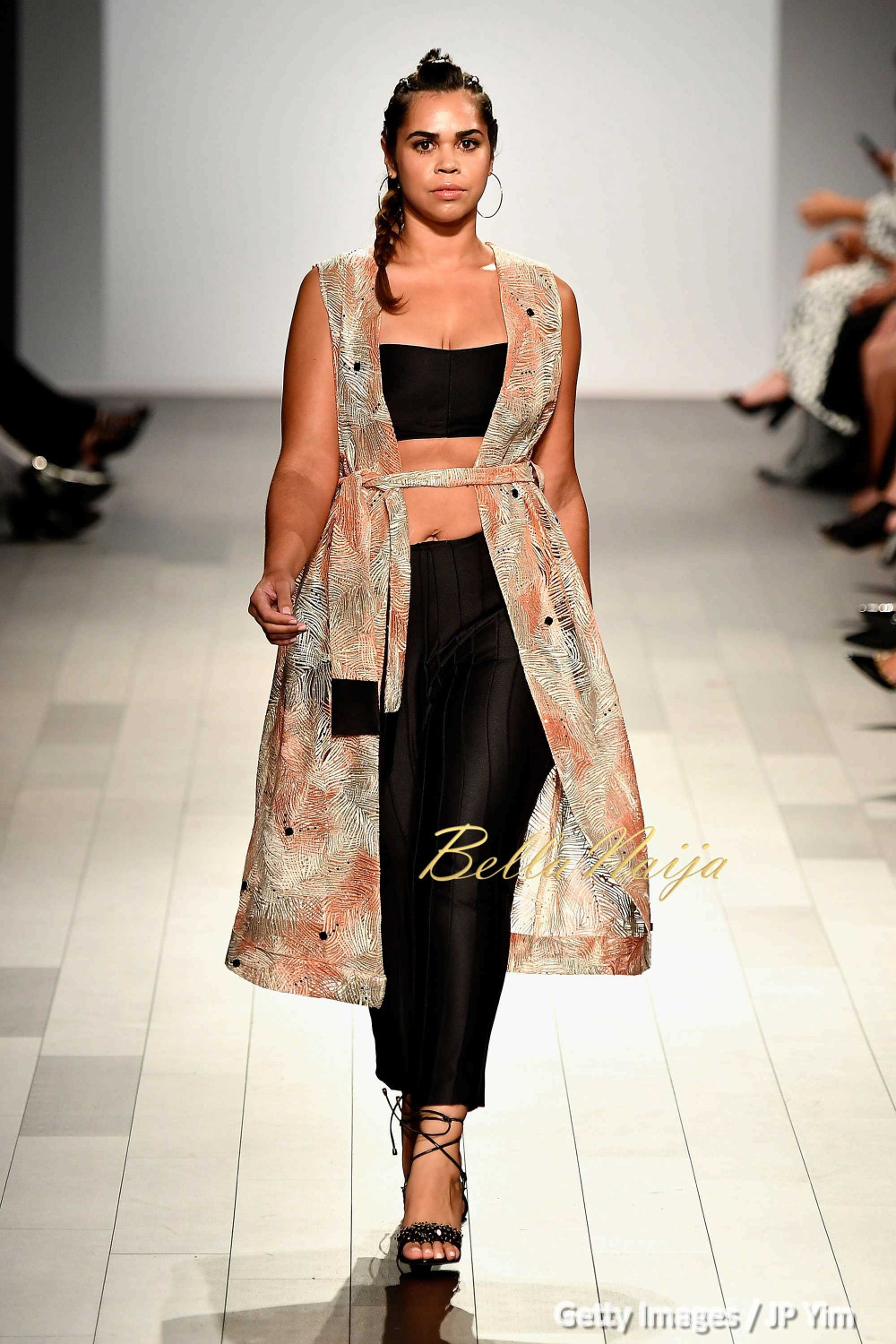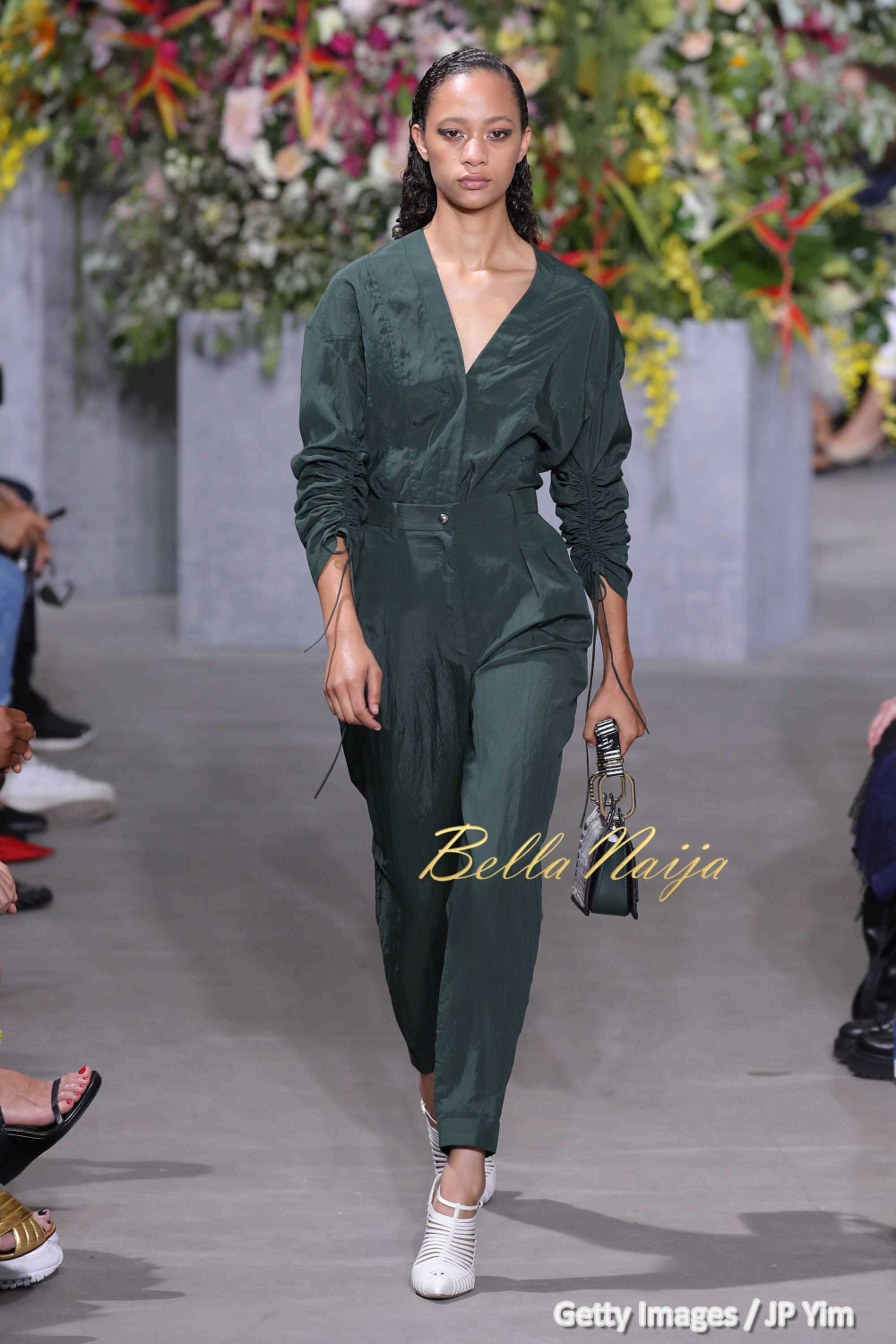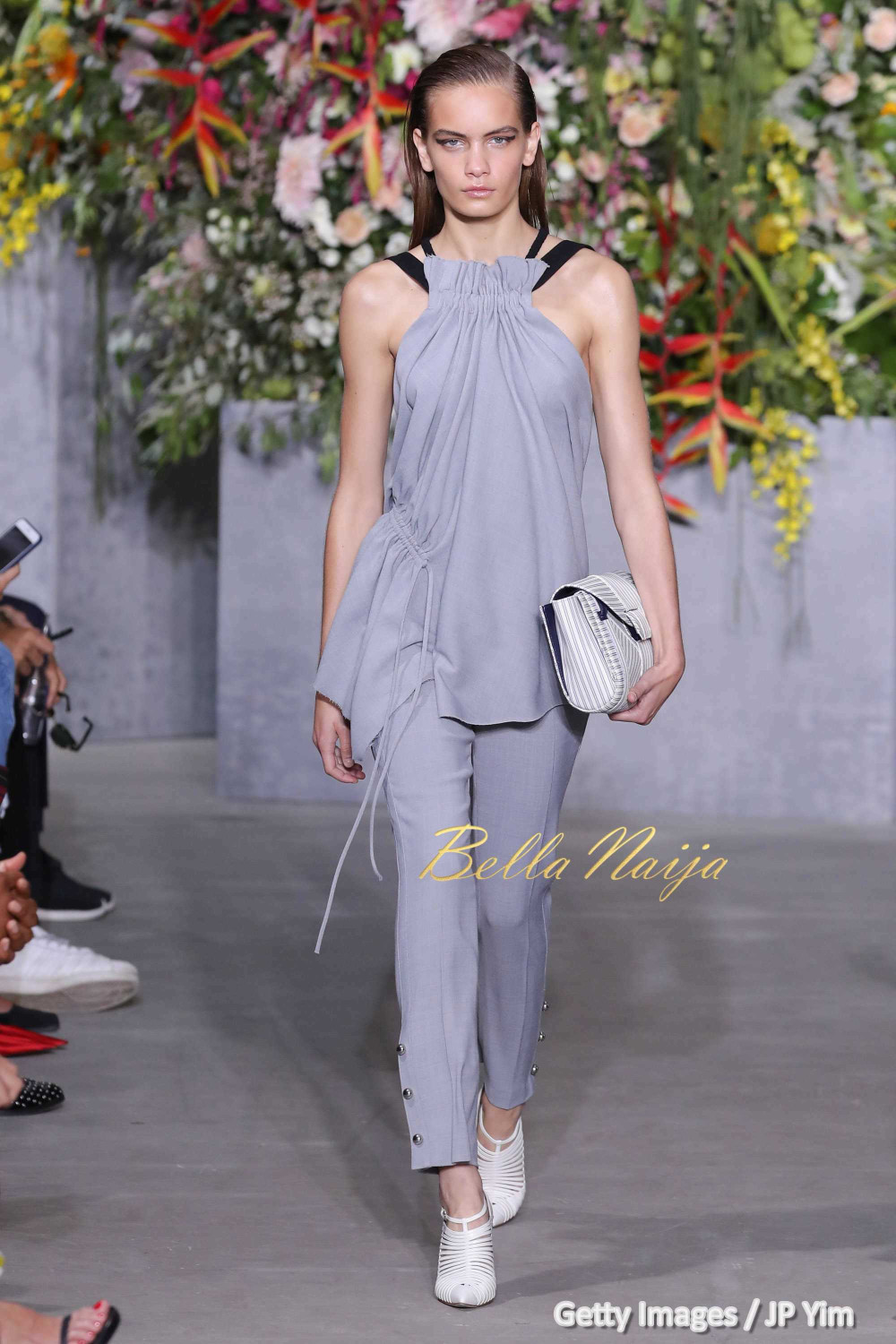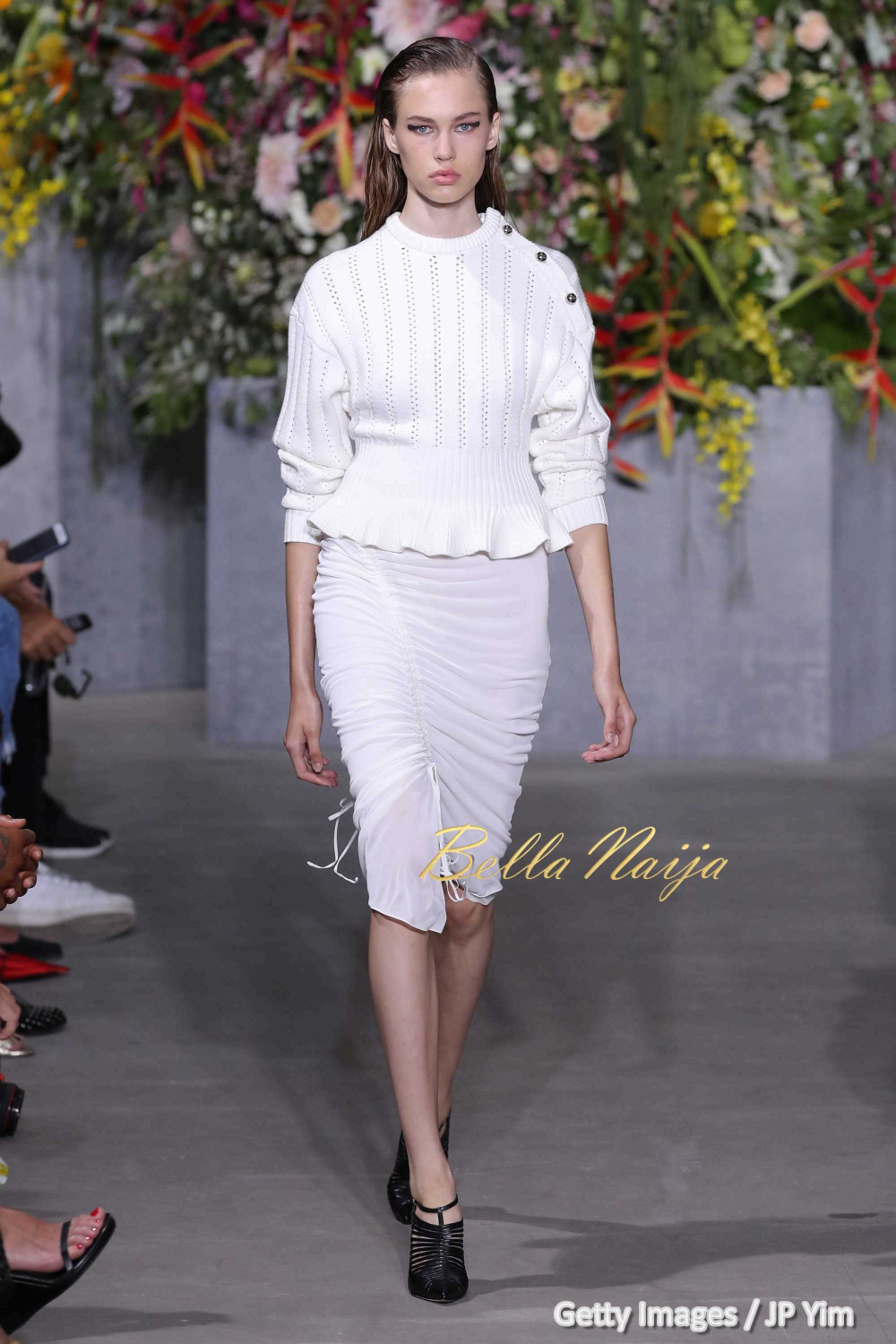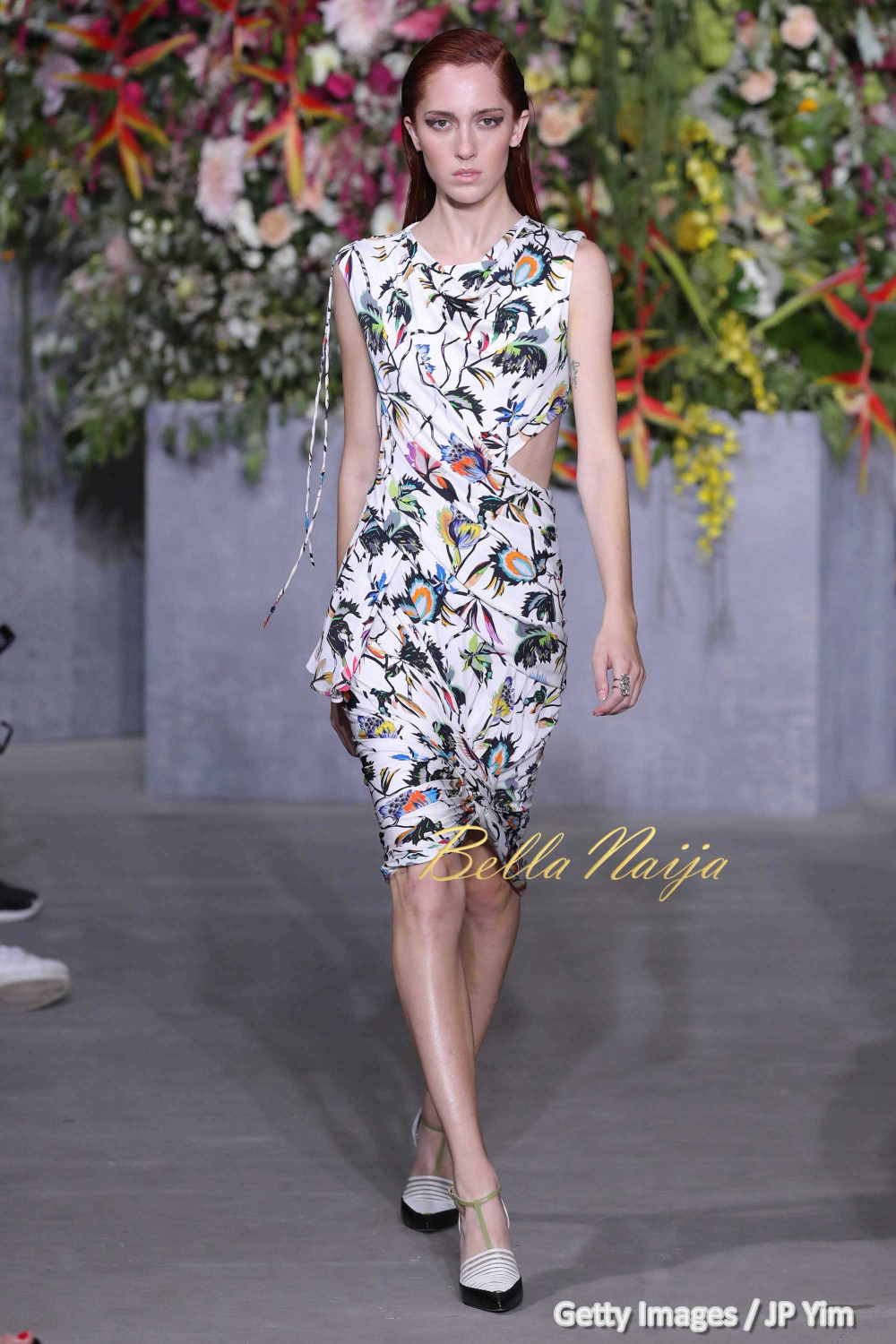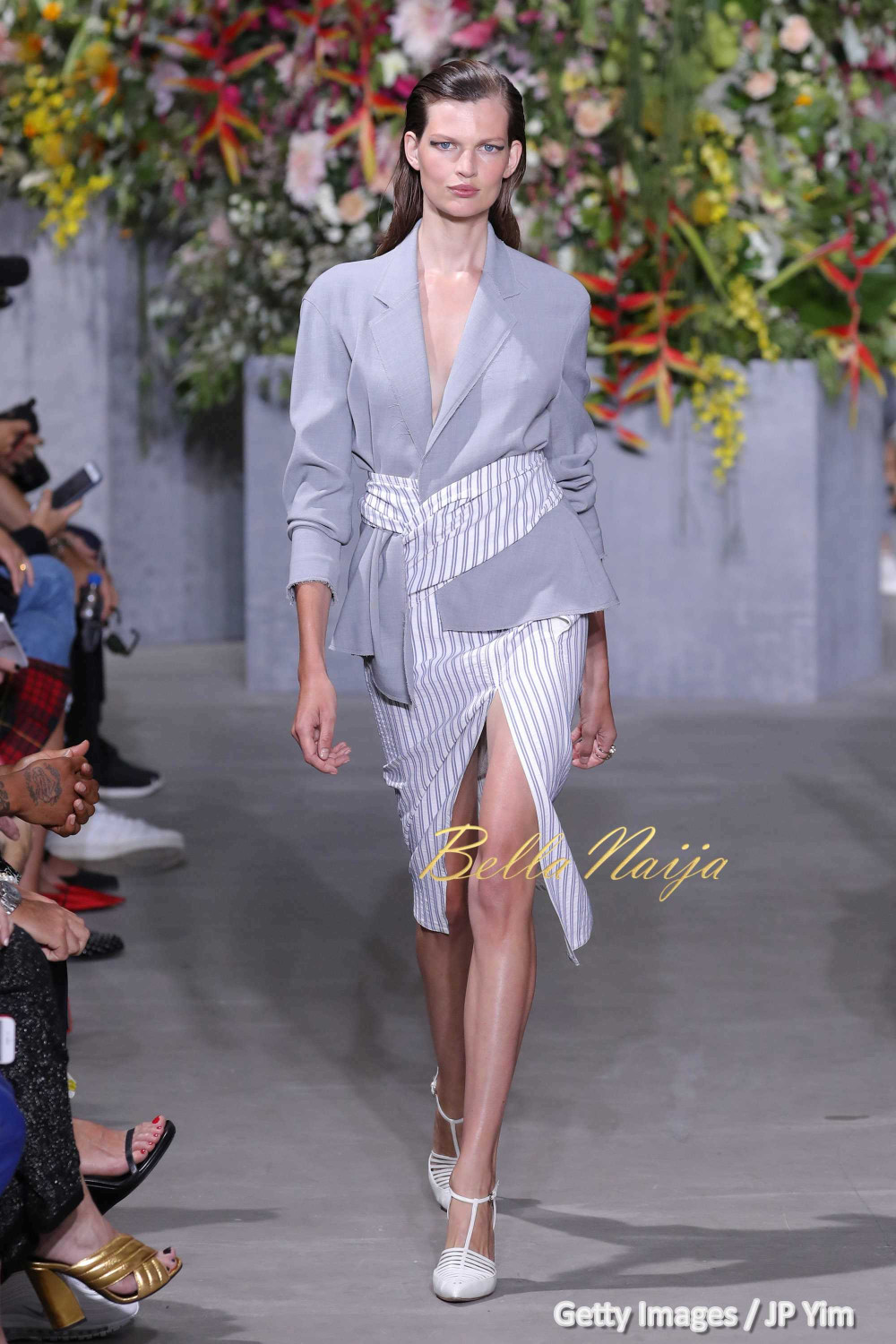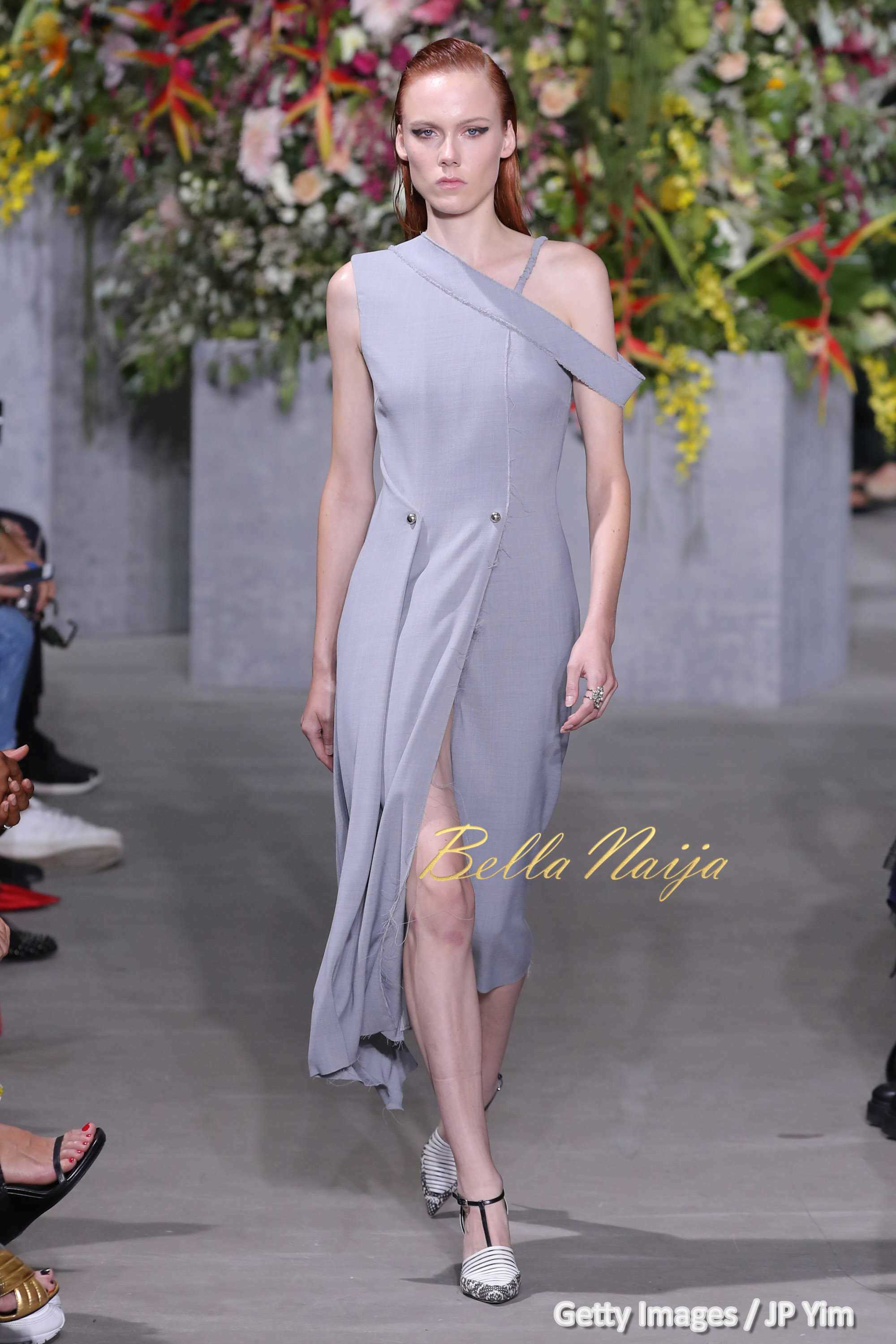 Photo Credit: Getty Images / JP Yim