#RIPTupac: 21 Years on! What is your favorite Tupac Shakur song?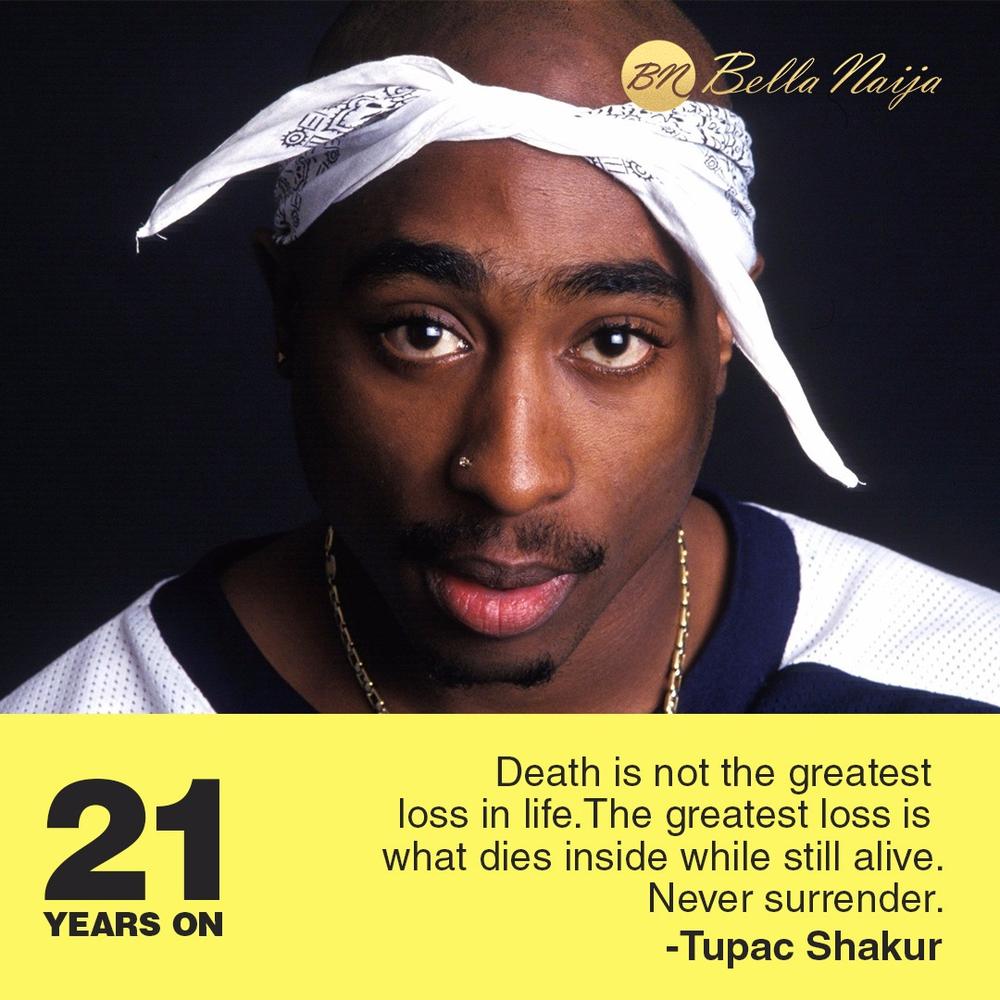 Today makes it 21 years since rapper Tupac Amaru Shakur passed on. The rapper was shot on his way to a club after watching the boxing match between Bruce Sheldon & Mike Tyson.
He is credited as one of the forerunners of hip-hop and was also known to be an activist as well as a musician.
As we remember Tupac today, what is your favorite song from the rapper?