Sophia Webster has collaborated with athletic wear brand PUMA to release a collection of shoes and womenswear pieces inspired by dance.
Bringing together Webster's creative and feminine design DNA and her lifelong passion for dance, music, and streetwear with PUMA's sport-inspired designs and classic silhouettes.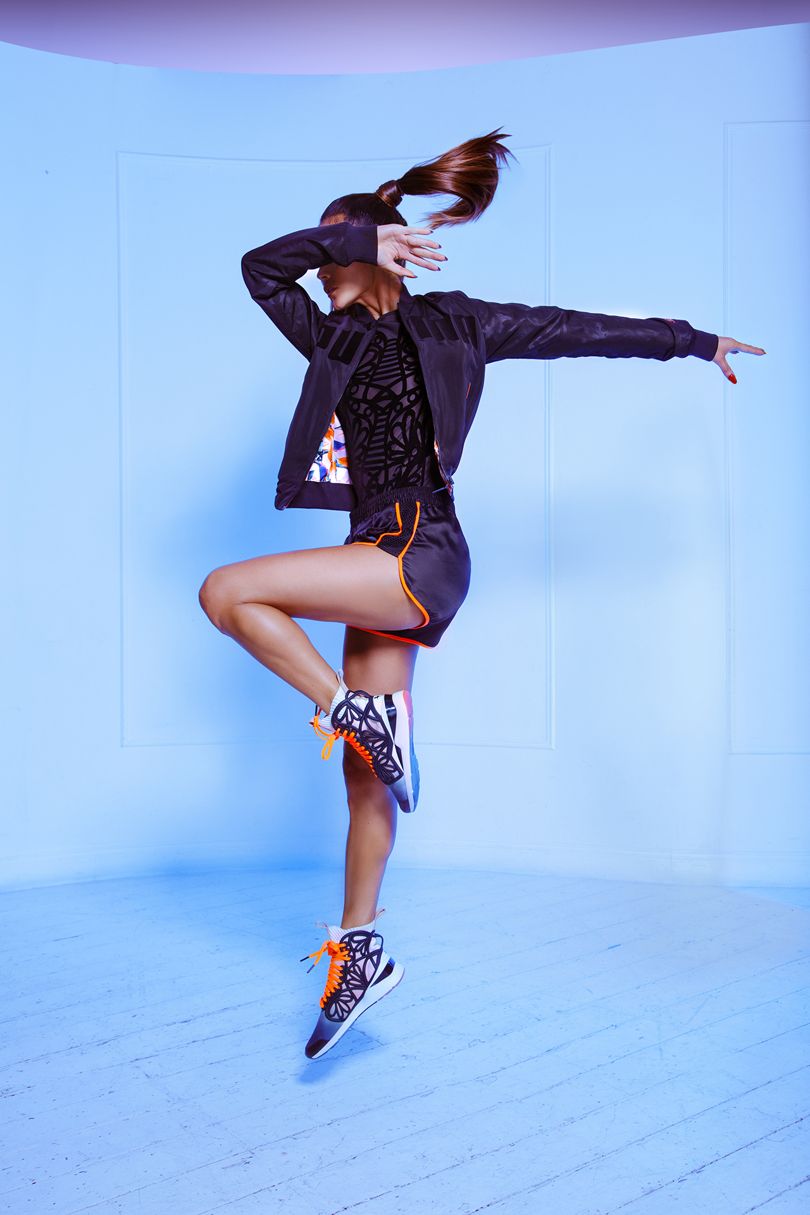 She is known for her whimsical and eccentric designs and this collaboration is fun, chic, and colorful with sporty twists to the designs.
Sophia Webster 's trademark butterfly wing motif is sewn against everything from the high-top kicks to mesh leotards, while that athleisure flair really shines through on sports bras, track shorts, printed leggings, and more.
See the full collection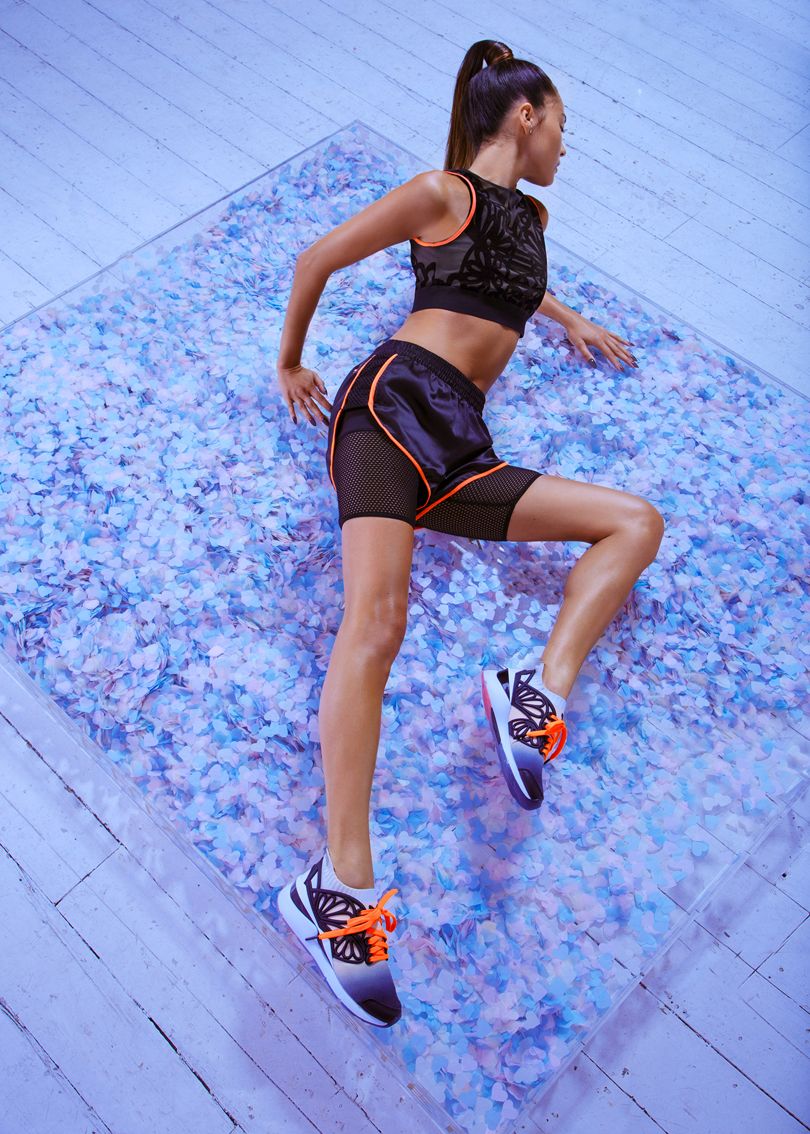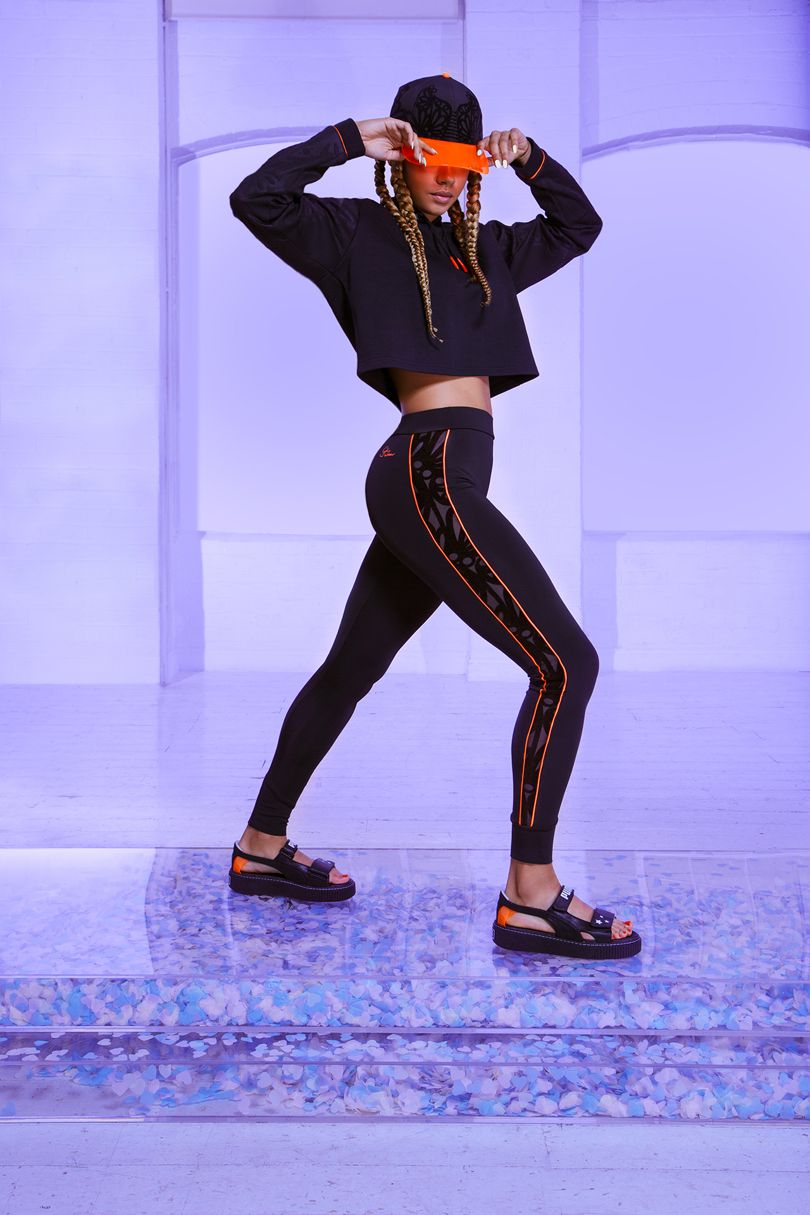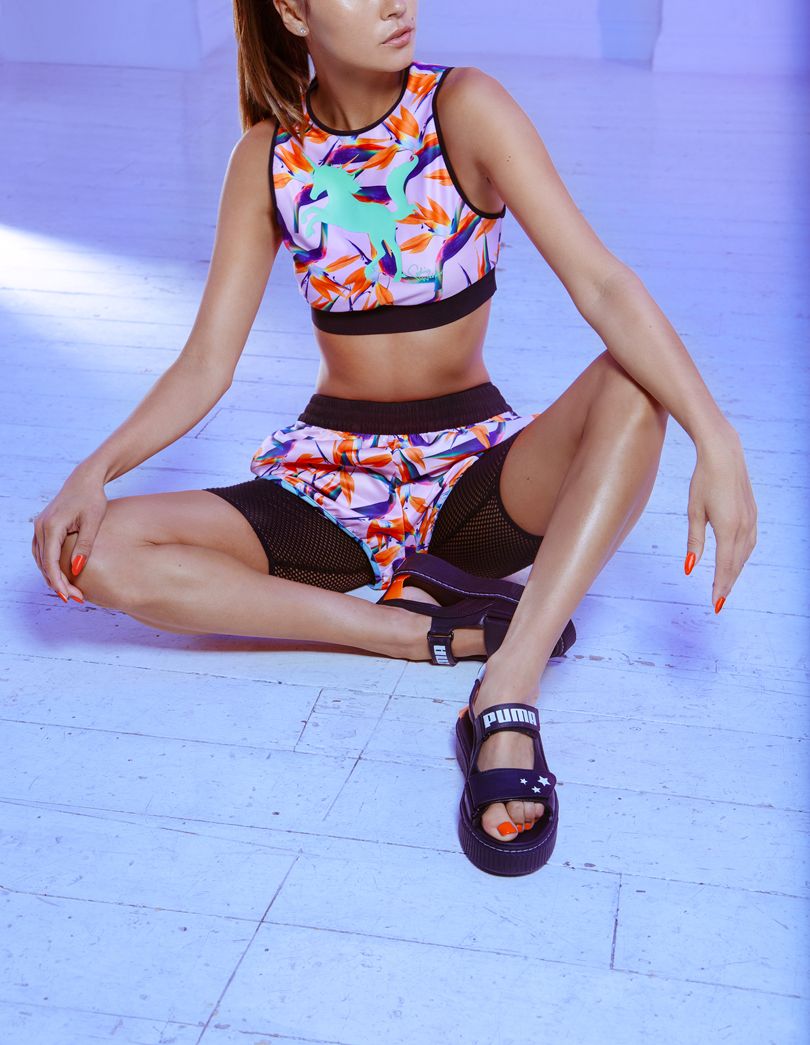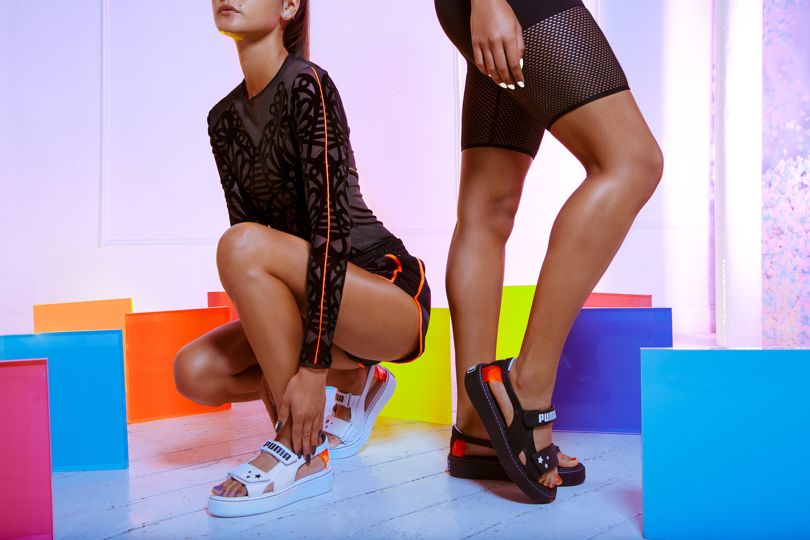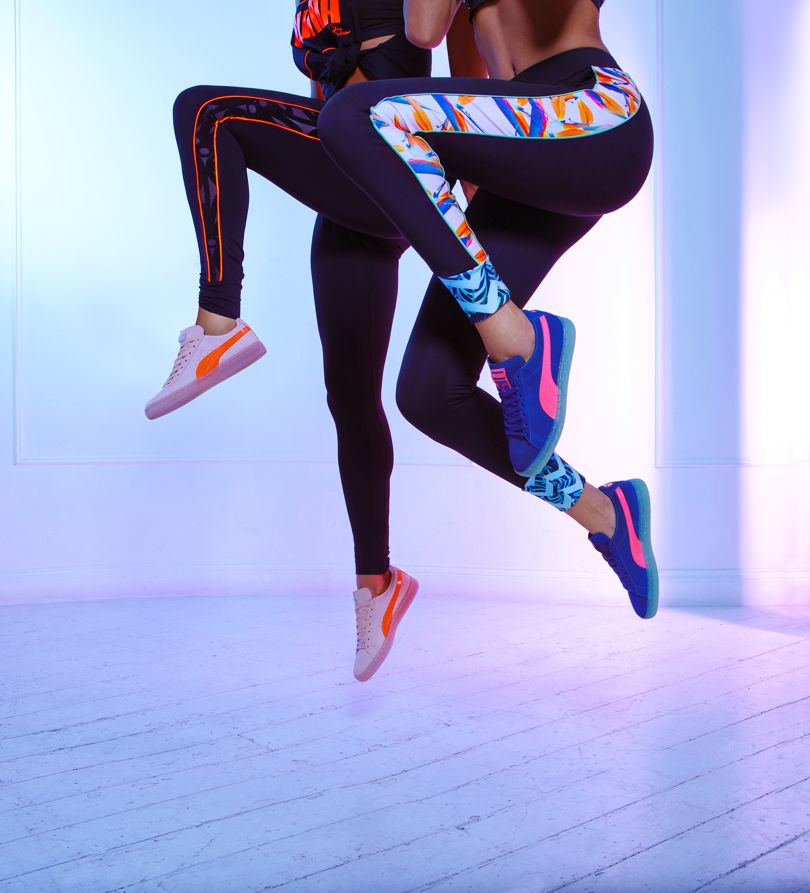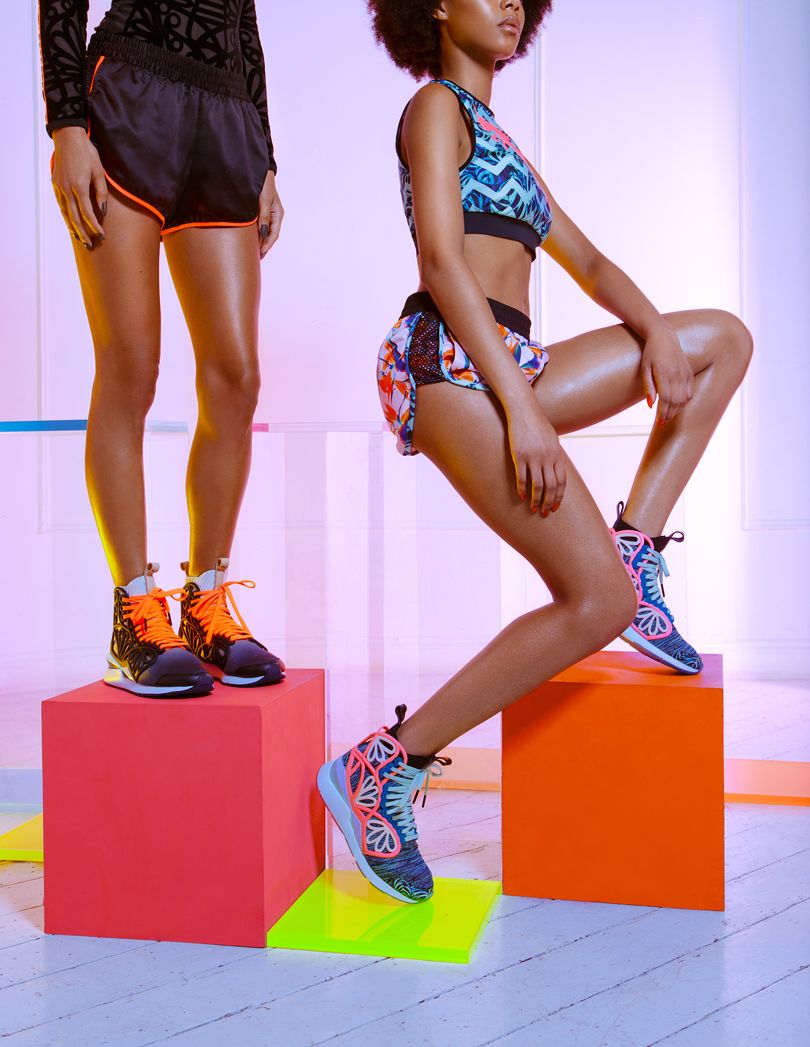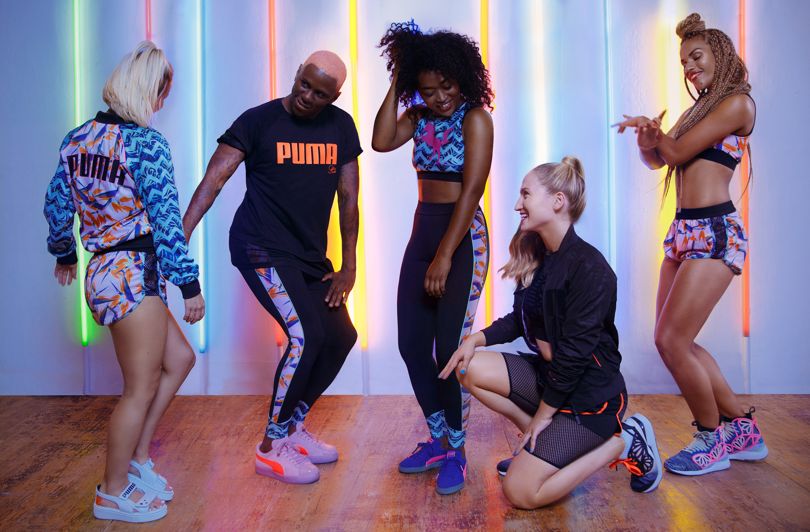 Watch the B.T.S video
Photo Credit: www.vogue.co.uk