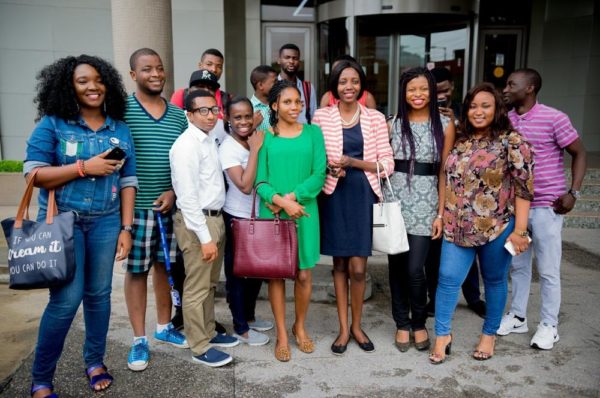 TEDxGbagada is licensed by TED, a US-based not-for-profit enterprise devoted to the propagation of ideas worth spreading. It celebrates and spreads locally-driven ideas in technology, science, entertainment, design and business, through conferences in more than 100 languages across the world. With the four events planned for 2017, TEDxGbagada officially kicked off this year's events on Thursday, September 7th 2017 with a first of its kind; TEDxGbagada Adventure.
This event was a journey round Lagos to explore three core parts ranging from the impact of technology on manufacturing, smart farming and the beauty of nature through sustainability and animal rescue. With an impressive line-up of Masterminds taking us behind-the-scenes to share their innovative world,  from turning sketches to reality with the help of 3Dprinting, to farming in space, the TEDxGbagada Adventure gave participants the opportunity to interact with ideas most only get to watch during a TEDx Talk.
The adventure began at the GE Lagos Garage; a skill-building program which aims at reawakening the culture of creating products using advanced manufacturing. The garage air was filled with fresh ideas and raw inspiration.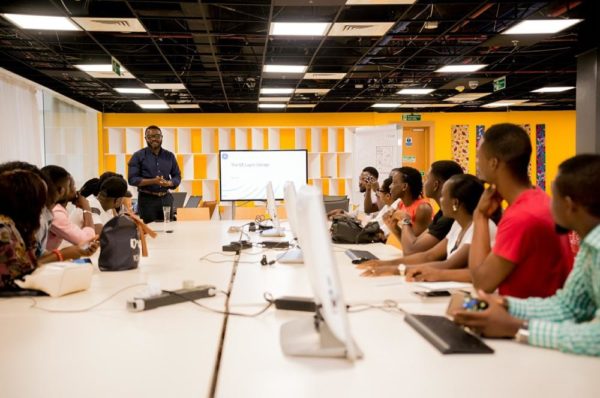 The TEDxGbagada Adventure Participants experienced the wonders of 3D technology and got a snap-shot of the enormous potential that exists within the tech space as they viewed [success stories] videos of graduates from the GE Lagos graduate program.
The second stop was PS Nutraceuticals, the home of Smart Farming, were attendees met Ogbole Samson, the co-founder. He broke down the concept of "farming in space" and enlightened us on the process of smart farming. From giving the attendees a tour round his farm, to showing them how to "smart plant" sweet potatoes, Samson opened everyone's minds to the future of agriculture; the power of leveraging on advanced technology in farming.
To end a thrilling, mind opening adventure, attendees were led on a tour around the beautiful LUFASI Park by Social Prefect Tours Founder, Chiamaka. With the increasing Urbanization, the quality and quantity of nature experiences is fast decreasing. The existence of parks such as LUFASI Park, play a major role in preserving nature for the social, cultural and environmental benefits. There is so much we miss by refusing to get outdoors and find fun and exciting ways to experience and enjoy nature to its fullest, to appreciate its beauty and importance.
You can now register to attend the next TEDxGbagada events holding on Saturday, October 14th, and November 11th, 2017 here www.tedxgbagada.com . For more updates from TEDxGbagada, follow us on social media;
Instagram – @tedxgbagada
Twitter – @tedxgbagada
Facebook- @tedxgbagada
For enquires and sponsorship, Email [email protected]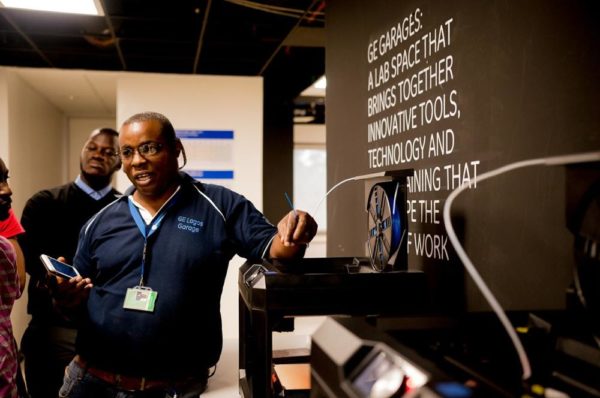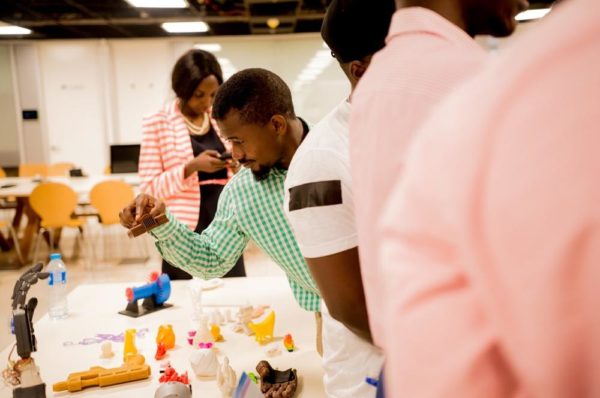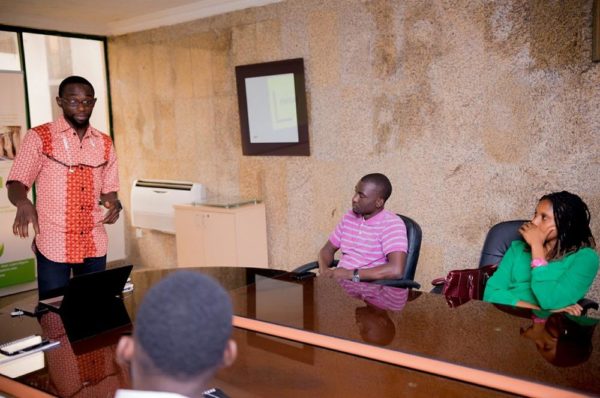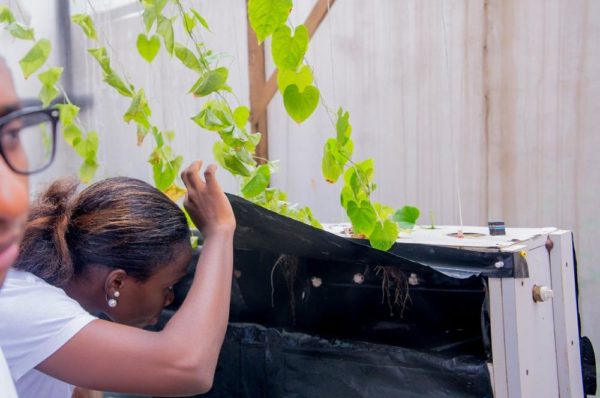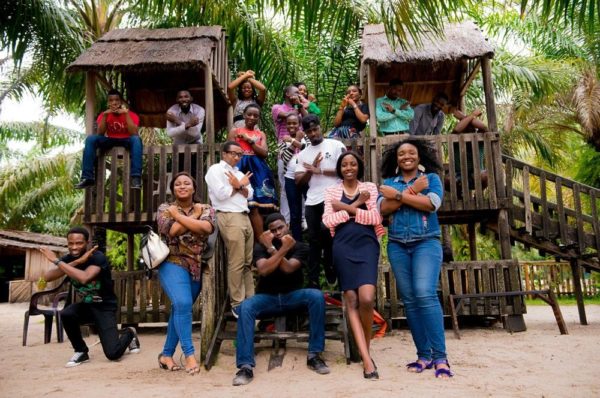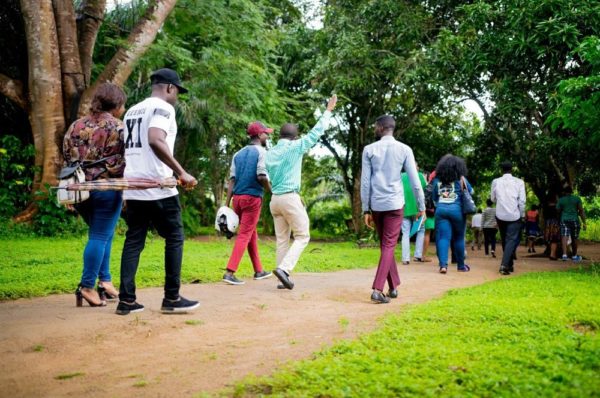 —————————————————————————————————————————–
Sponsored Content