#ThePartyThatCounts Drone Invasion! Curiosity grips the Hearts of Many as they Wonder what is in the Sky
Have you ever started your day planning what would happen expecting little or no surprises? Well, that was me yesterday, at least it was me until I got down from the commercial bus and saw people gathering in one place looking up at the sky. Curious, I looked up too and immediately understood why everyone was so fixated. What was in the sky, you may ask? Was it a bird or a plane? No, it was #ThePartyThatCounts Drone Invasion!
Yes oh… It is this same hashtag that has been on everyone's social media handle all weekend. Thankfully, I came prepared this time and I've got pictures and videos to show you what happened.
Eager to break the news on social media and earn bragging rights, I raced to Instagram but noticed that I was carrying last. Apparently everyone else had already posted it. In fact, some people were asking their followers to spot the 'drone man', share a photo on social media, and win a free pass to attend #ThePartyThatCounts.
So… if you are like me and you rarely get surprised, you would understand why I cannot help being so curious. I need to know, who is behind #ThePartyThatCounts and what is it all about?
Guys, mans not hot but this hashtag has got me sweating. Help my ministry, tell me what it's all about so I can join in.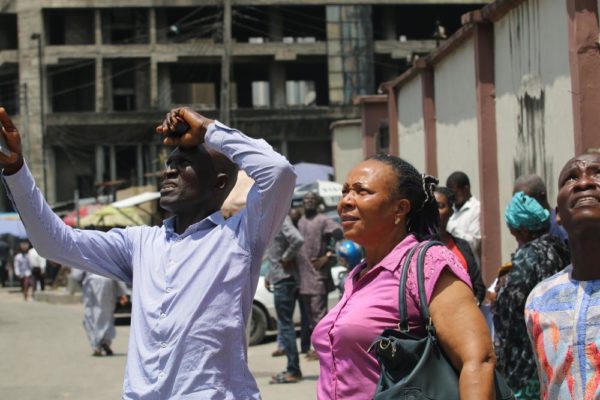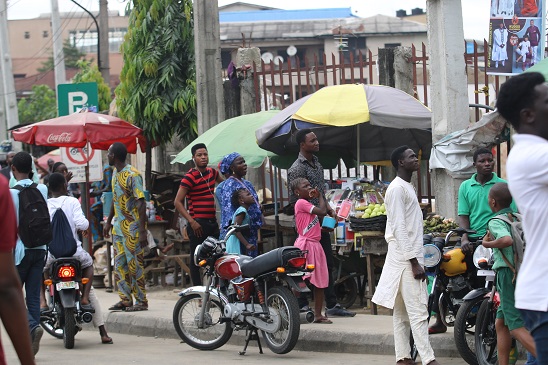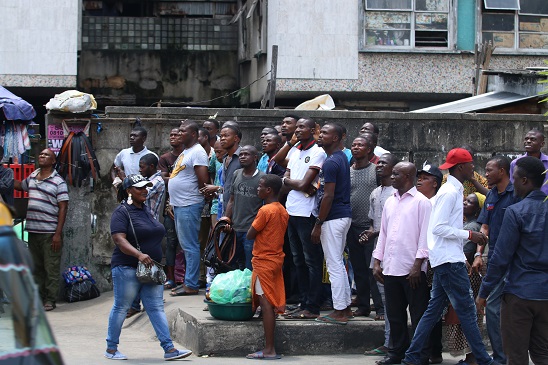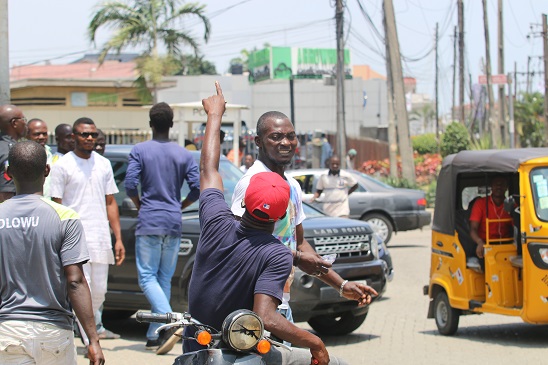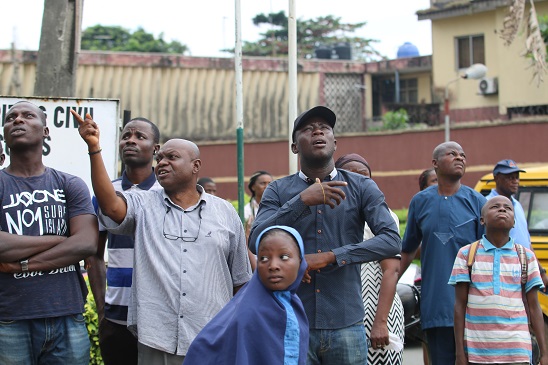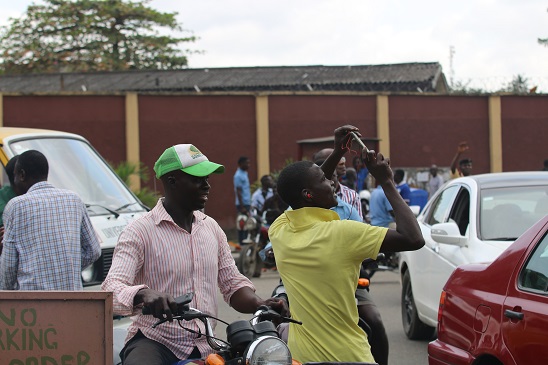 —————————————————————————————————————————————————————-Sponsored Content